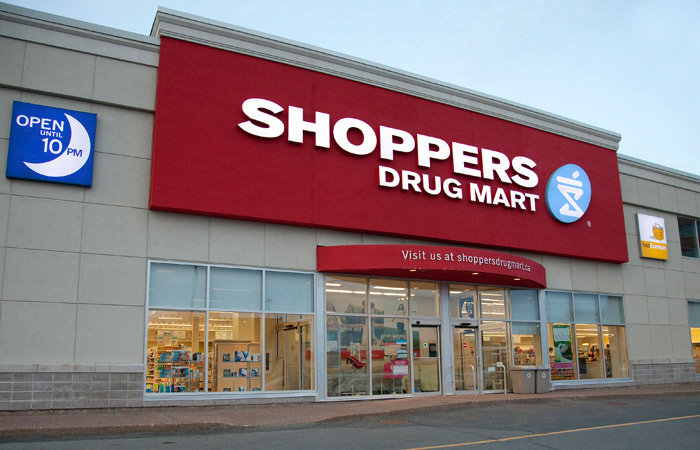 With many communities in lockdown and malls forced to close just before the shopping rush, many people are resorting to online shopping or looking for gifts at mass retailers like Walmart and Costco. If you are a savvy shopper however, you'll look no further than Shoppers Drug Mart! It's a great place to pick up Holiday Gifts & Stocking Stuffers, rake in PC Optimum points while you shop and also stock up on beauty and other essentials all year round. Here are some amazing gift ideas for every budget for everyone on your Holiday list during the Pandemic….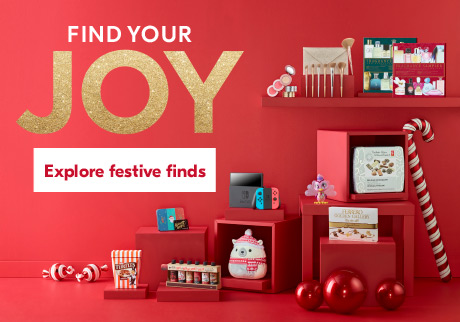 For the beauty enthusiast on your Holiday list, the Merry Metallics Brush Set from Quo Beauty is the perfect gift. Valued at $165, this set (originally priced at $60) is currently on sale for $42! Included are 7 gorgeous mixed metals brushes that are not only functional but also great additions to any statement vanity, and an adorable metallic clutch.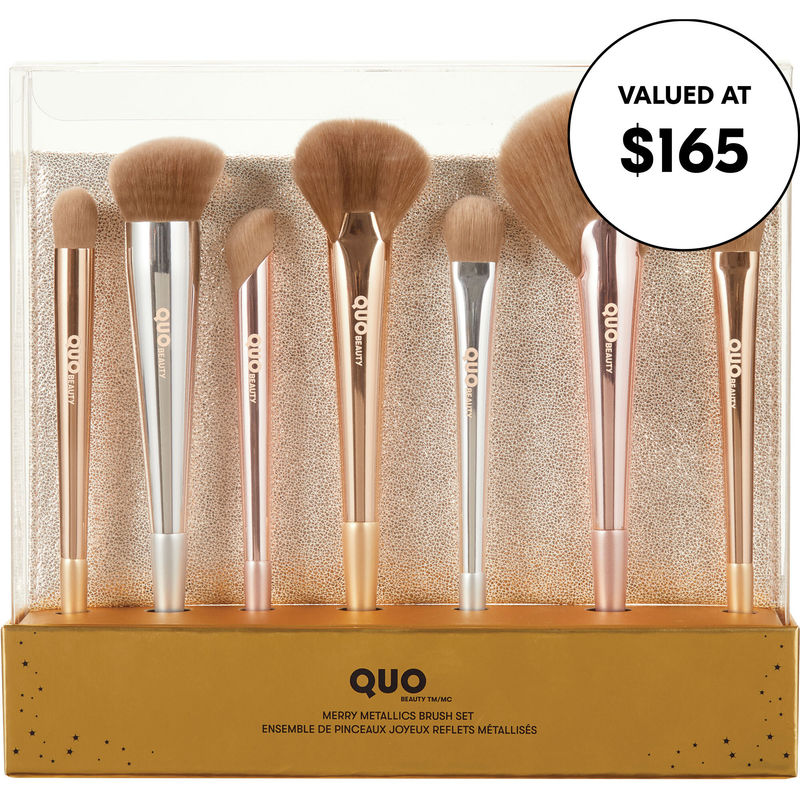 Whoever came up with this next gift idea is a genius. The Fragrance Sampler & Certificate for Her or Him ($90 CAD) allows that special someone on your list to try out an assortment of 12 fragrances or colognes and then redeem a Scent Certificate (included) for a full-size version of their personal favorite fragrance in the sampler. This gift takes the guess work out of choosing a fragrance for someone and ensures that they love and use what they receive since they are ultimately choosing it themselves! We also spotted the Eye Studio Sampler ($42 CAD) at our local store the other day which works the same way but includes 7 mini mascaras to try and redeem for full size favorite.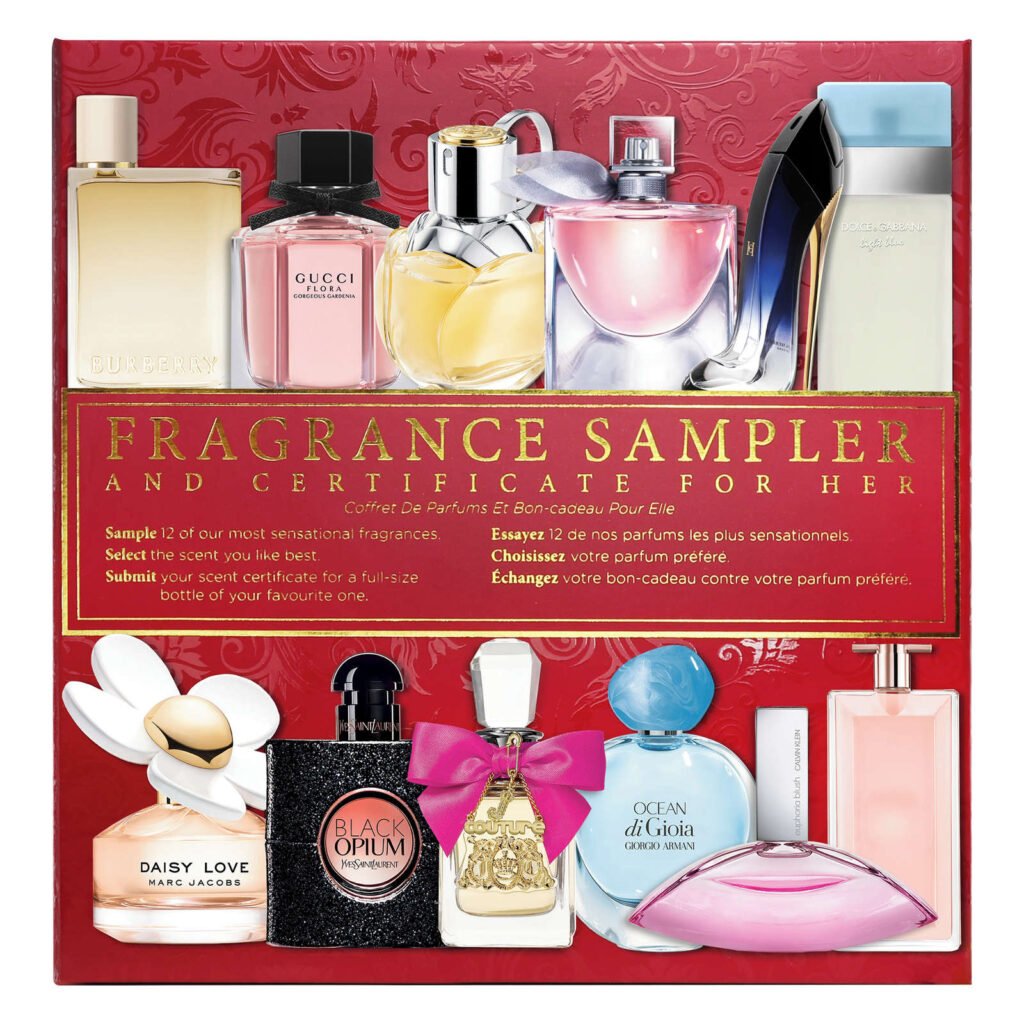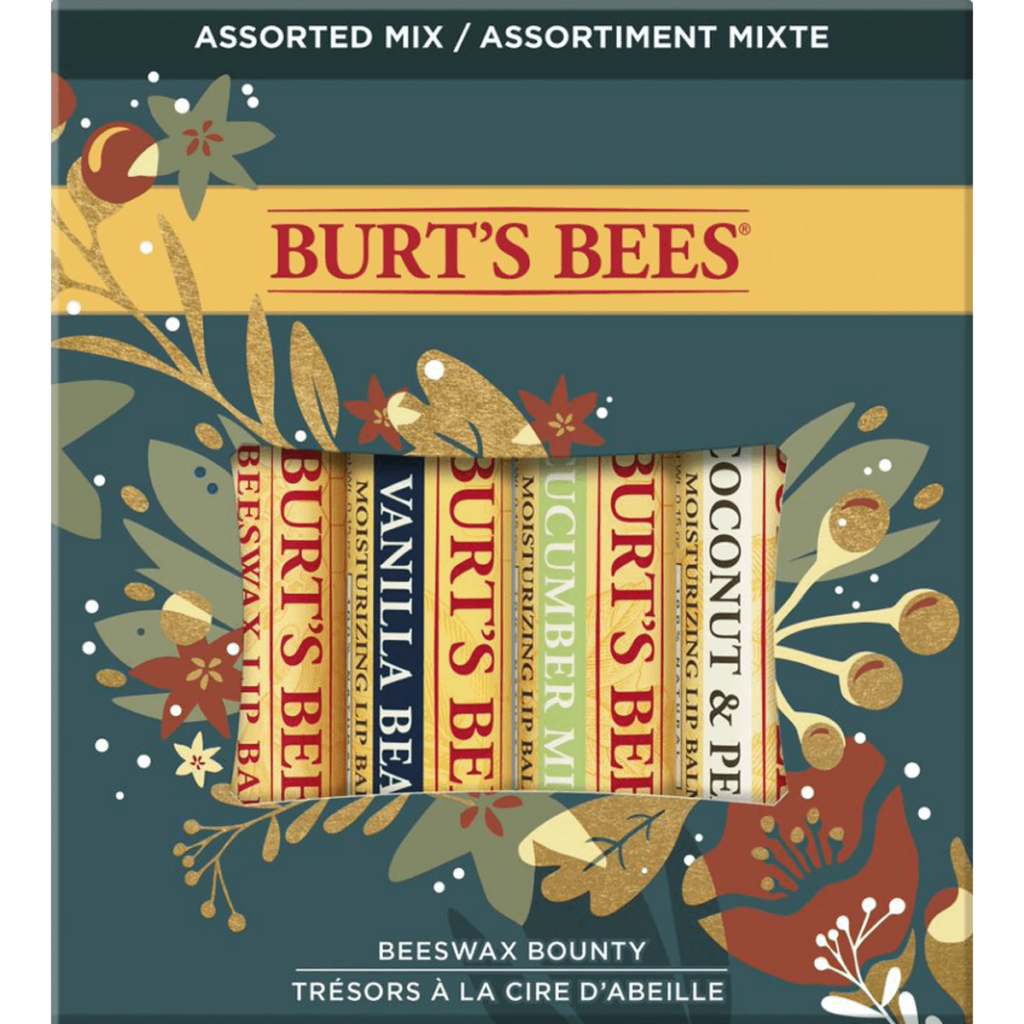 Joe Fresh (yes you can find their accessories at Shoppers!) always brings the Winter style and this year we are crushing over these Knit Mittens in charcoal grey ($14) and Ribbed Pom Pom Beanie ($16)! There are other style options and jewelry available as well!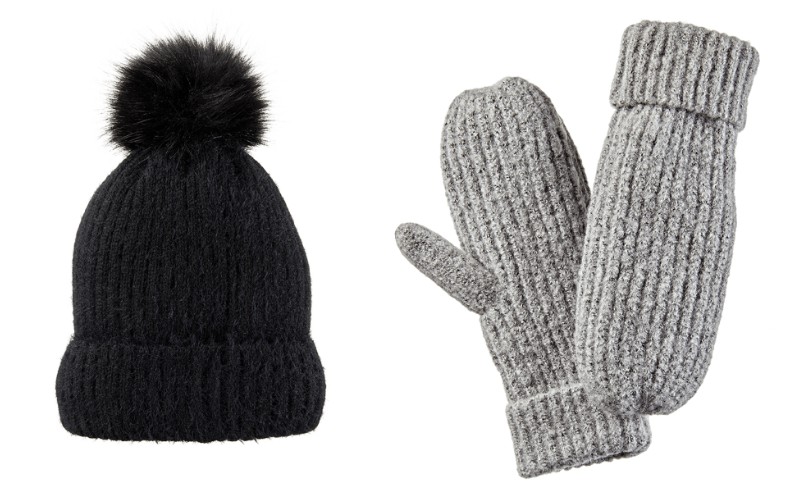 If you are stuck on ideas or time, gift cards are always appreciated and have saved the day on plenty of occasions! Not only do they come in various price points but Shoppers Drug Mart also carries a variety of cards from other retailers like Amazon, Indigo, The Gap and many more. They also offer Gift Cards of their own for friends and family to enjoy a haul at the Beauty Boutique or use to stock up on daily essentials.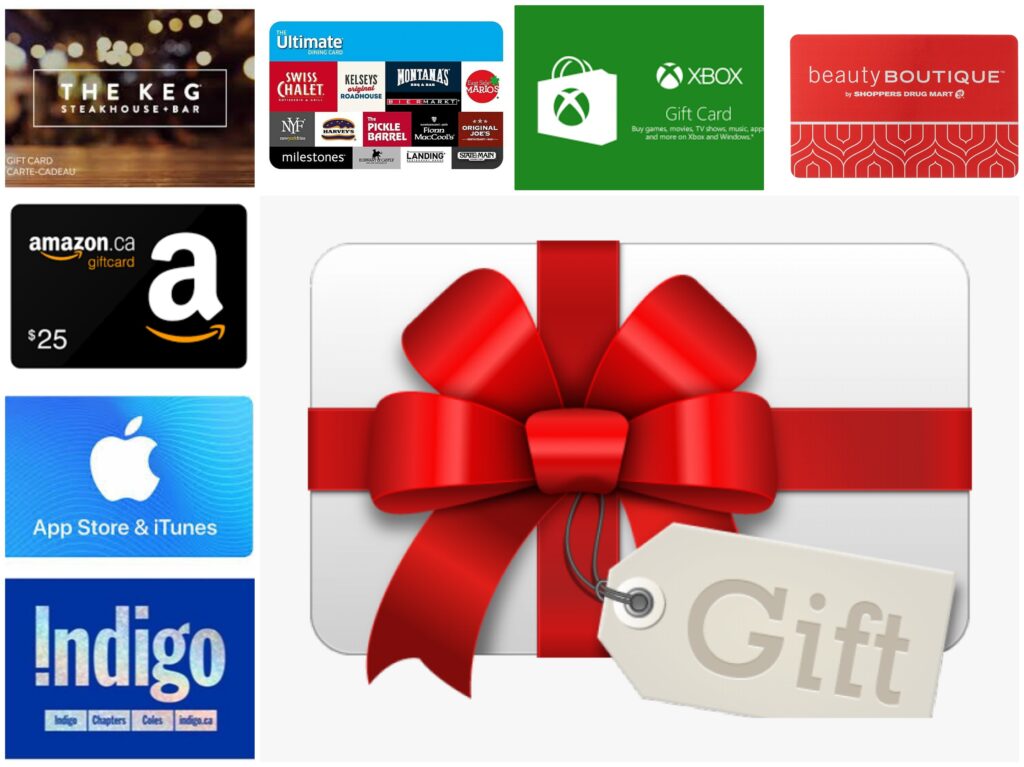 Happy Shopping & Happy Holidays!