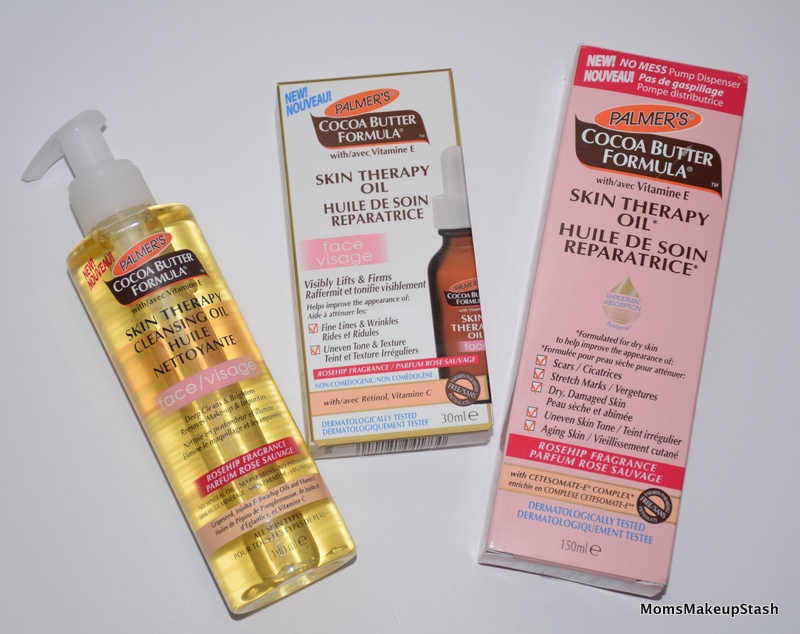 The latest Palmers product to make its way to Canada is their new Skin Therapy Cleansing Oil ($7.99 CAD). The one-step facial cleansing oil deep cleans the skin, balances its pH levels and brightens the complexion. You may have heard about or tried their signature Therapy Oils for face & body (see below) however from what I understand, this new Cleansing Oil is fairly new to the range. It has been formulated for all skin types including aging, sensitive, oily and even acne-prone skin.
Oils are everywhere and for good reason. They are great multi-tasking products, and I find that as cleansers, they can be quite effective at breaking down makeup, dirt and impurities. Formulated with anti-oxidant oils: grapeseed, jojoba & rosehip, vitamin C and cocoa butter, this particular cleansing oil from Palmers is gentle on the skin but effective (even when tested with waterproof makeup!). It's also super hydrating and it doesn't clog pores or strip your skin of its natural oils. *parben, sulfate & mineral oil free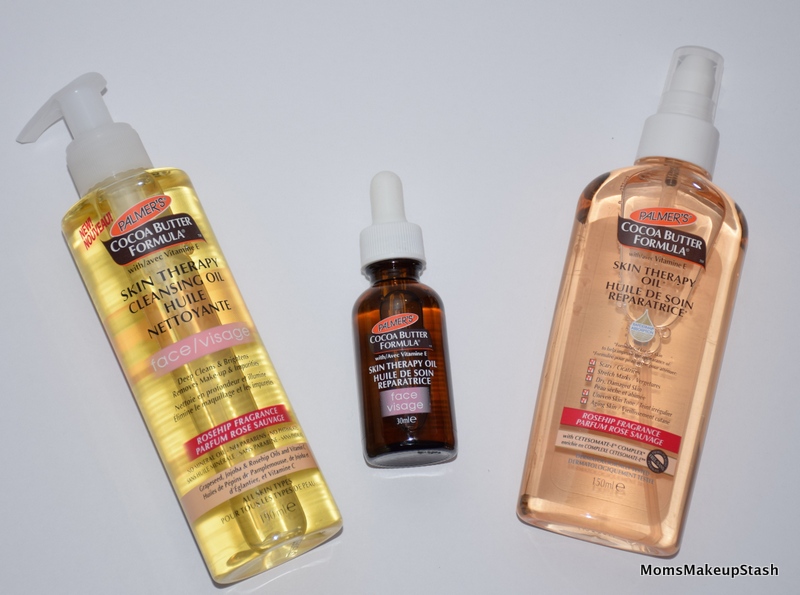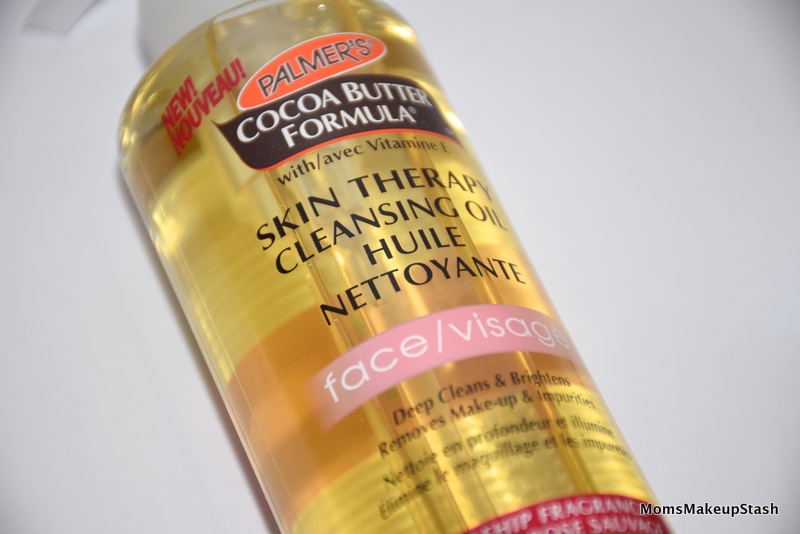 The Skin Therapy Oil, Rosehip ($9.99 CAD) is not a cleanser but rather a multi-purpose skin perfection oil that can be used on either the face or the body. It has a beautiful rose scent and includes an exclusive blend of ingredients formulated to help improve the appearance of scars, stretch marks, dry/damaged skin, uneven skin tone, aging skin and fine lines/wrinkles. This oil is lightweight, non-greasy and makes skin come alive, instantly feeling smooth and more even. *preservative & phthalate free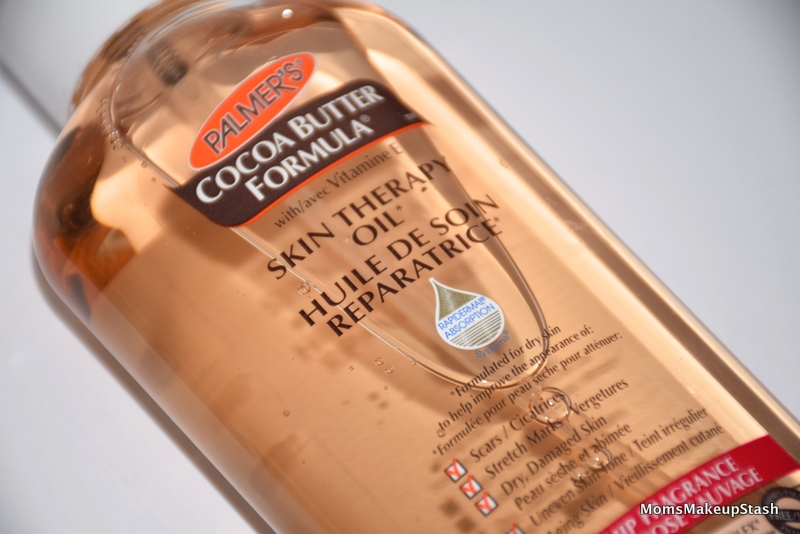 If you're looking for an age-defying oil made specifically for the face, Palmer's Skin Therapy Oil Face ($8.97 CAD) is a good option. It contains 10 oils to help moisturize and smooth fine lines/wrinkles while improving and brightening skin's tone and texture. The non-greasy, lightweight formula absorbs into the skin quickly, without leaving a film behind.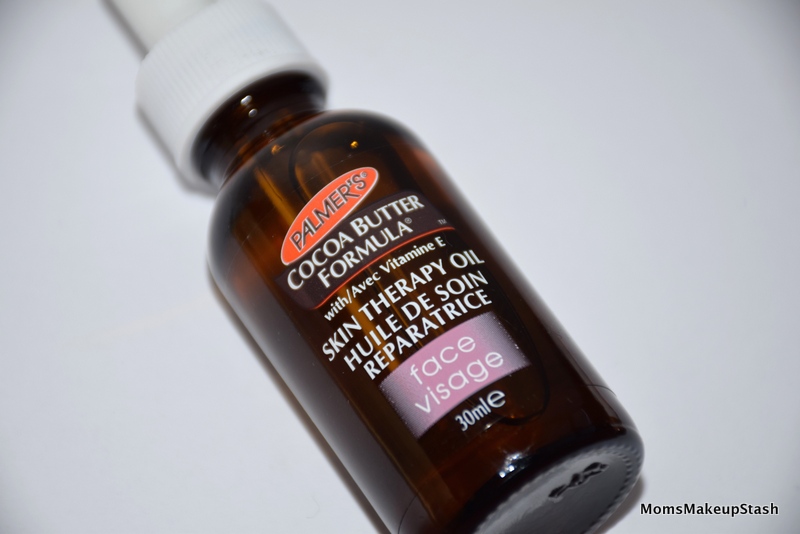 Do you want to try these 3 Palmers products for yourself?
 I'm giving away the ultimate Summer Salvation Skin Package which includes all of the products mentioned above as well as Palmer's Cocoa Butter Lotion & Swivel Stick! A prize pack valued at over $50! Just enter your email using the Rafflecopter form below and follow the easy instructions to qualify. Good luck.