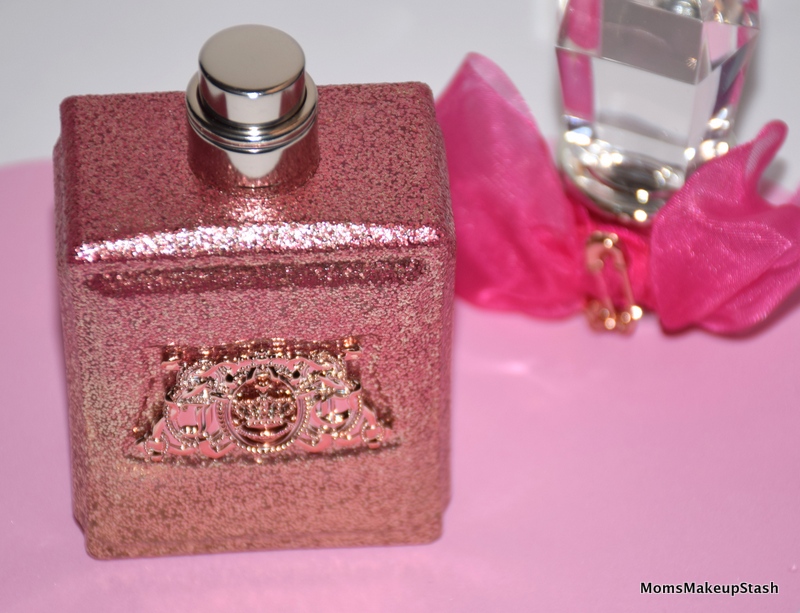 Viva La Juicy Rosé is a refreshing, new scent from Juicy Couture that is just bursting with femininity! With sophisticated, sweetened floral notes, it's the perfect fragrance to put on your wish list this year for Valentine's Day. Showcasing the Viva La Juicy portfolio's playful side, Viva La Juicy Rosé takes its inspiration from the Viva girl's free spirit and exuberance. So.. it's sweet, fruity, sexy and fun …..and I can't seem to get enough of it!!!
" Escape to a whimsical garden oasis where she is showered with glittering sunshine and pink champagne bubbles"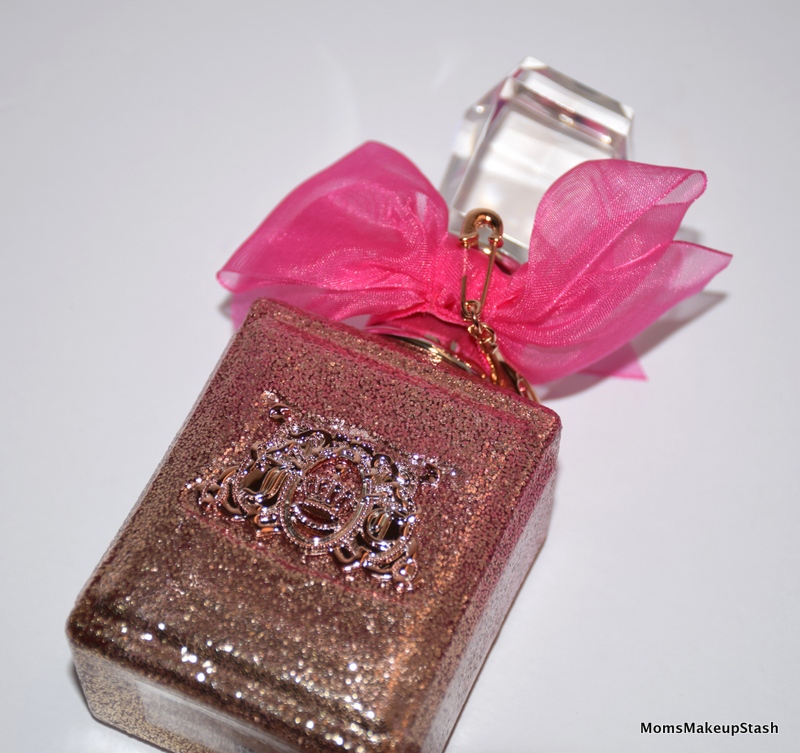 The Scent
Just one spritz of this fragrance and you'll be hooked. The scent opens with sparkling fruity notes of Italian Mandarin, William Pear and Jasmine petals. It reminds me a bit of sweet-smelling champagne (with rose petals floating around in it). At the heart of the fragrance are notes of Rose de Mai, White Peony and Jasmine Sambac. Base notes are Amber, sensual Orris Absolu and warm Benzoin. Viva la Juicy Rosé is as refreshing as it is irresistible…..combining a bouquet of honey-like pink blossoms, fizzy citrus perfection and sensual amber.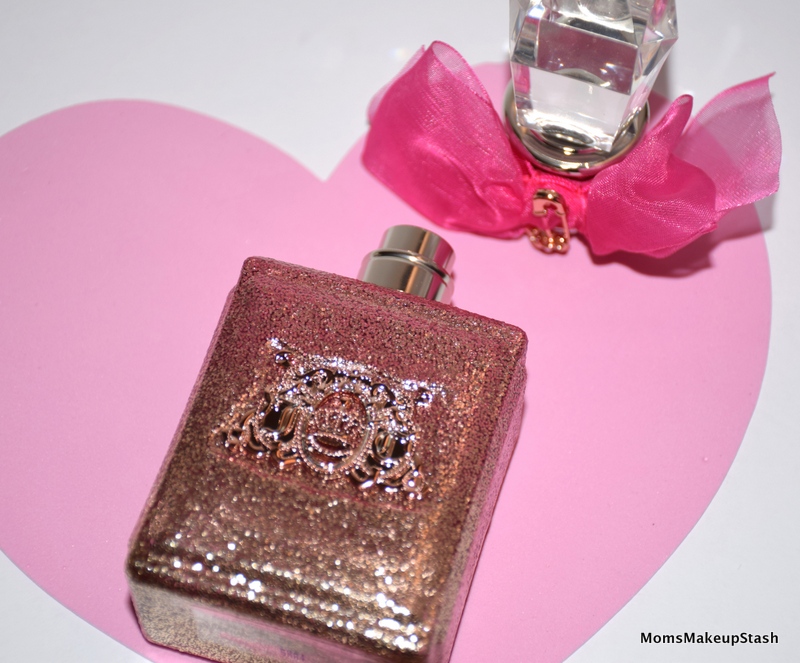 The Packaging
Juicy Couture's newest fragrance is housed in the iconic Viva la Juicy-style bottle and dressed in a shimmering ombré fade of pink and gold glitter. The Juicy logo face plate is imprinted on the bottle in rose gold and it's translucent pink bow and rose-gold champagne bottle charm are both nice but expected touches. Totally display-worthy!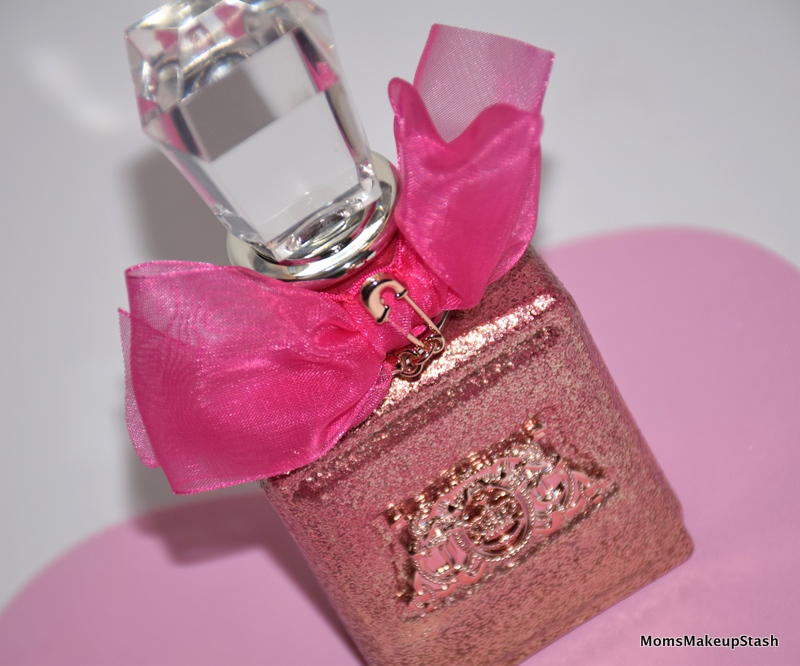 Viva La Juicy Rosé is available now at Sephora, The Hudson's Bay, Jean Coutu, Shoppers Drug Mart, Murale & London Drugs.
Retail Price: 50ml/$89 CAD – 100ml/$110 CAD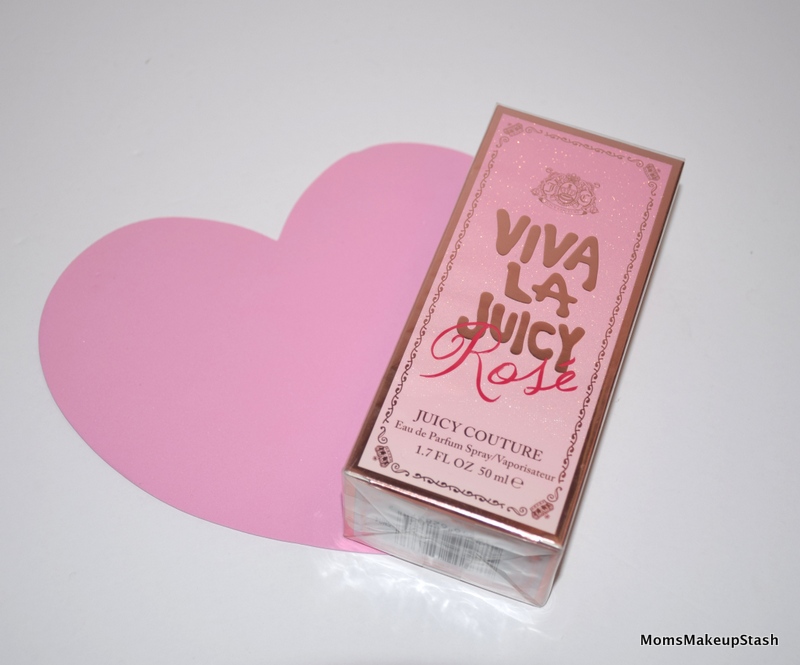 Sister scents include Viva La Juicy (the original), Viva la Juicy Noir & Viva la Juicy Gold Couture.