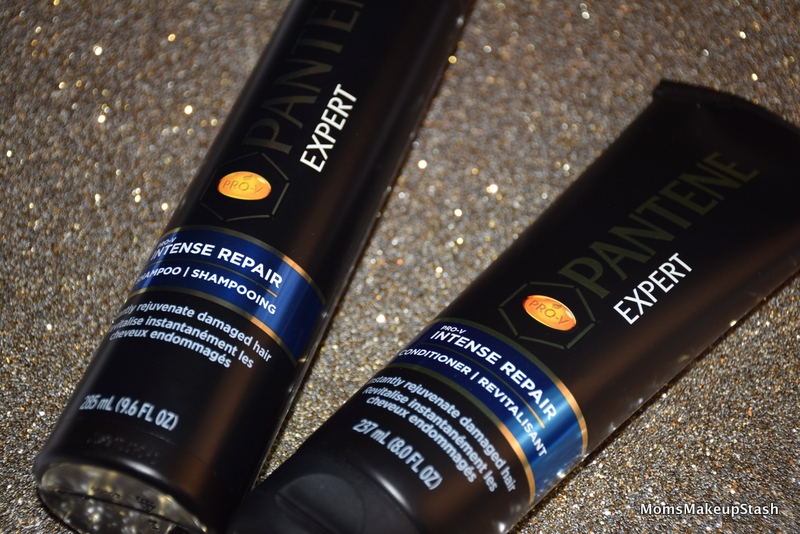 I was recently challenged to swap out my current shampoo and conditioner with a duo from the Pantene Expert line. The range, which includes 5 different collections, promises immediate results and features the most advanced, concentrated pro-V formula that Pantene has to offer. Pantene believes that there are 5 main hair concerns that all of us battle everyday. The Pantene Expert range consists of shampoos, conditioners and styling products formulated to 1) protect colour, 2) add moisture, 3) fight the aging process, 4) tame frizz and/or 5) rejuvenate damaged hair.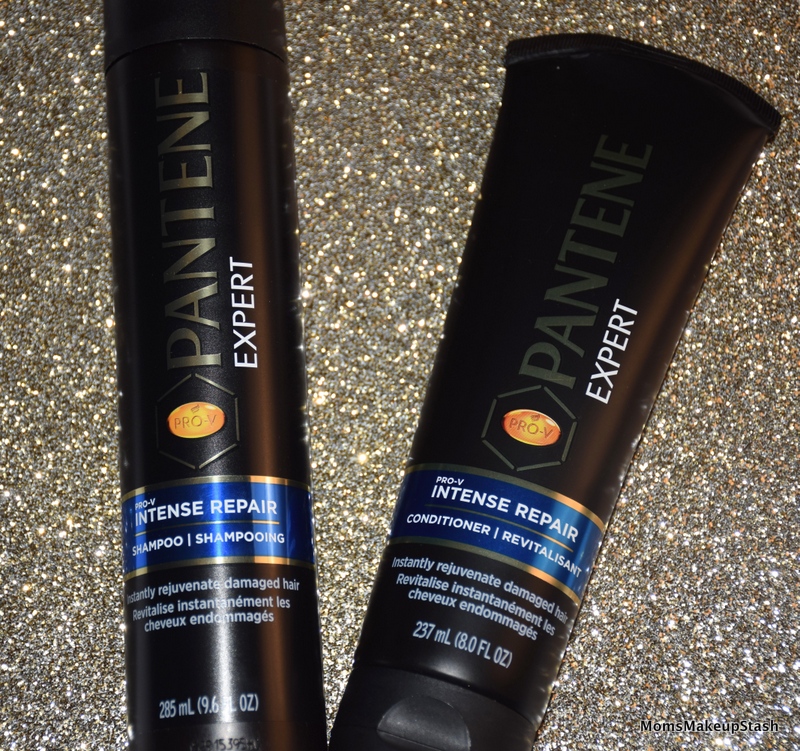 Intense Colorcare
Helps colour develop more intensely inside the hair fibre resulting in less fade and better colour concentration
Intense Hydration
Instantly quenches dry hair for an intensely hydrated feel
Age Defy 
Fights all seven signs of aging, from unruly frizz to split ends 
Intense Smooth
Gently cleanses for an instant smooth, silky finish.  Strengthens against damage, locks in smoothness and blocks out frizz 
Intense Repair
Provides an ultra-silky lather that gently cleanses hair for intense repair and helps repair damage due to breakage/split ends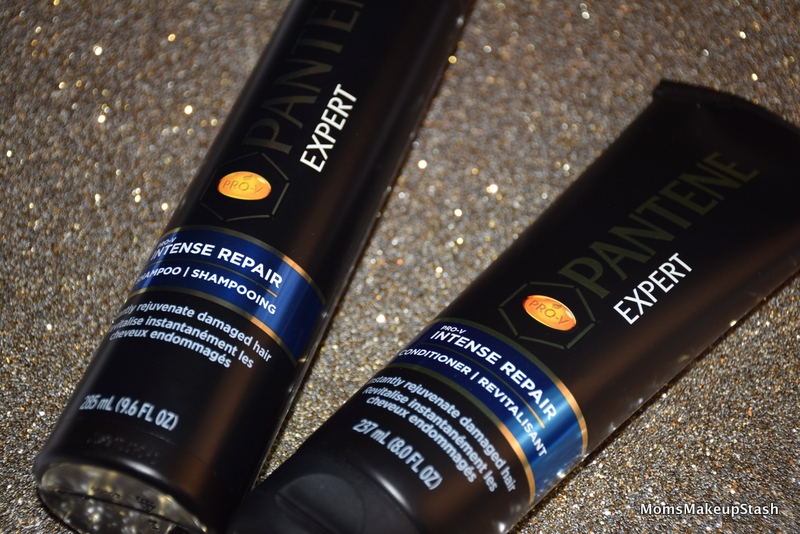 Being the product junkie that I am, I was up excited at the prospect of switching up my routine and ultimately chose to test out the Intense Repair duo. All Pantene products smell incredible and these products were no exception. I know Pantene gets mixed reviews but I've personally always been a fan of the brand. I found that the Expert range performed far better than the regular Pantene products that I've tried. The first thing I noticed with the expert range is how much of a lather I got from the Intense Repair Shampoo ($9.99 CAD). I only had to wash my hair once and a few squeezes of product was more than enough for my long hair. My hair felt soft even before I used the Intense Repair Conditioner ($9.99 CAD) which isn't normally the case with other shampoos that focus solely on cleansing. After using the conditioner though, I realized that I had a winning duo on my hands. It was like I was touching someone else's hair when I ran my fingers through my rinsed strands and "finger combed" my hair. My hair was tangle free and felt stronger to the touch. After blow drying my hair, I was blown away by the results after just 1 wash. I would definitely recommend the Pantene Intense Repair to anyone looking to give their damaged, dry or brittle hair a second lease on life. Have you spotted these haircare products at your local drugstore or mass retailer? 
Which collection will you be trying?
Disclosure: I received these products as part of the P&G Beauty United program, but as always, opinions are 100% my own!