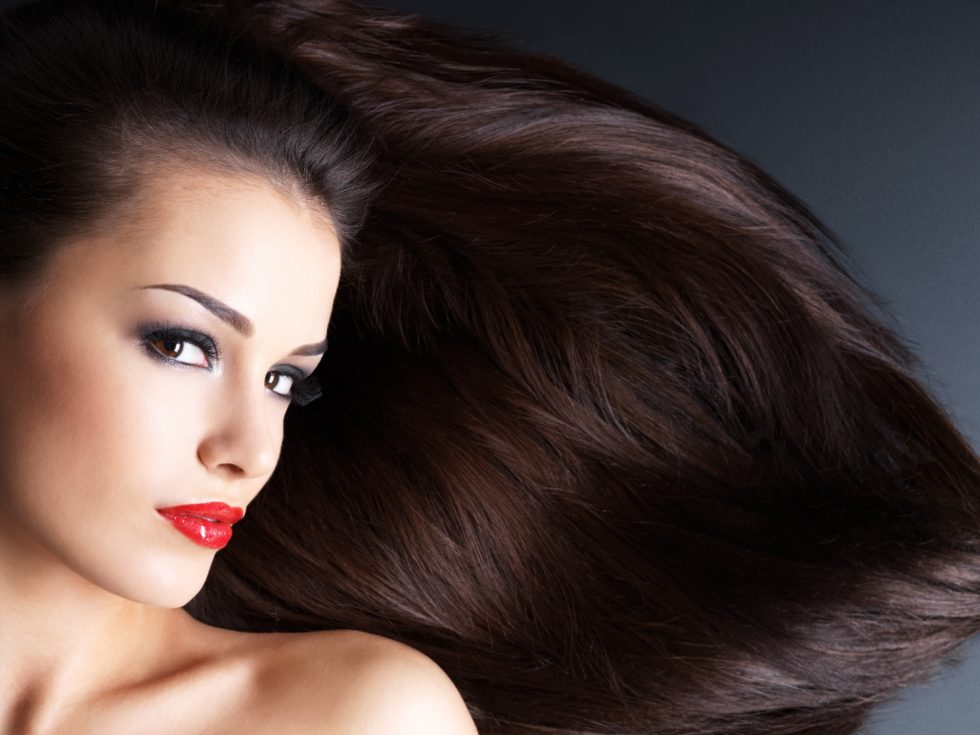 With so many new professional hair products launching in stores and salons every day, choosing a hair care routine that works for you can be a daunting task. Not to mention the fact that, what works well for your hair in the Summer or Fall is not necessarily the cure for your locks during Winter or Spring months. This is why it's so important to do your research into the best products for your hair group – after all everyone's hair is different! The blog LuxeLuminous has lots of information on the best haircare products and methods so be sure to give it a read to find out more about your hair needs. Our hair needs different things at different times. Most experts actually recommend swapping out hair products every two weeks or so and choosing products based on your hair needs (i.e. moisture, volume, deep conditioning, etc.) If you're not wanting to change it up every few weeks though (it could be a lot of work finding that much shampoo!) then you could always see what hair care products are recommended for your issues and needs.
We've rounded up our top 7 new hair formulas for common hair concerns – from dry to thin to ultra damaged or for hair that just won't grow – these hair care superstars are here to save the day!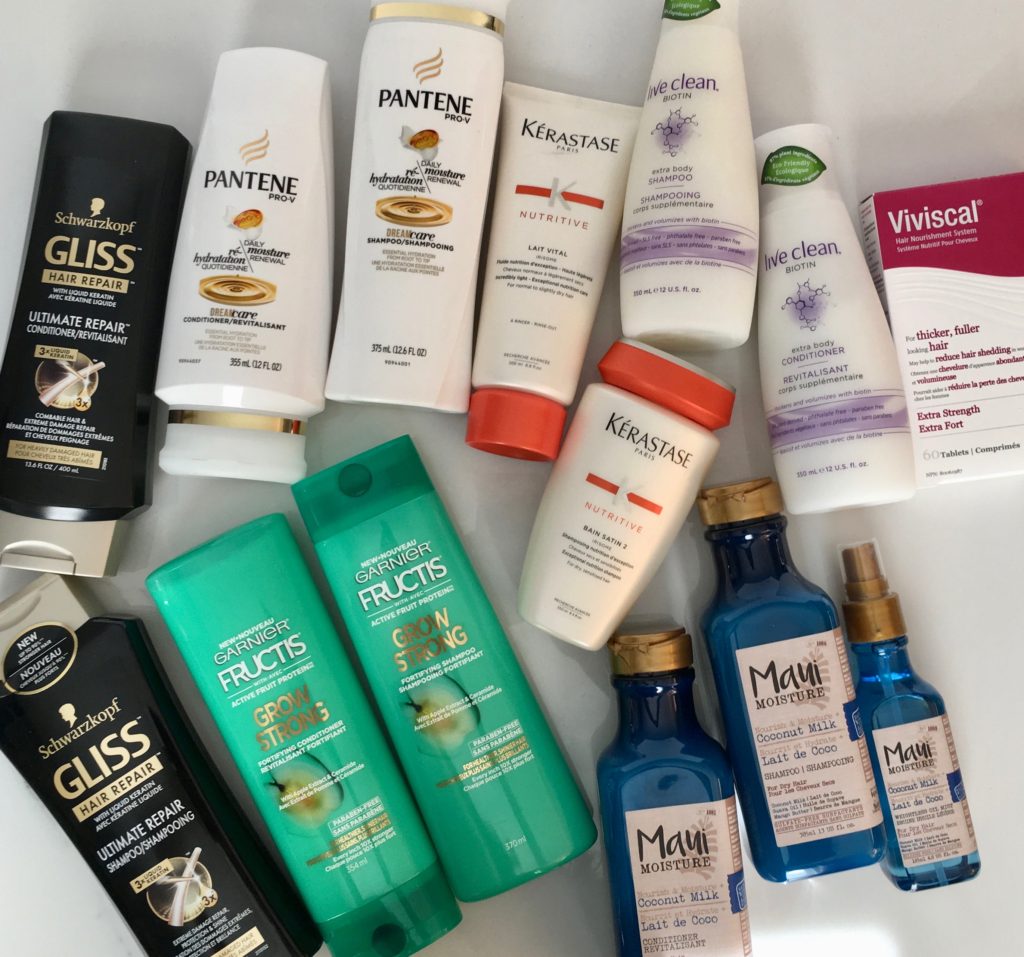 First up is Pantene's biggest shampoo breakthrough in over 30 years – a new formula that goes beyond cleansing and surface moisturization. The new shampoo (#FuelYourStrong) fuels hair with all the nutrients that it craves by infusing active lipids and antioxidants deep into the core, giving your hair the strength it needs! We saw this formula in action at a recent press event. The models' hair lathered well and required no conditioner before we could run our fingers through her silky, detangled hair. It was also beaming with shine and was super soft to the touch.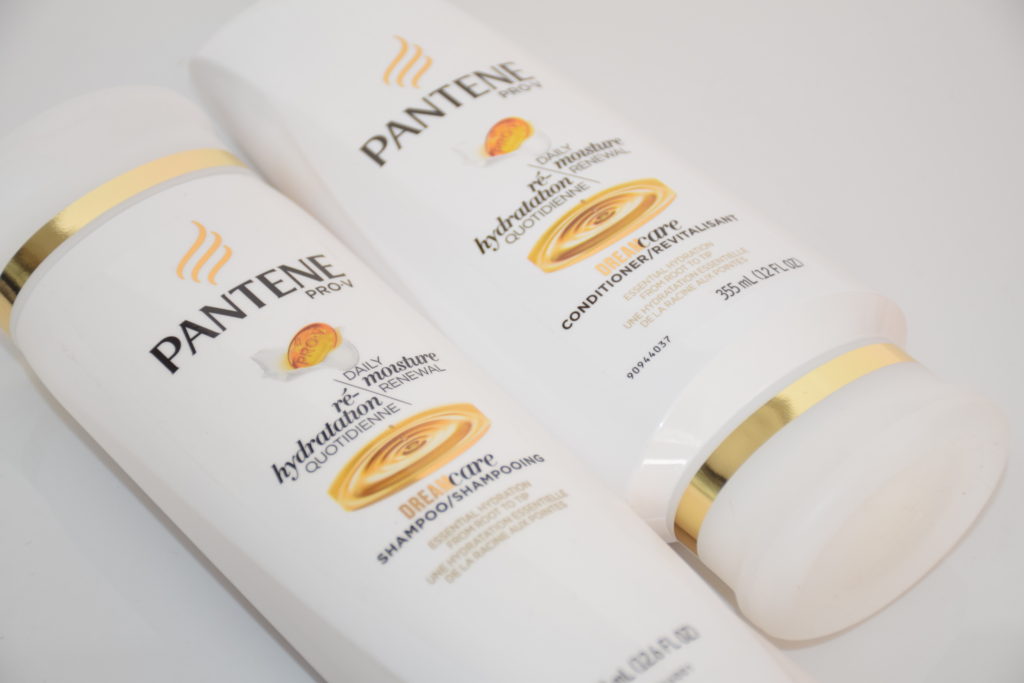 New to Canada but already a huge hit is Schwarzkopf's Gliss Hair Repair – the only full product line on the market that specifically addresses hair repair. Gliss' Ultimate Repair range gets our "damaged hair" vote for including 3x Liquid Keratin for extreme damage repair. The high performance formula works 10 layers deep to replace lost keratin and produce 90% stronger, shinier hair that is easier to comb. Available at participating Shoppers Drug Mart and PharmaPrix stores.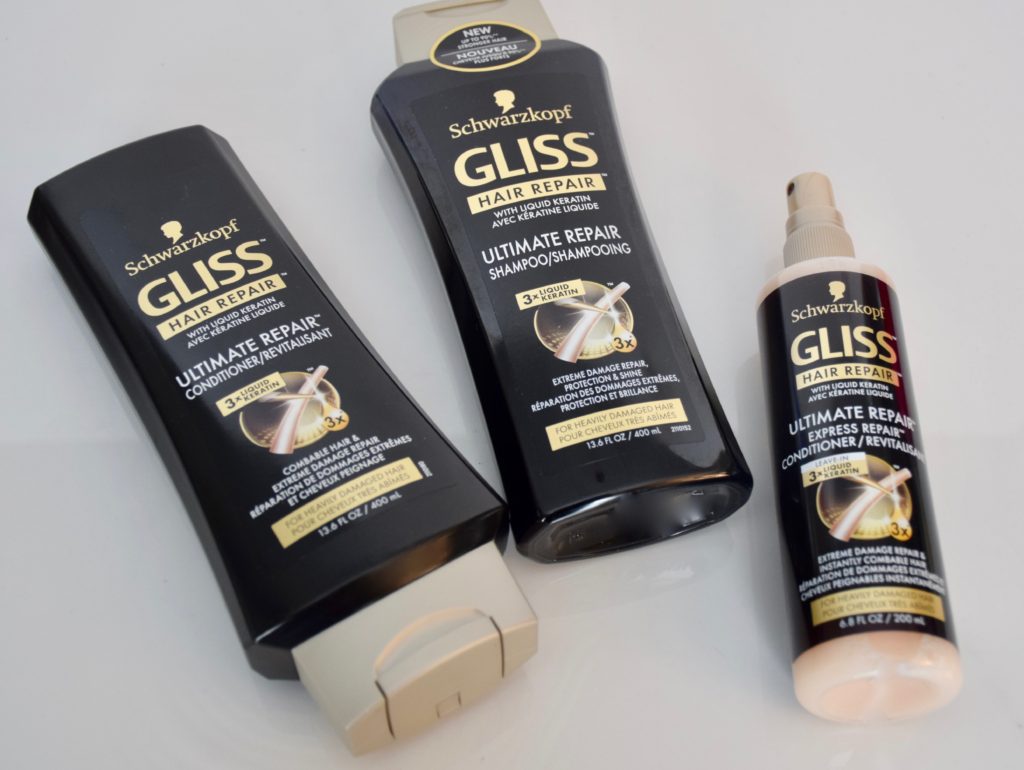 For healthier, shinier hair, Garnier Fructis's new Grow Strong line is a must-try! Infused with Apple Extract, a super fortifier for stronger hair and Ceramide, the paraben-free range fortifies hair as it grows and makes every inch of hair 10x stronger.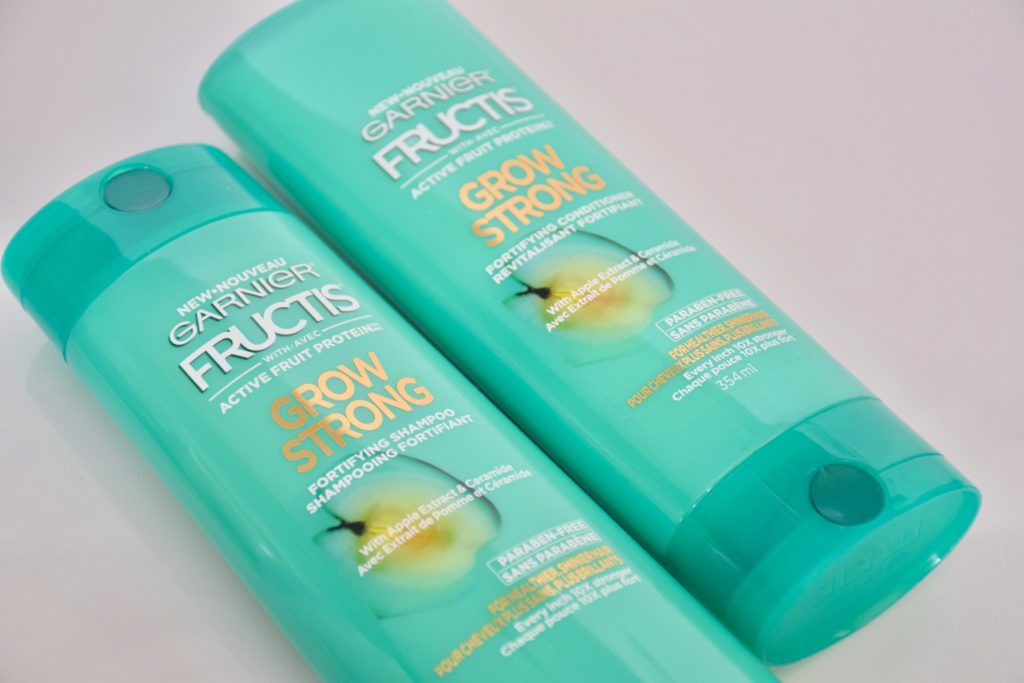 The Kerastase Nutritive range is a nourishing care routine that targets dry hair symptoms at the core. Your salon stylist can recommend a custom routine for three different levels of dryness. The Irisome trio pictured below was designed for dry and sensitized hair. We've been loving this combination: Bain Satin 2 – a nourishing shampoo that provides hair with key nutrients, Lait Vital – a nutrition conditioner that makes hair supple and super soft to the touch and Nectar Thermique – a polishing nutritive milk that acts as a thermo protector for hair exposed to styling tools. Kerastase is a bit more on the pricier side but worth every penny. We consider it liquid gold for the hair. Talk about luxury hair care at its finest!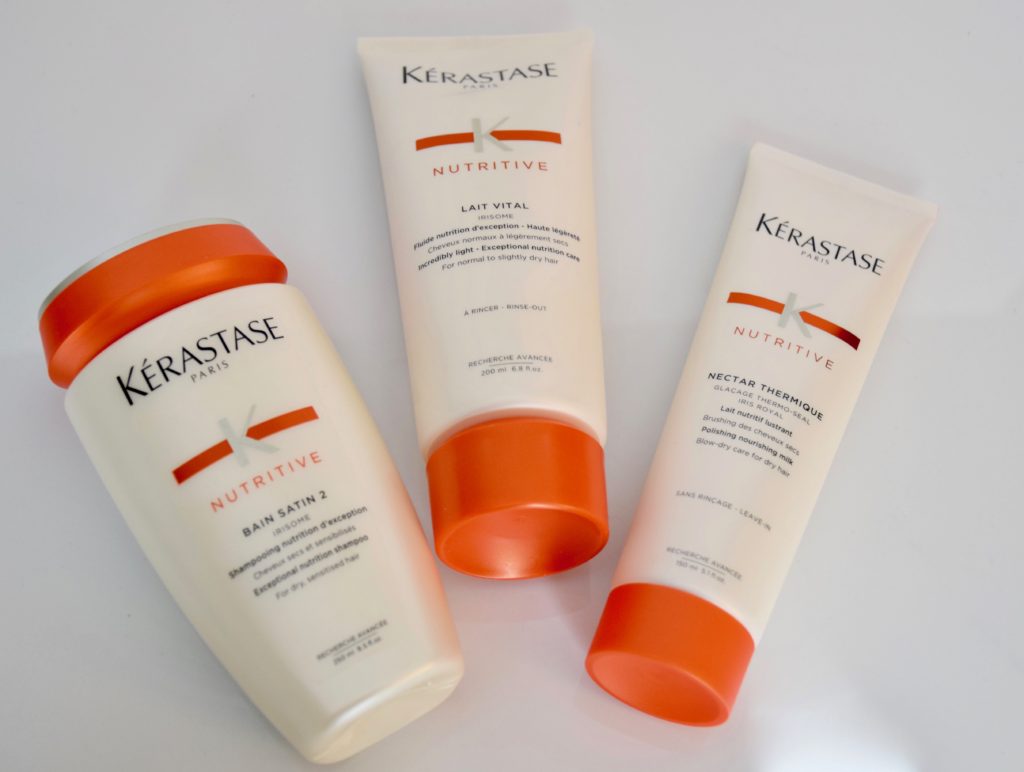 Live Clean's Biotin Extra Body Shampoo & Conditioner is our top pick for thickness, volume, manageability and shine. The brand managed to harness the restorative powers of Biotin (vitamin B7) and also added ginseng and lavender to their new formula! Keep this duo in mind if you're looking for a product to thicken, add volume, improve elasticity, add shine and help retain your hairs natural moisture.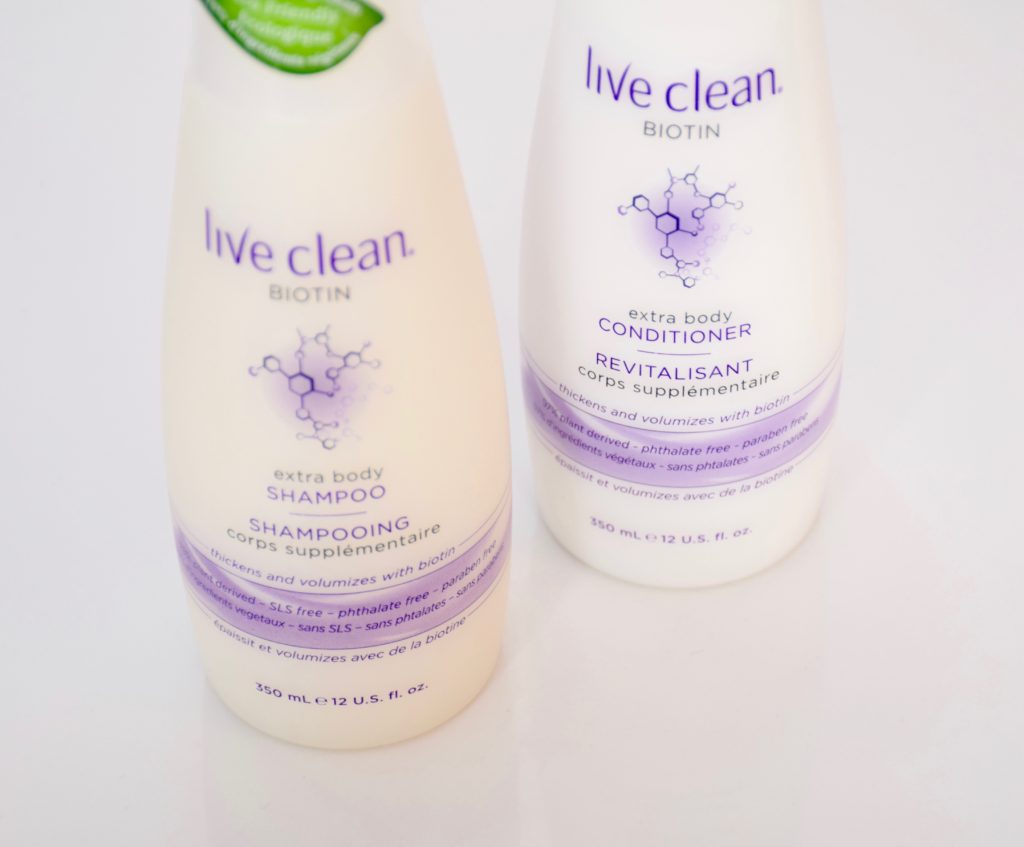 Maui Moisture's Coconut Milk range was specifically designed for dry hair. The silicone free formula includes weightless coconut milk, guava oil and mango butter to give hair a healthy glow and shine. The formula does an incredible job of nourishing and moisturizing hair and can be used daily (if required) without fear of build-up. And umm…..it smells amazing!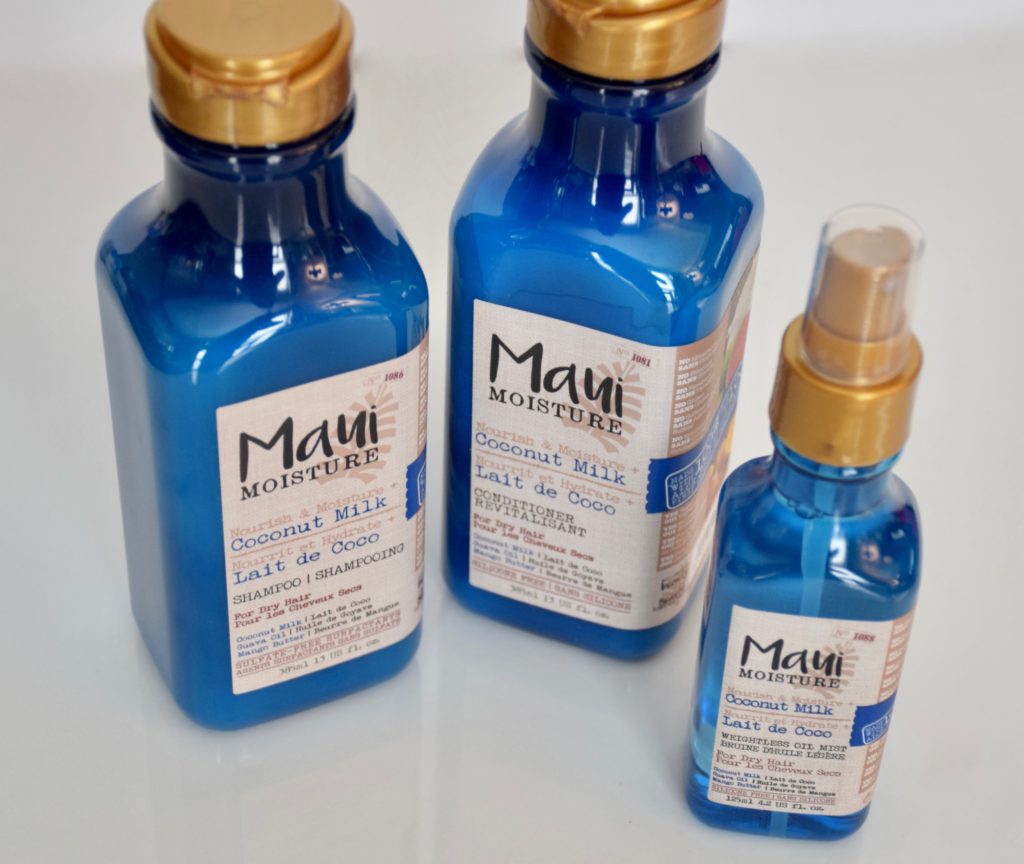 Viviscal's Hair Nourishment System has been a long time favourite at keeping hair looking full and fabulous. Check out a full review with before & after photos here. The new Extra Strength supplements have the same drug-free formula of the original with the addition of 50% more AminoMar C – the key active ingredient that supports healthy hair growth from within. You can expect thicker, fuller looking hair in as little as 3-6 months! You can combine this with a hair treatment formula like revitalizing hair therapy from JuveTress to help you with getting that fuller looking hair!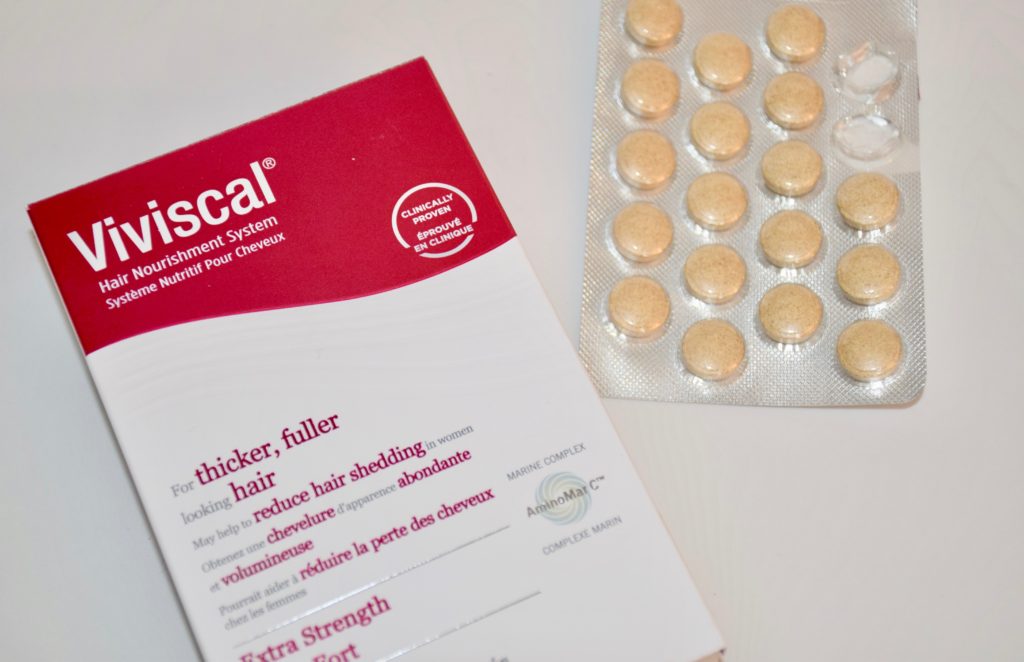 Have you tried any of these new formulas?