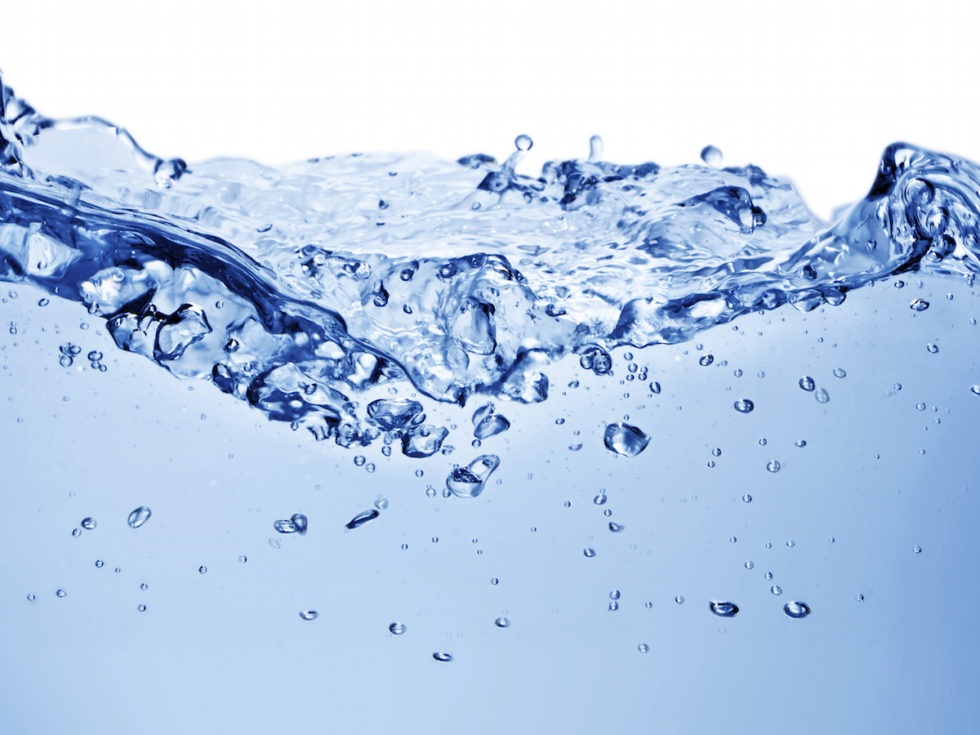 Summer is finally winding down and I couldn't be more excited! I know, shocking right? Unlike many of you reading this, I am personally ready to bid farewell to all of the heat and humidity and have been patiently waiting to bust out my scarves and booties. I just love the cooler temperatures and so does my skin. Winter is certainly a time when my skin gets tested, however, I found trying east austin facial as a helpful way of keeping my skin cared for.
Everyone's skin reacts differently to all kinds of weather. In the summer, oily skin looks greasier whereas everyone tends to get Dry Skin in Winter.Those of us with combination skin, however, are usually hit the hardest during the summer months. The sudden rise and drop in temperature (i.e. being outside and then going back into an air-conditioned space) is "no bueno" and neither is the abundance of chlorine, sun, sand, humidity and/or rain that leaves our skin, hair and lips in need of some H20.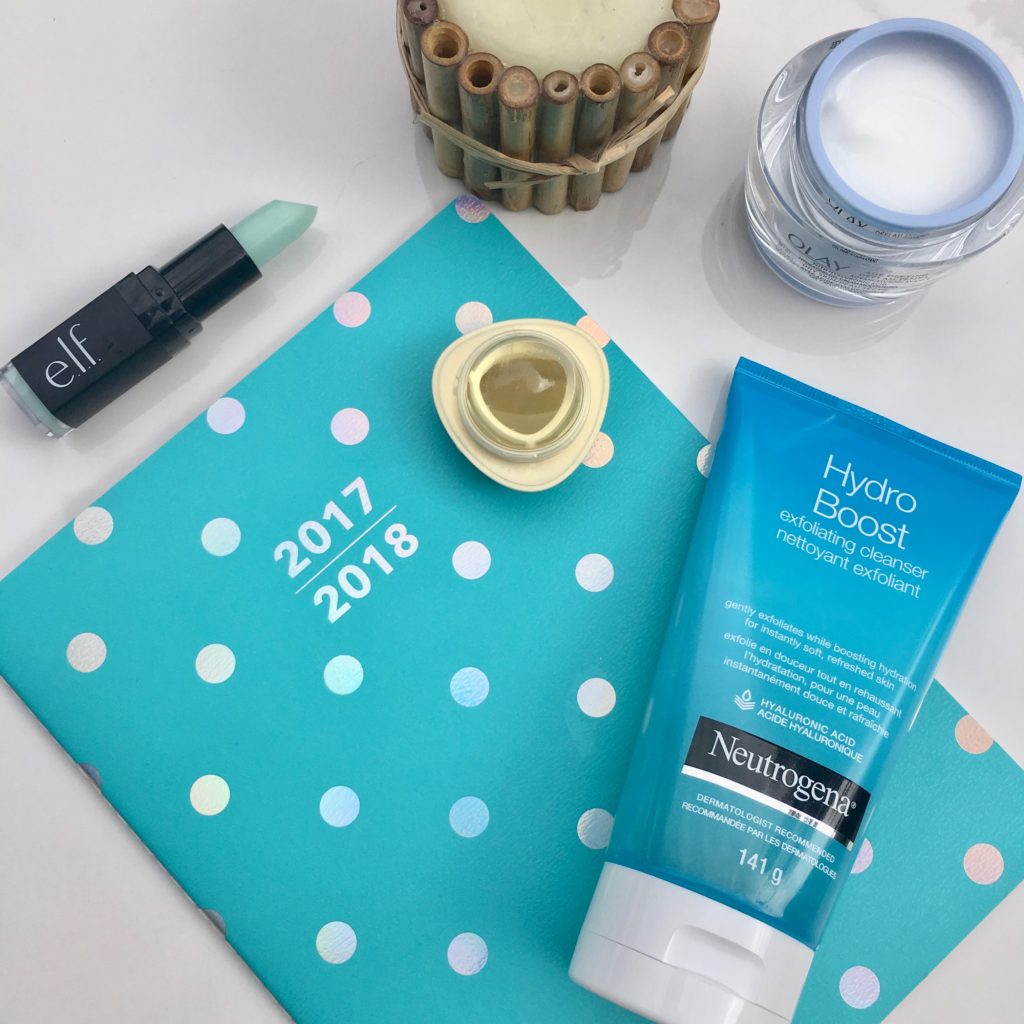 I've made it a habit to change my skincare routine every 3-4 months. Recently, I found a few amazing products at Walmart among the wide variety of beauty essentials available there, which have become part of my daily rotation to replenish lost moisture and target specific concerns. This season, it'll be all about boosting hydration and nourishing my dry skin and lips. I've also found that using natural skincare products like the ones you can find on sites like https://www.dherbs.com/ can work wonders for your skin, as I've found from switching up my routine. Maintaining the moisture is what we aim to do in the winter months.

Drinking water can help flush out the toxins in our bodies and keep our skin looking radiant but if we don't drink enough of it then we'll suffer from cracked and chapped lips, dry cuticles and a dull complexion. So what can we do about it?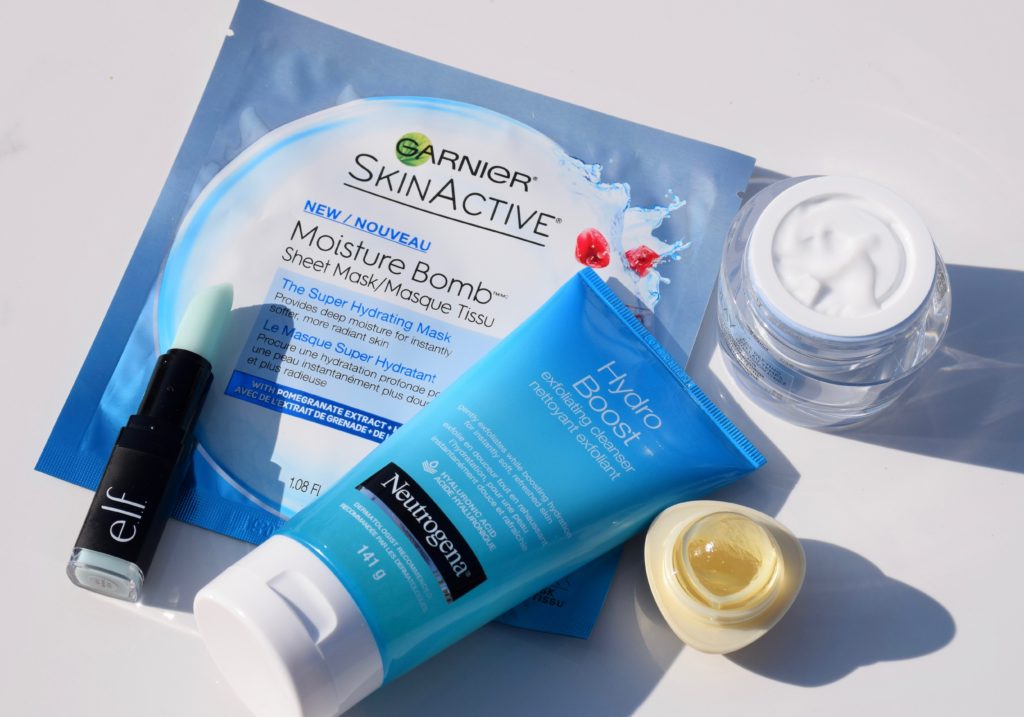 I've always maintained that personal care shopping doesn't have to be expensive. Retailers like Walmart make shopping for skin and beauty essentials easy and affordable. As mentioned, I found some great new products there recently that I'm sure will help me and my parched parts transition from summer to fall. Walmart is great because you can shop for the kids, the home, find those beauty essentials and even pick up groceries all in one place!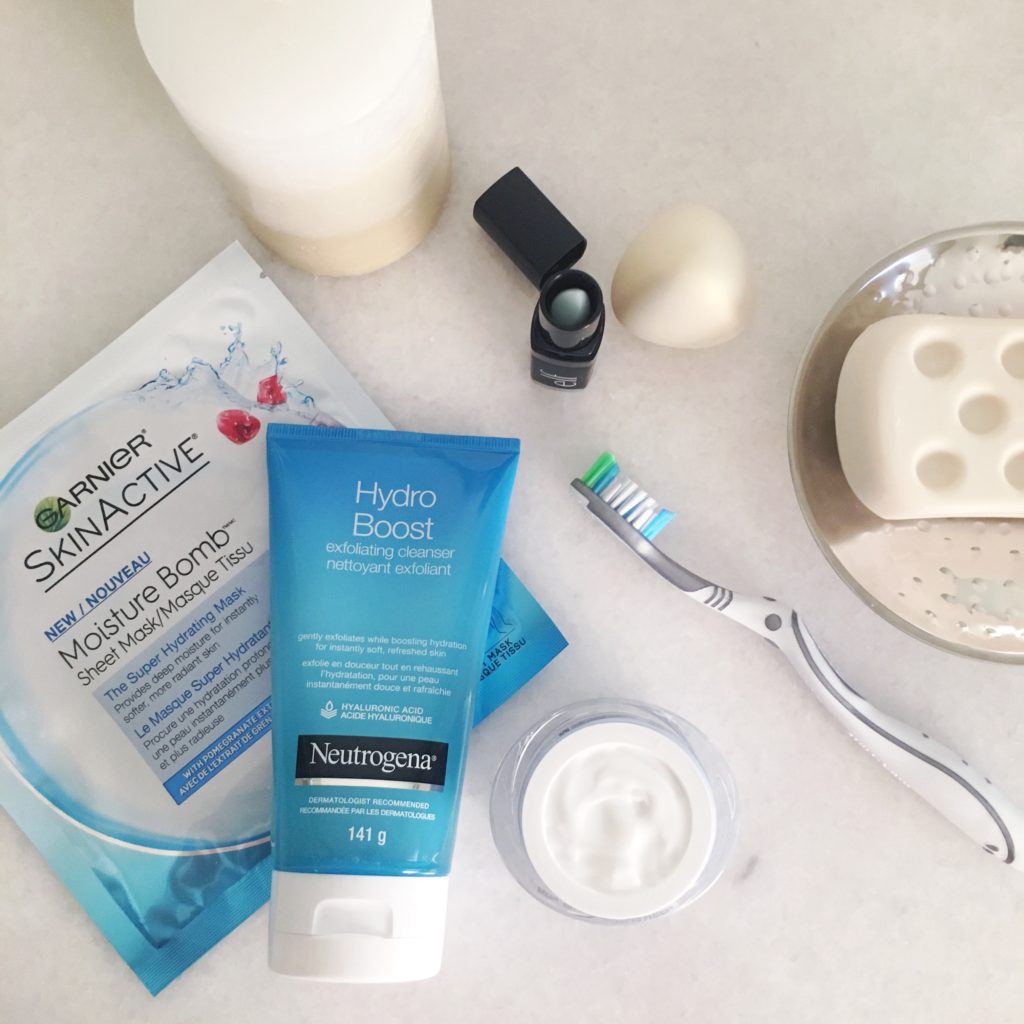 First up, is a deep cleanser that exfoliates while boosting hydration. I wanted something that wouldn't strip my skin of essential moisture but still provide a thorough clean. The Neutrogena Hydro Boost Exfoliating Cleanser ( $8.99/141g) is a gentle and non-drying gel-cream formula made mostly of water and also contains hyaluronic acid. My skin feels great after using this. It's supple, clean and feels so refreshed.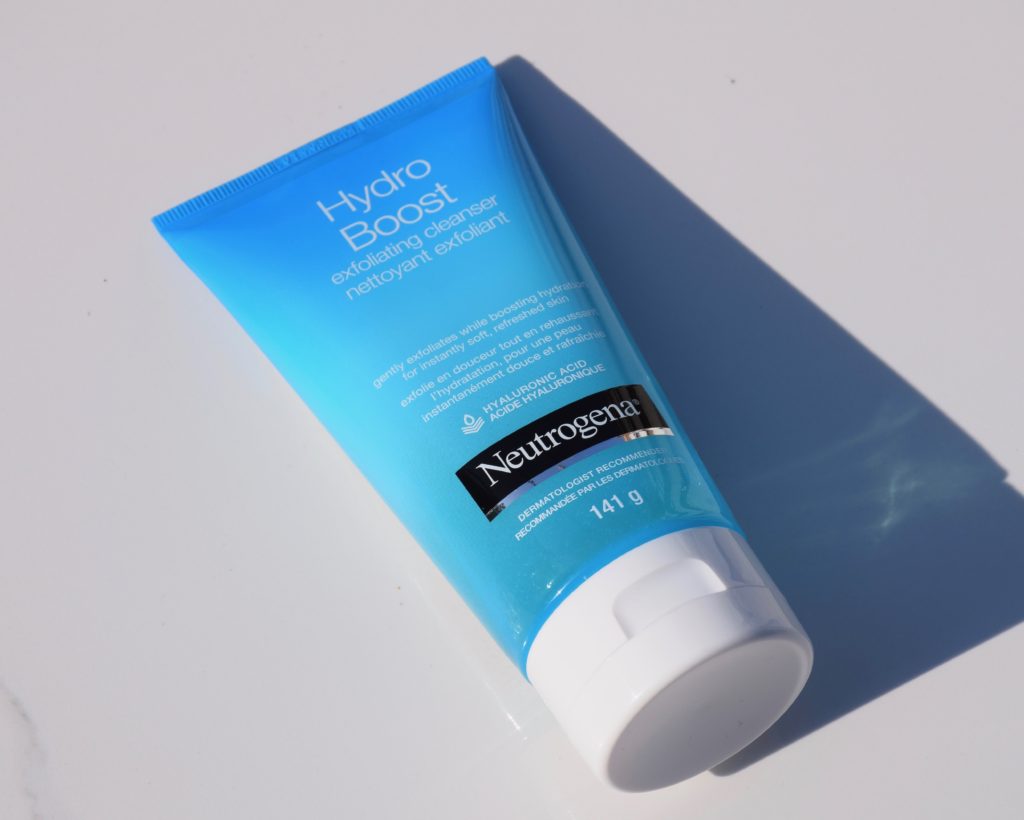 To keep my skin deeply moisturized, I opted for Olay's Age Defying Advanced with Hyaluronic Acid Hydrating Gel Cream Moisturizer for Dry Skin ($17.99 – on sale now for $14.47/50ml). This Olay moisturizer claims to provide "24 hours of intense, age-defying hydration" and contains water (1st ingredient listed), Vitamins E, B3 & B5, hyaluronic acid and other hydrating skin conditioners to help combat dry, dehydrated skin. The gel-cream texture renews skin's moisture and improves skin dullness without clogging pores (great for applying on my oily t-zone). It makes my skin feel silky, smooth and well hydrated.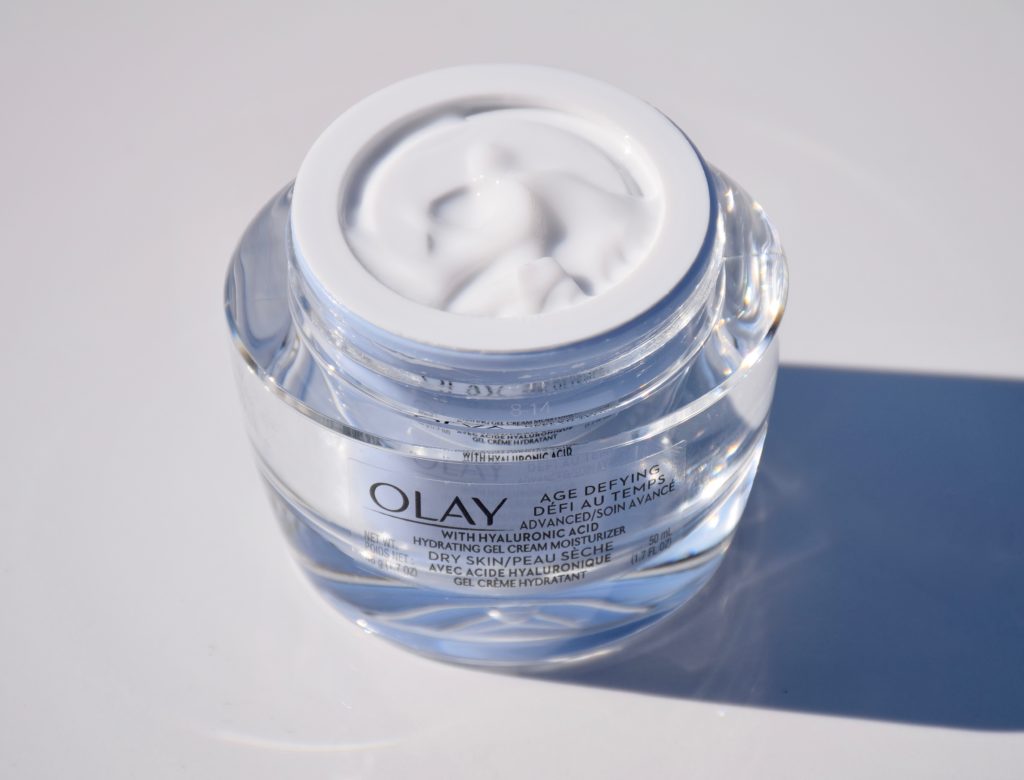 Sheet masks are a great way to pamper yourself at home and I found this amazing one by Garnier Skin Active at my local Walmart ($3.28/mask). The Moisture Bomb line offers a super hydrating mask that provides 24 hours of deep moisture and promises softer, more radiant skin in only 15 minutes! Also formulated with hyaluronic acid (I'm sensing a common thread here) as well as half of a bottle of hydrating serum – it uses anti-thirst technology to help quench dry/dehydrated skin. The mask adheres perfectly to facial contours and works like a hydrating compress by infusing every part of your face with moisture. I absolutely love it!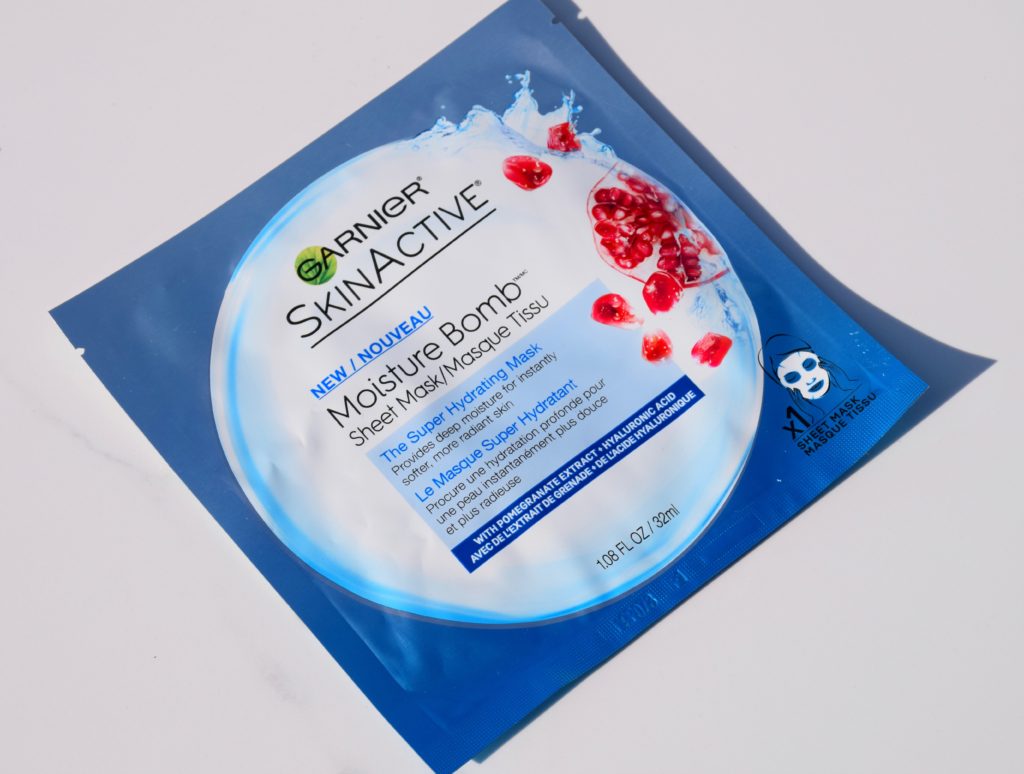 My poor lips. They can't seem to catch a break no matter what season. Extreme weather conditions like wind, cold, heat or humidity cause lips to crack, chap and ache. I use lip exfoliators, balms and even sunscreen on my lips, which I use when I don't wear any lipstick or gloss, year round to help nourish them back to life.
To improve your lips surface texture and also improve the wear of your lipsticks, keeping your lips well hydrated and removing any dry, chapped skin is really important. You can make your own lip scrub at home but I much prefer some of the scented options out there including e.l.f's Mint Maniac Lip Exfoliator ($10.50). This gentle lip scrub is chalk full of nourishing ingredients (i.e. Vitamin E, Shea Butter, Avocado, Grape & Jojoba oils) to help nourish and protect the lips and it surprisingly comes at a great cost. Once your lips are exfoliated, applying a hydrating lip balm will keep them moisturized throughout the day and prevent further cracking. I picked up the new eos Crystal Weightless Hydration Lip Balm ($6.87). The vegan & gluten free balm contains shea butter, coconut and avocado oils to gently hydrate lips but if you're suffering from extreme dryness, then Walmart carries medicated lip ointments and creams like Blistex ($5.47) or Carmex ($2.37), which would likely be more suited to your needs.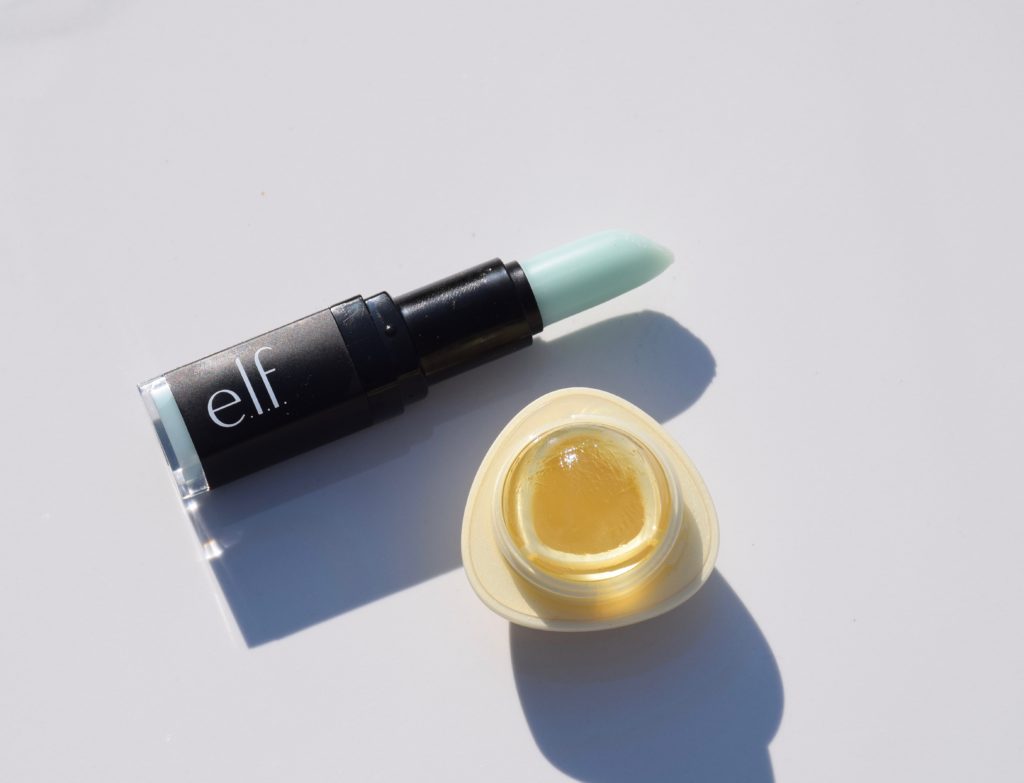 This post is sponsored by Walmart Canada as part of the Walmart Beauty Box program. In exchange for this review, I have received special perks in the form of products and/or compensation. All opinions on this blog are my own.