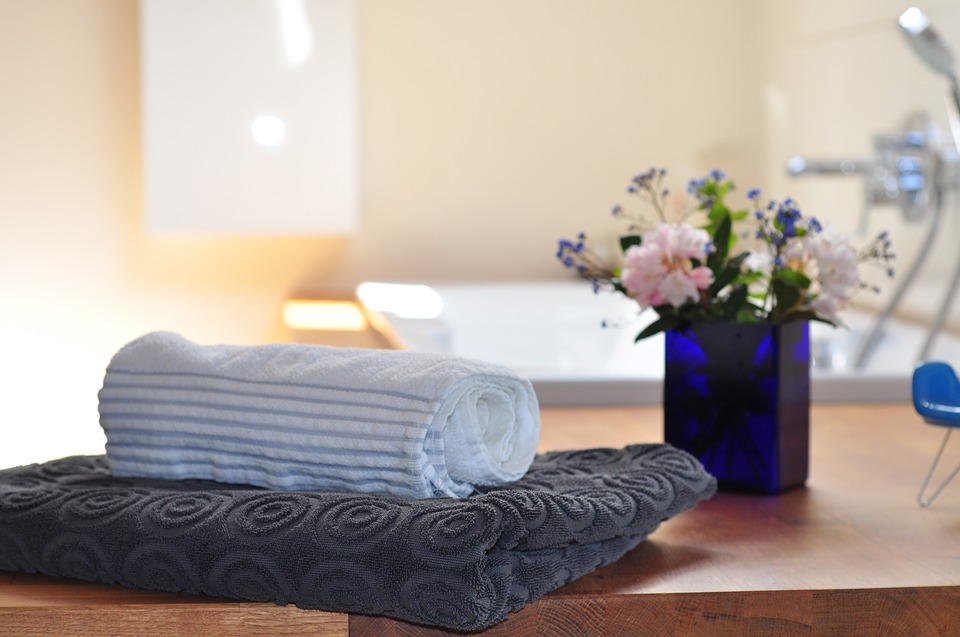 Who doesn't love to unwind in a hot tub after a long day of work? Have you ever wanted to turn your ordinary bathroom into your very own spa retreat? A place to relax the body and the mind. If you have a small bathroom, it can be difficult to imagine it being a space that you can really spend time in order to do this. However, there are plenty of space-saving devices that can help it feel roomier, for example, this compact toilet takes up minimal space, leaving more room for a luxury bath perhaps. Transforming a bathroom into a space where you can unwind and get some much needed R&R is easier than you think, especially with help from GlassShowerDirect or similar services. All it takes is pulling together some things you already have in the home and investing in a few others. Indulging in a spa service or spending the day at a spa can get pricey and also requires you to leave the family and your daily responsibilities behind. If you can't find the time or justify spending the money on spa treatments, you can easily create your own personal sanctuary at home. Here are six ideas to help you turn your ordinary bathroom into an oasis. Kick off those heels, pour yourself a glass of wine and let's get soaking!
Spa Bath Pillow
The first thing you'll need to soak your stress away is a bath pillow to support your head, neck and shoulders. This one from Amazon has strong suction cups on the back and is made from non-slip memory foam for ultimate comfort.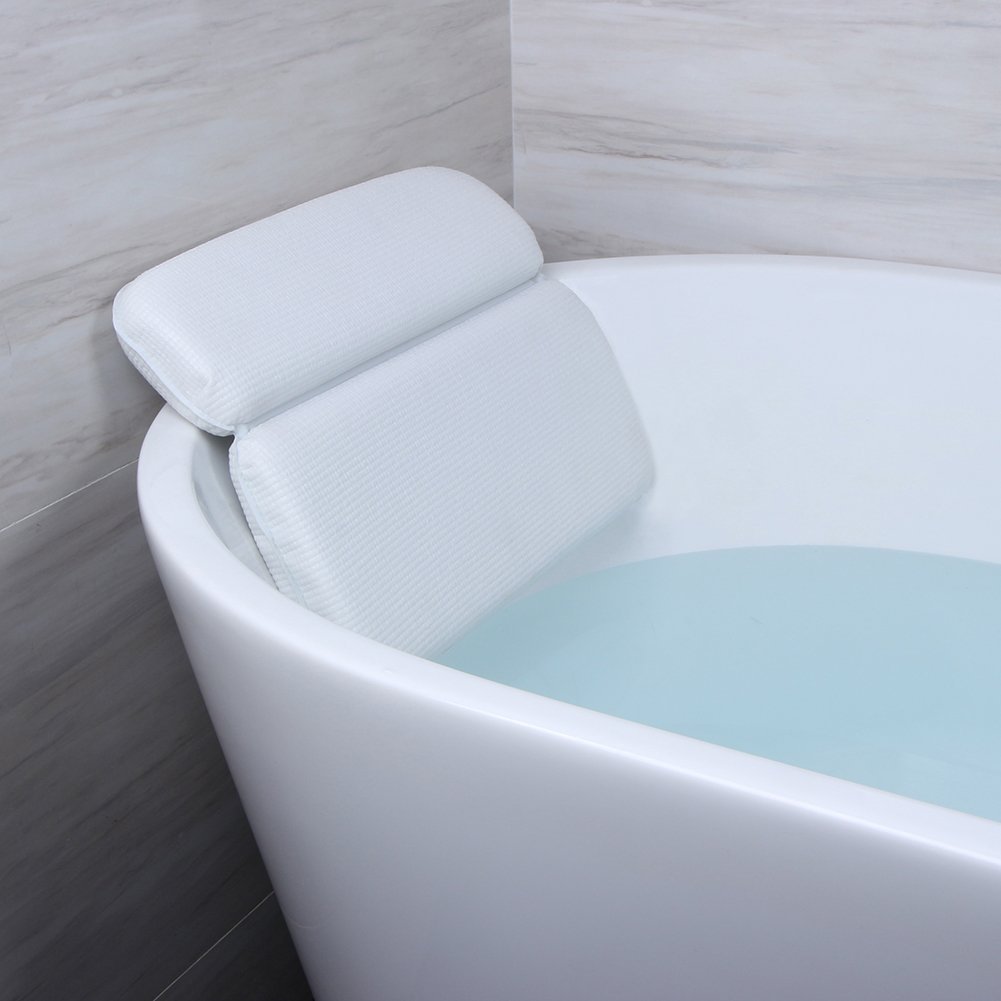 Turkish Towels
These luxurious towels are super durable, elegant and made from 100% ring spun Turkish Cotton. I absolutely love the aesthetic of white towels so this set is right up my alley. TIP: To make your own spa-inspired hot towels (the ones used for facials, manicures and pedicures), thoroughly soak some hand towels in water. Drain most of the excess water and roll them up nice and tight. Place them into a slow cooker on medium heat, add in some essential oils and voila!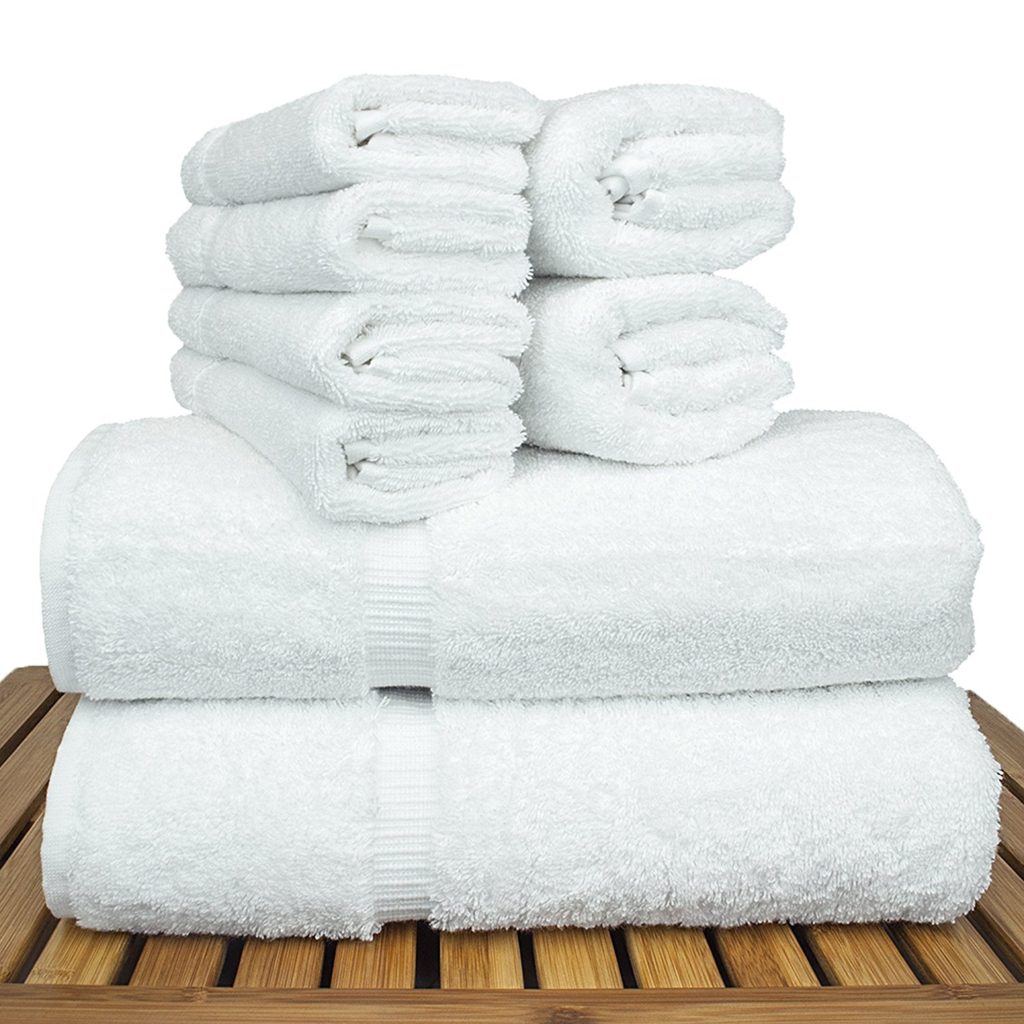 Spa Machine & Candles
To keep things chill, you'll need some candles and relaxing music. I love the calming sounds of the ocean or rain to get my mind off of things. This HomeMedics machine features 6 digitally recorded, calming sounds (white noise, ocean, thunder, rain, summer night, brook) and a 15, 30 and 60 minute auto off timer. In addition to calming music, ambience can be further created by shutting the lights and lighting a few candles. I found this votive set on Amazon recently that includes all of the NEST best-selling fragrances including Ocean Mist & Sea Salt, Cedar Leaf & Lavender, Sicilian Tangerine, Moroccan Amber, Bamboo and Grapefruit. Each candle is made from a highly refined cosmetic grade wax and burns for approximately 3-4 hours.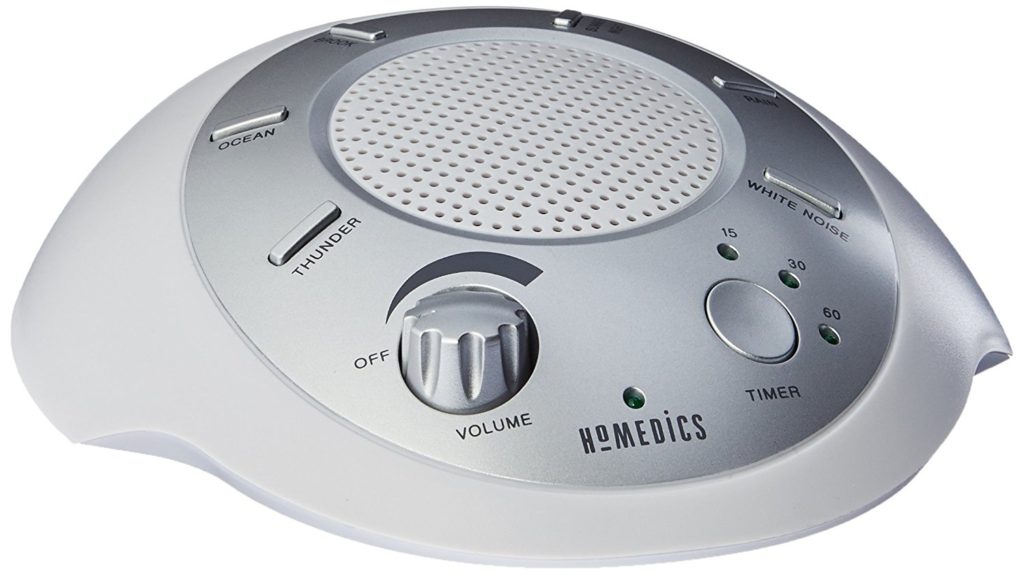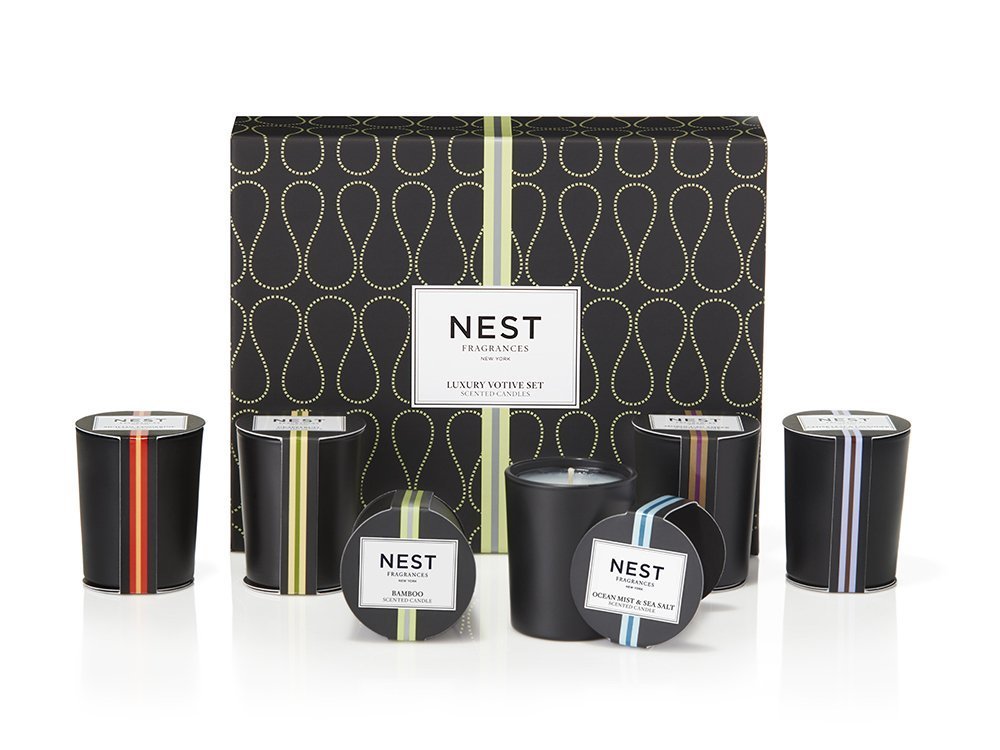 Bathtub Caddy
Whether you grab a glass a wine or your favourite book before jumping in the tub, a bath tray is a must because it keeps your book dry and your beverage within reach. I also like using a bath tray to hold a washcloth and a face/hair mask because, lets be honest, masks are things I seldom have time for in the shower. This caddy from Umbra comes in walnut (pictured below) and a lighter bamboo with chrome hardware.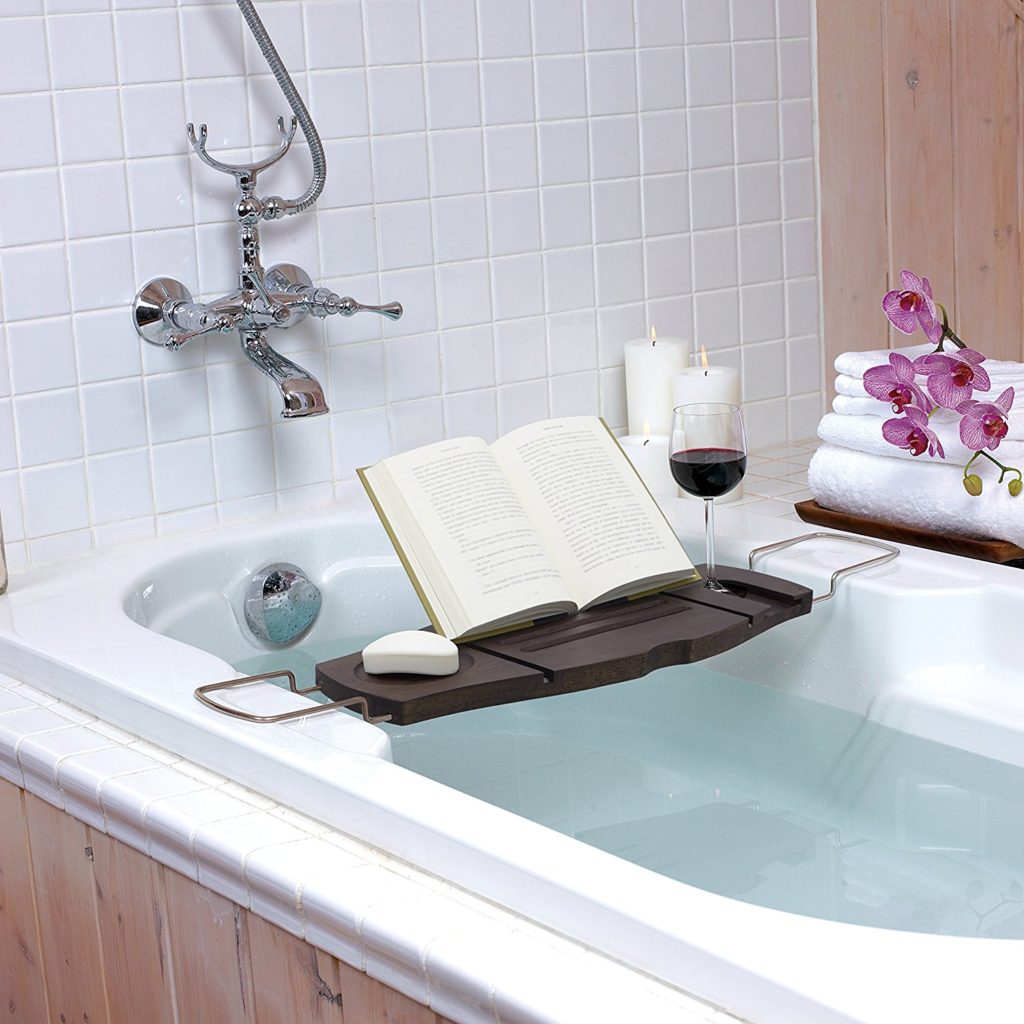 Bath Bombs
Everyone loves bath bombs! Making your own bath bombs is a great family activity and costs next to nothing since most homes have many of the ingredients required already. Soaking in the tub with these colourful, fizzy balls of goodness is the ultimate treat for your skin. To make invigorating bath bombs at home, you'll need some baking soda, corn starch, epson salts, castor oil, moulds, citric acid, essential oils and non-staining soap colouring. Alternatively if you don't fancy making your own you can always buy some great bath bombs online at amorbathbombs.com, they have a multitude of bath bombs for you to choose from you'll be spoiled for choice.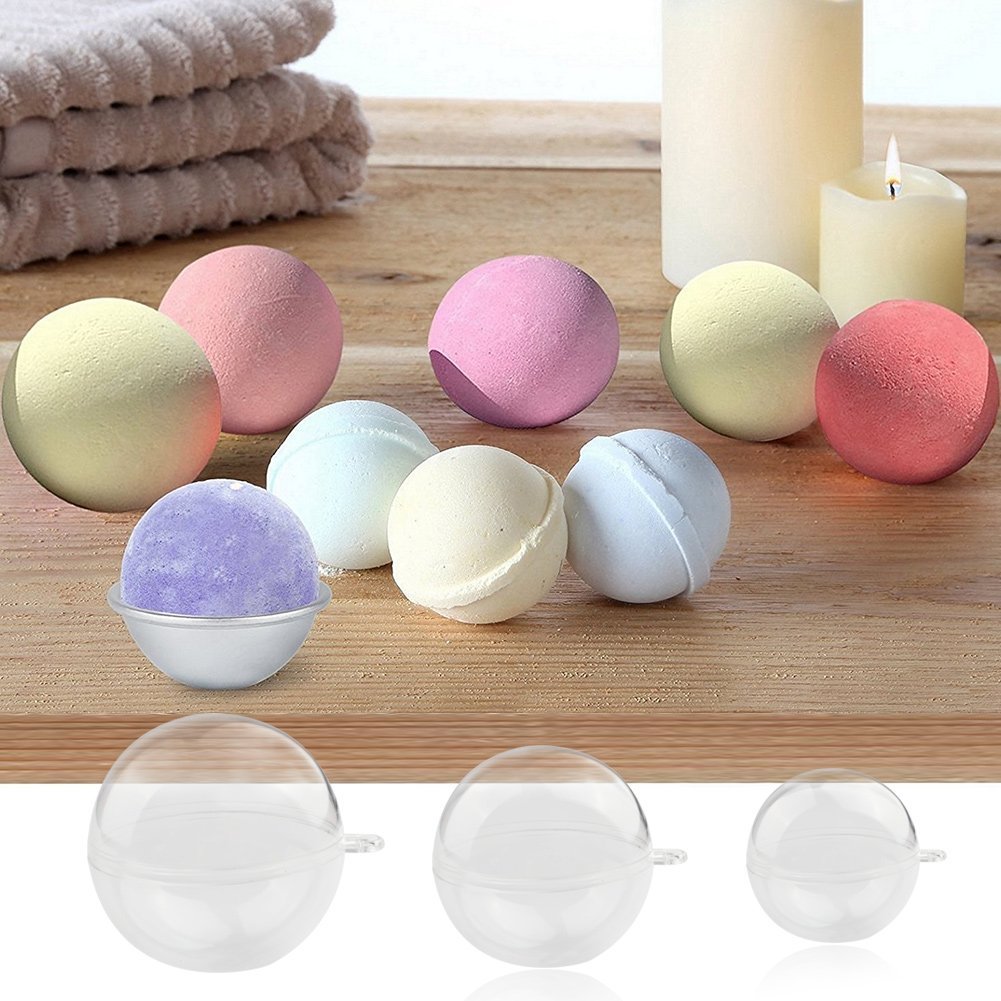 And there you have it! Everything you need to create a bathroom oasis and relaxing space at home. Don't forget to sign up for an Amazon Prime Membership (you get a 30 day free trial!) for better pricing and free 2 day shipping if you plan on doing any shopping on Amazon Canada!
Disclosure: I am an Amazon Associate, but as always opinions are 100% my own!