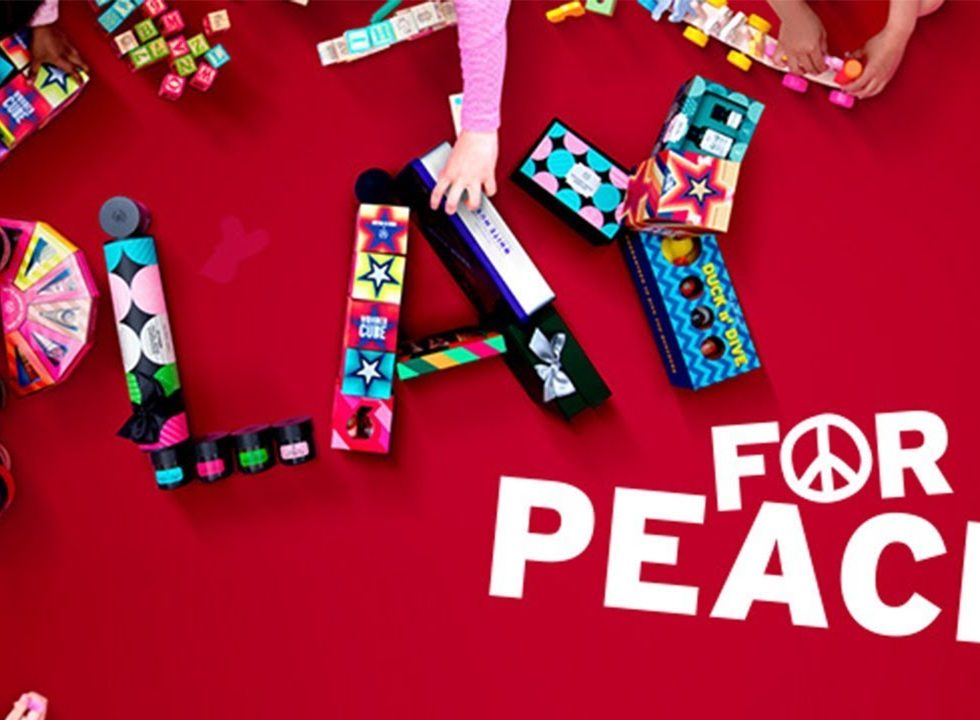 Every year leading up to the Holidays, The Body Shop releases a huge assortment of products and gift sets for every budget and donate to a great cause. Last year, they pledged to restore 1 square metre of rainforest and donate funds to the protection of endangered animals for every Holiday gift sold. This year, every seasonal gift purchased will support International Alert's Peace Play Project which helps Syrian refugee children heal through therapeutic play. The theme of this years holiday collection is "play" and many of the gifts have a gaming element to them (i.e. quizzes, spinners, mazes and dice), not to mention super cool packaging that transform into games for the whole family to enjoy. Also, if you're shopping for yourself, The Body Shop is planning a 50% off site wide sale online that is definietly worth checking out, especially if you use ebates and earn cash back on your purchase! Let's take a closer look at some of the products/sets that caught my attention: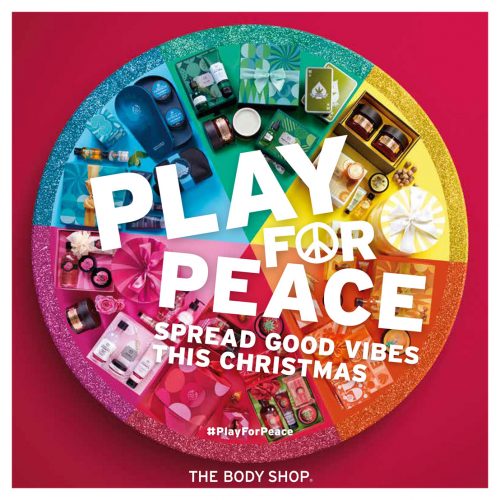 Treat someone special to the ultimate facial-at-home experience (or indulge yourself!) with this wonderful skincare set. It includes five of The Body Shop's naturally inspired Expert Facial Masks, including a British Rose Fresh Plumping Mask, Himalayan Charcoal Purifying Glow Mask, Chinese Ginseng & Rice Clarifying Polishing Mask, Amazonian Acai Energizing Radiance Mask and a Japanese Matcha Tea Pollution Clearing Mask.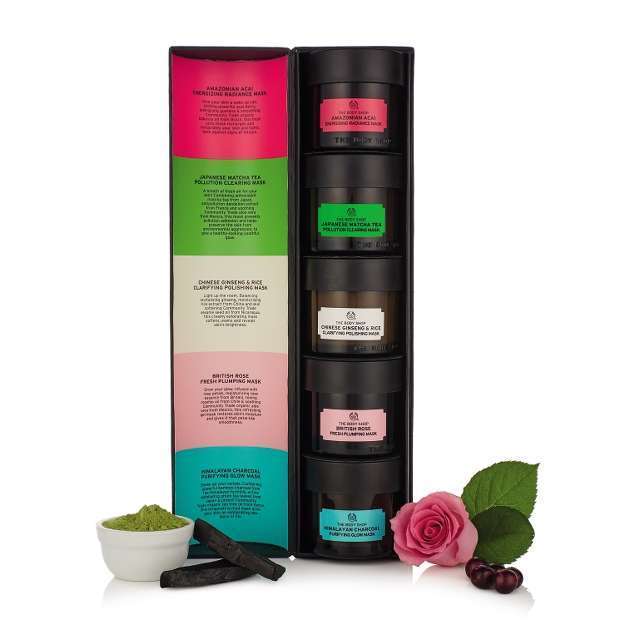 Makeup lovers will absolutely love this trio of Matte Liquid Lipsticks! The tin is a collaboration with The Body Shop and The House of Holland and is sure to put a huge smile on someone's face this year!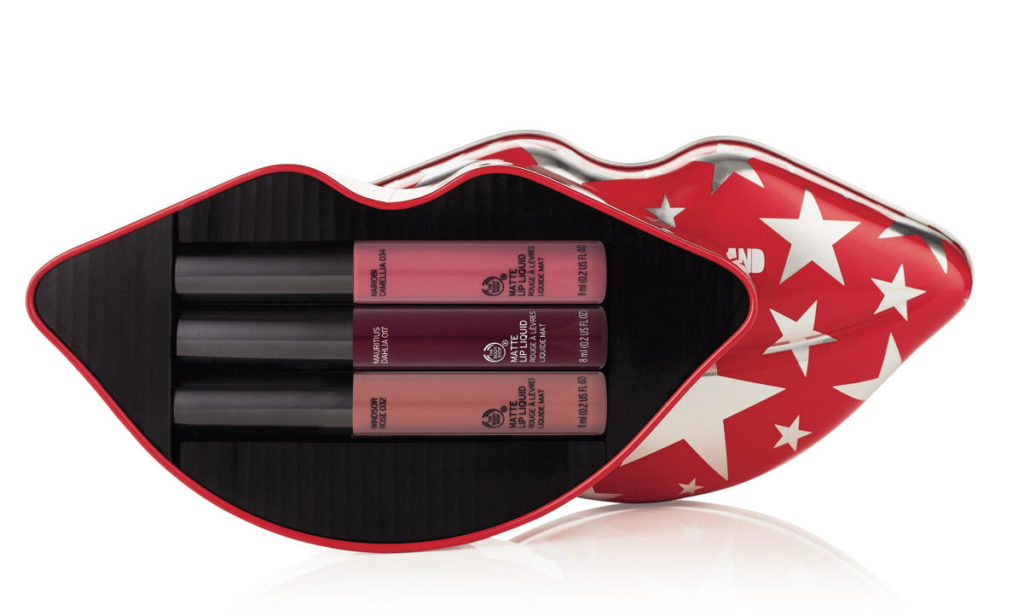 This cute gift is filled with three shower gels and three lip butters and also doubles as an adorable robot money bank! Not only is the Values Gift Robot Money Box a cool gift but it also teaches children about the value of saving money!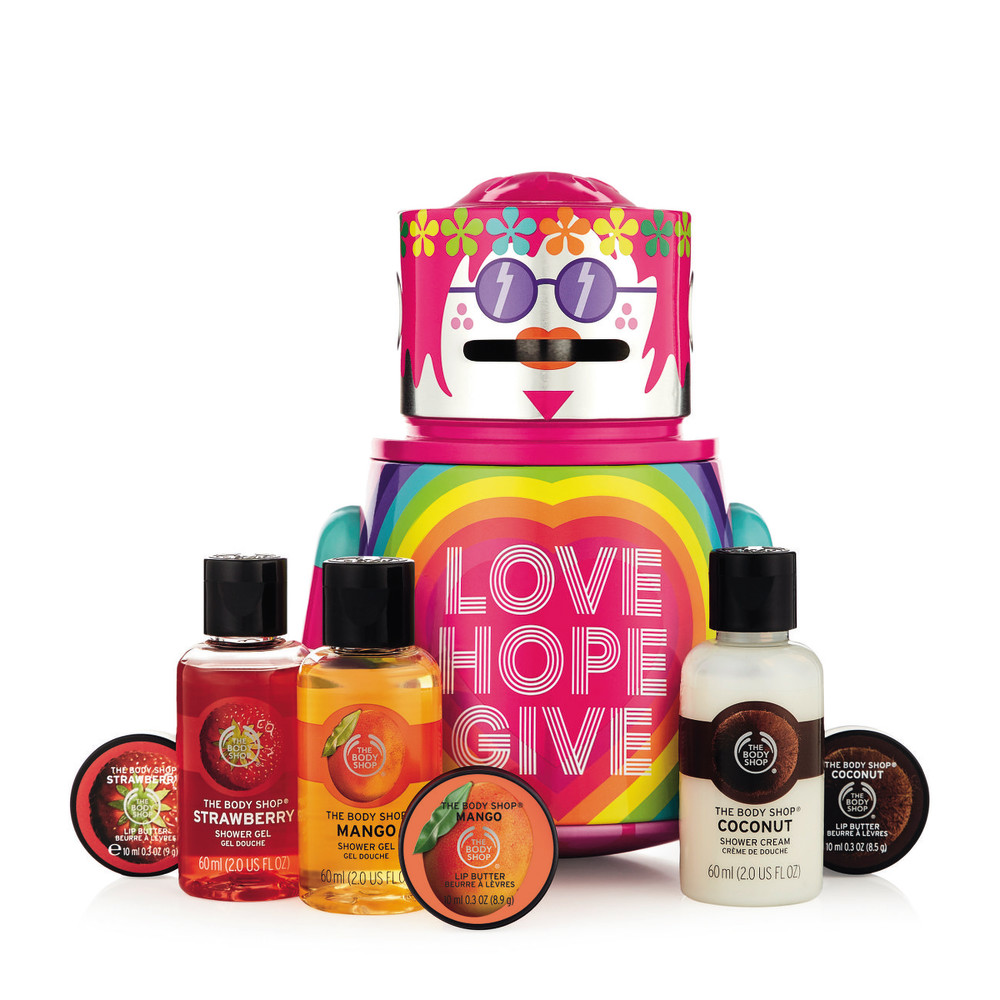 The sweet scent of Frosted Plum is absolutely delicious and combines a sugar-frosted winter plum, delicate florals and notes of apricot blossom and peony. This Frosted Plum Festive Tin is beautifully wrapped and comes with four Frosted Plum favourites: shower gel, body butter, body scrub and hand cream!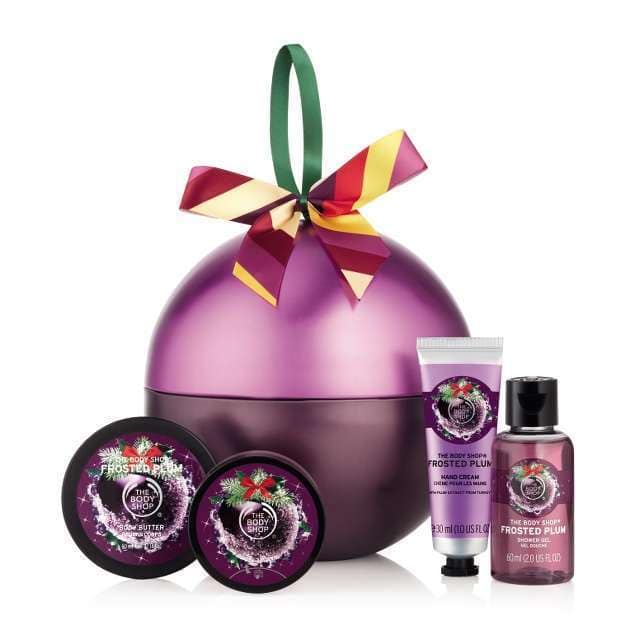 Filled with a collection of bath and body treats, the Mango Christmas Gift Set includes a shower gel, loofah, body scrub, body butter and soap as well as a 'free the rabbit' maze game. Not into Mango? The Body Shop also has all of your favourite scents (Shea, Coconut, Strawberry, Vanilla Chai, British Rose and more!) all wrapped up and ready to gift at every price point!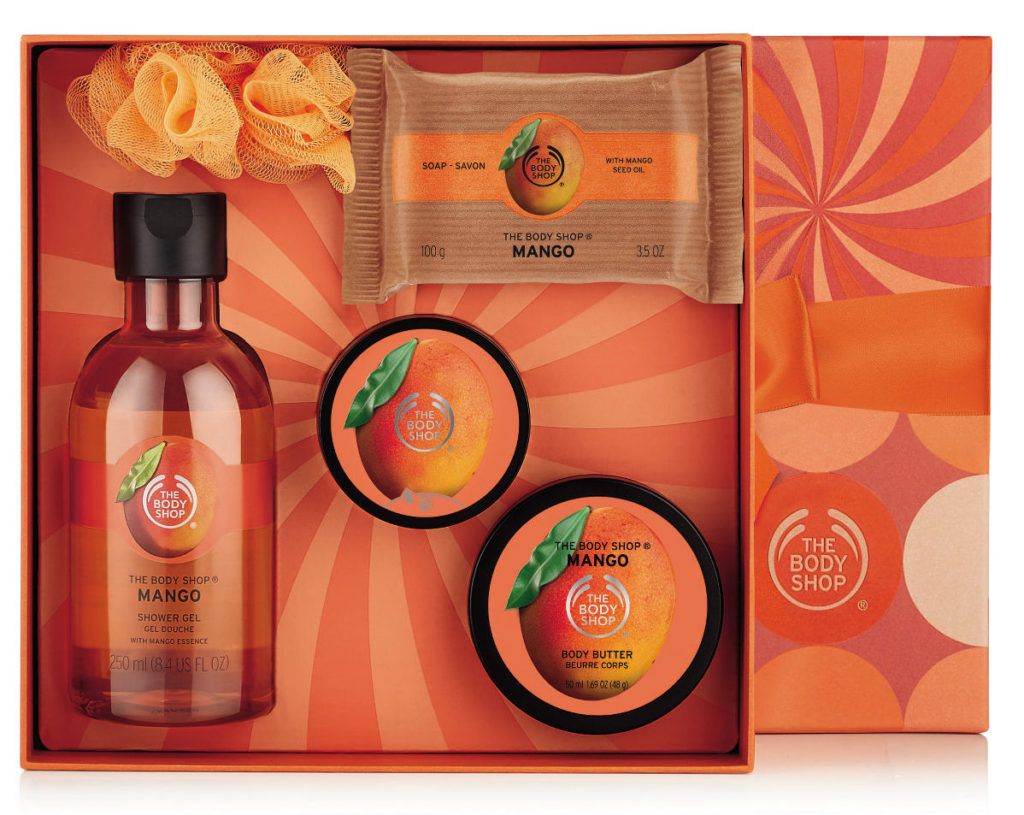 I love this Kiss & Tell Born Lippy Wand – a fruity collection of lip butters that also turns into a game of kiss and tell! It comes with five delicious lip balms in strawberry, passionberry, satsuma, raspberry and watermelon. Pucker up!!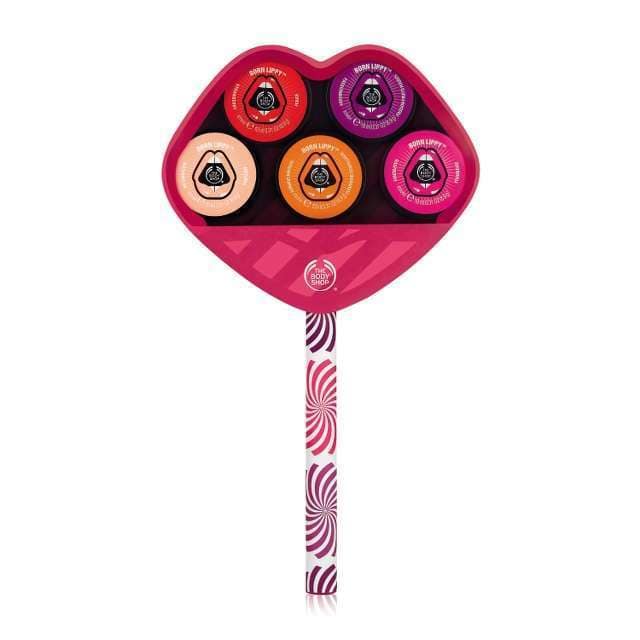 And finally, opening presents doesn't have to stop at Christmas Day with this Countdown to New Years calendar! Take the beauty countdown all the way to New Year's Day with this calendar filled with all the pampering essentials you'll need before and after the celebrations.