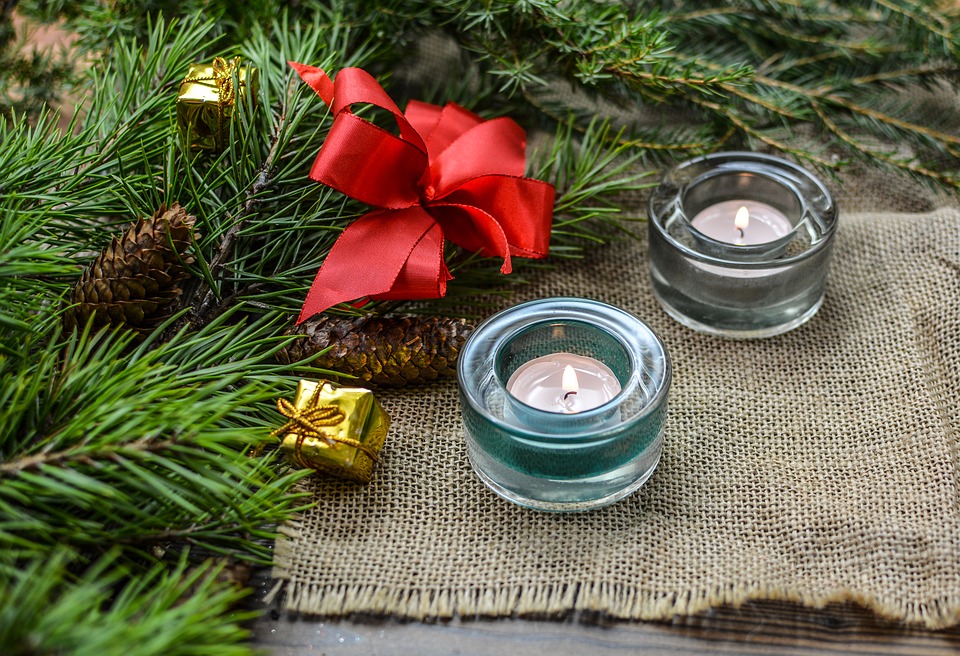 I can't believe how fast the Holidays are creeping up on us this year! The kids are not even done school yet and Christmas Eve is just a week away. If you are still in the process of Xmas shopping and want to avoid the crowds or those annoying line ups at the mall, Amazon has incredible deals and gifts online with free, 2 day shipping for Prime members. Even non-members can enjoy shopping for loved ones in the comfort of their own home. I've picked out a few gift ideas below to get you inspired. Disclaimer – if you are a family member reading this – I may or may not have picked up one or all of the items mentioned below.
At the top of my wish list this year is the coveted Instant Pot. This "do-it-all" kitchen must-have is sure to be under A LOT of Christmas trees this year – hopefully mine! It's a slow cooker, pressure cooker, yogurt maker, rice maker, steamer, warmer, sauté pan, sterilizer and cake maker all-in-one! It really is the next generation in kitchen appliances, making it fast and easy to get a healthy meal on the table despite busy family schedules. I can't wait to make this appliance my new best friend!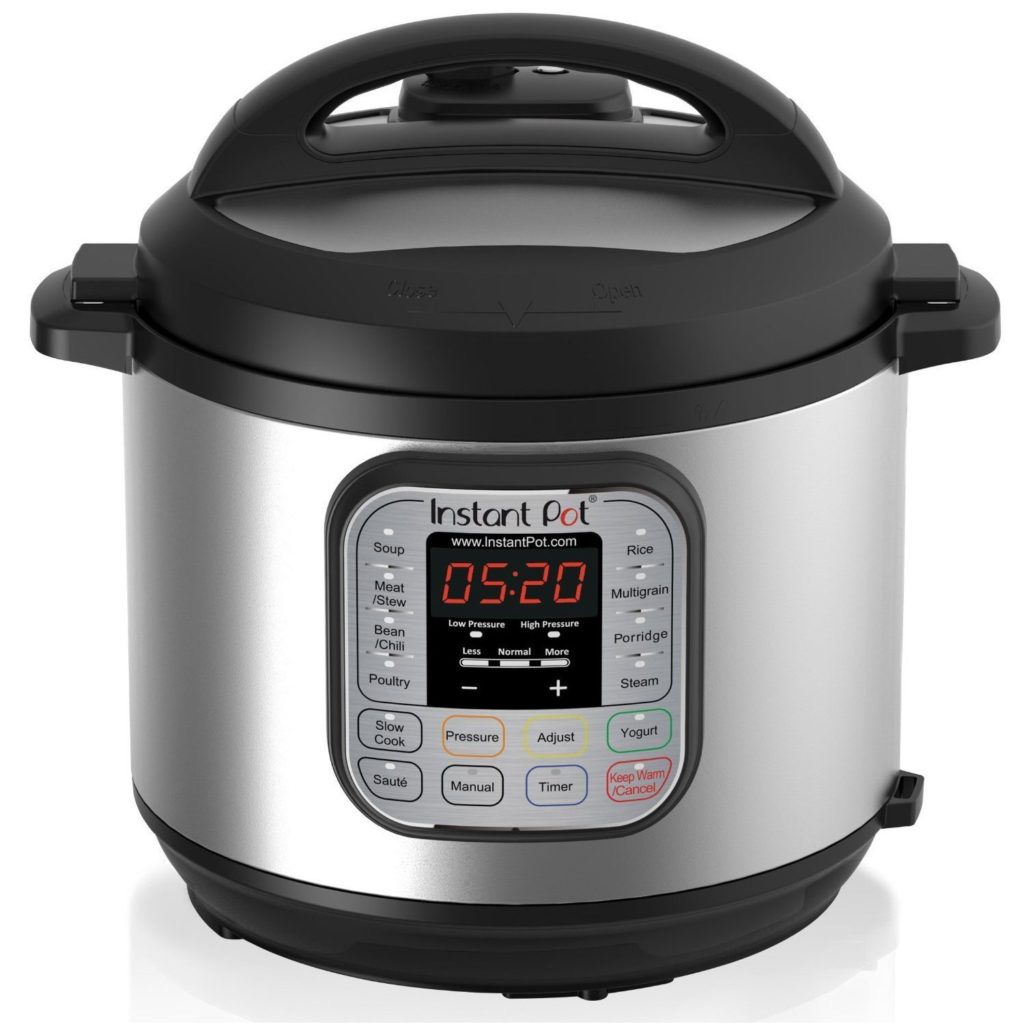 I started using a Bullet Journal in the Fall and I am hooked! You may have heard the term "bullet journal" on social media or perhaps one of your children has put one on their Xmas list this year? Despite being super difficult to explain in layman terms, bullet journals are actually easy to maintain and help keep you very organized! Anyone who enjoys goal setting, habit tracking, making to-do lists or planning in general would benefit from having one. Planners are great but tend to only focus on the future and diaries focus on what occurred that day. Bullet Journals help you record everything happening in your life and also keep track of the things you want to do in the future! You could also buy some branded pens to go with this too!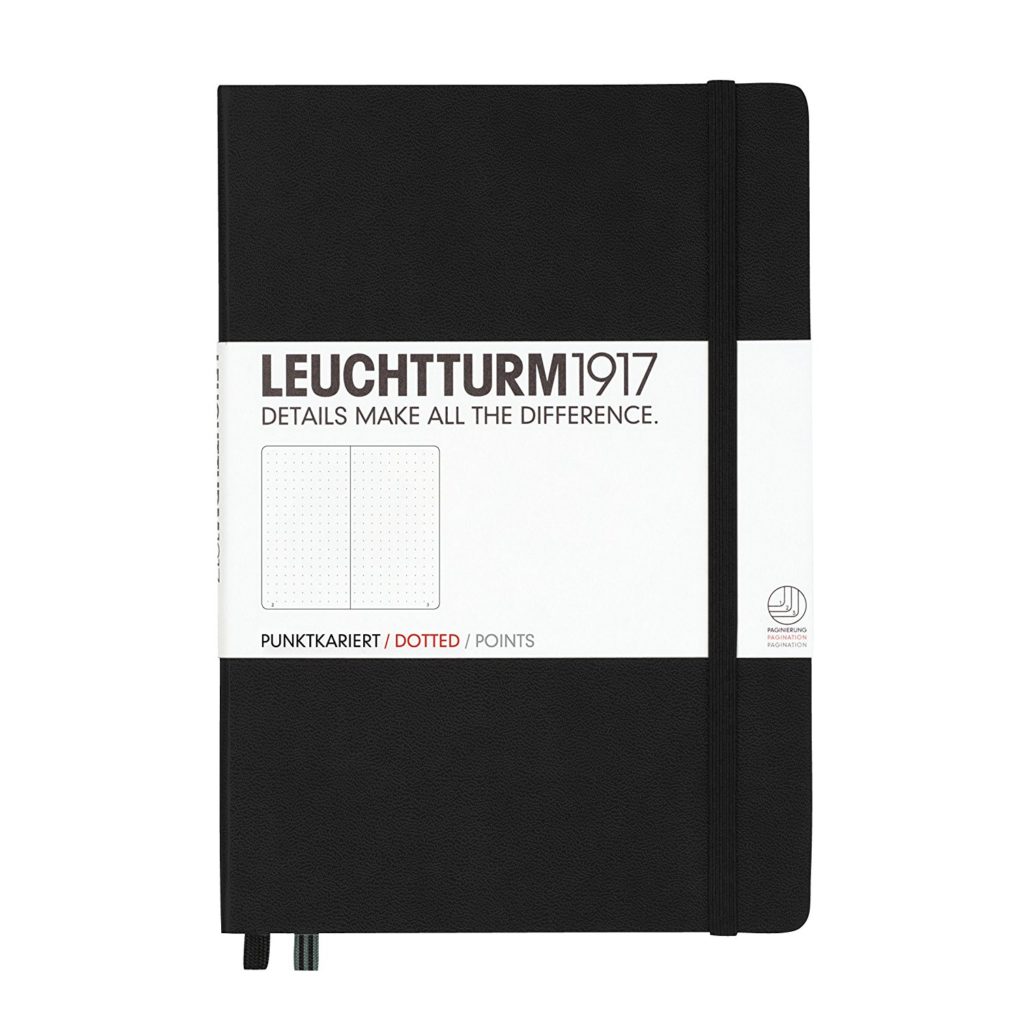 Hair tools also make great gifts! Amazon has wonderful straightening irons, tourmaline hair dryers and curling wands available – like the clamp-less one below that comes with five interchangeable barrels and its own heat glove!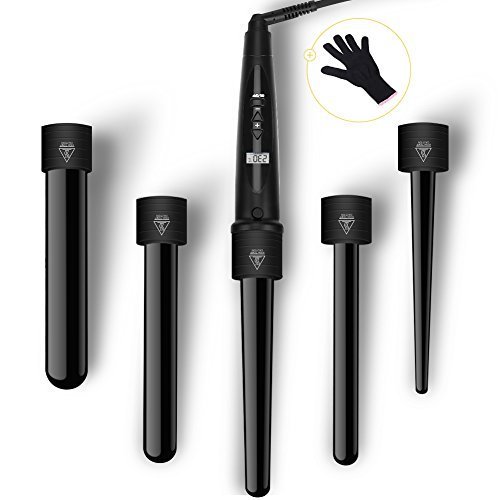 I recently mentioned this amazing diffuser in my Black Friday round-up and while that that would make an incredible gift in itself, essential oils are an absolute must for anyone who loves to relax or who enjoys making DIY remedies at home. The set below is a great deal and the oils work well with any diffuser or on their own. Did you know that there are 100's of uses for essentials oils?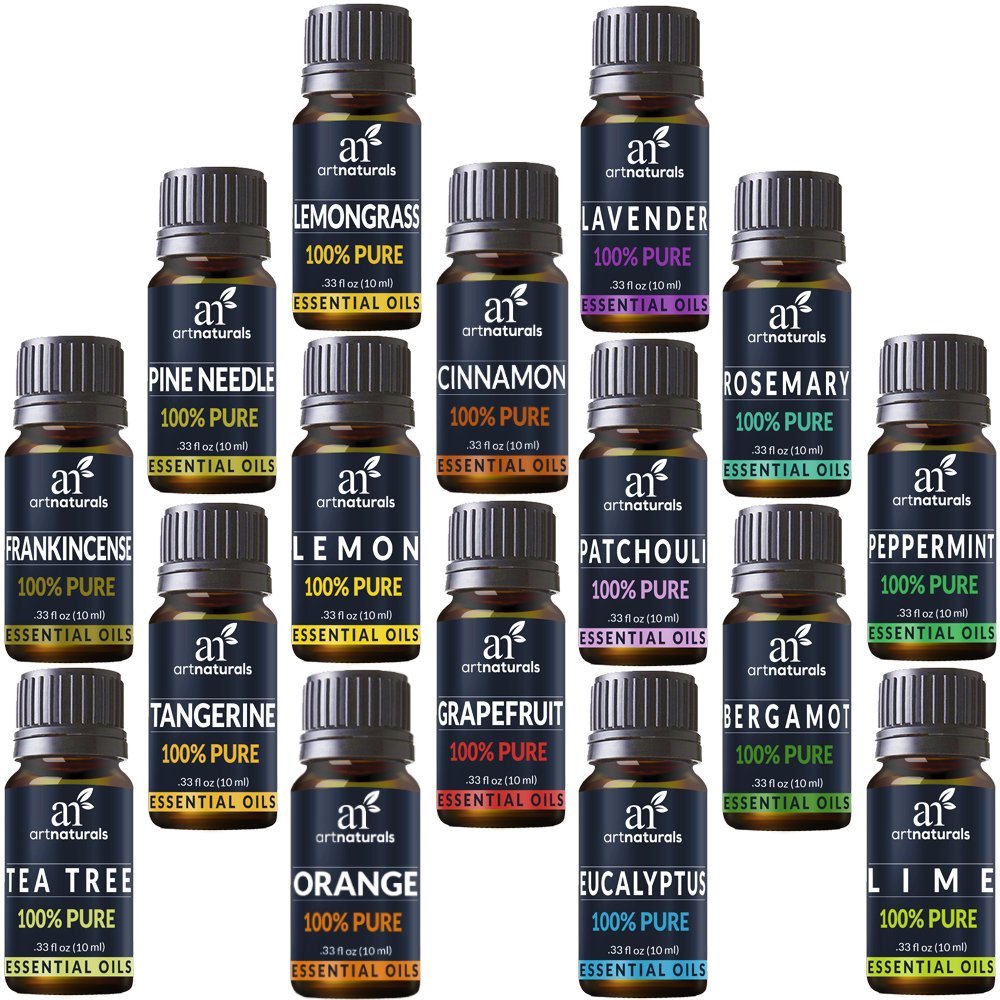 If you live in a cold climate (fellow Canadians can certainly relate), then a cute Pom Pom Hat is a winter essential! This one features raccoon fur and a detachable pom pom which can be swapped out with other colours or cleaned easily. Its comfortable, warm, on trend and a great gift for someone this Holiday season!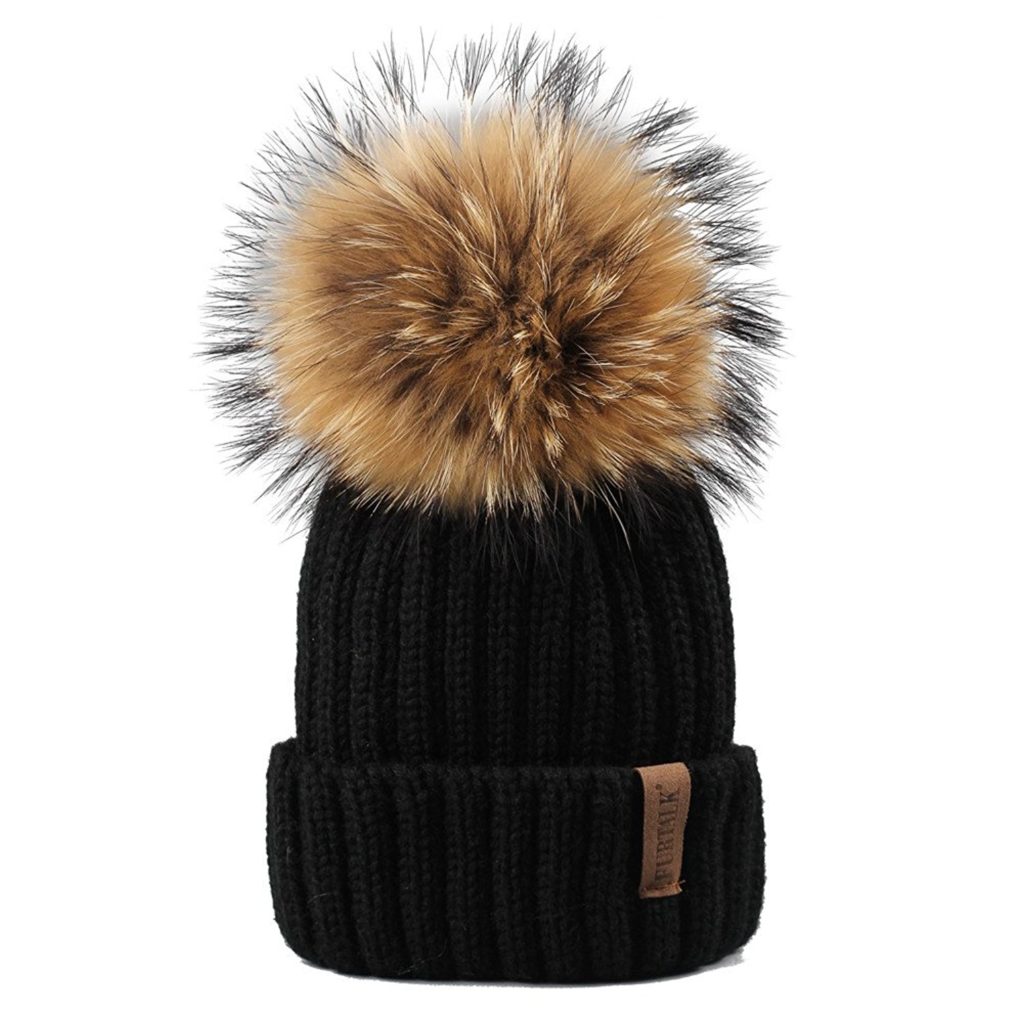 Finally, tech lovers and home owners on your list will love the Echo Dot! The hands-free, voice controlled device uses Alexa to play music, control smart home devices, make calls, send and receive messages, provide information, read the news, set alarms and more! You could even control your lights, fans, TV, thermostats and other switches with compatible connected devices. Now that is smart! If you're looking into a computer where by everyone in the house can make use of it, I would also recommend trying out the 13 inch ultraportable gaming laptop.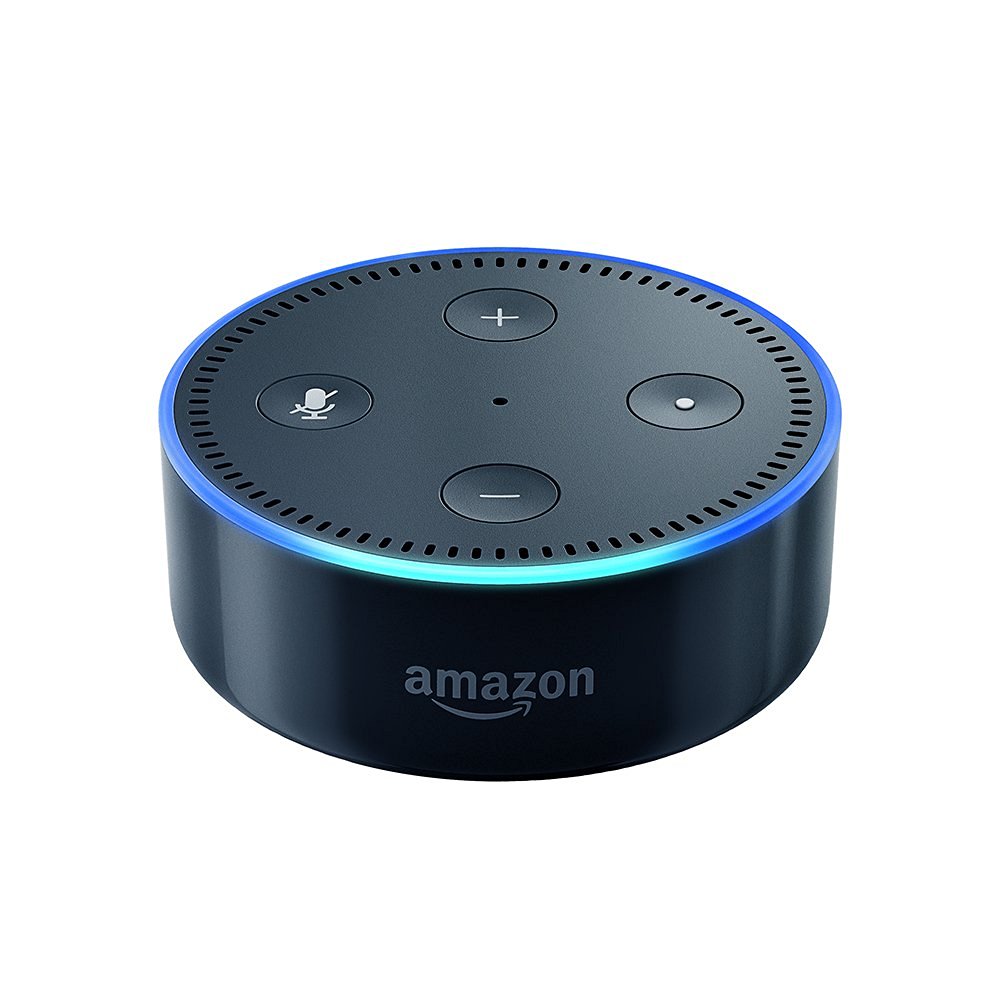 And there you have it! 6 amazing gifts for the fashionista, techie, foodie, stationary lover and wellness junkie on your Holiday list! Remember to sign up for Amazon Prime to get the best out of your Amazon experience and be sure to leave me a comment below if you try or gift any of the great items below! Until next time beauties….