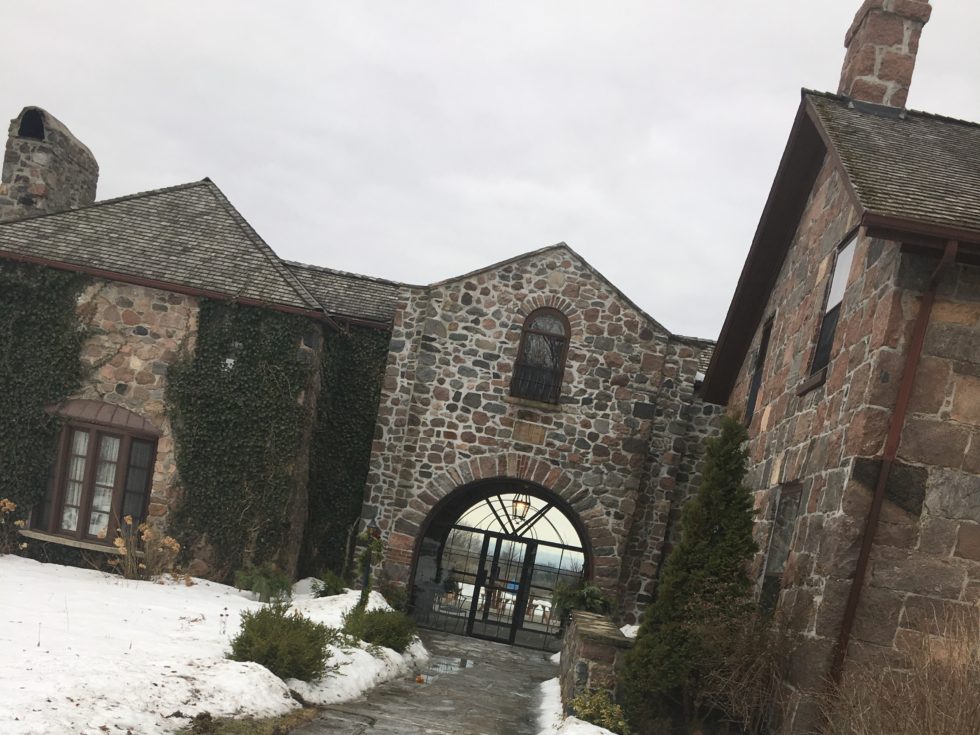 If I had to sum up the last few years of my life in one word it would probably be "hectic" so when the opportunity to check out Ste. Anne's Spa presented itself, I jumped at the chance to getaway with some of my favourite blogger friends for the weekend. Ste. Anne's is an inn and health spa located in Grafton that hosts thousands of visitors every year. It has a lot of history (it was built in 1858!) and some of the most beautiful architecture in Ontario. As soon as we set foot on the property, I began to feel a sense of serenity. It was so quiet and quaint – I just knew that I'd get some much needed R&R.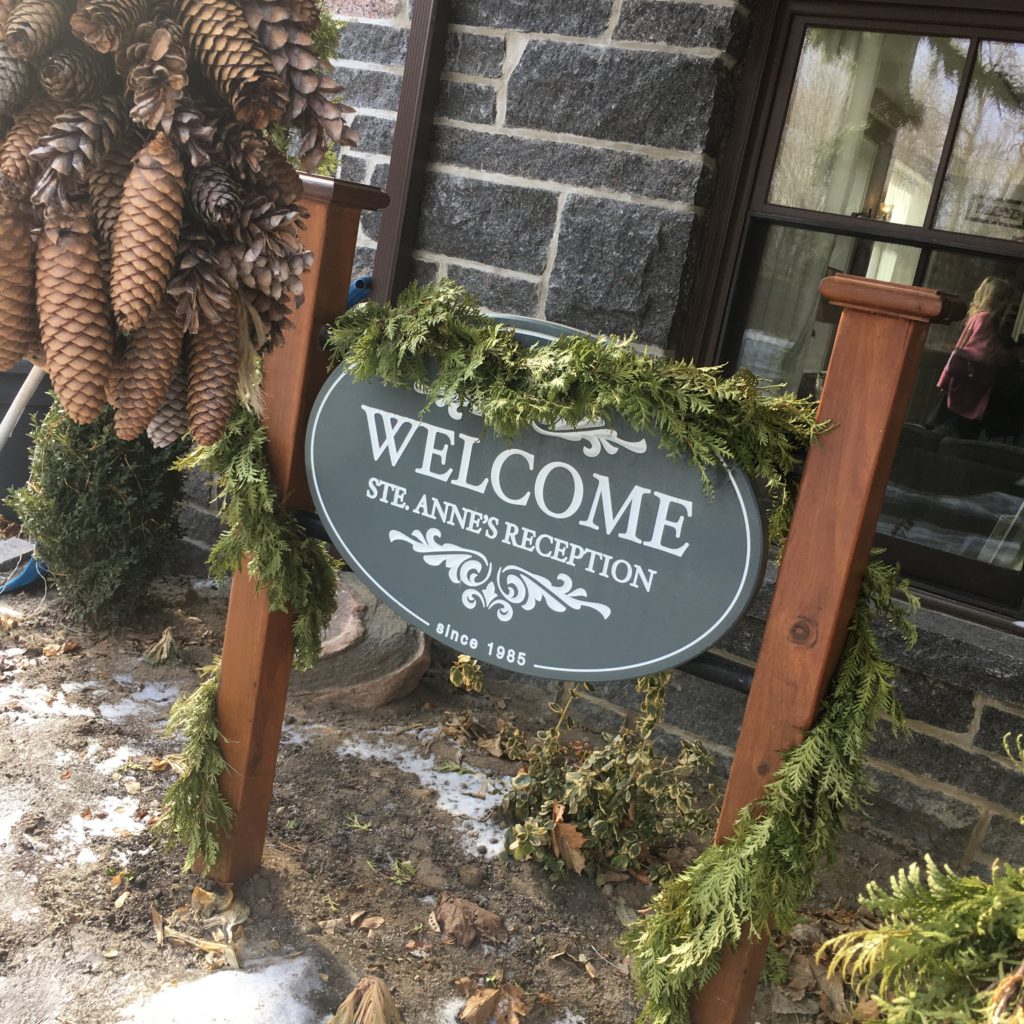 We checked in at the Main Inn on a Friday afternoon and our bags were quickly tagged and whisked away to an awaiting shuttle bus. The five of us were spending the night at one of Ste. Anne's seven Spa Cottages, Vista Lago – about 1km away. After we dropped off our bags at the cottage, we went back to the main house to change into robes (we pretty much lived in them the whole time!). The spa offers Day Spa Getaways and Overnight Getaways, which include room accommodations in the main inn or at one of the Spa Cottages. Anyone looking for privacy, a bit more space and/or travelling in a small group would love the cottage option. Vista Lago (pictured below) had 4 bedrooms, a living room, meeting room, 2 bathrooms, 2 fireplaces, a large kitchen and a hot tub. It was more than enough space for the 5 of us.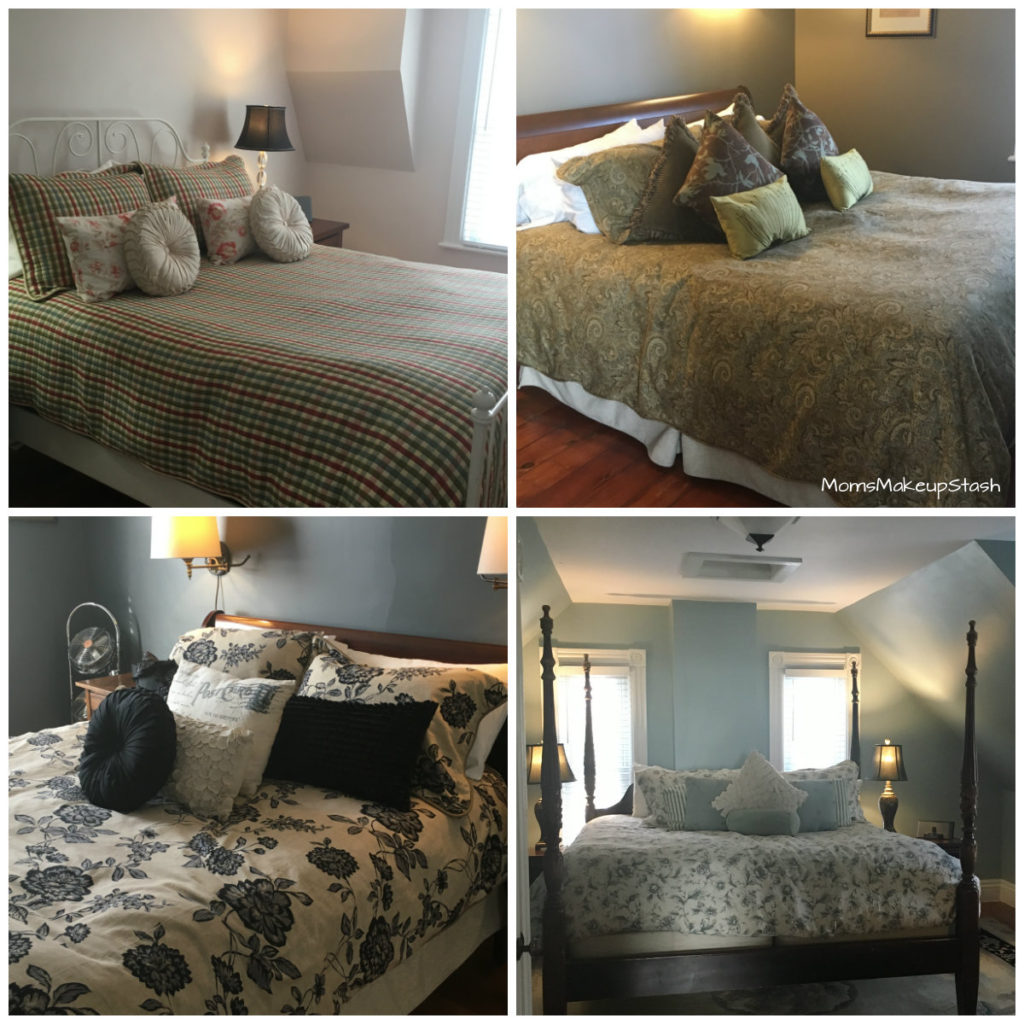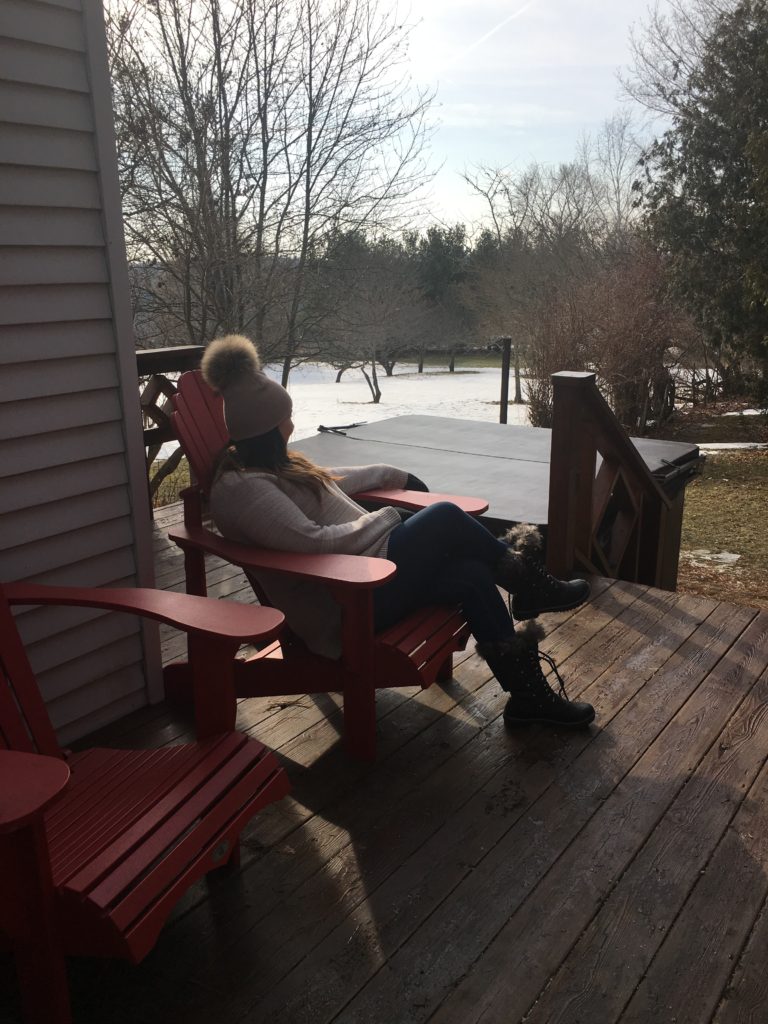 Hat c/o Lindo F – Roots Sweater – Guess Jeans – Sorel Boots (similar)
After checking out the facilities, we headed to the dining room (in our robes of course!) for Afternoon Tea. I was really impressed with the kitchen's ability to accommodate our groups dietary restrictions. I have a nut allergy, Zeba is dairy and gluten free, Eleni is gluten free and Jenelle is a vegetarian. The staff were great and provided options for all of us to enjoy! The spa also had plenty of infused water and granola stations for hydrating and snacking throughout the day.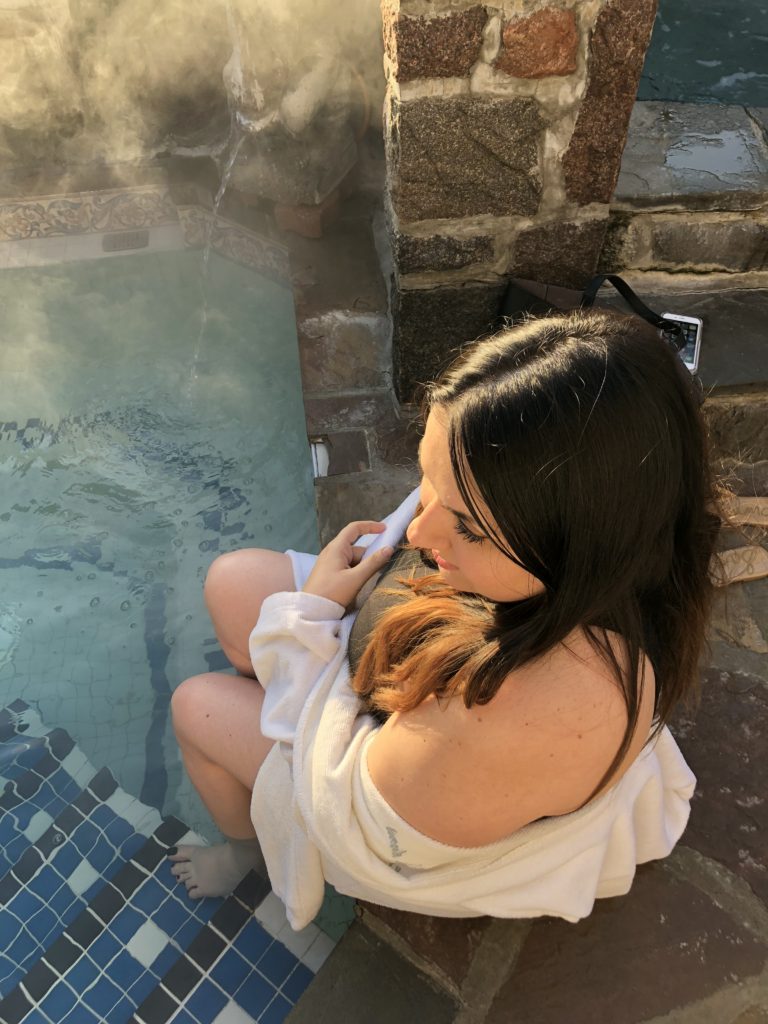 A few of us had spa treatments booked in the afternoon while others took advantage of the Eucalyptus Steam Room, Plunge Pools or Massage Chairs before dinner. I was a bit surprised at how small the plunge pools were (those can definietly be updated) but the steam room was absolute heaven! Each of us also picked a spa service to enjoy during our stay. I chose the Contouring Stone Mud Wrap which includes a face, scalp and foot massage while the body is cocooned in thermal linens. The masque is said to improve circulation and tighten the skin. The entire treatment took about 1.5 hours and was one of the most relaxing experiences of my life. I highly recommend this spa treatment if you plan on visiting the spa anytime soon. I can't imagine anything being as relaxing as, although I have heard good things about some of the cbd gummies for sale.
The food at Ste. Annes is incredible! They have a-la-carte dining menus and as a special add on, visitors can also choose to have a personal chef prepare dinner in the comfort of their own cottage. The Private Chef Experience includes an hors d'oeuvre, appetizer, main dish and dessert. The chef comes to you and does all the prep, cooking and clean up! We ate in our pyjamas and loved every minute of it! I'm glad I packed my Luxurious Silk Sleepwear.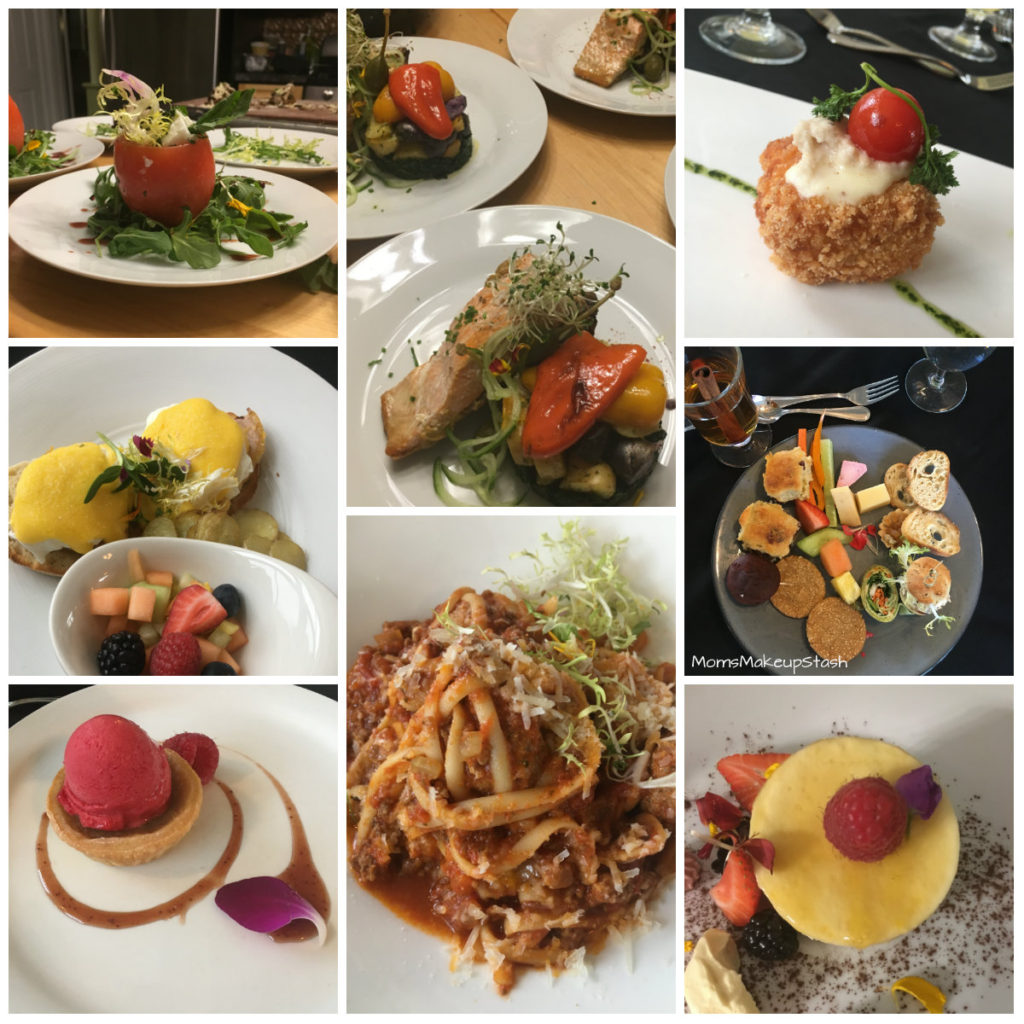 L-R: Dinner Appetizer, Dinner Main, Lunch Starter, Breakfast, Lunch Main, Afternoon Tea Sampler & Desserts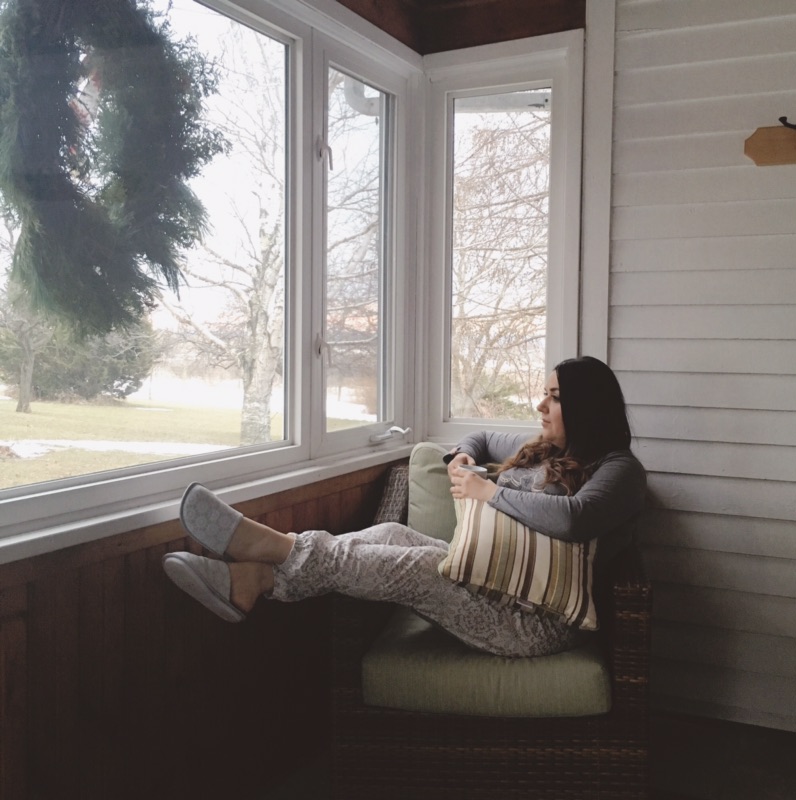 Pyjamas & Slippers – c/o La Vie en Rose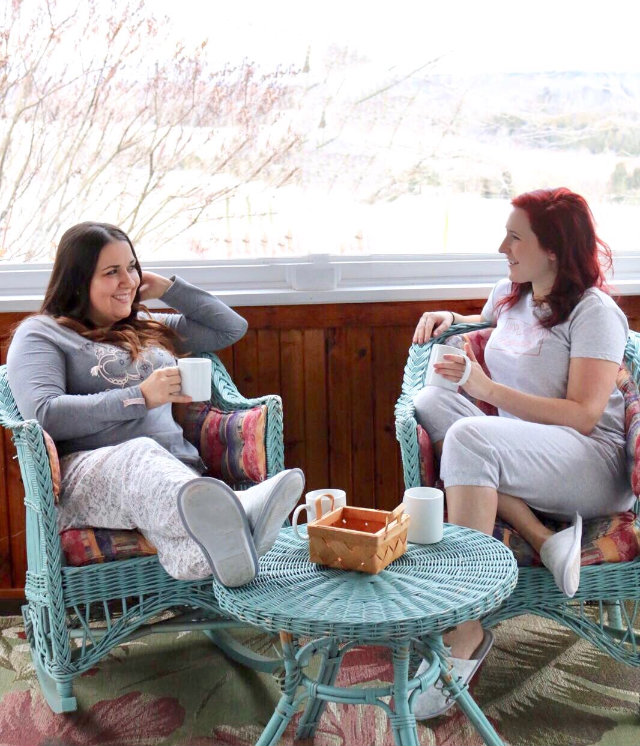 The next morning, we shuttled over to the main building for breakfast and more relaxation. Some of the group explored the grounds (they have a horse farm and a bakery nearby) while others did yoga/meditation or water therapies. After a few hours, we changed back into our street clothes and enjoyed one last meal before heading home. I'd rate my overall experience at Ste. Anne's as a solid 9. I did have some difficulty using the digital lockers in the change room (they kept sticking and I needed to keep calling for help to access my belongings) and as previously mentioned I would have loved for the plunge pools to be more spacious but aside from that, it was such a wonderful experience. The relaxing atmosphere, caring staff, food and spa treatments were second to none. Thank you Ste. Anne for everything! I hope to kick back in my robe again real soon!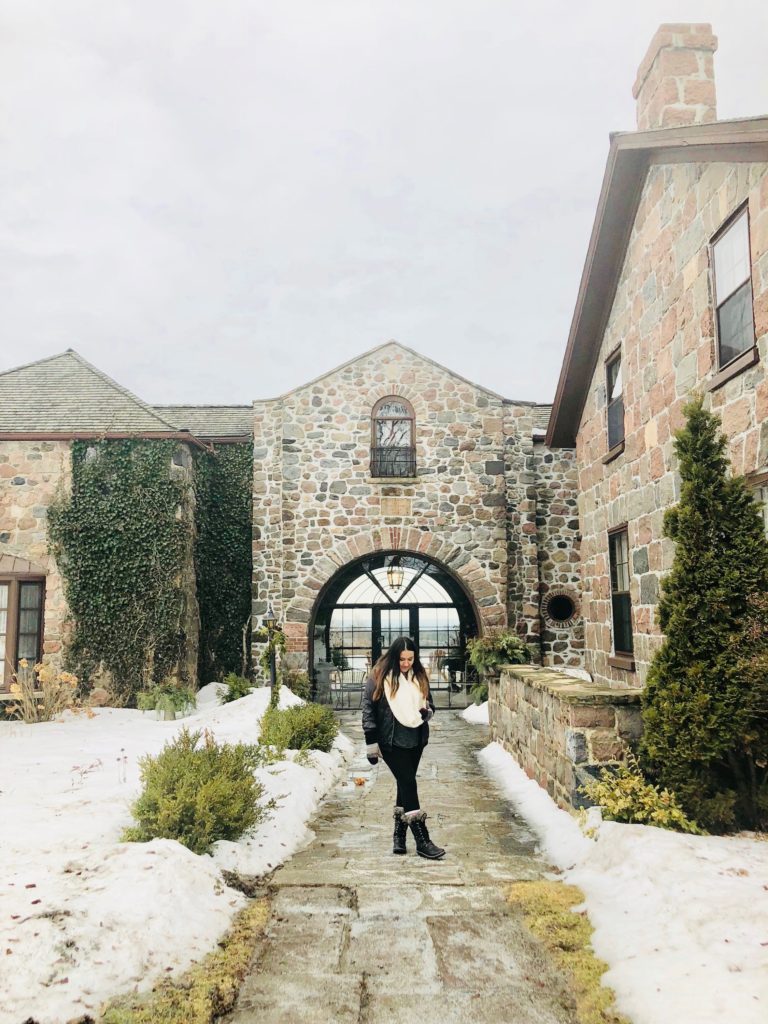 Ste. Anne's Spa gifted our party with this getaway package. As always, all thoughts and opinions shared are my own.