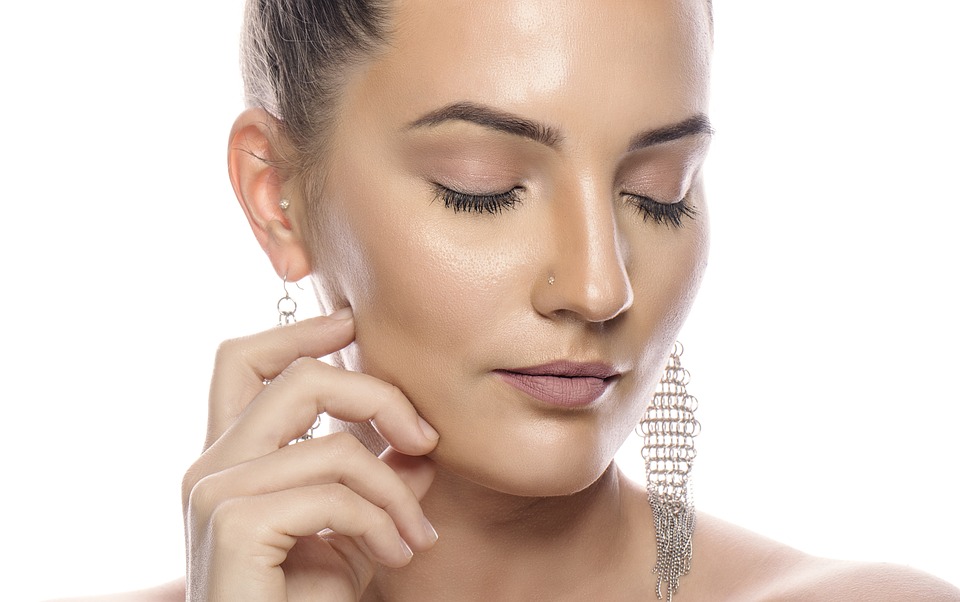 Makeup trends come and go but achieving flawless, glowing skin is everyone's beauty end game!. To achieve an enviable complexion, you'll need to take really good care of your skin and drink plenty of water, but you can also get that coveted "glow" by using an illuminator or highlighter. I'm actually a wee bit obsessed with highlighters. This year I've discovered new formulas and have been loving the liquid variety so much that I decided to dedicate an entire post to some of my favourites. Whether you mix a few drops into your foundation or use them all on their own, these top performers are going to change your makeup game. And, without further ado, here are my top 10 liquid highlighters that will make your skin "shine bright like a diamond"!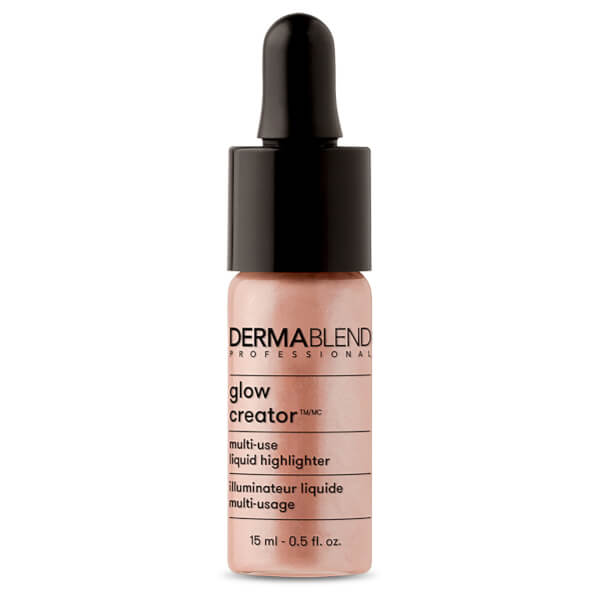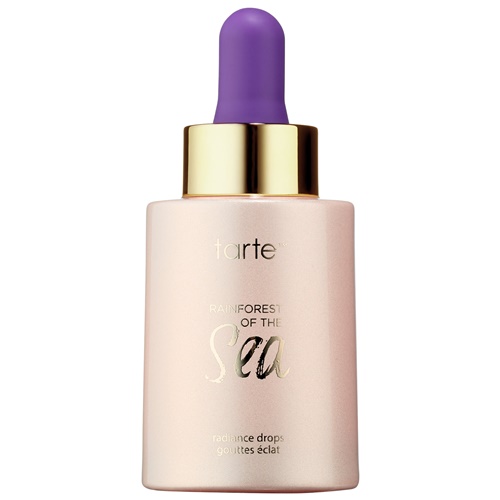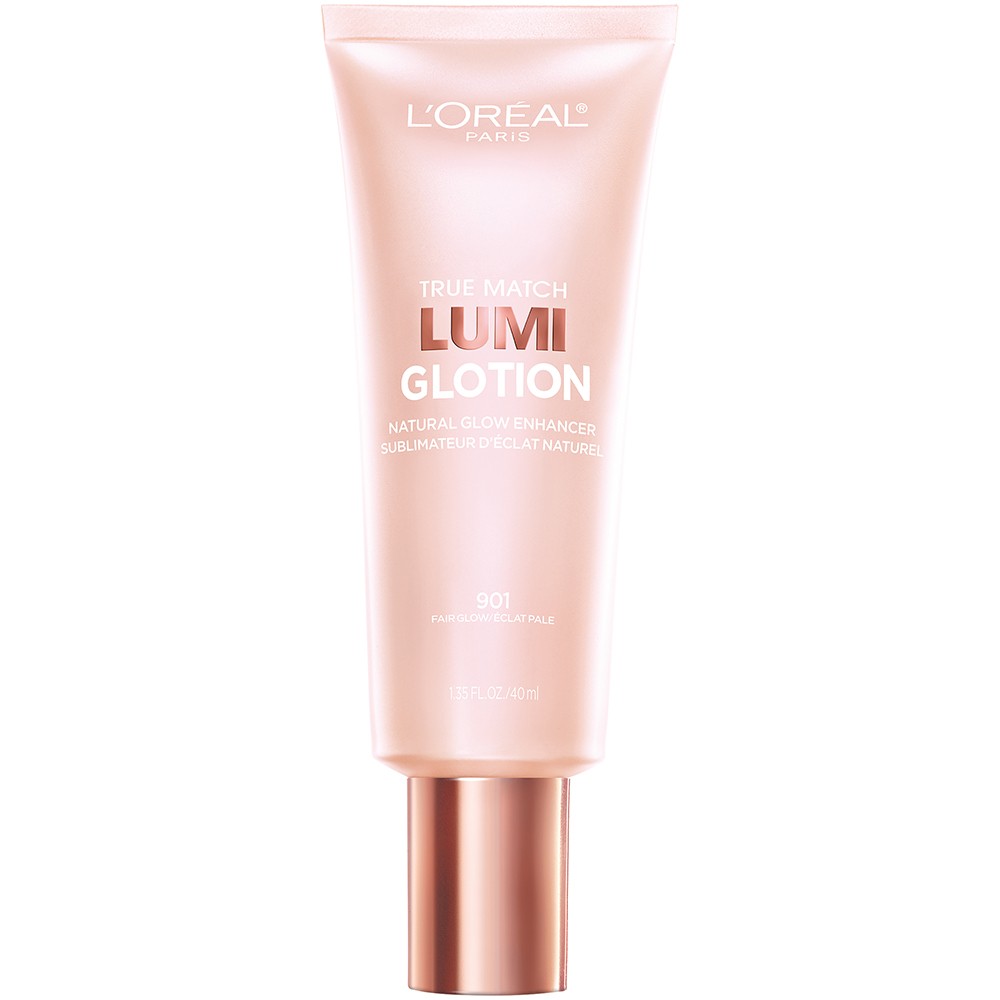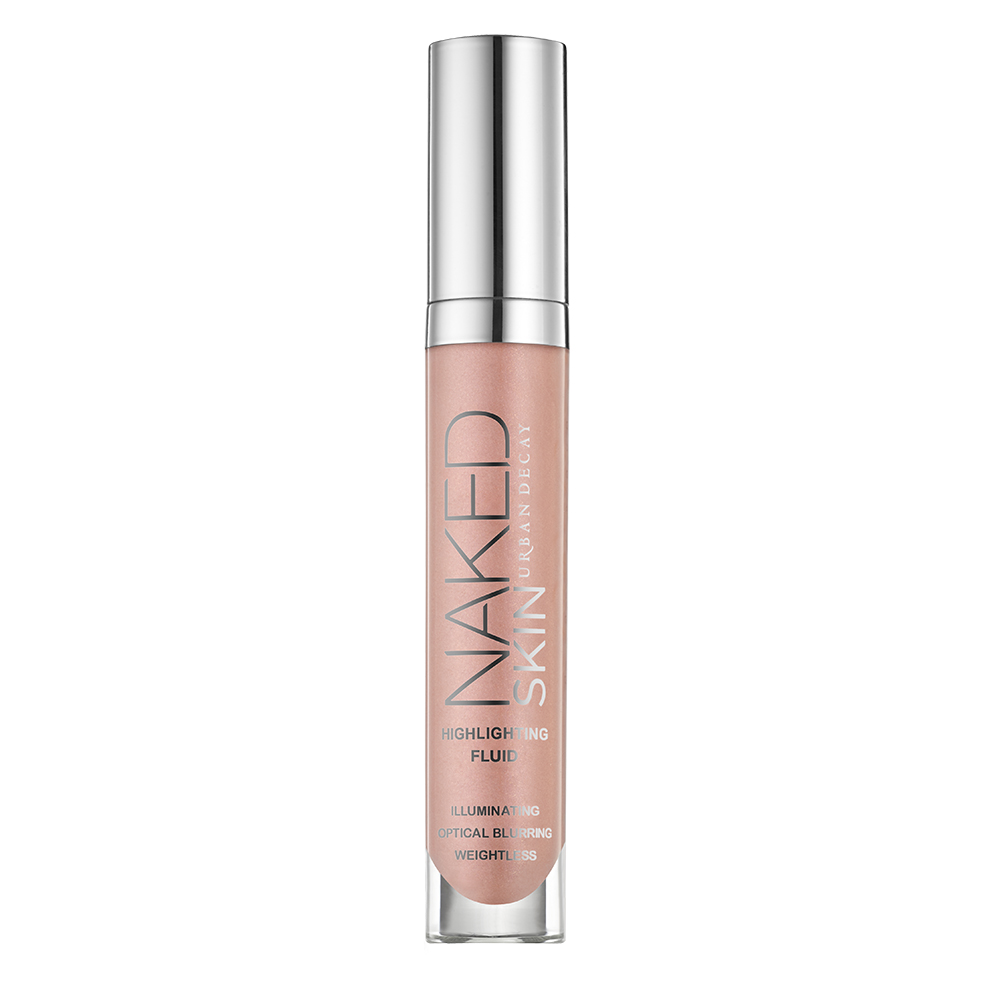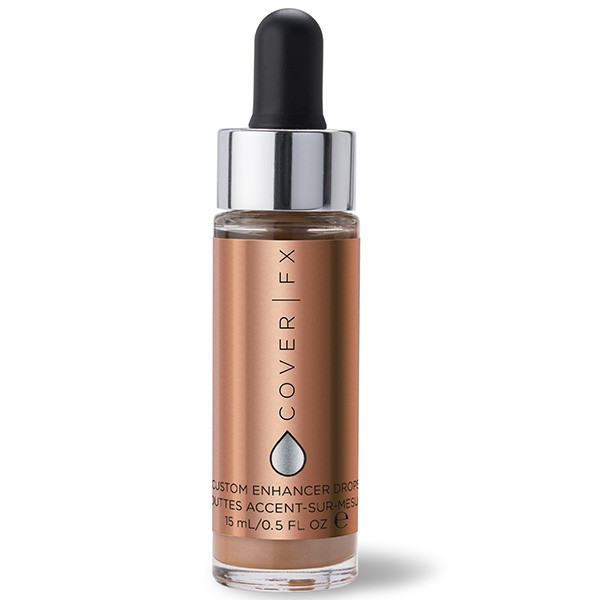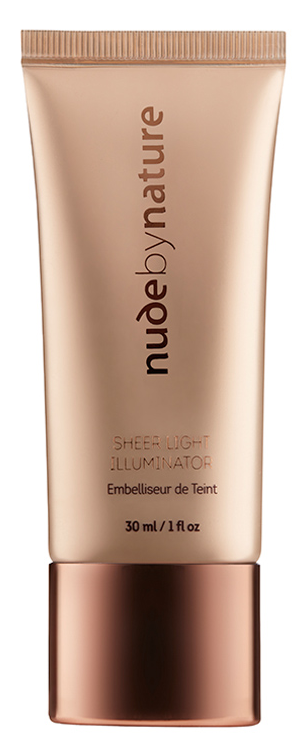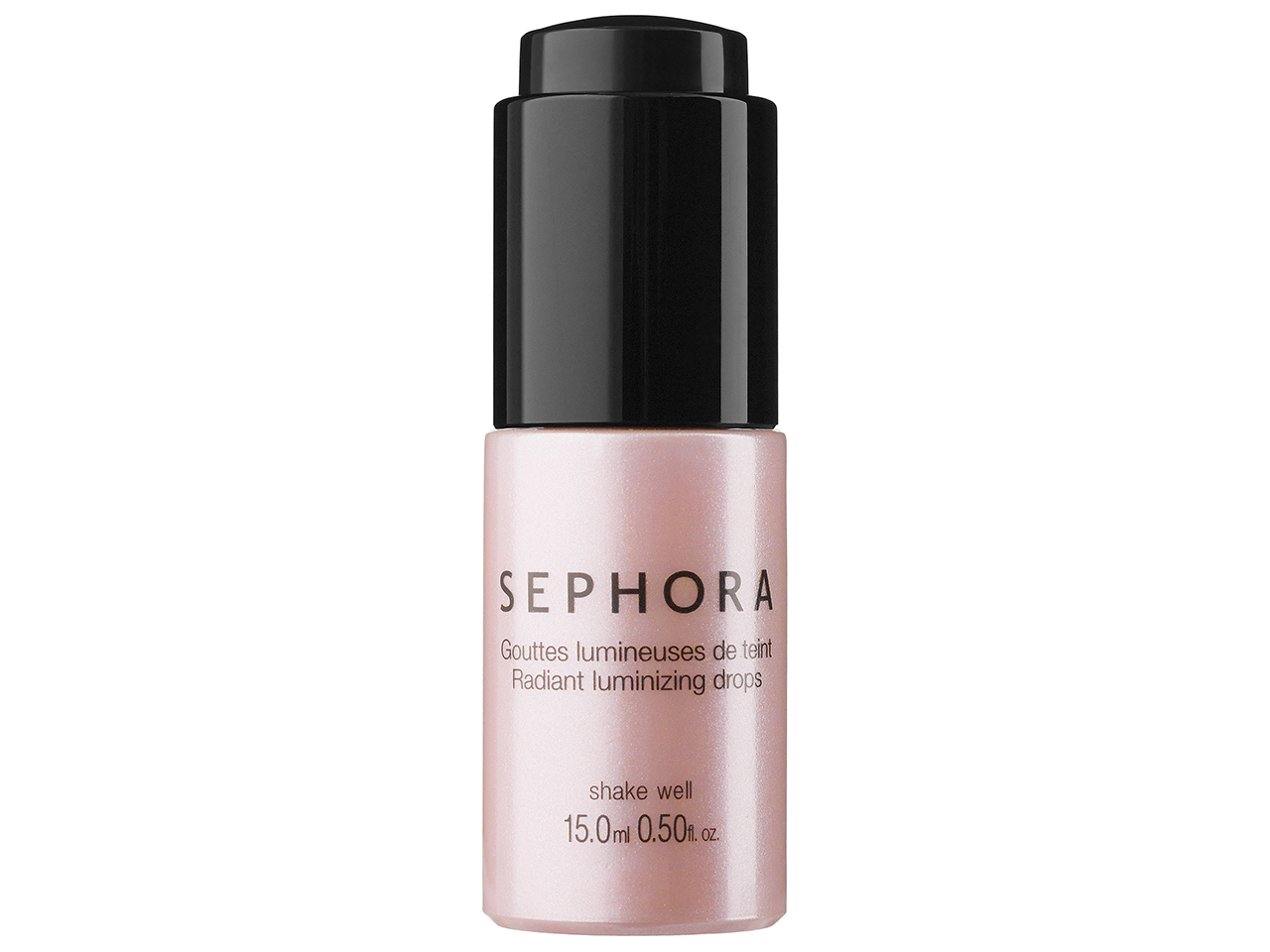 Dermablend Pro Glow Creator
Tarte Rainforest of the Sea Radiance Drops
Wet'n Wild MegaGlo Hello HALO Liquid Highlighter
L'oreal Paris True Match Lumi GLOTION
Urban Decay Naked Skin Highlighting Fluid
e.l.f Highlighting Dewy Drops
Cover FX Custom Enhancer Drops
Nude by Nature Sheer Light Illuminator
Sephora Collection Radiant Luminizing Drops
NYX Born to Glow Liquid Illuminator
Dermablend Glow Creator ($33 CAD)
Glow Creator is absolutely beautiful! This oil-free, liquid highlighter is made up of 20% pigmented pearls and is customizable (1 drop for a subtle glow and 2 drops for full radiance)! I love mixing a few drops of this product with my body lotion or applying it sparingly to the high points of my face for an instant radiance.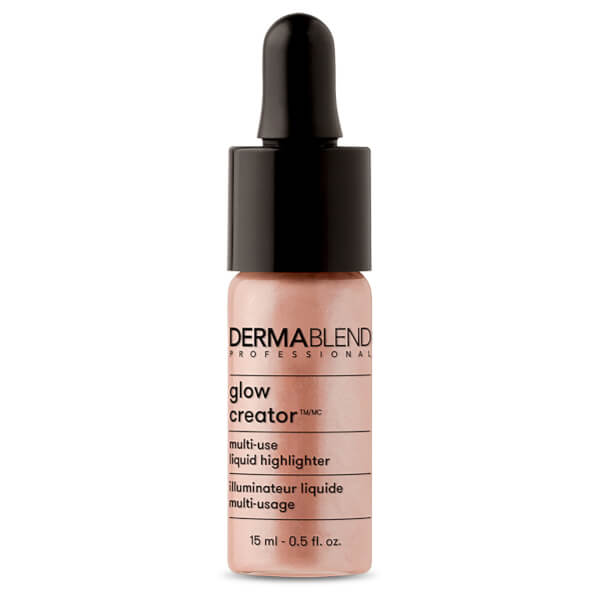 Tarte Radiance Drops (Rainforest of the Sea Collection) ($42 CAD)
This multi-tasking elixir is formulated with brightening pearls and Rainforest of the Sea™ complex to give skin a pearlescent all-over glow. You can use it as a highlighting primer, a lip treatment, alone or mixed with your favourite foundation for a boost of luminosity. It doesn't feel the least bit greasy and hydrates the skin well too!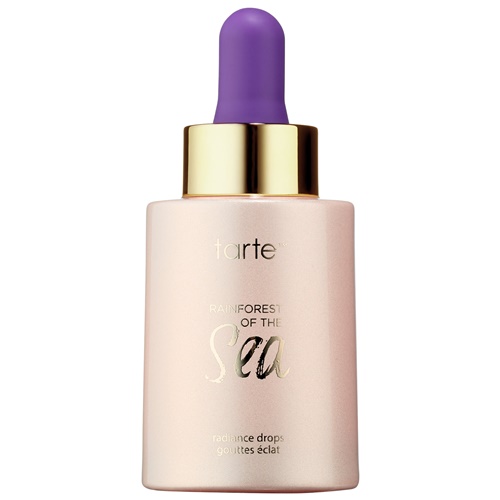 Wet'n Wild MegaGlo Hello Halo Liquid Highlighter ($9 CAD)
Leave it to Wet'n Wild to come up with a killer highlighter, in a great shade range and at an unbeatable price! Hello Halo comes in 7 different shades, each richly pigmented with shimmering pearl pigments. I love the dewiness that they give off and their hydrating formula of Grapeseed Oil, Vitamin E and Murumuru Seed Butter. (find these at Real Canadian Superstore or Walmart here in Canada)
L'Oreal Paris True Match Lumi Glotion ($19 CAD)
L'Oréal's True Match LUMI Glotion is a glow-enhancing lotion that instantly hydrates and luminizes your skin for an all-over, natural glow. This highlighter brings out your skins natural glow and makes it look healthier and brighter. It is infused with Glycerin and Shea Butter which keeps your skin well hydrated and comes in 4 different shades. I actually prefer to apply this product under my foundation for a beautiful, soft luminosity and in targeted areas over my foundation for a more noticeable highlighting effect. I just love it!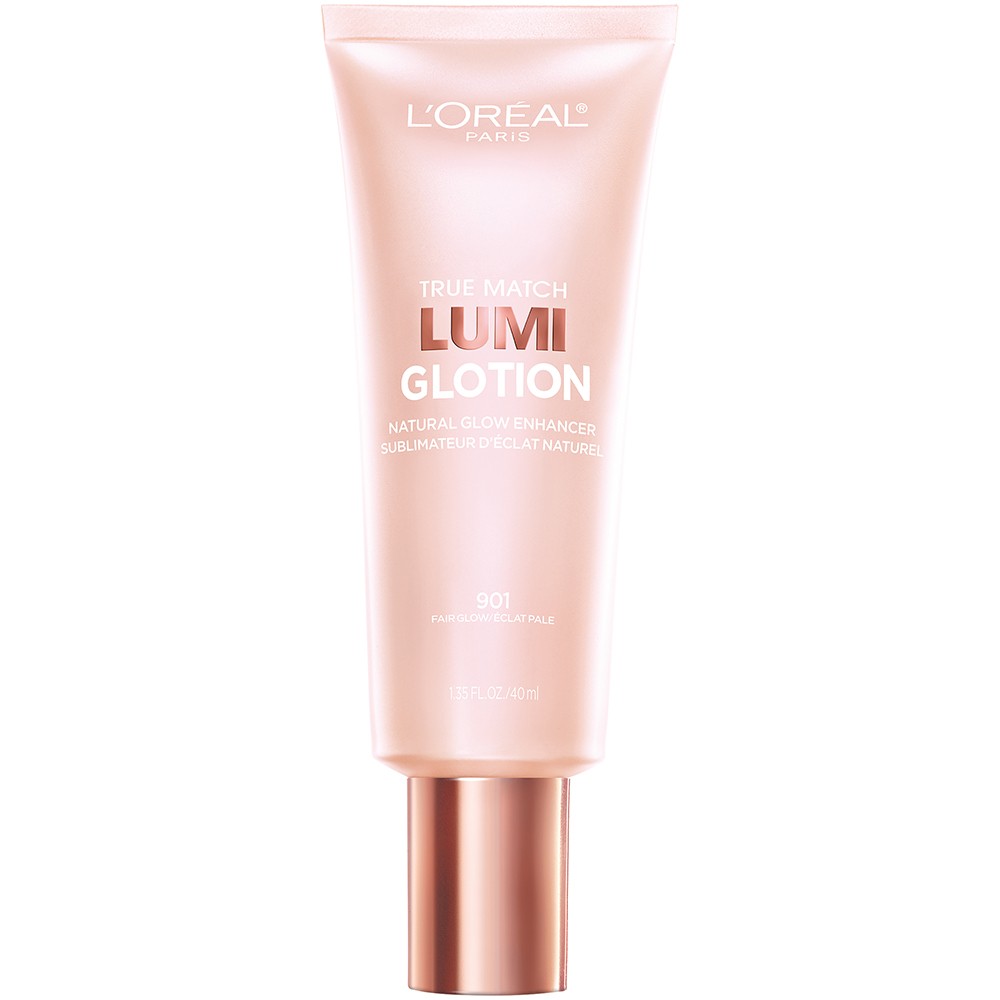 Urban Decay Naked Skin Highlighting Fluid ($35 CAD)
This creamy highlighter is Urban Decay's answer to "non-touring" (a technique that allows you to achieve gorgeous, glowing skin without looking overdone). Naked Skin Highlighting Fluid comes in 5 shades, ranging from an iridescent blue to a gorgeous champagne and has a sheer, weightless formula that blends beautifully into the skin. It gives my skin the dewiest, lit-from-within look, blurs out any flaws and instantly illuminates my complexion!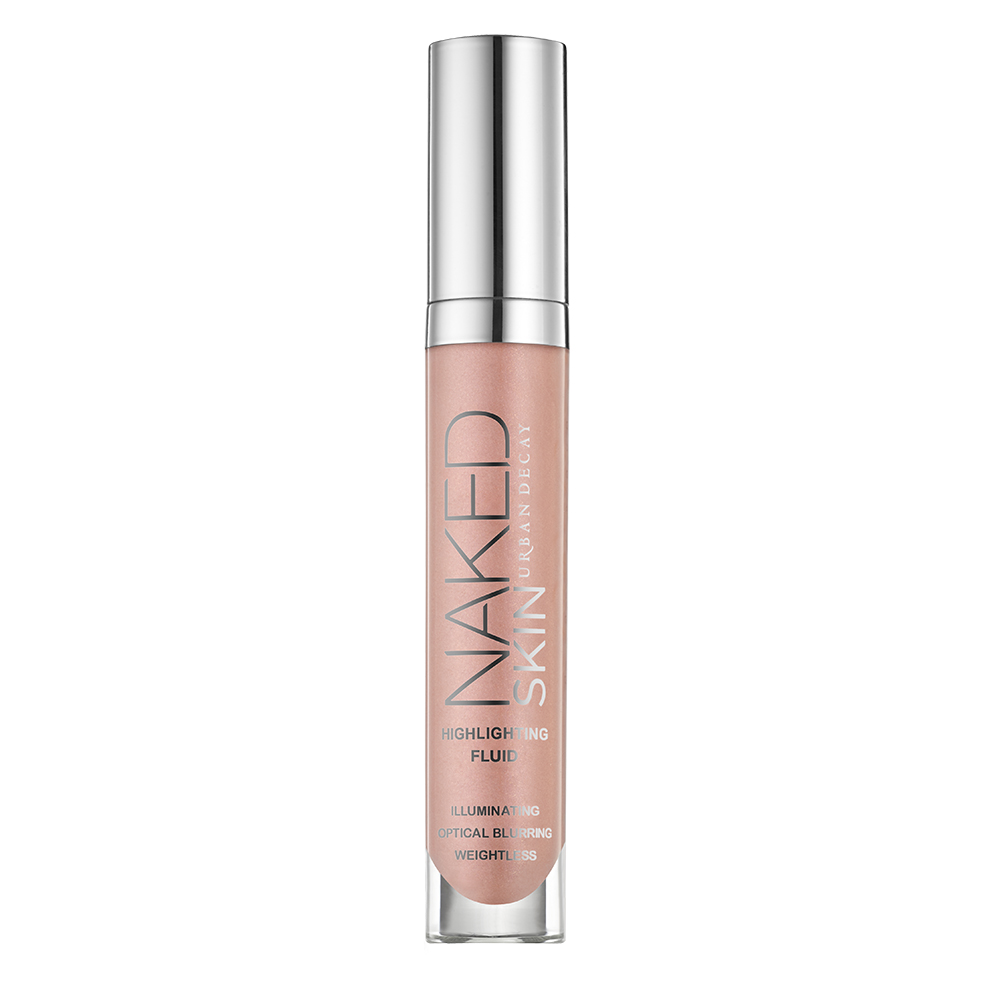 e.l.f Liquid Highlighting Dewy Drops ($6 CAD)
e.l.f's Highlighting Dewy Drops have illuminating pigments that make any complexion look dewy, glowing and all kinds of healthy. I use a light, dabbing method while applying this product to my cheekbones, brow bone, cupid's bow and bridge of my nose. I just love these drops and their price! While e.l.f markets this product for use on all skin types, I have read that these drops can make oily skin look more greasy? All I know, is that my normal to dry skin can't get enough of them!
Cover FX Custom Enhancer Drops ($52 CAD)
Cover FX's Custom Enhancer Drops come in both illuminating and bronzing shades and are ultra-concentrated, which means the tiniest amount goes such a long way. Whether you're looking for a buildable highlight or a sunkissed tint, these drops help create the nicest reflective strobing or bronzing effect. Like most of the liquids mentioned above, this product works best if applied on top of powder (if using alone) or mixed with your foundation or skincare product.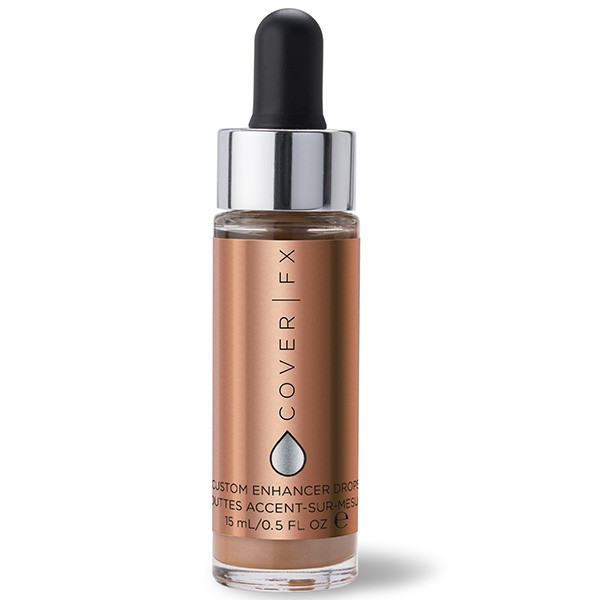 Nude by Nature Illuminate Sheer Light Illuminator ($32 CAD)
Nude by Nature products are made with 100% naturally derived ingredients and do not contain any synthetic ingredients or preservatives. Their Sheer Light Illuminator is stunning! It contains light-reflecting, moisturizing and skin nourishing benefits while also providing a subtle luminosity and beautiful sheen to the skin. I really like its lightweight texture and its universally appealing iridescent finish! Stay tuned for more details on this "new to Canada" brand coming #ontheblog soon.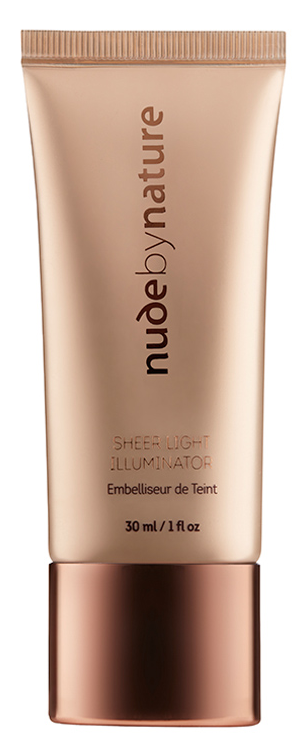 Sephora Collection Radiant Luminizing Drops ($19 $10 CAD SALE)
These lightweight, luminizing drops from the Sephora Collection add light and radiance to your complexion and come in 3 different shades: Ultralight (bronze), Starlight (luminous pink) & Morning Light (champagne). They blend easily and highlight the skin beautifully! Sale Alert! These drops are currently on sale on the Sephora website and in stores!!!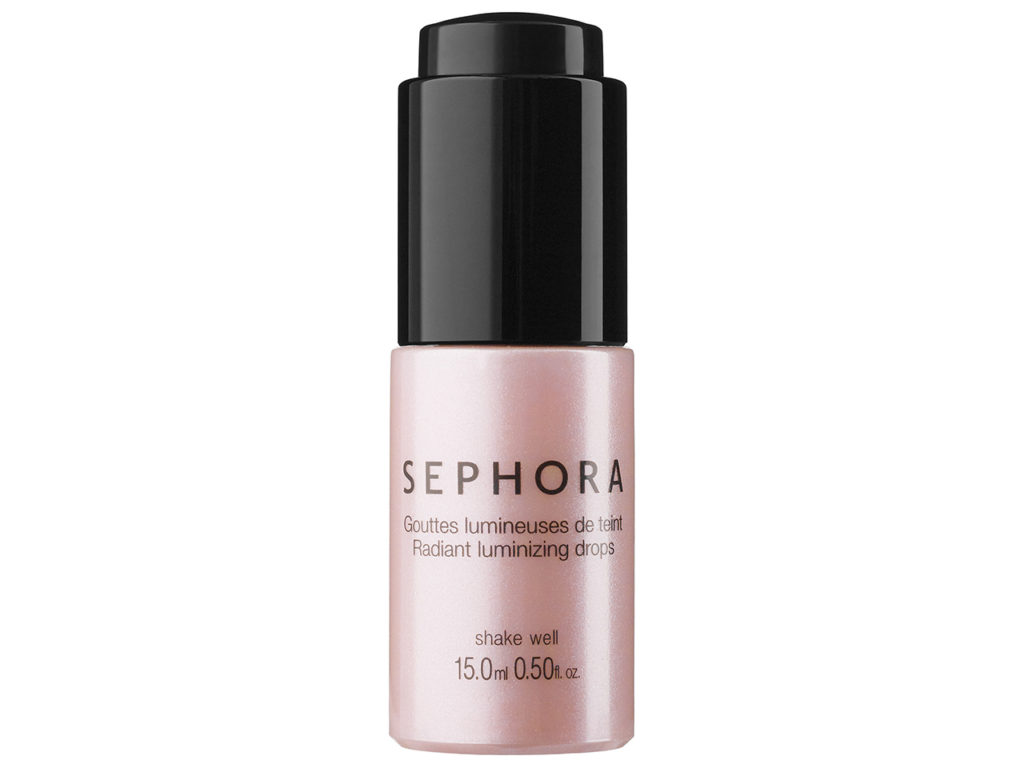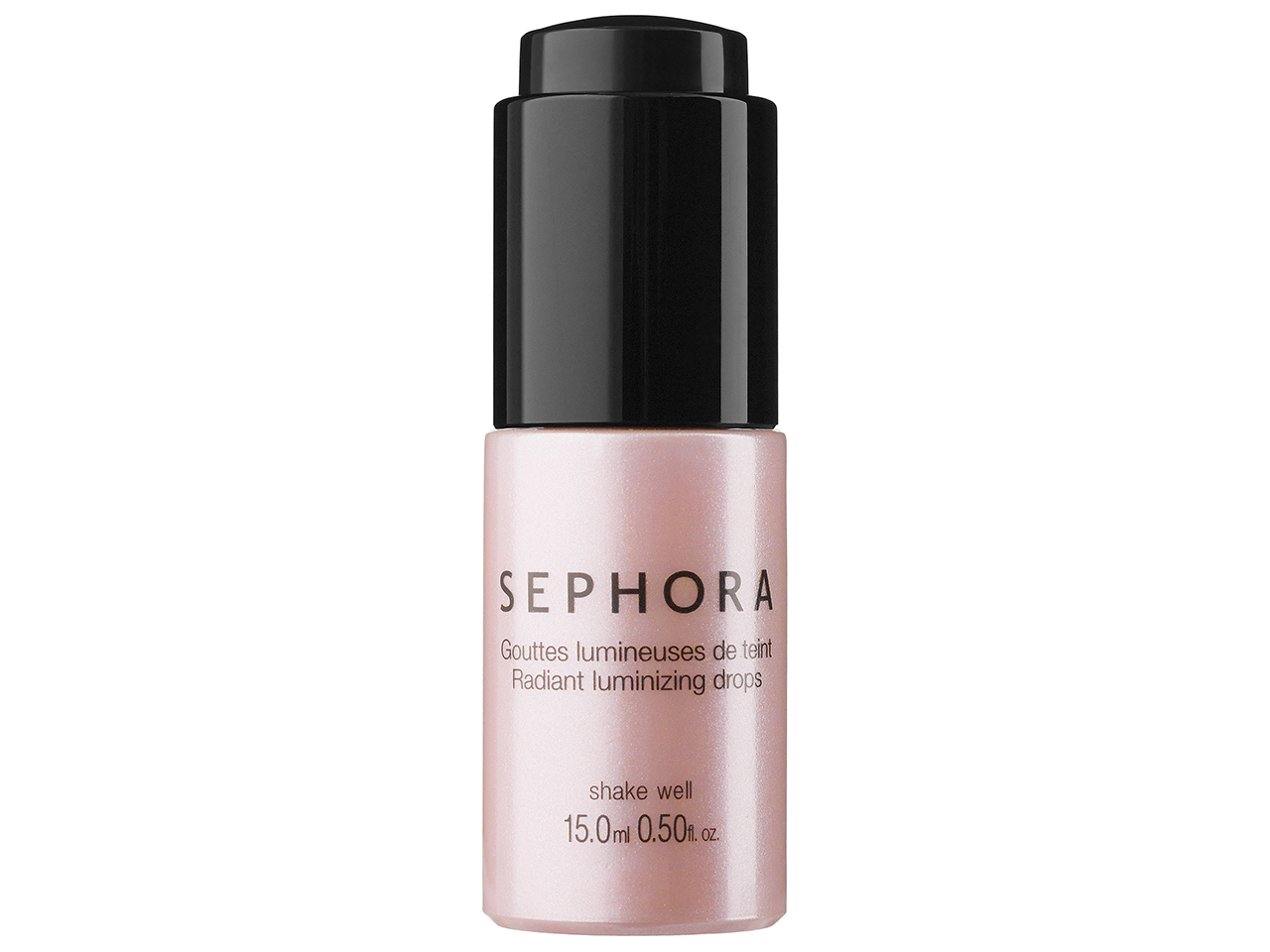 NYX Born to Glow Liquid Illuminator ($10 CAD)
Born to Glow is a Liquid Illuminator that gives off a stunning, luminous, natural-looking glow. It comes in four light-catching shades (Sunbeam & Gleam are my favourite shades!) and blends effortlessly onto the skin. This product can easily look overdone if not used sparingly so make sure you apply it with a light hand. I love using this as a foundation base or over the high points of my face for a natural-looking glow.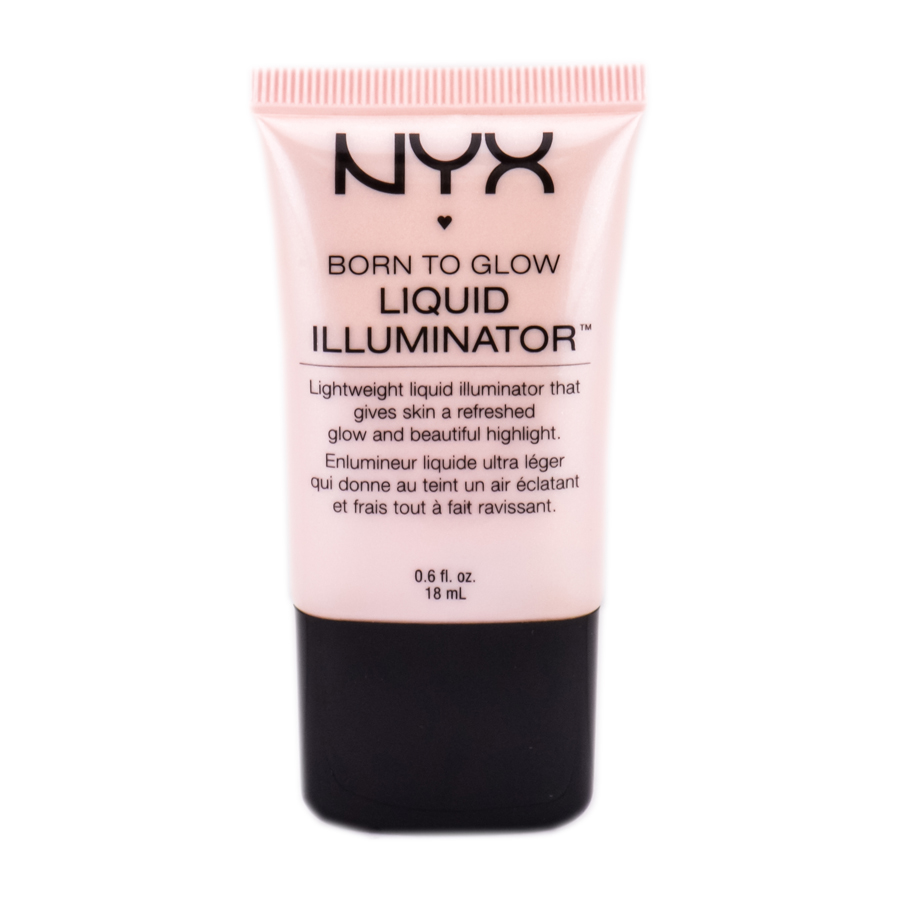 You really can't go wrong with any of these illuminators or liquid highlighters! There is somehting above for every skin type, skin tone and price point. Let me know in the comment section below if you'd be interested in seeing a Top 10 Powder Highlighter post!