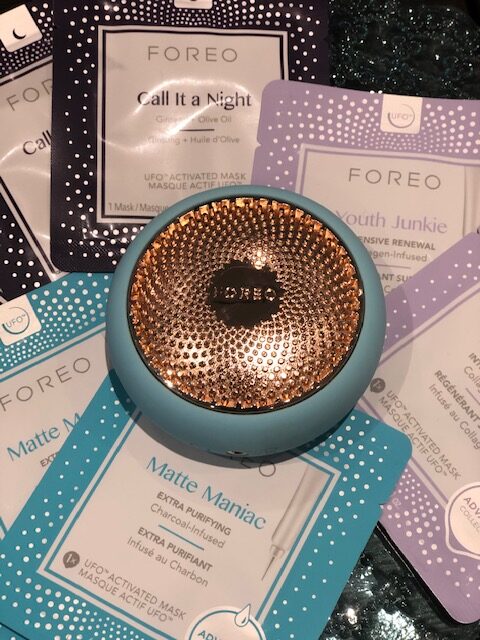 With everything happening in the world right now and the absolute need for all of us to be social distancing, now more than ever self-care routines should be the daily norm at home. As many of you know, in addition to running this blog, I also work in the healthcare field. I want to start off by saying thank you to everyone for staying home and listening to health directives to ensure that we do all that we can to stop the spread of this horrible virus. I've been doing my part by ONLY going out to work or pick up essential groceries and prescriptions for my family and elderly parents. Please stay inside if you can!
Staying inside has been challenging but my friends and I are finding creative ways to stay connected, like sharing recipes and even hosting virtual self-care parties (i.e. masking, doing our nails together) over Facetime or Skype since we can't meet up anymore or go to zen places like Hoame in Toronto (pictured below).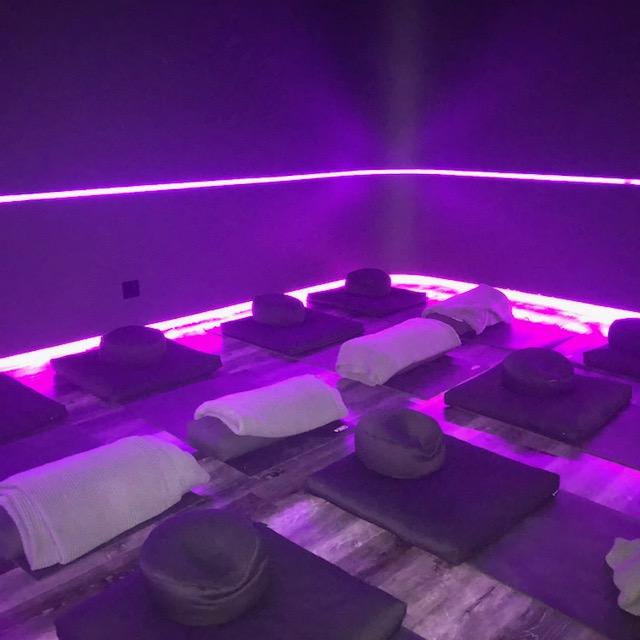 Foreo recently launched their new Luna Mini 3 Facial Cleansing Massager ($209 CAD), a compact facial cleansing device crafted from ultra-hygienic silicone. The supercharged device claims to remove 99.5% of dirt, oil and sweat from the face by distributing 8,000 T-Sonic pulsations per minute at 12 intensities to get that "cleaner than clean feeling". People love using it after a sweaty workout, long day at the office or trip to the beach and I can totally appreciate why! The newest addition to the LUNA range even has a "Glow Boost" mode that provides a 30 second quick, yet effective cleanse that gives skin "that glow", leaving it looking flawless and illuminated. It's also equipped with "Find My Luna", ensuring that the Bluetooth connected, FOREO app-controlled gadget never gets misplaced. Look for it online at Sephora, FOREO or Shoppers Drug Mart.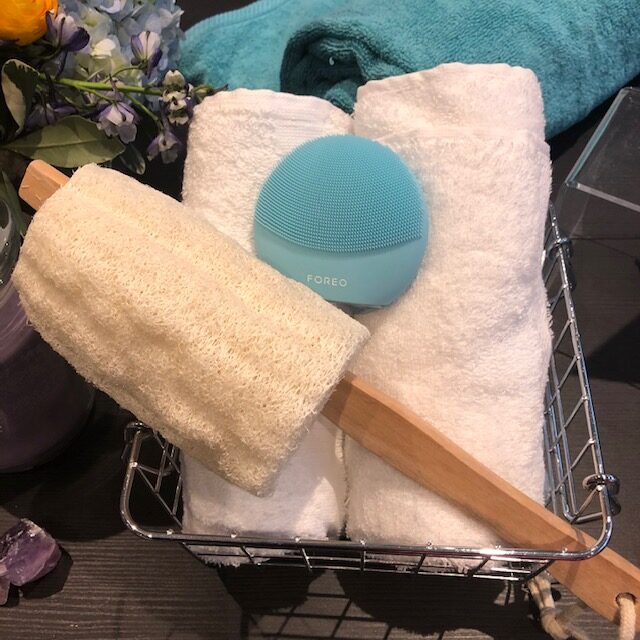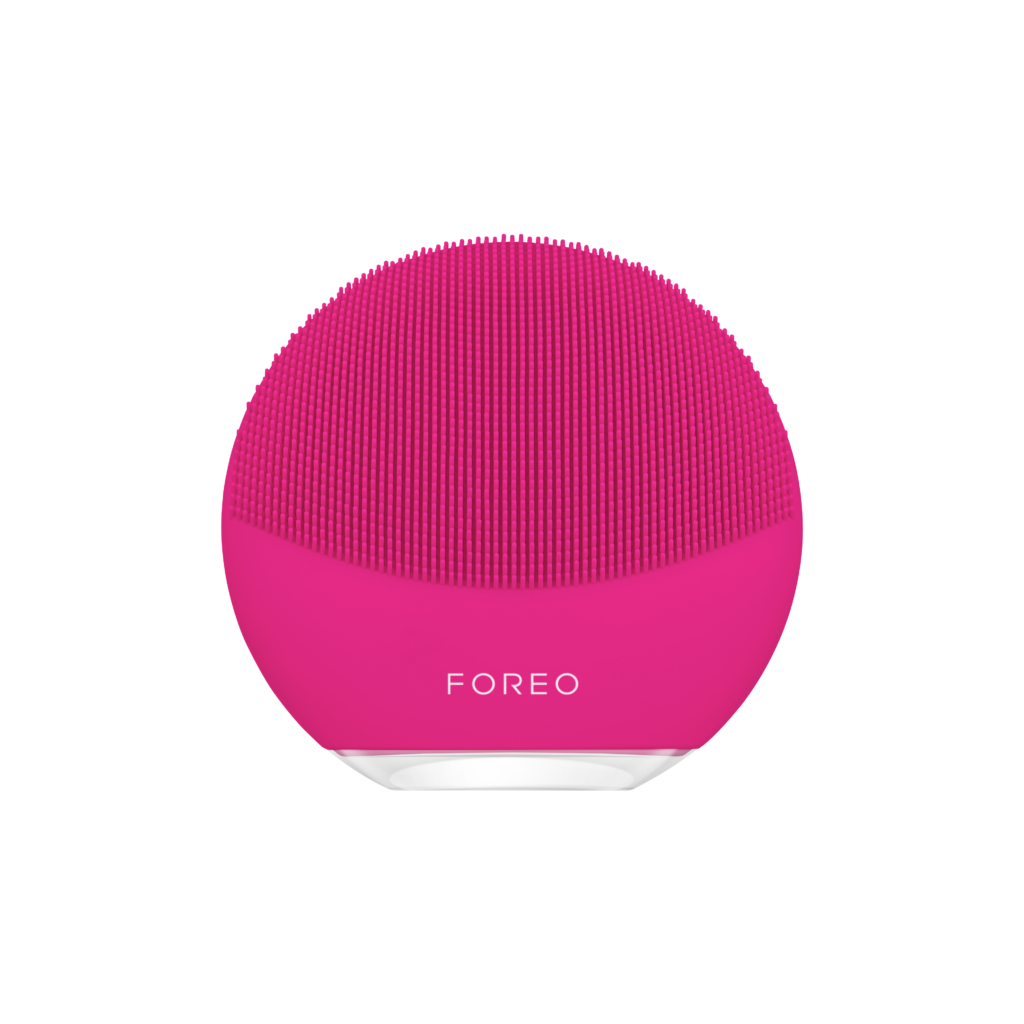 In addition to the new Luna Mini 3, I also recently tested out the incredible Foreo UFO ($349 CAD). OMG! What a smart device! UFO combines advanced dermal technologies with exclusive Korean mask formulas for a decadent facial treatment at home and in seconds. It is truly innovative and uses UFO-Activated Masks, (purchased separately) along with expert routines delivered through the FOREO app to optimize specific skin care treatments and give you all the spa treatment feels!
UFO Features
Cryo-Therapy mode instantly cools to refresh and invigorate skin. Diminishes the appearance of pores and reduces puffiness too!
Thermo-Therapy mode delivers a gentle heat that relaxes, soothes and revitalizes the mind and body. Active mask ingredients are infused into the skin, making them more effective in less time!
LED light therapy (targeted UV-free phototherapy) treatment rejuvenates skin.

100% waterproof, USB rechargeable & easy to clean
If anything good can come from this virus is its ability to have us reconnect with each other in different ways and I've been personally loving my "girl time" over the airways. How are you all keeping busy inside?
xo Sandra