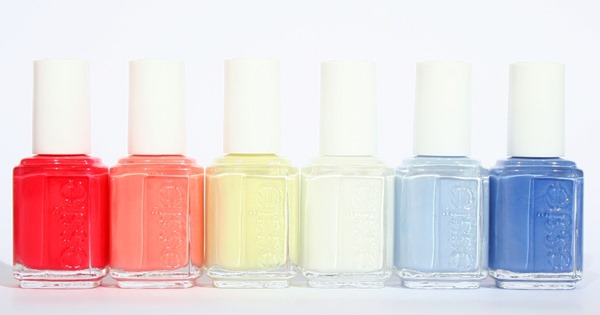 Hi lovelies! I was so impressed with the newest Essie Summer Collection that I just had to jump on here and share the details of the collection with you right away! The new Summer release features 6 fun, sizzling shades that will have you unleashing your inner beach goddess in no time. The colour palette includes a pretty lime (I'm dying over this colour!!), a trendy white, two creamy blues, a flirty peach and of course a sexy red.  Inspired by molten days that stretch into fun-filled nights, Essie Summer 2015 has unique sensibility and a subtle wit to it…… each colour definietly pushes the fashion envelope. Let's take a closer look: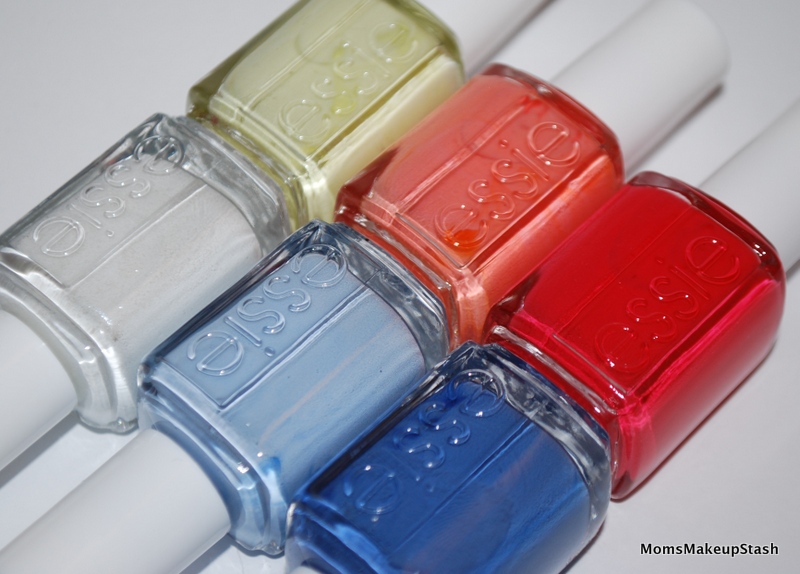 Private Weekend
A radiant white with subtle shimmer
Saltwater Happy
A creamy atlantic-blue 
Pret-a-Surfer
A cool marine blue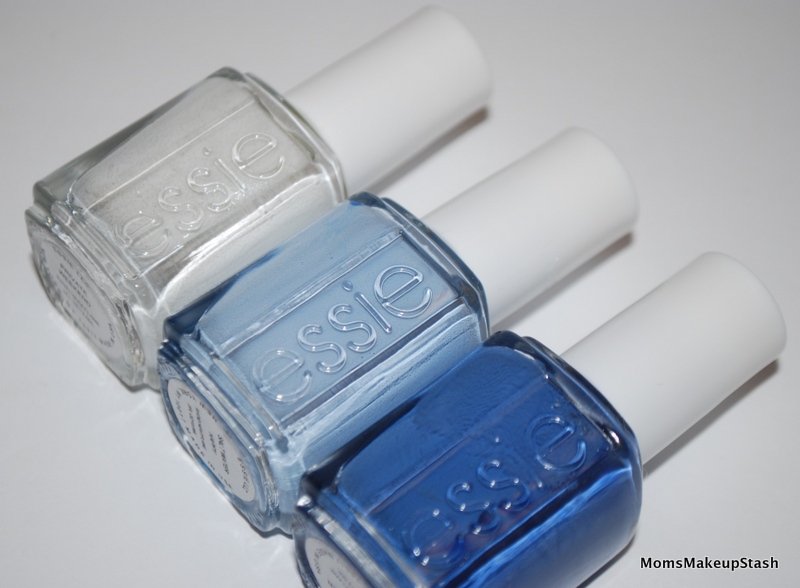 Chillato
A gorgeous creamy pistachio 
Peach Side Babe
A fun sun-ripe peach 
Sunset Sneaks
A vibrant crimson red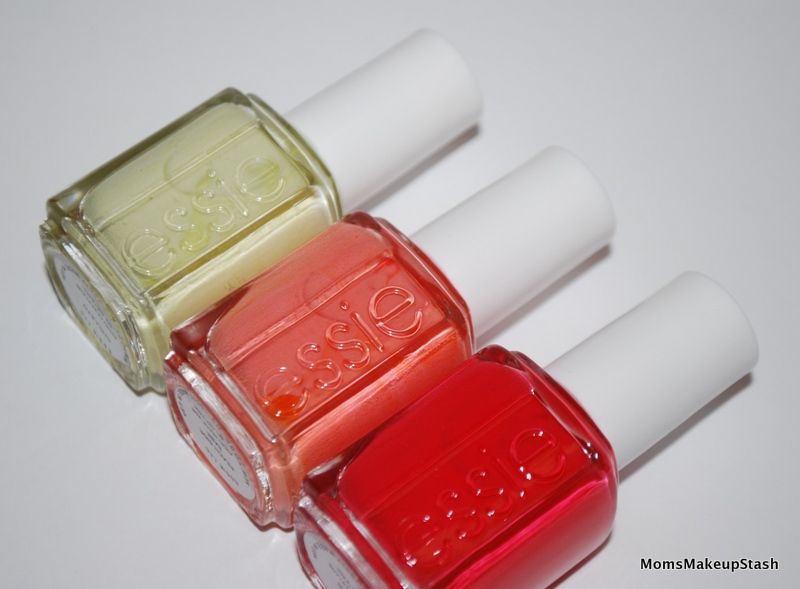 My favourites in the collection are Chillato (because I have absolutely nothing like it) and Saltwater Happy (because it applies like a dream). I also really like Private Weekend because white is all the rage right now and I personally love how it looks on my nails and how it compliments pretty much my entire wardrobe. Which one is your favourite for Summer?