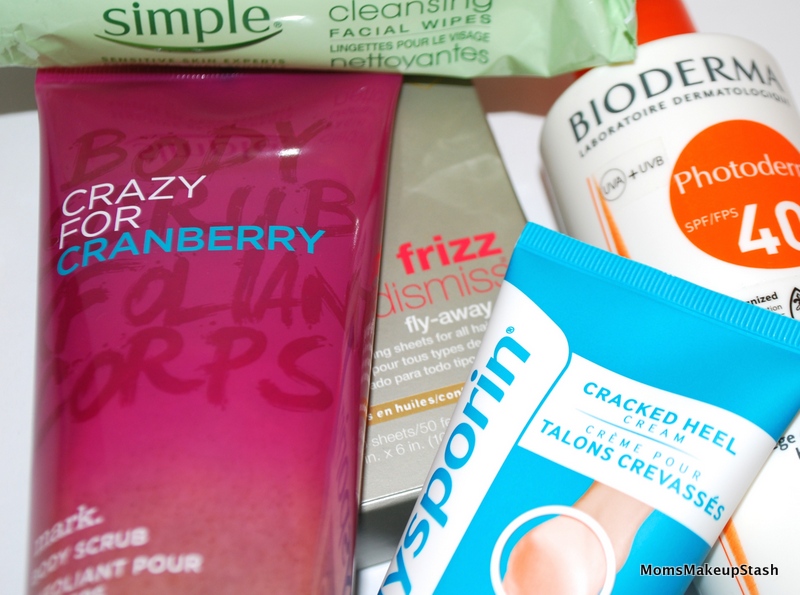 Summer may be winding down but many of us are still hanging onto every last bit of sunshine before Fall hits this September. This year, the family and I spent some time up north and also flew to the Dominican Republic for a week to unwind. Aside from that, we've spent every other day in town working….and trying to make the best of the kids' time off school. When it comes to Summer beauty, there are a few standouts that I consider to be essentials. Whether you are vacationing or enjoying the warm climate at home, these hair, body & makeup products make it easy to look your best during the Summer months. Who says you can't look and feel fabulous in 30 degree weather?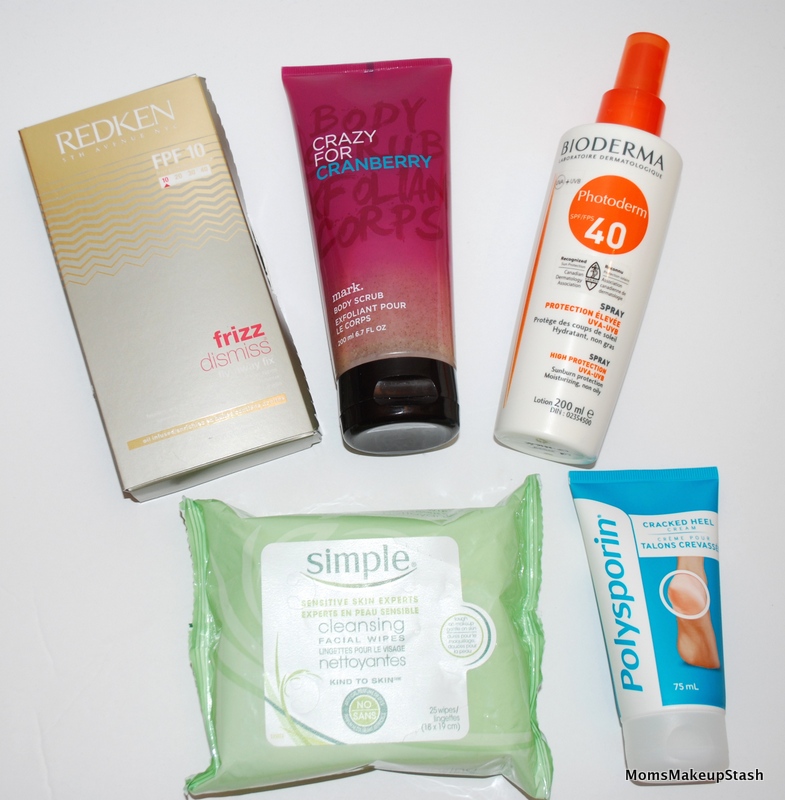 No one likes frizzy hair in the Summer. Luckily, Redken's Frizz Dismiss Fly-Away Finishing Sheets ($24.99 CAD) work great on all hair types to help eliminate static and fly-aways. Toss them in your handbag and say goodbye to frizzy hair this Summer!   
The mark Crazy for Cranberry Body Scrub ($14 CAD), was an absolute must have for me this season! Not only did it make me smell like sweet cranberry, fruity rose and creamy vanilla bean, but it also helped keep my skin clean and exfoliated at all times.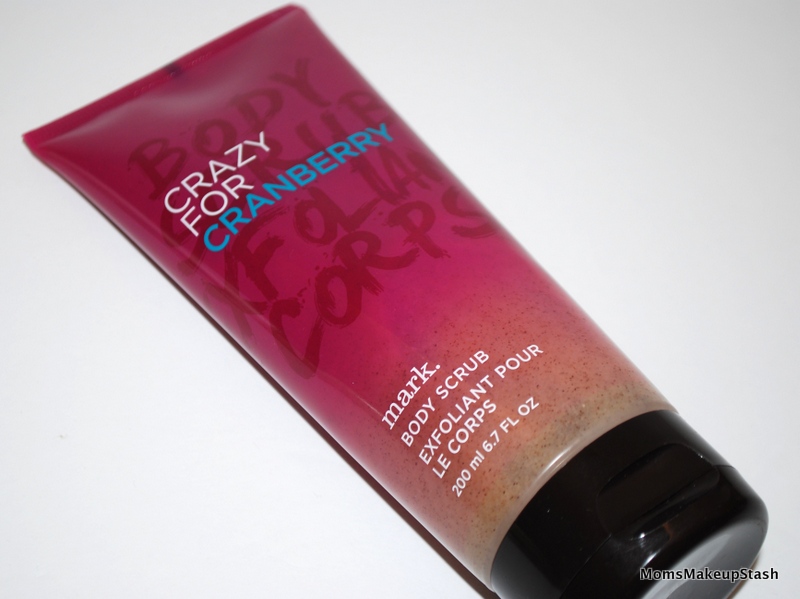 Sunblock & sunscreen should be a year round staple but most of us only bust it out during the Summer or when vacationing. I fell in love with the Bioderma Photoderm SPF 40 Spray this Summer. It has an ultra-light texture, smells incredible and protects the skin from harmful UVA/UVB rays.
Makeup wipes are beauty essentials for those hot & humid Summer days. They can refresh the skin and help combat raccoon eyes when your eye makeup starts to melt off your face in the heat. The Cleansing Facial Wipes by Simple don't sting the eyes and are gentle enough, even for sensitive skin.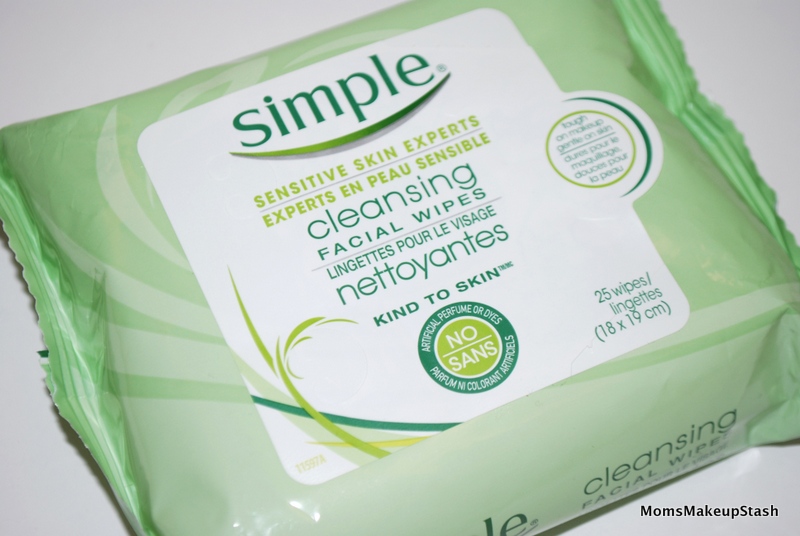 Flip flops, flats and sandals are Summer necessities but wearing them over and over can do damage to your feet. This year I discovered Polysporin's Cracked Heel Cream ($10.99 CAD), an intensely hydrating cream that helps cracks from developing and repairs the soles of your feet overnight. The cream contains a unique blend of Urea and Lactic Acid that works even on the most severely dry skin.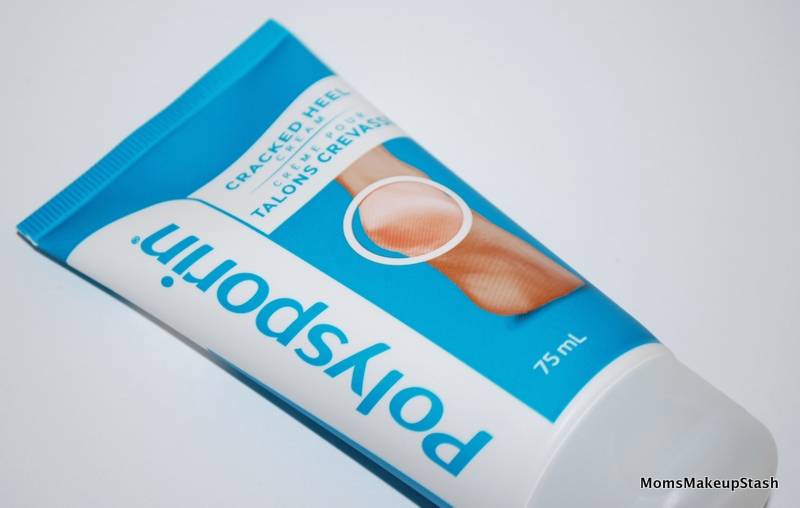 BB creams are warm weather must-haves! I usually swap out my medium-to-full coverage foundation with a lighter one and/or BB cream as soon as the weather warms up outside. Garnier's new BB Cream + Blur Miracle Skin Perfector ($19.99 CAD) hydrates, improves skins texture, evens outs skin tone and blurs imperfections without weighing your skin down. 
Another product I've been loving this Summer is L'Oreal Paris' Visible Lift Blur Concealer. It works great at "blurring" fine lines around the eyes and seems to cover dark under eye circles better than some of the other concealers that I've tried recently. Speaking of eyes, the new Vitamin E Eyes Cube by The Body Shop ($15 CAD) has quickly become a Summer staple for me. Not only is it portable, but the refreshing, anti-fatigue eye stick is also cooling and hydrating too.  
For the body, I've been loving Jergens Moisturizer for Wet Skin (reviewed here) but when I want something with a little shimmer to it, I've been reaching for Hard Candy's Sheer Glow Illuminator in Blushing Babe. Infused with 24K gold, this inexpensive moisturizer provides a sheer, luminous finish on the body that looks great with or without a tan. 
I don't know about you guys but I tend to use more cream based products during the Summer as opposed to powders. I find them much more moisturizing and less drying. Clinique's Chubby Stick Cheek Colour Balms ($24 CAD) are mistake proof and come in a variety of universally flattering shades. If you're looking for an easy-to-use product that provides a natural flush to the cheeks, look no further. 
OPI cult-favourite nail strengthener Nail Envy is now available in 4 popular OPI soft shades including my personal favourite Bubble Bath! The classic sheer pink shade makes your nails look naturally healthy and helps to strengthen and protect the nails from sun, chlorine and other damaging effects during the Summer.   
For lipstick, I've been practically living in Marcelle's Rouge Expression Lipstick in Nude Pink #810. I am a HUGE fan of nude lipsticks with a touch of pink and this perfect cream is no exception.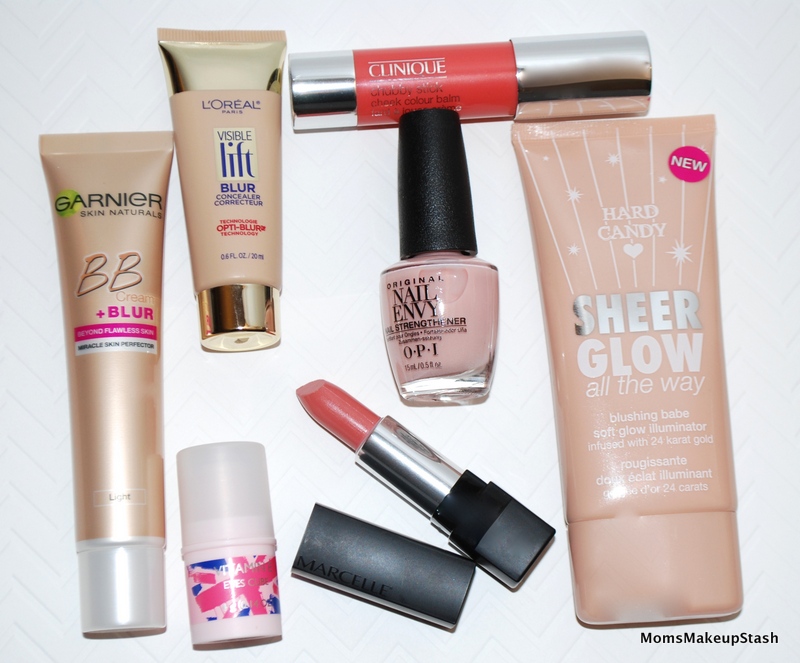 What are some of your favourite Summer beauty products?