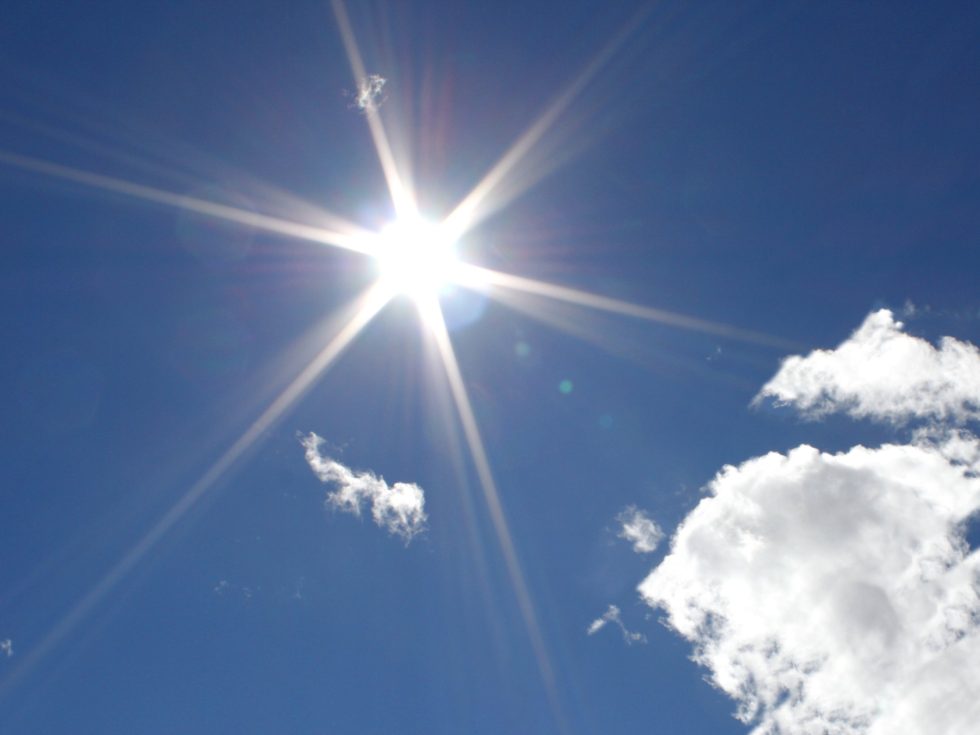 Sunscreens help to shield us from the Suns damaging UV rays. If you typically burn in the sun after 10 minutes, a product with an Sun Protection Factor of 20 will give you approximately 200 minutes in the Sun before burning. This is meant to be a guide but what many consumers don't realize is that a products SPF only blocks UVB rays. UVA rays are also damaging, and while they don't necessarily cause sunburns, they hit the deepest layer of your skin, increasing your risk of getting skin cancer and causing premature aging & wrinkles! I don't think I need to remind all of you that wearing sunscreen is an absolute must when outdoors!! There's just no excuse. With all of the choices available today however, choosing a good one can be a daunting task. What do you look for if SPF isn't the only important factor? Easy… choose one with a broad or multi-spectrum formula and opt for a water-resistant option because even if you don't plan on being in any water, we all sweat!
After several years of testing dozens of different formulations and brands, I've compiled my top 10 sunscreens for Summer. These are products that I've repurchased over and over again or those that I reach for most often. I also posted sun care protection TIPs on this site a few years back that you can refer to here. You'll see a few repeat favs in that post too! Hope you enjoy!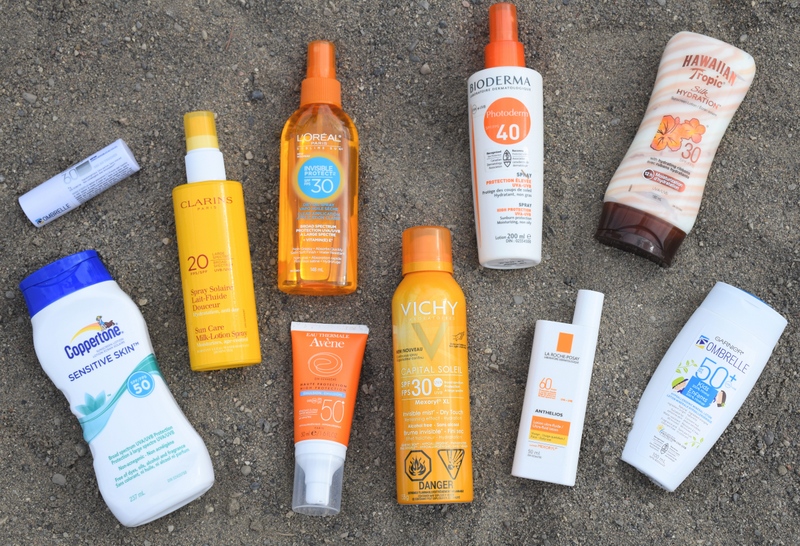 Unless indicated all 10 products below have BROAD Spectrum UVA/UVB protection and are water-resistant!
L'Oreal Paris Sublime Sun – Invisible Protect SPF 30 – Dry Oil Spray
This unique formula contains a nourishing blend of vitamin E, argan oil, shea butter oil, grape seed oil and sunflower oil for silky, smooth skin. It has invisible shield protection, is non-greasy and comes in a dry oil formula.
Clarins Sun Care Milk-Lotion Spray SPF 20
This lotion is super moisturizing and offers moderate protection for sun worshipers who stay in it for longer hours. If the sun is not too intense or there is a slight overcast, I'll reach for this sunscreen because it has the lowest SPF of those that I own. It's lightly scented and very easy to apply.
Vichy Capital Soleil Mexoryl XL SPF 30 Invisible Mist – Dry Touch (**not water-resistant)
I love the refreshing effect that this sunscreen gives the skin. It's also very hydrating, great for sensitive skin and alcohol free!
Ombrelle Kids 100% Mineral Lotion SPF 50+
This sunscreen is my go-to mineral sunscreen for the kids. It is fragrance free, contains titanium dioxide and protects them in the Sun for hours!
Avène High Protection Emulsion SPF 50+
A great formula for hypersensitive skin types or skin that burns easily. Its highly effective, non-comedogenic formula is silky and provides a nice matte finish. This sunscreen is on the thicker side (making it a great water-resistant option!) but surprisingly it also works well under makeup!
La Roche-Posay Anthelios Ultra Fluid Lotion 60 with Mexoryl
I love this sunscreen for the face and often wear it as a base under makeup! It is very light and great for daily use all-year round!

Ombrelle Face Stick 60
This convenient and portable stick is perfect for all those hard to treat spots and sun sensitive areas like your ears, nose & toes. It's also great to have on hand in case you need quick and easy sun protection on the go.
Coppertone Sensitive Skin Lotion SPF 50
This lotion is a favourite of my husband's because of its non-acnegenic formula made specifically for sensitive skin. It doesn't irritate his skin, cause any breakouts, clog his pores or sting his eyes.
Bioderma Photoderm SPF 40 Spray
A long-time favourite of mine! This ultra-light lotion is not only moisturizing but I really enjoy its non-greasy formula. According to Bioderma, all of their Photoderm products use the Cellular Bioprotection patent, which in a nutshell protects the skin from cellular damage and combats premature aging.
Hawaiian Tropic Silk Hydration SPF 30
This sunscreen offers 12 hour moisture and has an intoxicating tropical fragrance. I can't get enough of its scent! It's "hydrating silk ribbons" pamper the skin while providing broad-spectrum protection.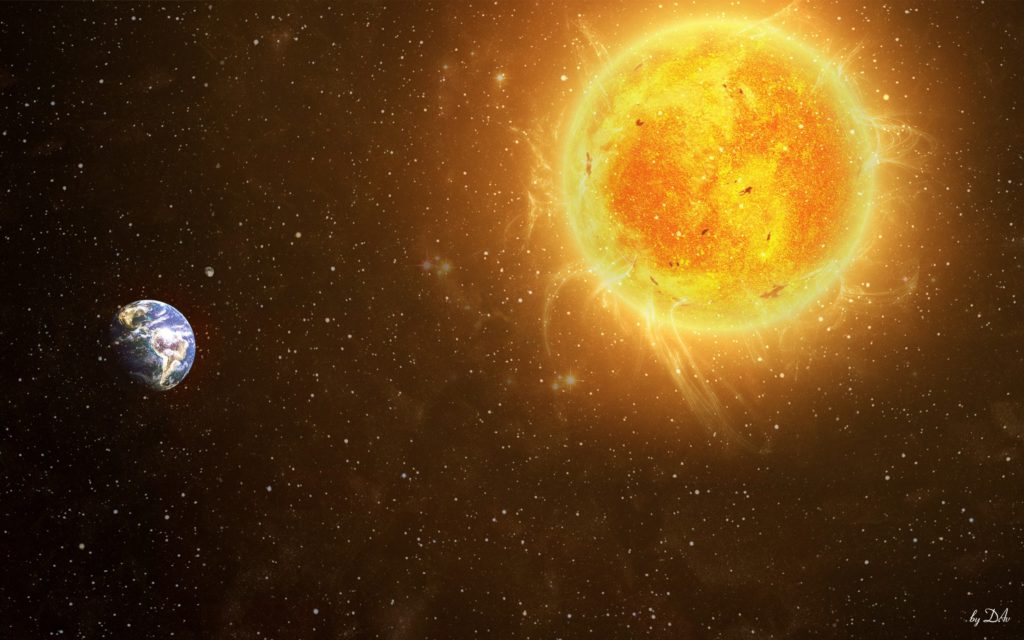 Despite your best efforts, if you do manage to get a sunburn, sun rash or are feeling as though you may have stayed out a bit too long, the After Sun Intensive Recovery Emulsion by Shiseido is a saviour! This lotion helps restore your skin's moisture and suppleness after it has been exposed to the Sun. It also provides a comforting, dewy feeling. I don't go anywhere in the Summer without it.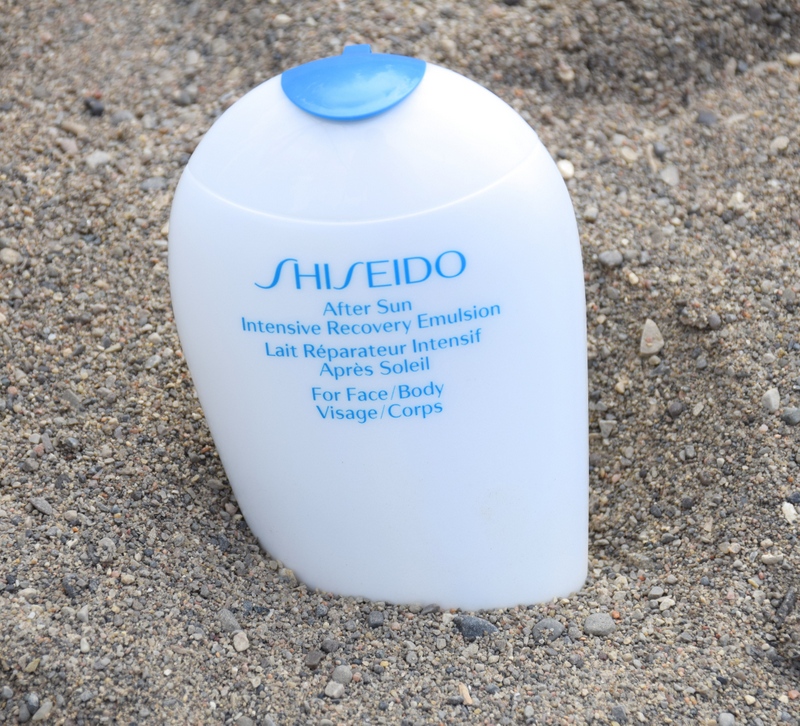 Also, since we're on the topic of Summer, pesky bugs are out and about and my tried and true favourite product for all my bug repelling needs is Avon's Skin-So-Soft Bug Guard Plus which comes in an insect repellent spray and new convenient towelettes. The spray has been around for ever and it's all I ever use to repel mosquitos and other bugs in the Summer. It is particularly good for whenever we decide to spend time in the backyard during these months, as at least we know that we won't be visited by unwanted and harmful guests. I know people who have had to call in experts similar to this terminix nevada company to help them get rid of the mosquitos that they have found in their house. And it may have started from not deciding to use this insect repellent spray which can add further protection to themselves and their family. It is so good and it comes with us practically everywhere. The towelettes are new to me but also effective and great for travel.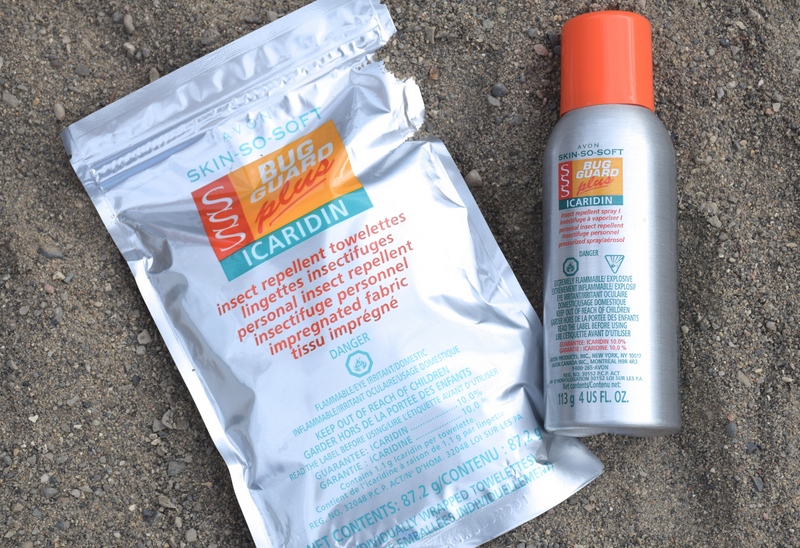 What's on my list of sunscreens to try out? See below and leave me a comment if you ever tried any of them. 🙂
Coppertone's CLEARLY Sheer range

Cover FX Clear Cover SPF 30

Kiss my Face – Face Factor SPF 30

Clarins Sunscreen Multi-Protection SPF 50

Kiehl's Ultra Facial Moisturizer SPF 30