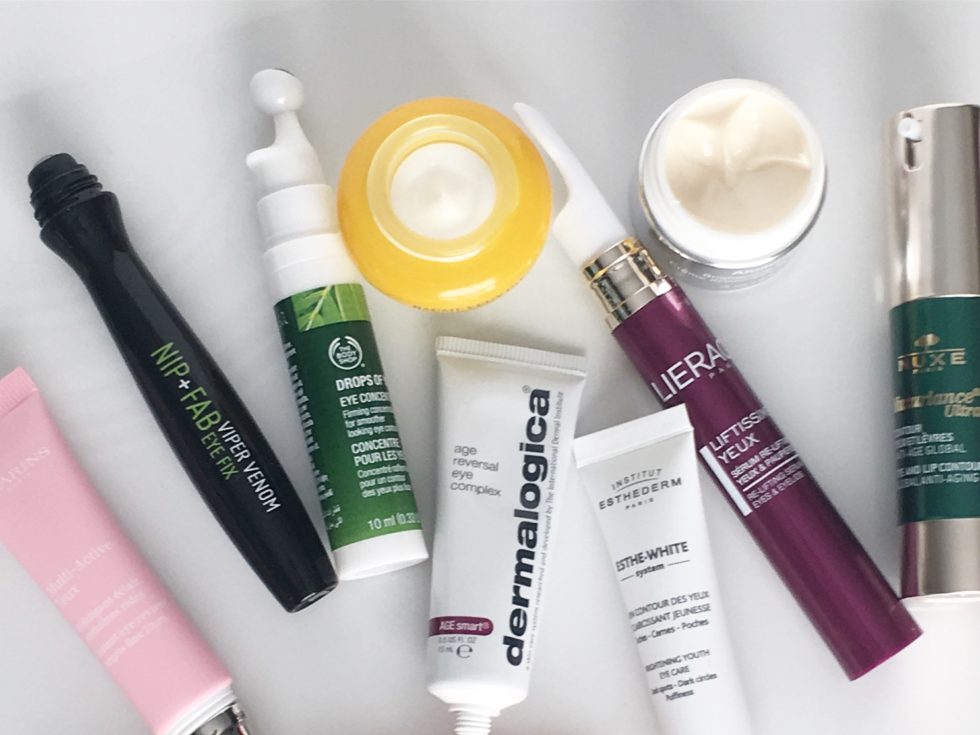 A consistent skincare routine is important in your 20s and 30s but it becomes even more critical as we continue to age. The sensitive area under and around the eyes is usually the first to start showing signs of aging. Dark circles, fine lines, dullness and puffiness can make us look tired and much older than we actually are. At this point, most people start looking at sites like https://dermatologyandlasergroup.com/face-and-neck-procedures/botox-nyc/ to find ways to get rid of the wrinkes. Treatments like botox works great alongside creams to fight off wrinkles. Since the skin around the eyes is dry and because it lacks firmness, a rich eye care formula packed with skin-restoring ingredients usually works best. Whatever, you choose, just make sure you don't skip this critical step in your skincare regime, as it's helped me in treating darkness under my eyes. Doing so will lead to expression lines, wrinkles, "crow's-feet" and eye bags! For the last 3 months, we've been putting a countless number of eye creams, serums, gels and rollers to the ultimate test and have finally chosen our top 10. Our eyes and eyesight is so important so we need to take care of our eyes, as well as our undereyes. If you want to learn some great eye care tips for anyone, click that link to learn more. Keep reading to see which top performing eye care products for every budget made our "must-try" list: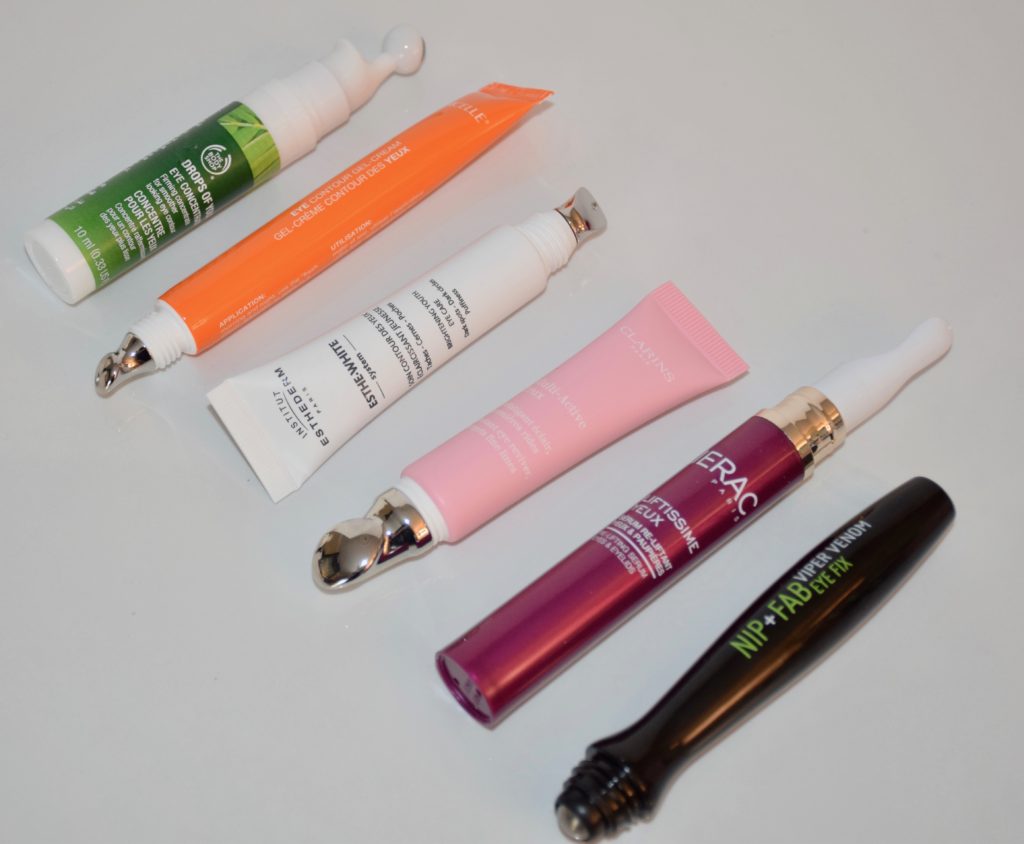 Nuxe Nuxuriance Ultra Eye & Lip Contour ($26 CAD)
This anti-aging eye and lip cream contains Saffron and Bougainvillea bi-floral cells which quickly go to work on wrinkles, dark spots, puffiness and dark circles. It is formulated for all skin types but works magic on sensitive skin. It leaves the skin around the lips and eyes feeling smooth and super soft.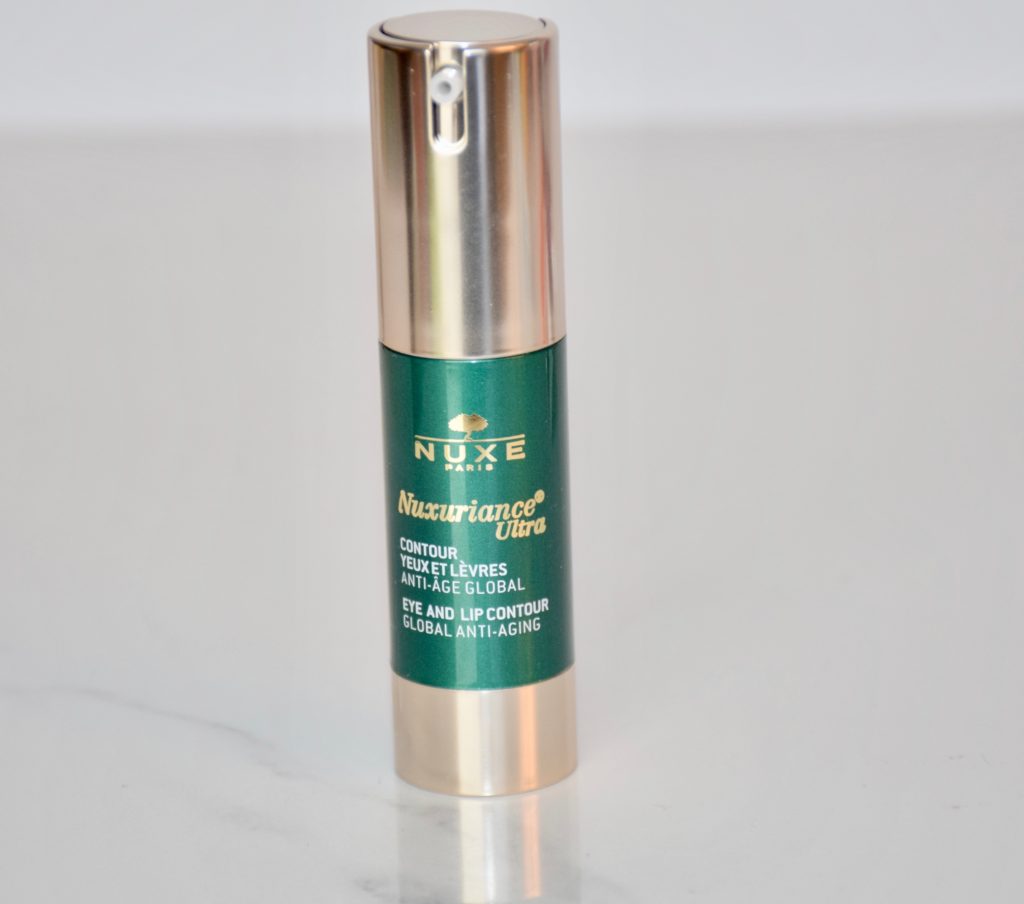 Lierac Liftissime Yeux Re-Lifting Serum Eyes & Eyelids ($80 CAD)
This amazing serum claims to be the first 3D lifting gel-serum to "reopen the eyes". It retightens eyelids, helps fill in visible wrinkles and has an immediate lifting effect. It contains a concentration of hyaluronic acid, a botanical tightening agent and is rich in decongesting botanical extracts, making it the perfect vessel to combat puffiness and dark circles!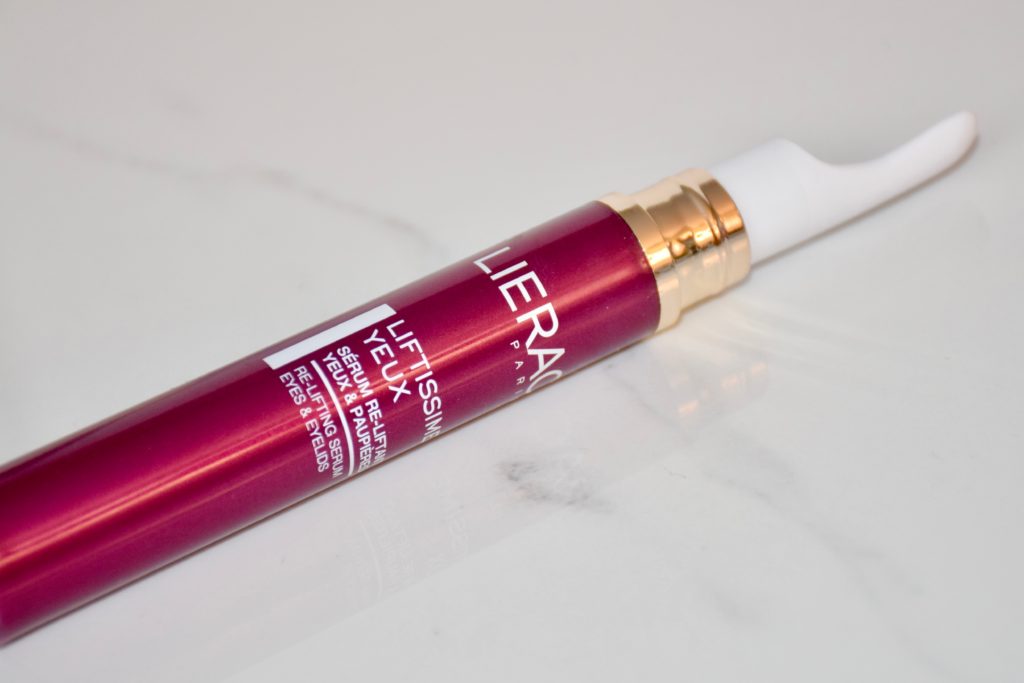 Esthederm Esthe-White Brightening Youth Eye Care ($69 CAD)
There isn't anything that we don't love about this brightening eye cream! It contains caffeine, has a cool melting texture and comes in a shadow-correcting universal apricot shade. It also prevents and corrects hyper-pigmentation, fades out dark circles and reduces puffiness!
Clarins – Multi-Active Yeux ($45 CAD)
This eye cream superhero provides a smoothing and depuffing effect almost immediately! We love its refreshing cream-gel texture which smoothes and optically blurs the look of fine lines and its metal tip which cools and relaxes the eye contour. You can expect a more youthful, less-fatigued look with continued use as well as a brightening effect courtesy of this products illuminating pigments.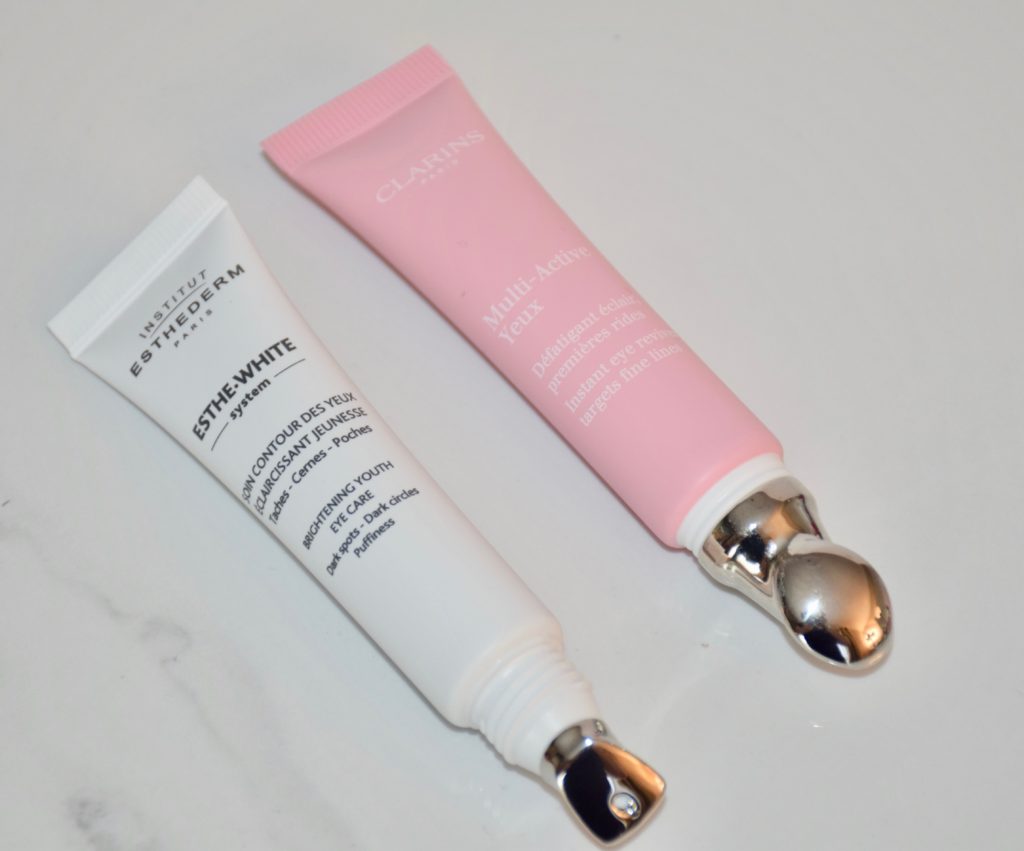 Nip & Fab Viper Venom Eye Fix ($15 CAD)
This refreshing eye gel contains wrinkle minimizing LIFTONIN + dipeptide SYN-AKE to smooth the appearance of fine lines and wrinkles around the eye area. It also contains Red Algae Extract which stimulates microcirculation to reduce the look of dark circles. This product is cost-effective and no fuss making it a great option for everyone in your household, including husbands and teens.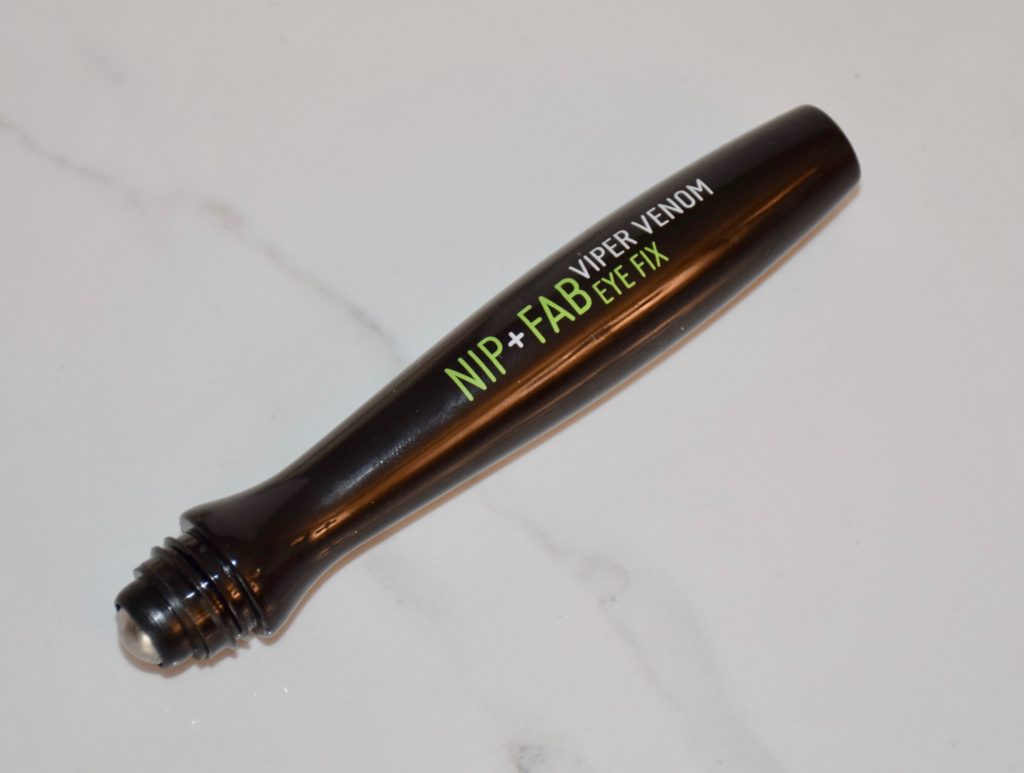 Marcelle Hydra-C Eye Contour Gel-Cream ($25 CAD)
We gave this eye cream a try recently mainly because Elle Canada listed it as their Best Eye Contour Care under $35 in 2016…..and it did not disappoint! It has the most hydrating and refreshing formula made up of plant extracts, vitamin C & vitamin E which reduce puffiness, hydrate the eye area, camouflage dark circles and prevent fine lines and wrinkles.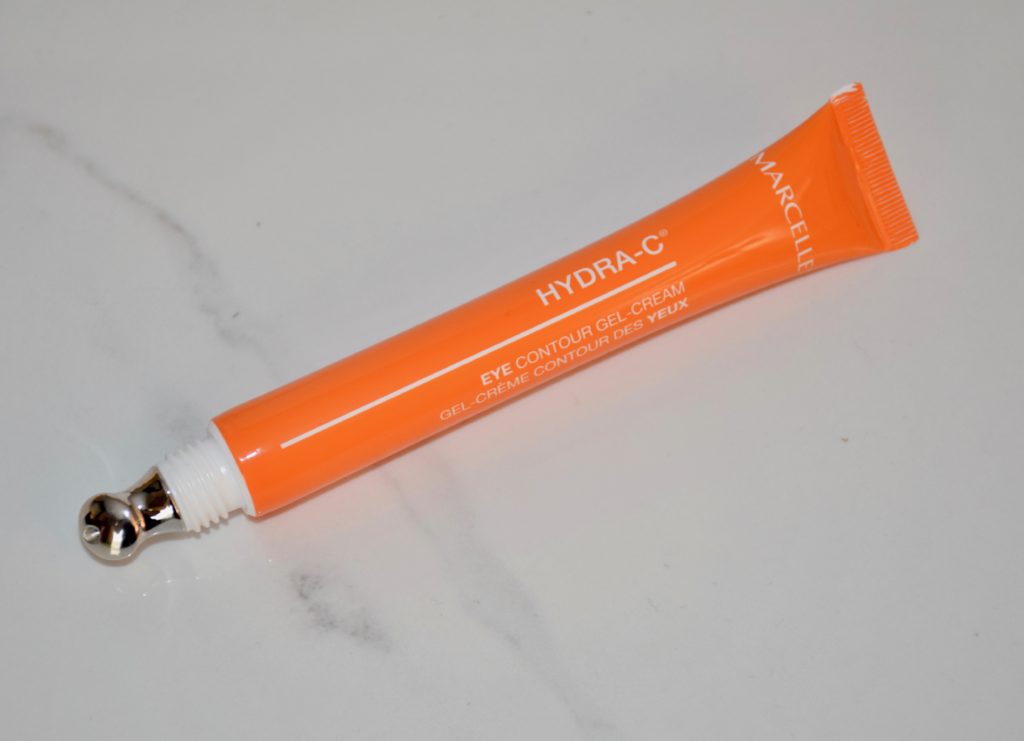 The Body Shop – Drops of Youth Eye Concentrate ($32 CAD)
This innovative roll-on pump eye concentrate contains Edelweiss plant stem cells and instantly refreshes the eye contour. We love the packaging (which may be green/black now?) and its cool tip! This anti-fatigue and nourishing eye concentrate smoothes out the appearance of fine lines and under eye bags for more youthful looking eyes.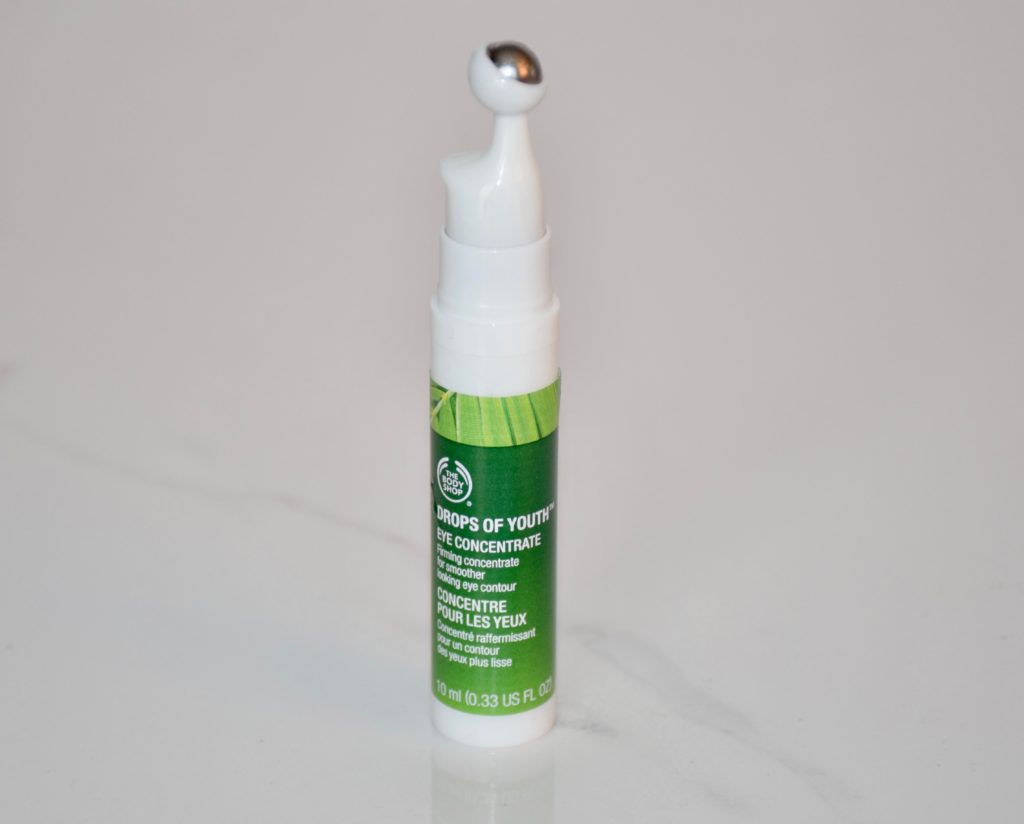 Dermalogica Age Reversal Eye Complex ($109 CAD)
This eye treatment is a potent retinol cream that works with your body's internal cellular repair schedule. It's a pretty sophisticated product which uses advanced, micro-encapsulated Retinol (form of Vitamin A) to smooth away signs of agin around the eyes. Other ingredients (Niacinamide and Ash Tree Bark extract) maintain hydration and reduce dark circles while an Age Reversal Firming Complex, Vitamin C, peptides and botanical extracts fortify the skin.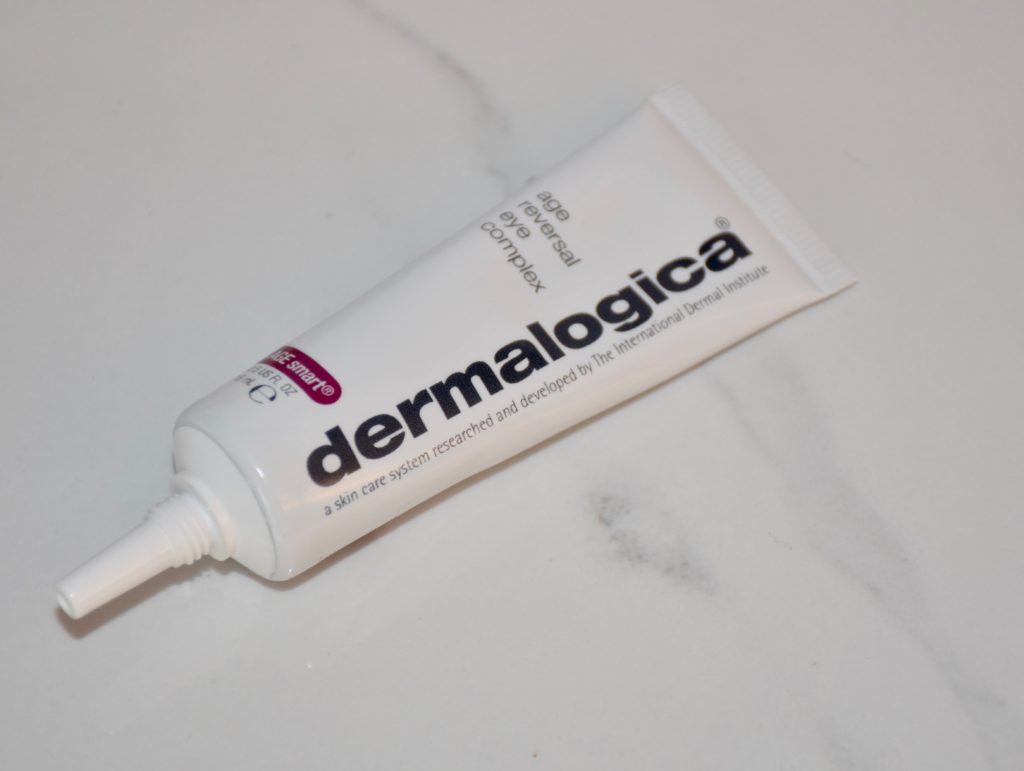 Alumier MD AluminEye Brightening Eye Cream ($80 CAD)
This peptide eye cream helps improve elasticity and firmness while diminishing the appearance of fine lines and dark circles. While we wish it came in a tube (as opposed to a jar), we love that it contains light reflecting and soft-focus ingredients that work well to lighten the appearance of under-eye darkness. It's also formulated with a blend of antioxidants that protect the skin against UV-induced free-radical damage and claims to reduce puffiness by improving lymphatic drainage! ***update June 2017 – now available in a pump bottle yay!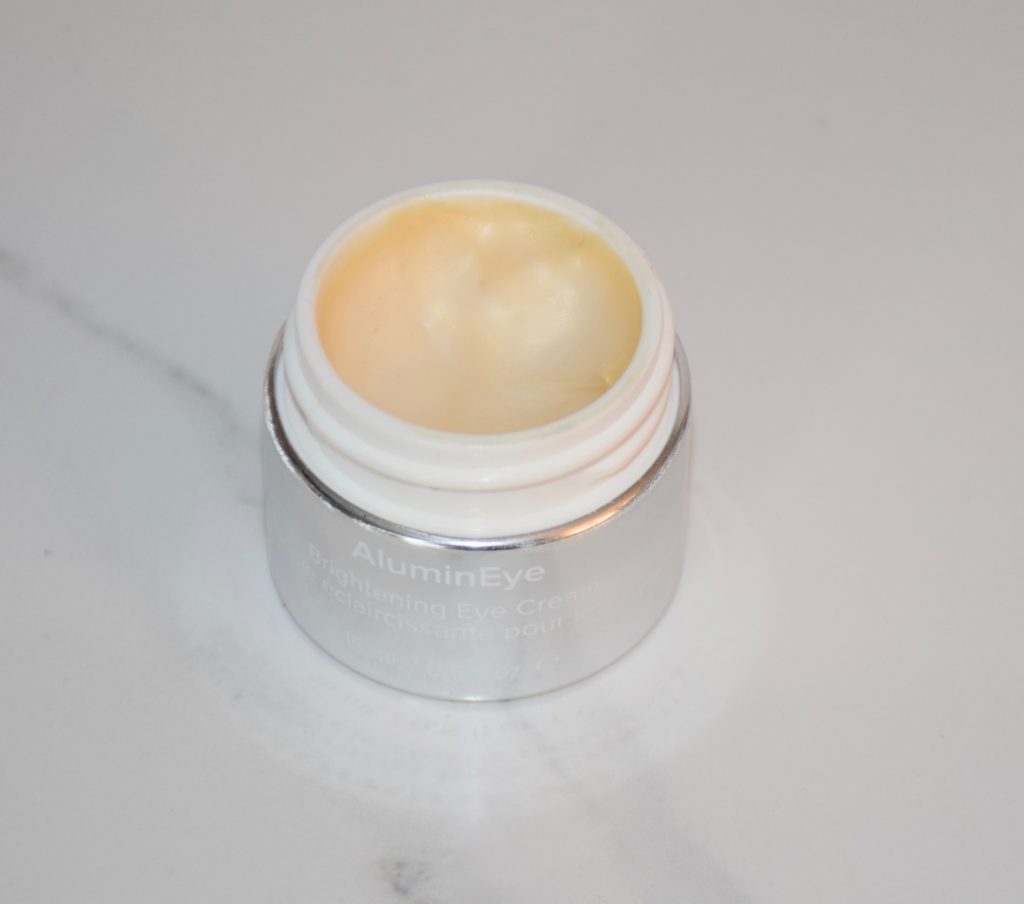 L'Occitane Divine Eye Balm ($98 CAD)
This multi-tasking Eye Balm helps fight the visible signs of aging and nourishes the delicate skin around the eyes via its rich texture and patent pending formulation. Formulated with essential oils from the Immortelle flower, this balm quickly absorbs into the skin, leaving it soothed and comfortable. With daily use, this L'Occitane best-seller helps maintain a youthful appearance, reduces the appearance of wrinkles, fine lines and crow's-feet, firms the eye contour and softens the signs of fatigue.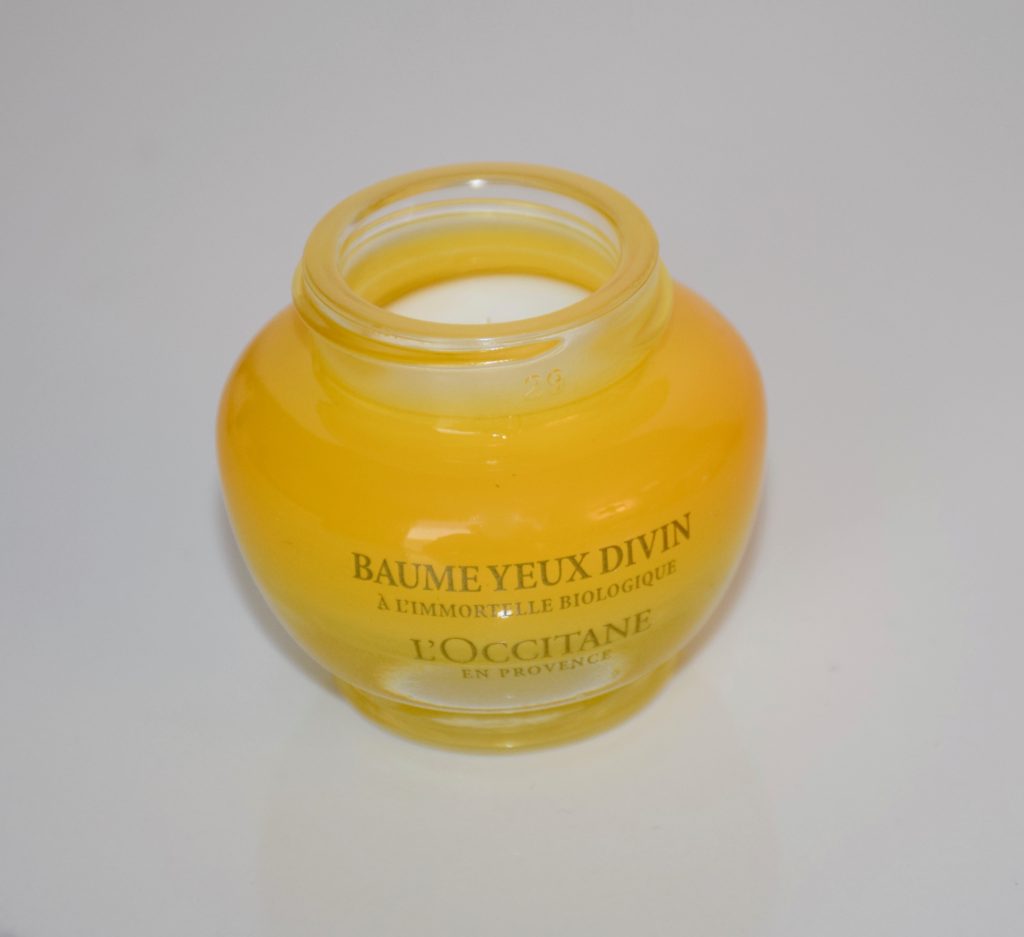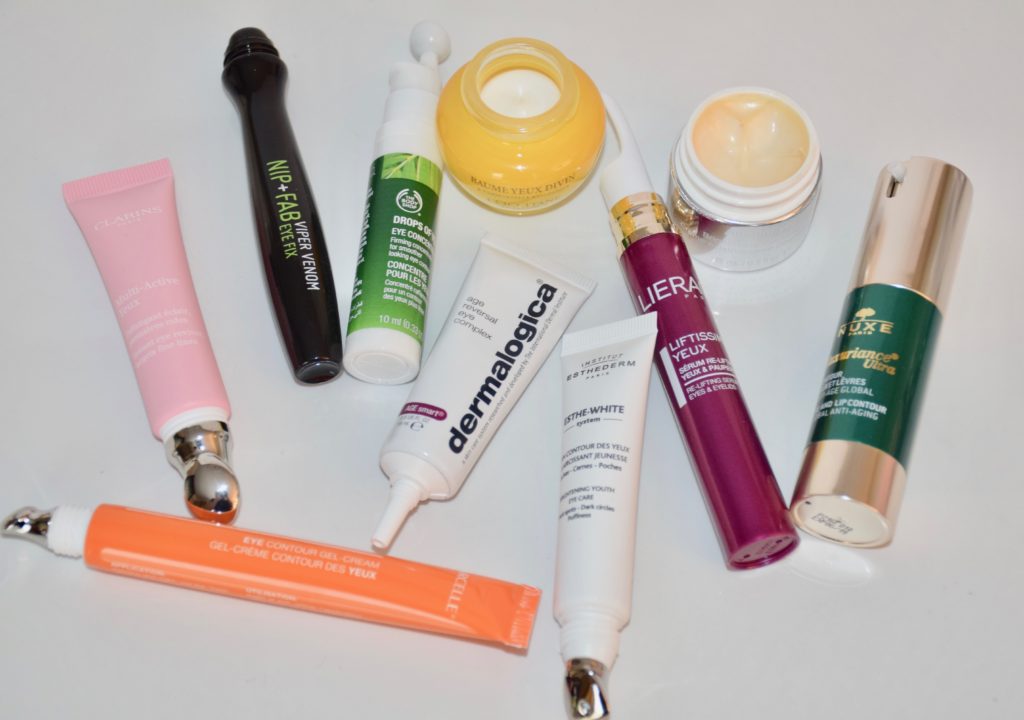 Which eye cream is currently in your skin care rotation?