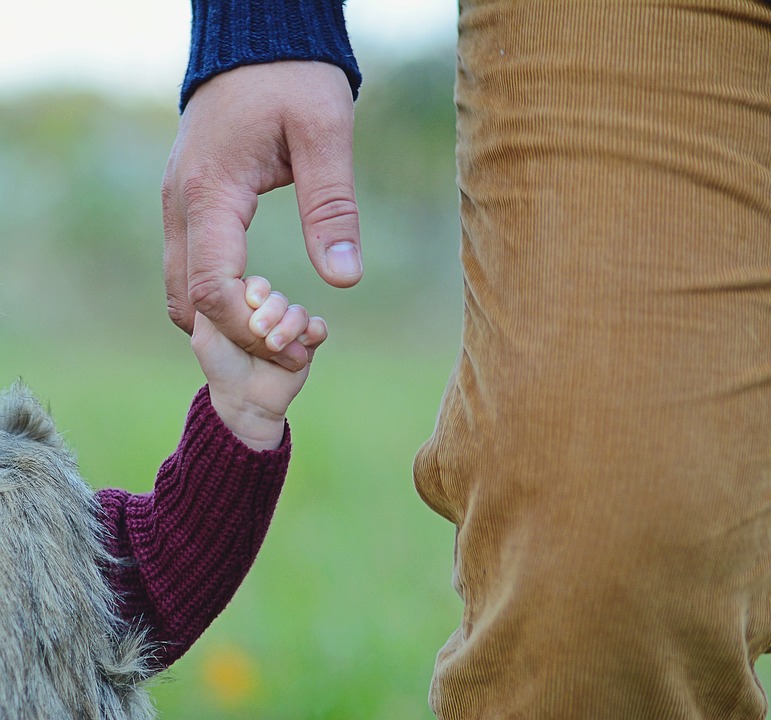 With Father's Day just a day away, now is the perfect time to spoil the awesome men in your life! Whether it's your father, grandfather, husband, baby or pet daddy, be sure to treat him to one or all of these fabulous skin, hair and fragrance must-haves! 
(I'm trying out a new format so make sure to click on the pink arrow below to head over to the next page! Pricing follows)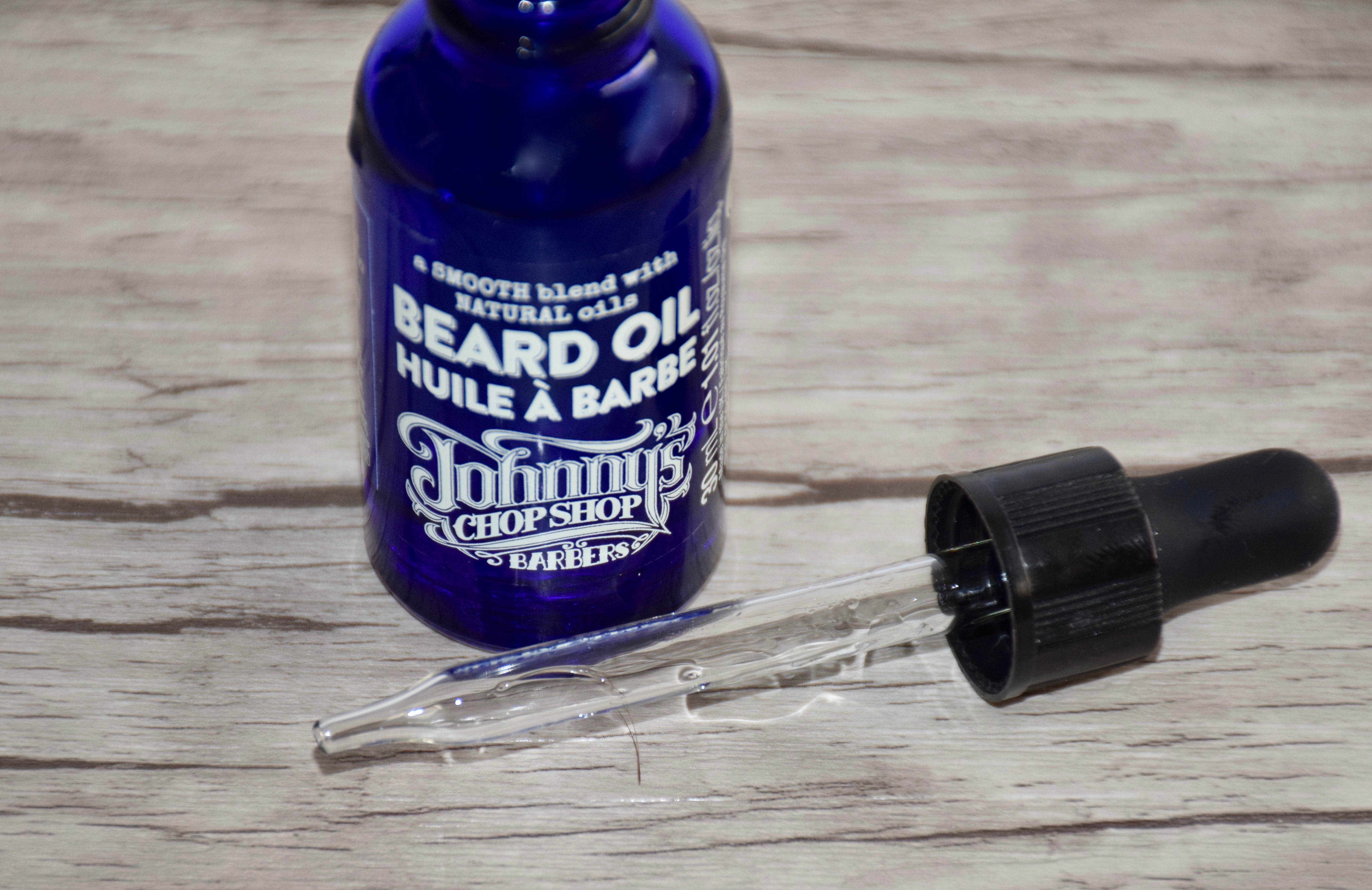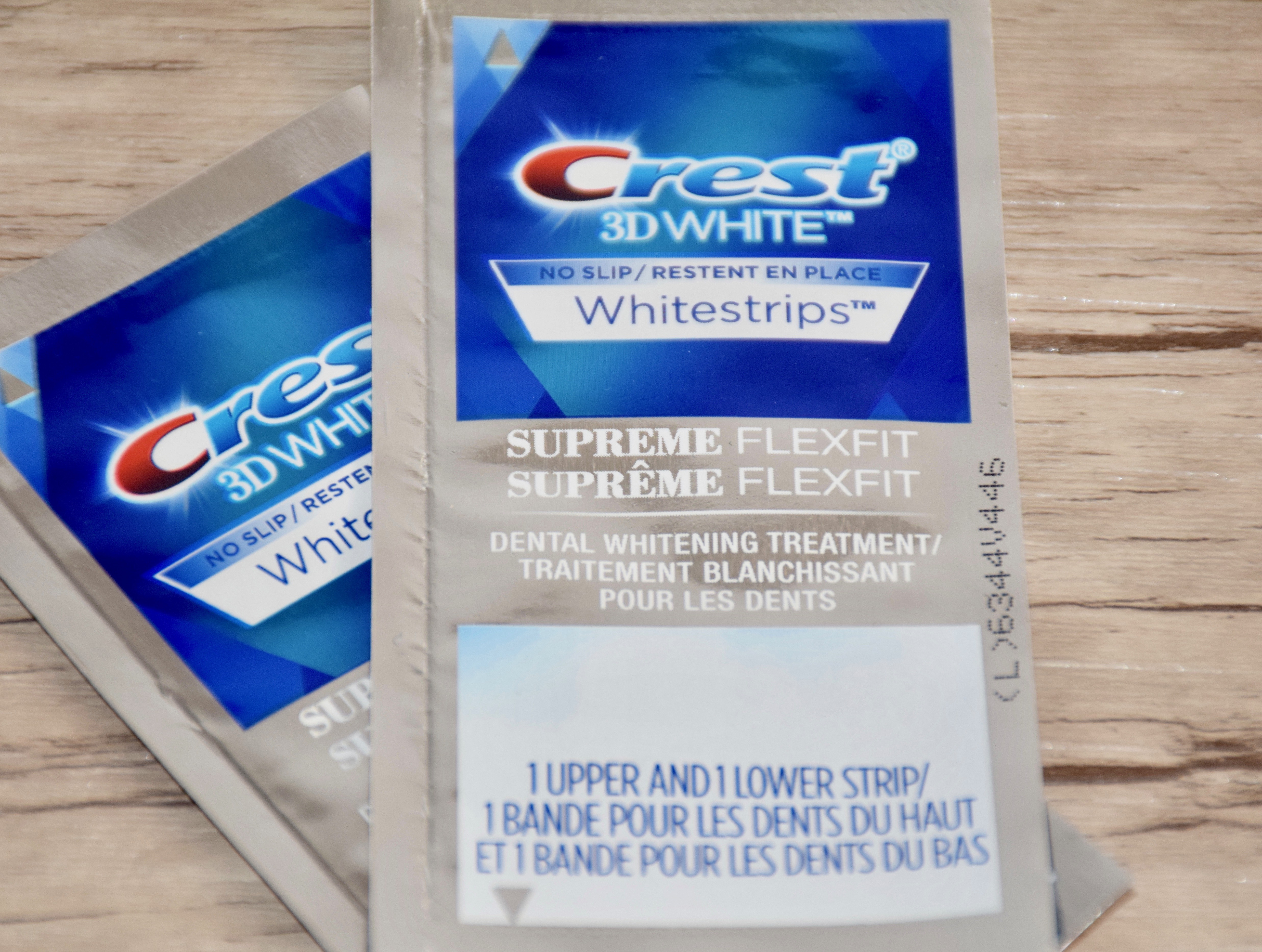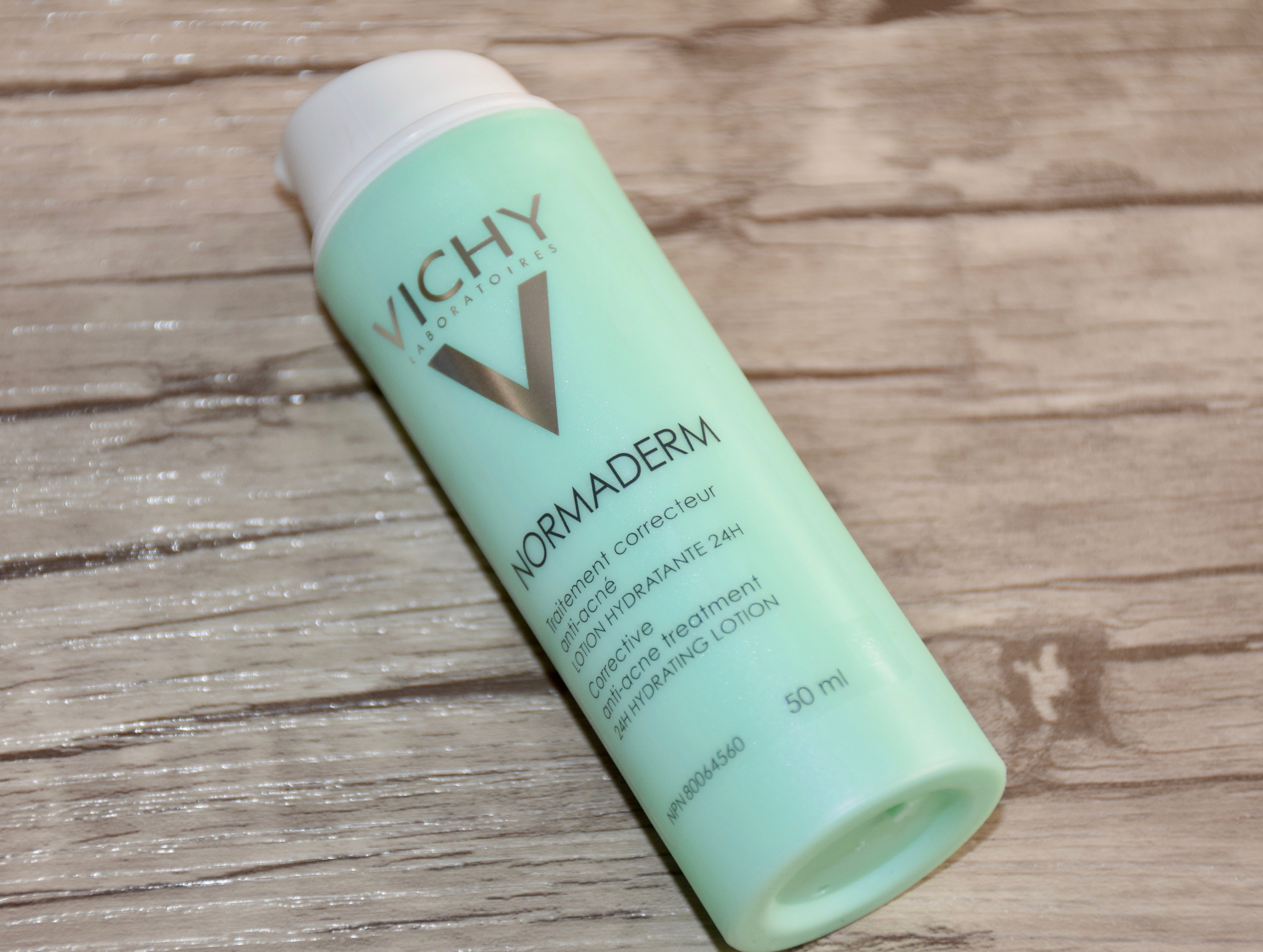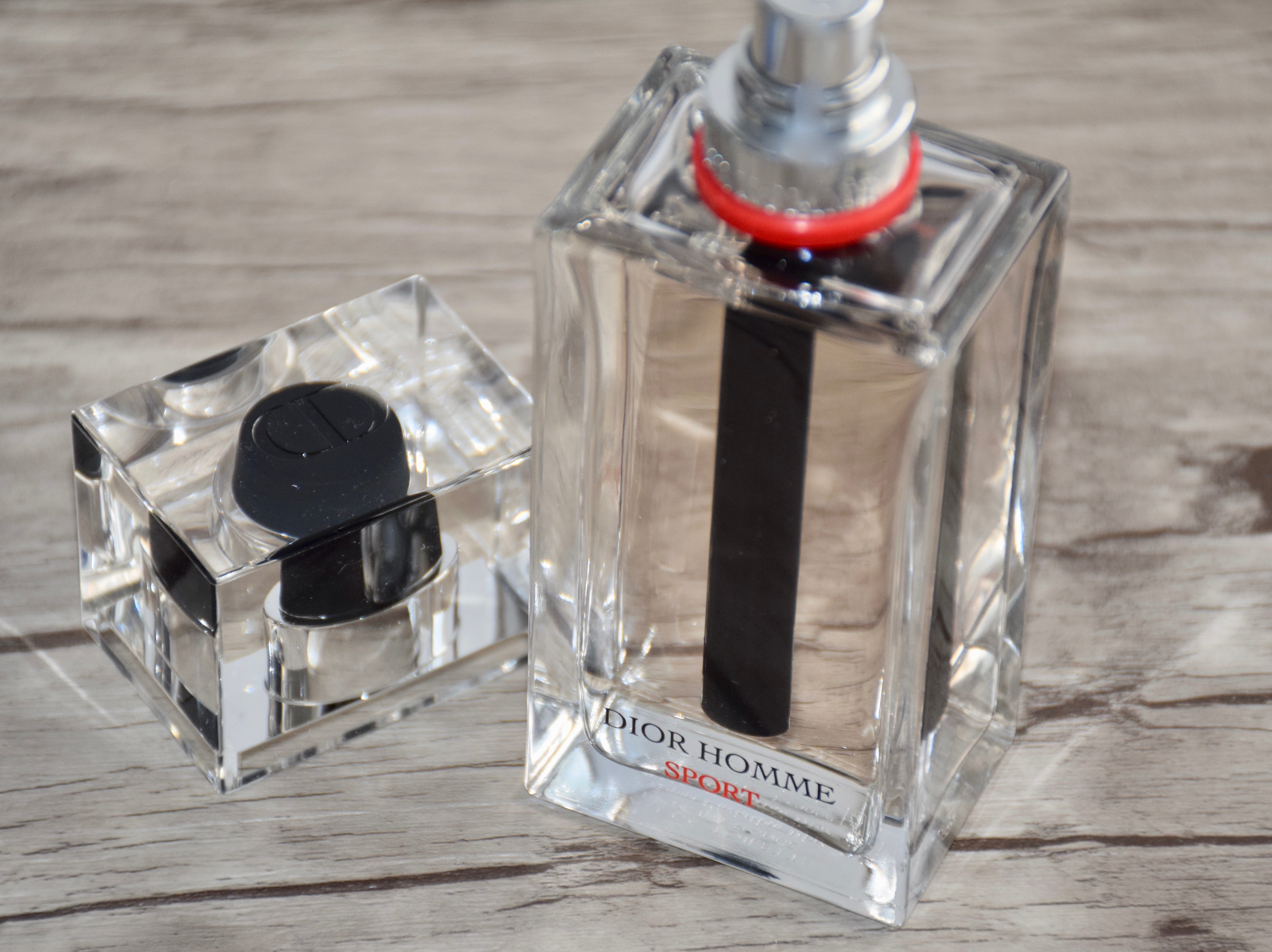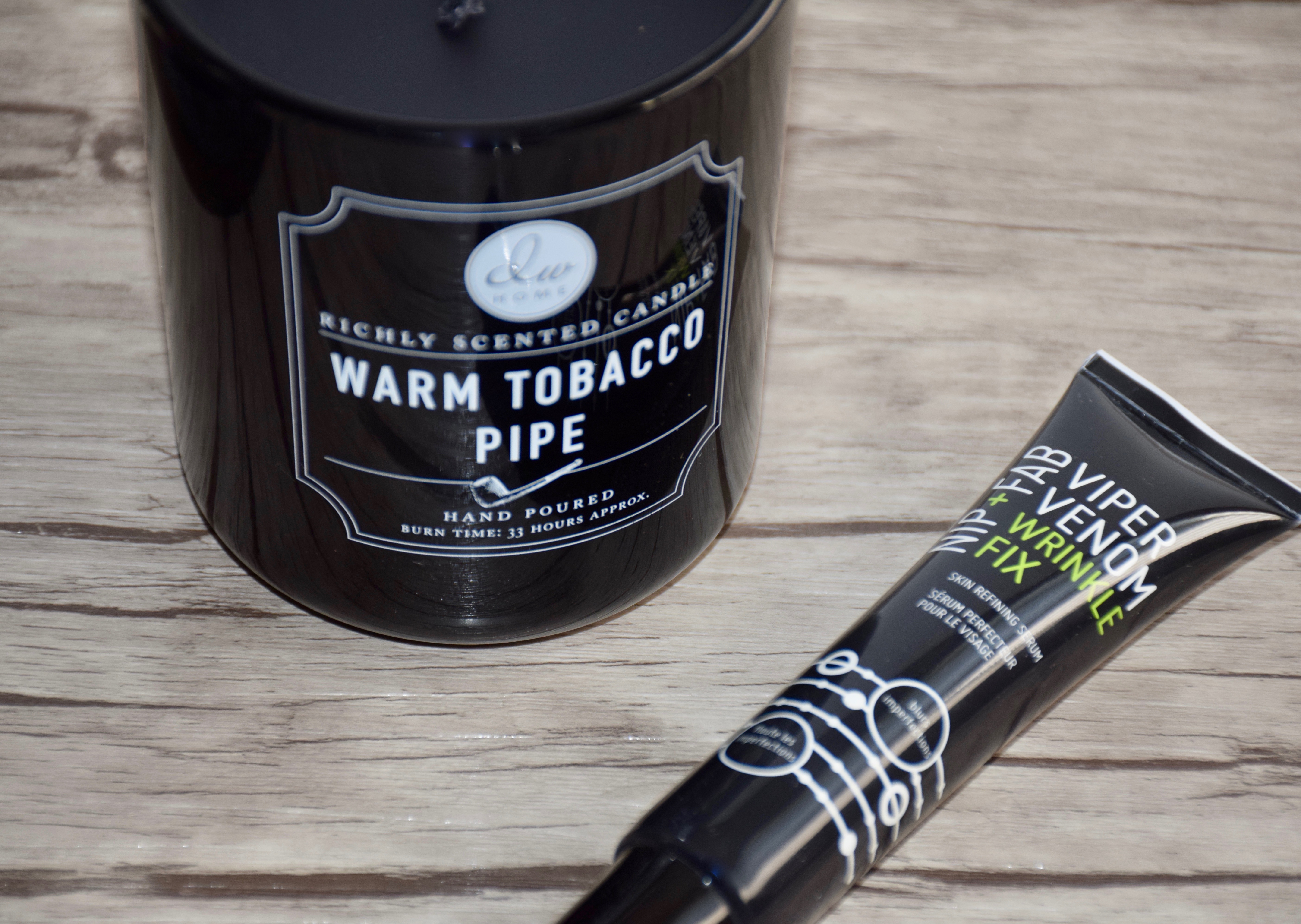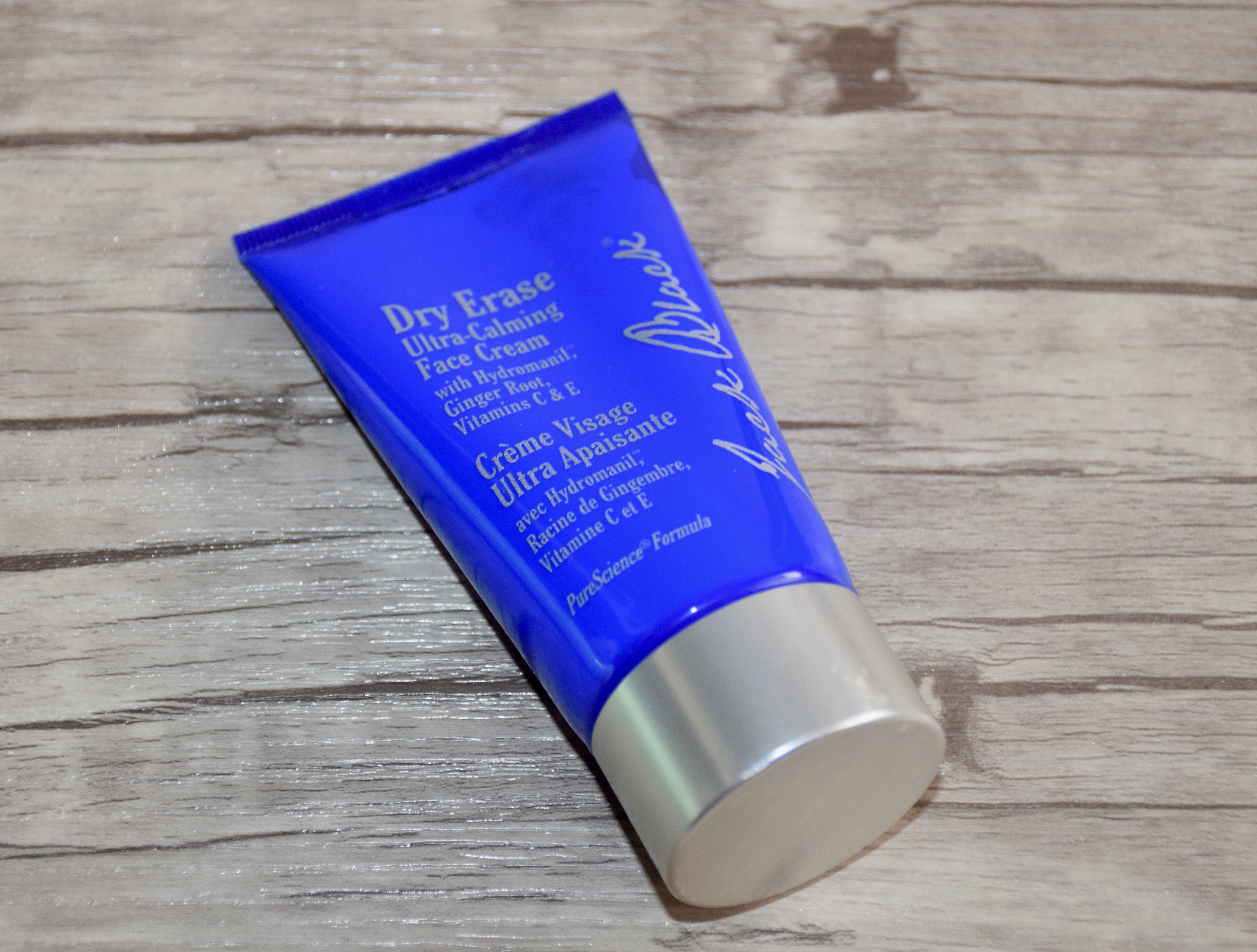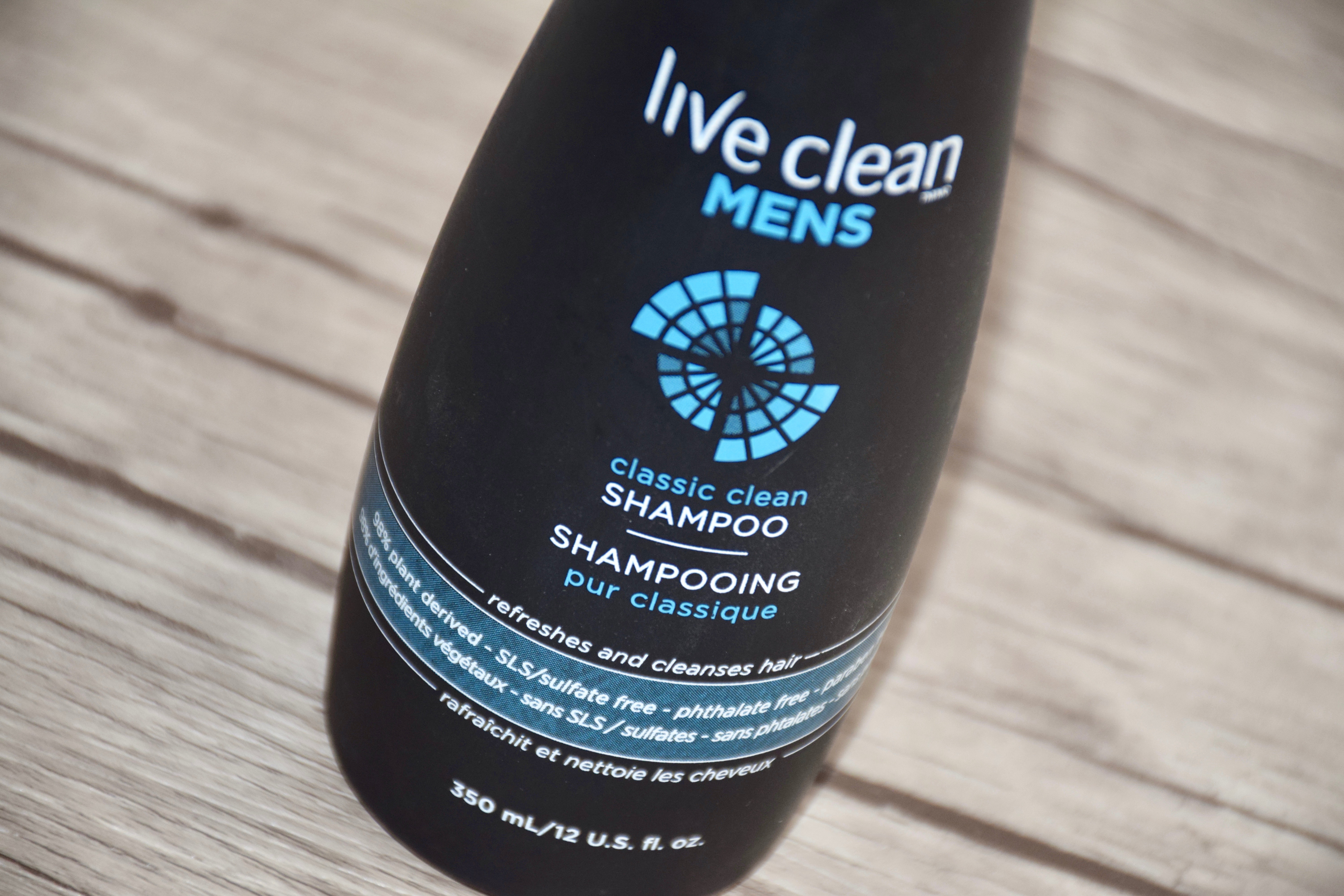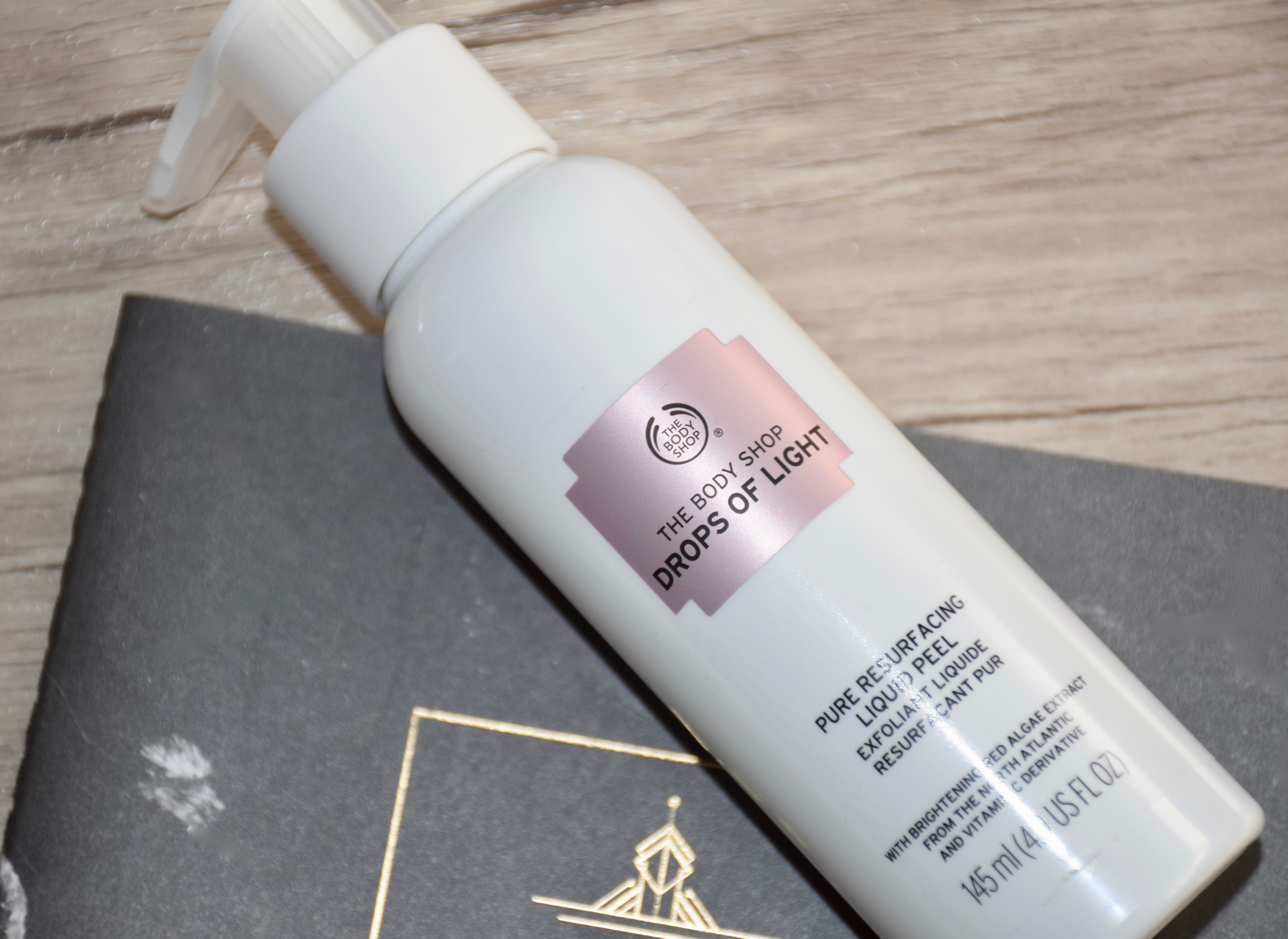 Johnny's Chop Shop Beard Oil
- This conditioning oil is formulated to nourish beards from root to tip. Packed with natural oils, it leaves beards and skin looking healthy and feeling smooth.
Johnny's Chop Shop Beard Oil ($12.99 CAD Available at Farleyco here)
Crest 3D WhiteStrips Dental Whitening Kit ($54.99-$89.99 CAD)
Vichy Normaderm Corrective Anti- Acne Treatment 24 h Hydrating Lotion ($26.95 CAD)
Dior Homme Sport Eau de Toilette Spray ($98 CAD/75ml)
DW Home Candle in "Warm Tobacco Pipe" ($12 CAD)
Nip & Fab Viper Venom Wrinkle Fix Skin Refining Serum ($26.99 CAD)
Jack Black Dry Erase Ultra-Calming Face Cream ($42 CAD)
Live Clean Mens Classic Clean Shampoo ($6.99 CAD)
The Body Shop Drops of Light Pure Resurfacing Liquid Peel ($25 CAD)
Happy Father's Day from my home to yours!