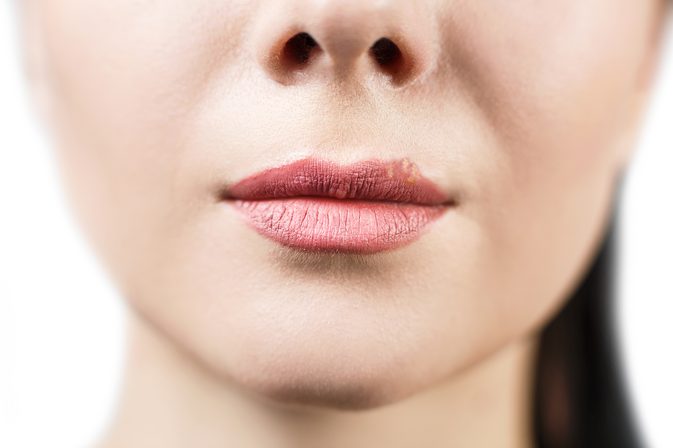 The Holiday Season may be in full swing but for some of us this time of year also means the possibility of a cold sore outbreak. Ugh, I know, it's not the most glamorous topic out there, but today I'm talking about those annoying, painful, unsightly blisters that creep up on us when we least expect it.  Unfortunately if you carry the HSV-1 virus, you know exactly what I mean and if not then hopefully you stick around for the giveaway! 
Lipivir is the first over-the-counter lip gel made to reduce the frequency of cold sores and it is now available to Canadians! The non-prescription lip ointment is made from a unique blend of polyethylene glycols (PEGs) – a safe, non-active ingredient commonly used as filler in skincare products. According to my friends at Lipivir, scientists discovered that this ingredient interferes with HSV-1, preventing its ability to infect healthy cells in the lips. While there are many products on the market that treat or aim to cover up cold sores, this product is the first I've seen that claims to prevent them!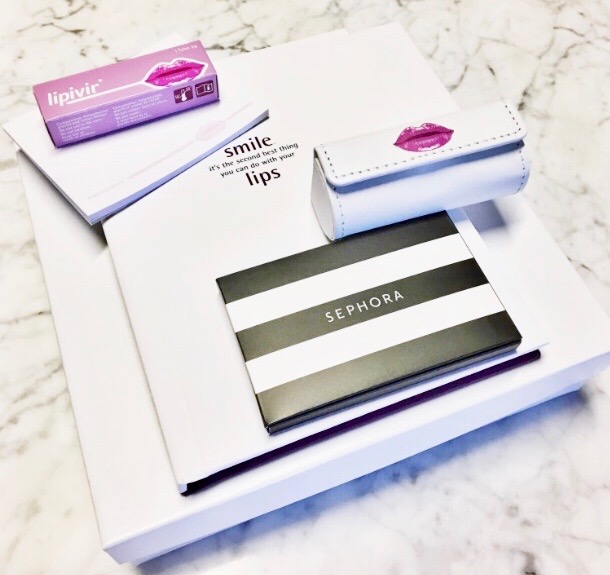 I've teamed up with Lipivir to gift one lucky MomsMakeupStash reader the Lipivir Prize Pack above. Up for grabs is a notebook, a lipstick case, a 2g tube of Lipivir AND a $50 Sephora gift card! You all know the drill. Just follow the instructions below for your chance to win! The contest closes in less than 2 weeks. Good luck beauties!
a Rafflecopter giveaway
**feature image of girl property of Livestrong.com