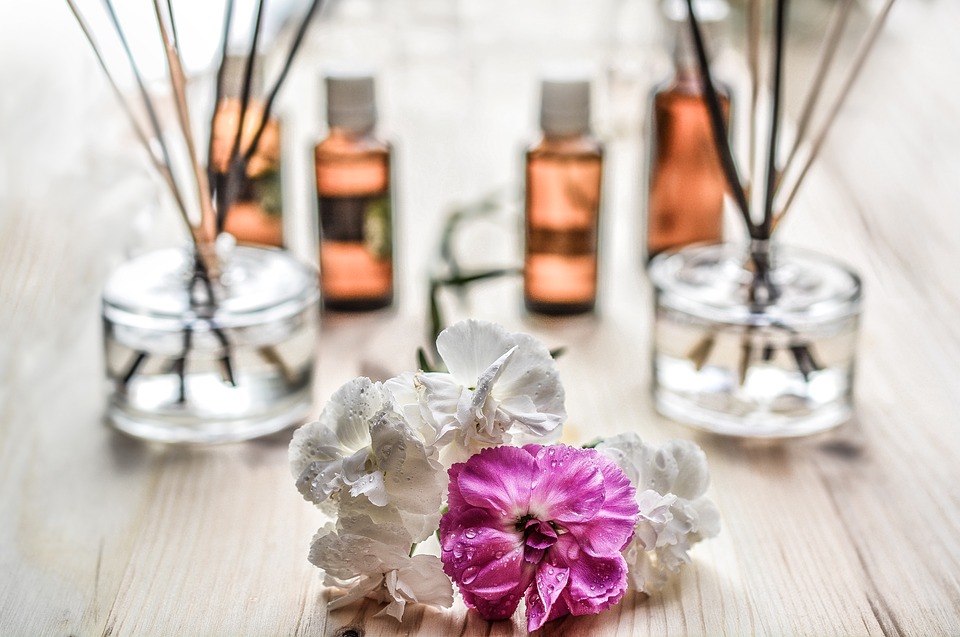 Scent preferences are a matter of personal taste – what one person likes, another may not. For example, my sister absolutely adores her Chanel Coco Mademoiselle Eau de Parfum, although it's not quite my taste. However, when fragrance houses come up with something so unique and beautiful, it's a home run for everyone! I've rounded up my top 10 fragrances (plus one for men!) that I've been lusting over or enjoying in 2017. Although some of these scents were not actually released in 2017, I did discover each of them this year so I wanted to ensure that they were included in my must-have list for 2017. A few of these perfumes are cult-favourites while others may surprise you – but each of them is worth a sniff or purchase the next time you're out shopping. Also, any one of these scents would also make a great Holiday gift for that special someone in your life this year! Prices are available in the slide show.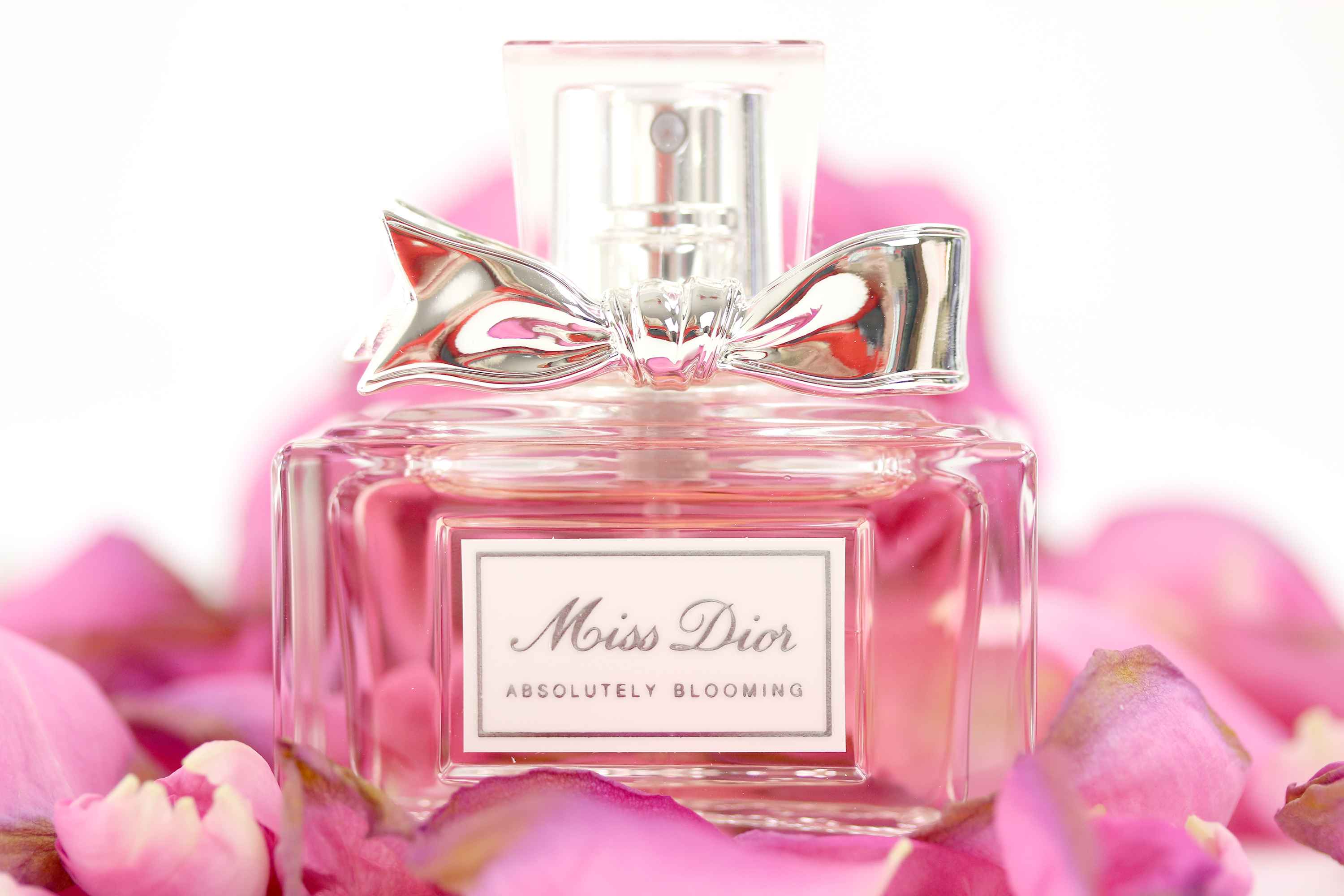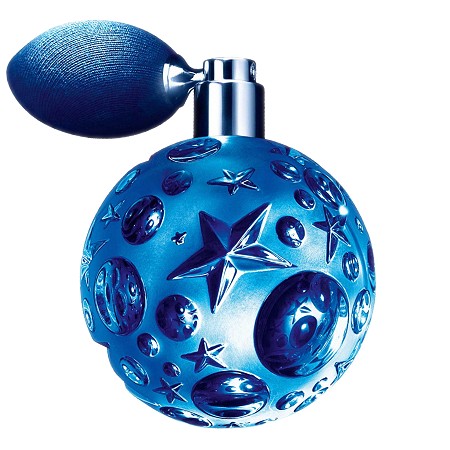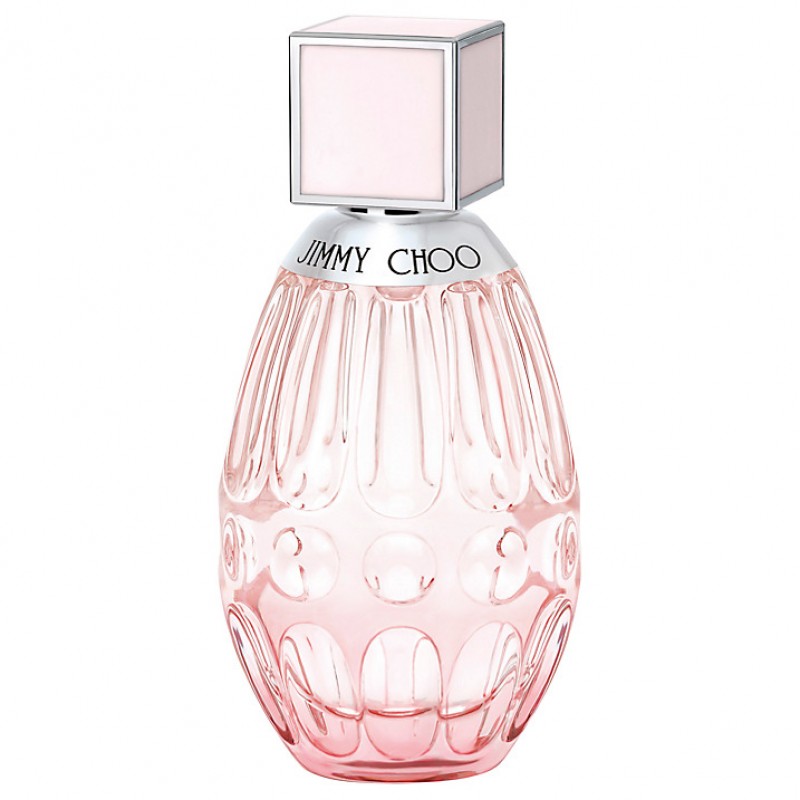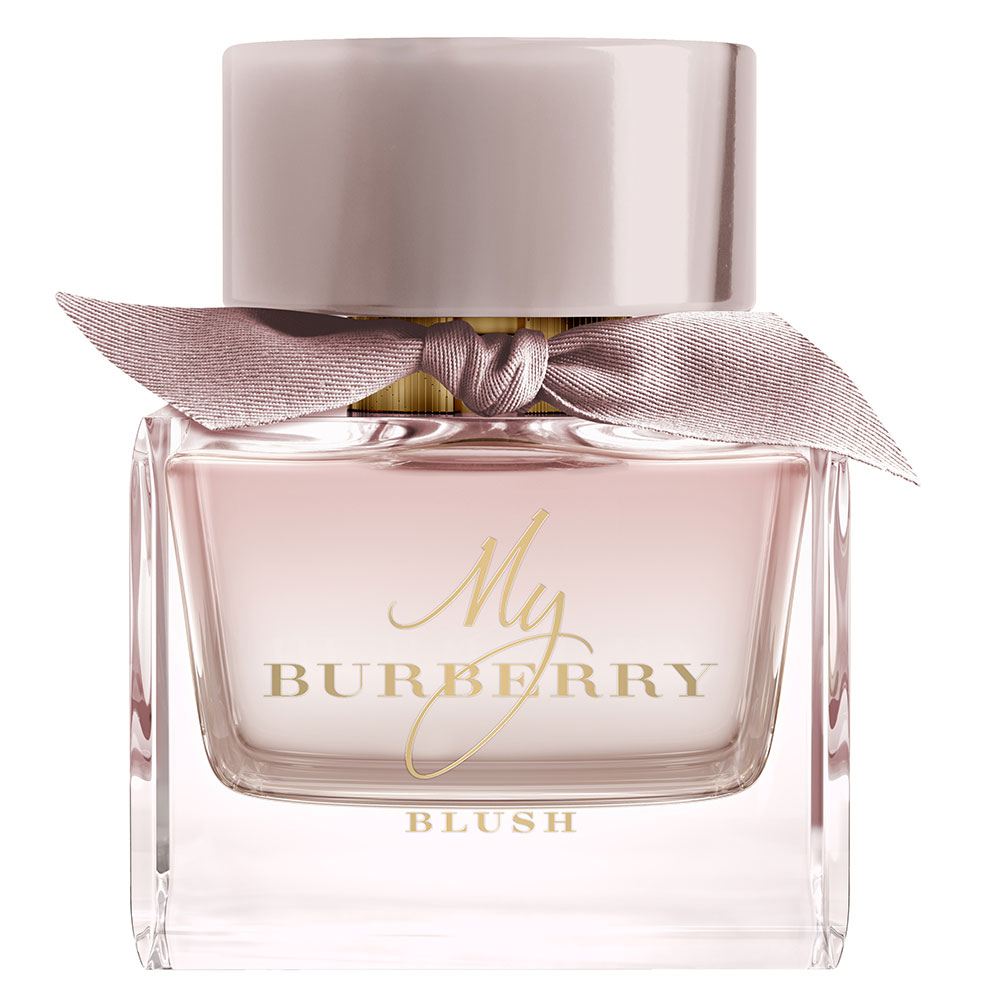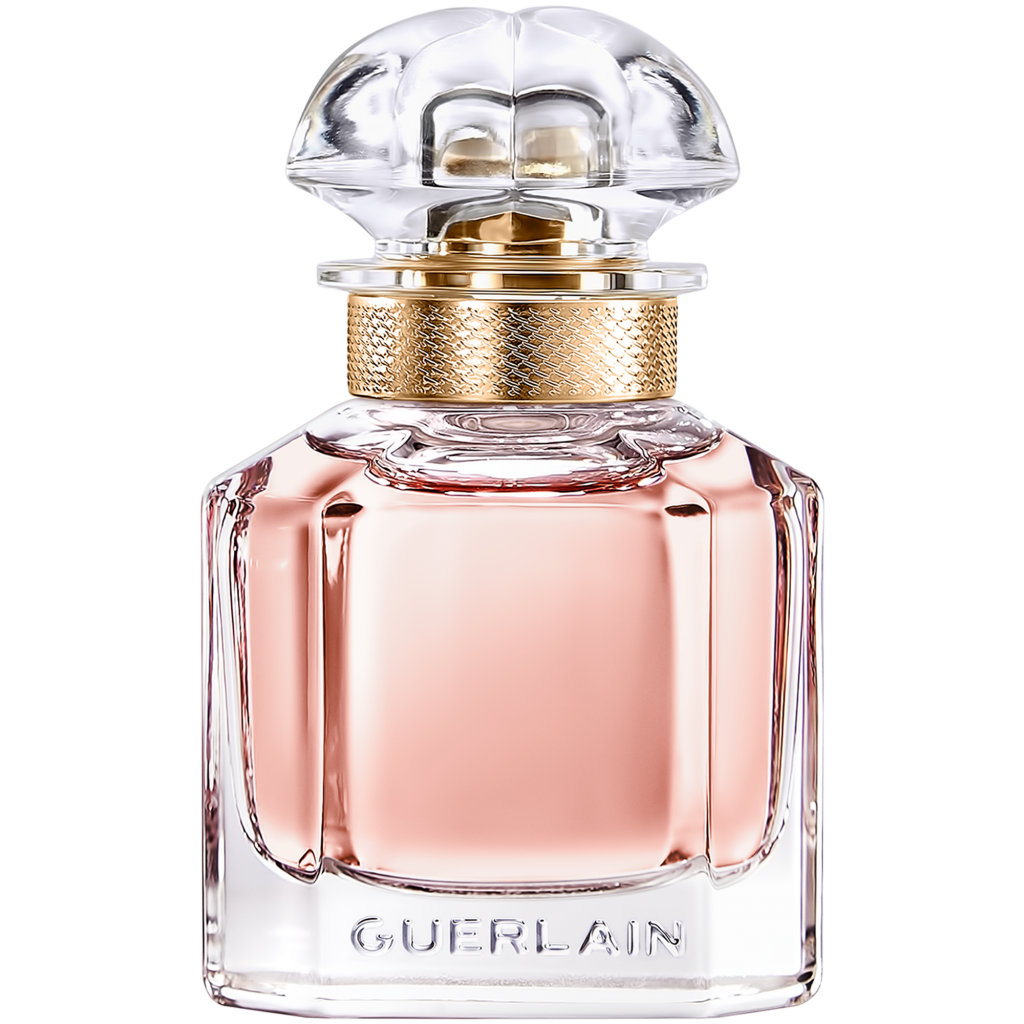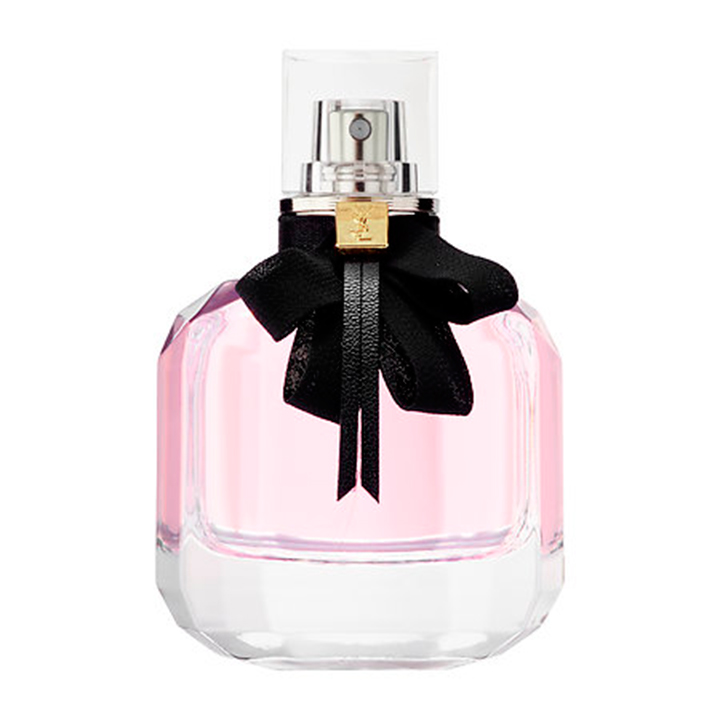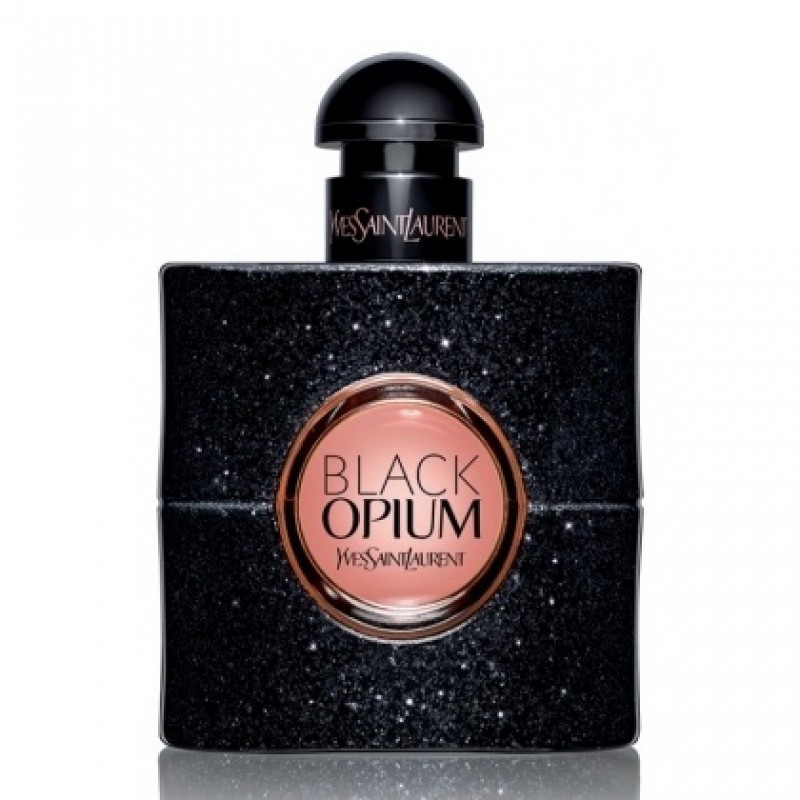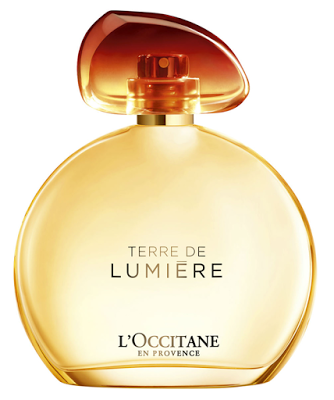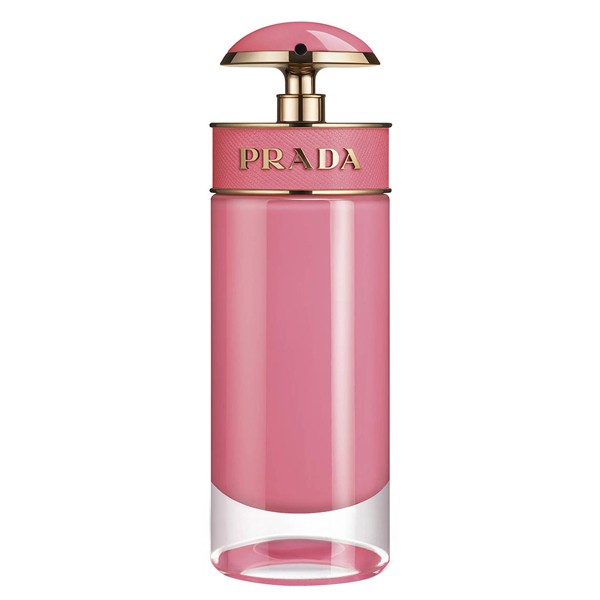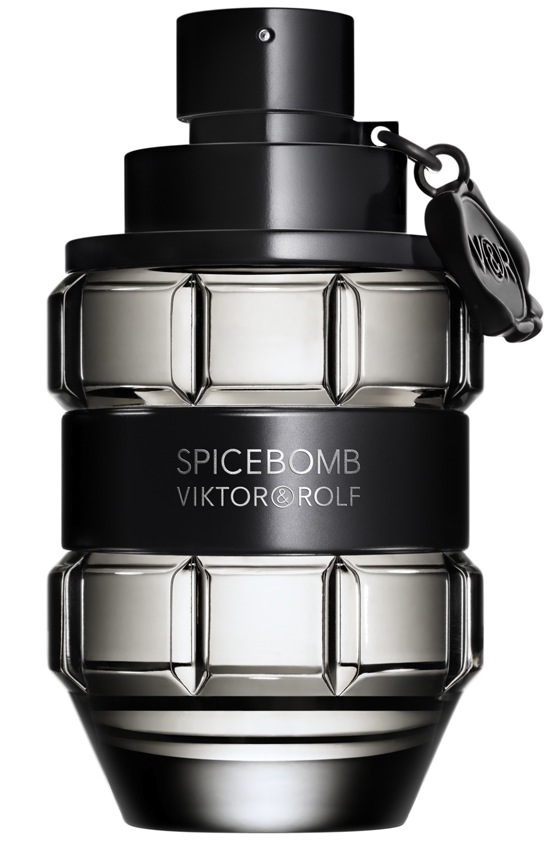 Miss Dior Absolutely Blooming Eau de Parfum ($90-165 CAD)
Thierry Mugler ANGEL Etoile Des Reves Eau de Parfum ($146 CAD)
Jimmy Choo L'eau Eau de Toilette ($74-102 CDN)
My Burberry Blush Eau de Parfum ($98-130 CAD)
Mon Guerlain Eau de Parfum ($78-168 CAD)
Yves Saint Laurent Mon Paris Eau de Parfum ($115-155 CAD)
YSL Black Opium Eau de Parfum ($110-150 CAD)
Lancome La Vie et Belle L'Eclat Eau de Parfum ($85-115 CAD)
L'Occitane Terre de Lumiere Eau de Parfum ($109 CAD)
Prada Candy Gloss Eau de Toilette ($70-120 CAD)
Viktor & Rolf Spicebomb EDP ($95-125 CAD)
Miss Dior Absolutely Blooming EDP (Christian Dior 2016)
The first fragrance that deserves a top spot on my top 10 list this year is Miss Dior Absolutely Blooming – a sexier version of Christian Dior's Miss Dior Blooming Bouquet. It has such a beautiful floral composition that includes Centifolia May rose, red berries, peony and white musk. The fruity, floral yet woody scent is absolutely perfection!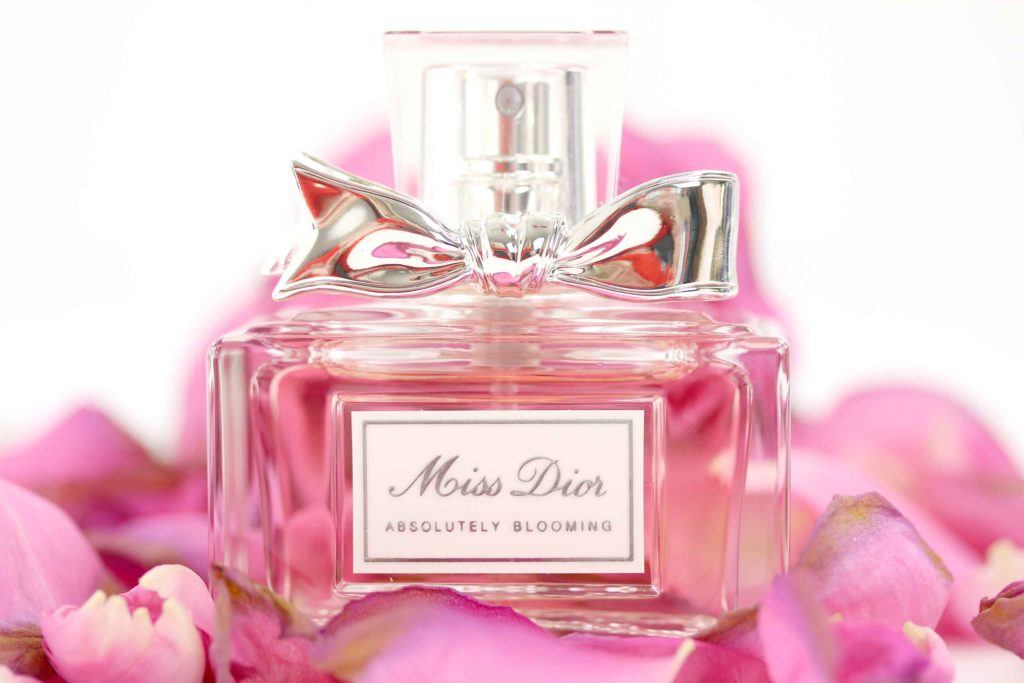 Angel Étoile des Rêves EDP (Thierry Mugler 2016)
Mugler makes a lot of interesting fragrances. I say interesting because not all of them are everyone's cup of tea but the one that captured my heart this year is Angel Étoile des Rêves. This re-interpretation is more intimate and intense than the original Angel fragrance and was made specifically to wear at night. It's an oriental, spicy scent that is composed of soft white musk, bergamot, praline, patchouli and vanilla. Completely outside of my fruity/floral comfort zone but addictive in its own right.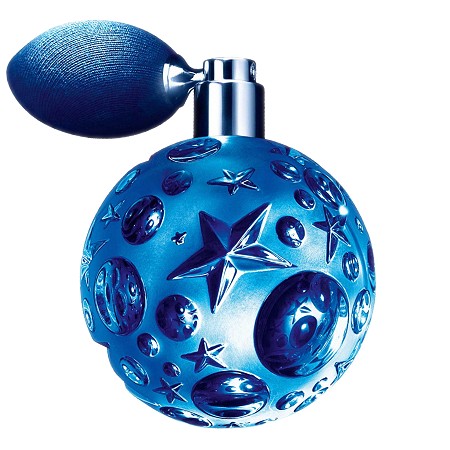 L'Eau EDT (Jimmy Choo 2017)
A stunning floral fragrance with a touch of musk and fruit! Jimmy Choo's L'Eau "captures the scent of hibiscus flower blended with barks, fruits and vibrant woods". Top notes include bergamot and hibiscus that lead into a heart of nectarine & peony and end off with cedarwood and musk. I've really been enjoying this fresh, fruity, citrusy scent this year.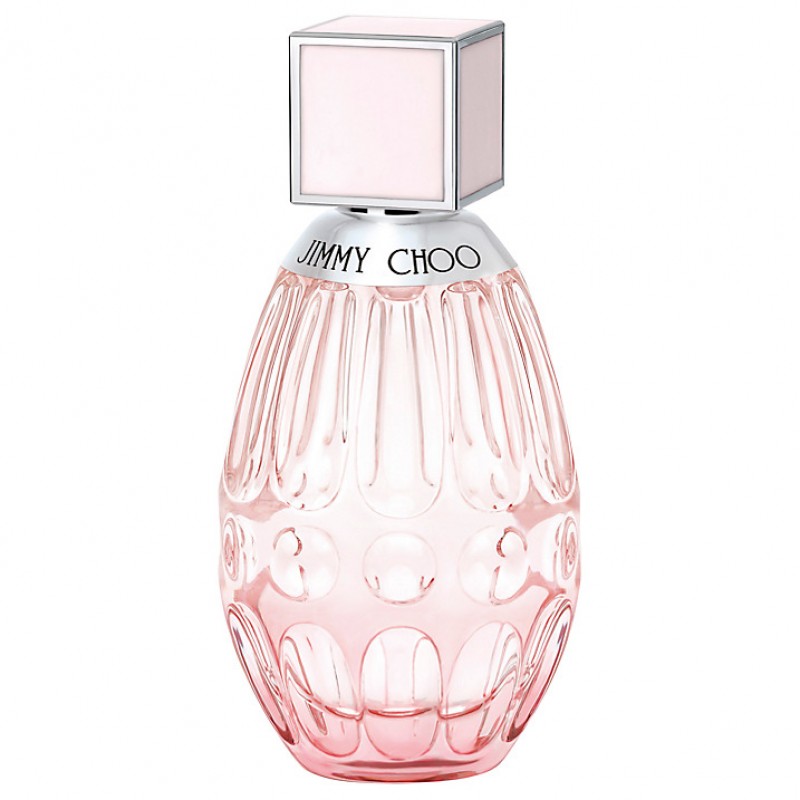 My Burberry Blush EDP (Burberry 2017)
A new favourite of mine is Burberry's My Burberry Blush released just this year. I got a sample of this perfume at Sephora recently and have simply fallen in love with it. Top notes include lemon and pomegranate; middle notes are green apple, geranium and rose petals and base notes are wisteria and jasmine. The fruity, floral, woody combination is simply intoxicating.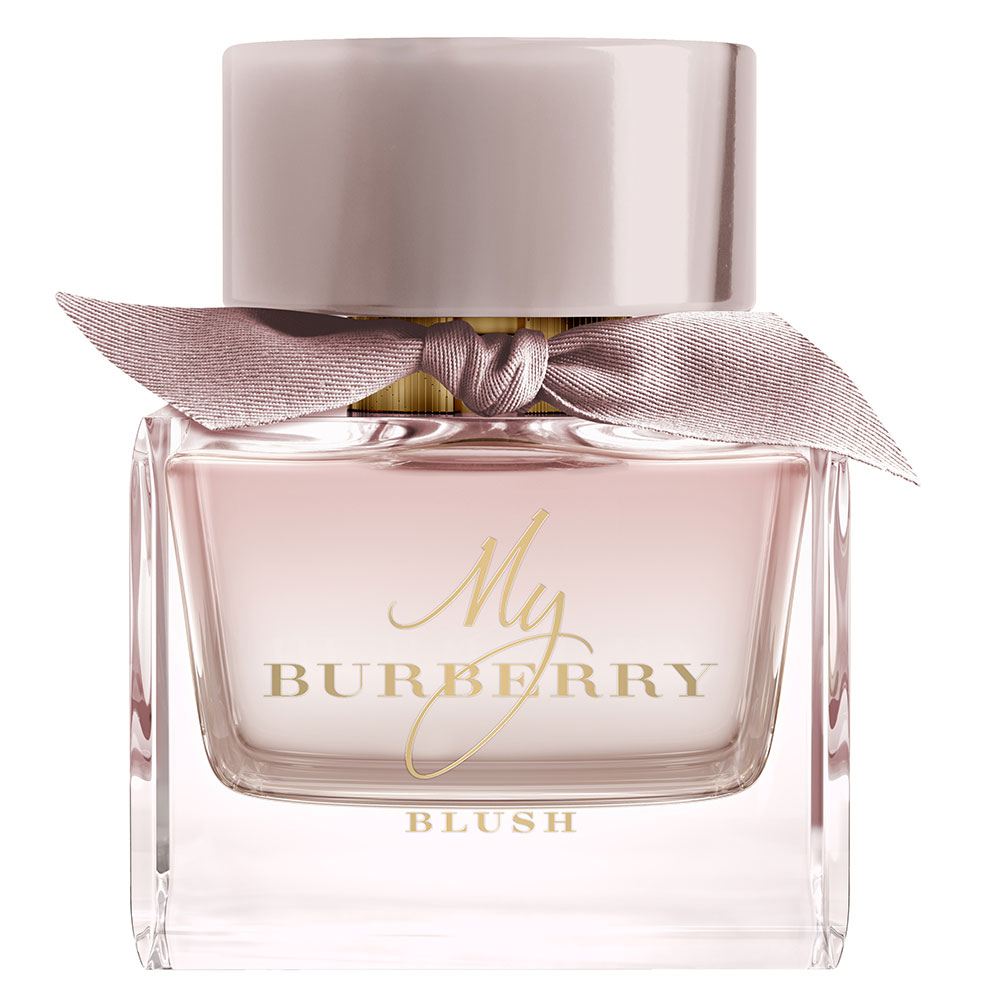 Mon Guerlain EDP (Guerlain 2017)
Another wonderful option if you love aromatic, vanilla fragrances is Mon Guerlain Eau de Parfum by the House of Guerlain. A tribute to strong and sensual femininity – Mon Guerlain was actually inspired by Angelina Jolie and is composed of lavender top notes mixed with jasmine, sandalwood and vanilla throughout. A true gem!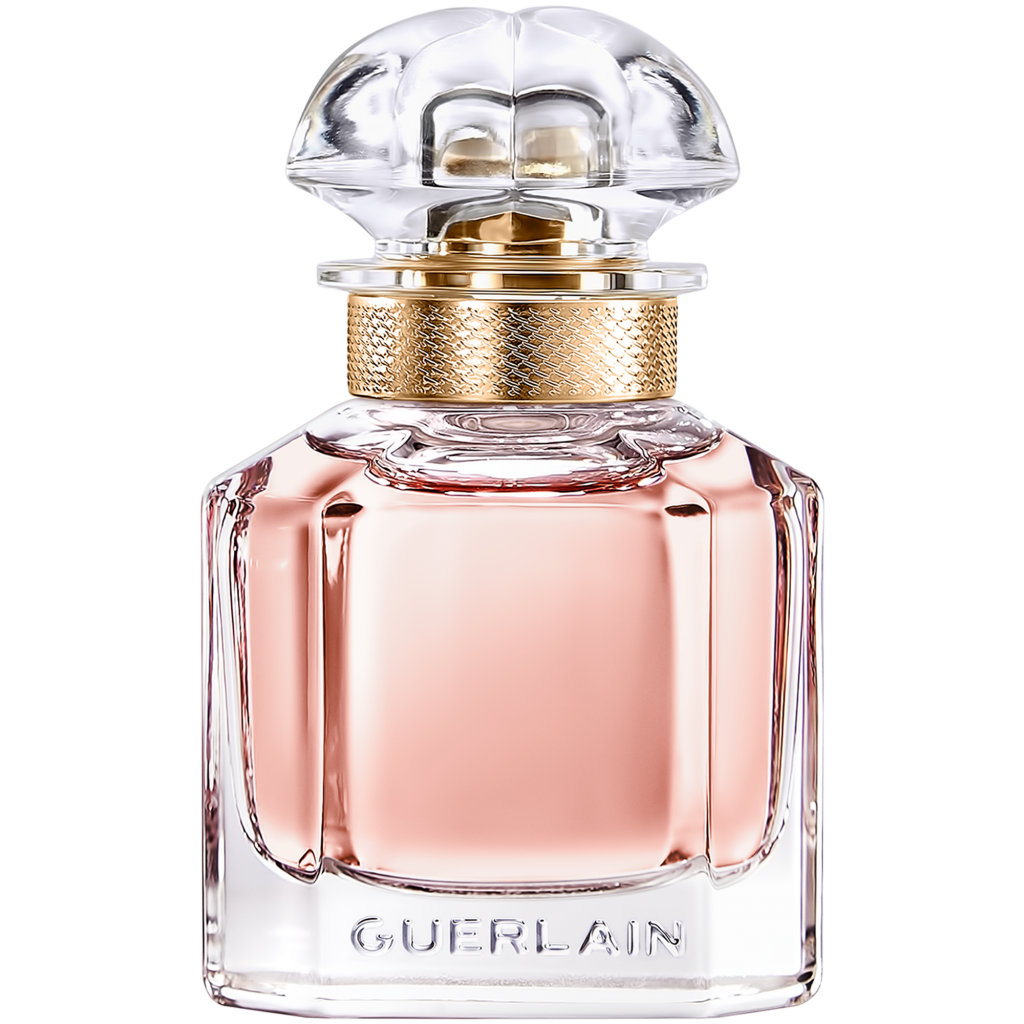 Mon Paris EDP (Yves Saint Laurent 2016)
It may start off as fruity but Mon Paris by YSL has an invigorating floral heart that is undeniably addictive! The sweet blend of strawberry, raspberry, pear and bergamot you smell initially combines with datura flower and a floral bouquet of jasmine, peony & orange blossom in the heart. The fragrance is then rounded out by base notes of white musk and patchouli. I'm putting this scent on my Xmas list!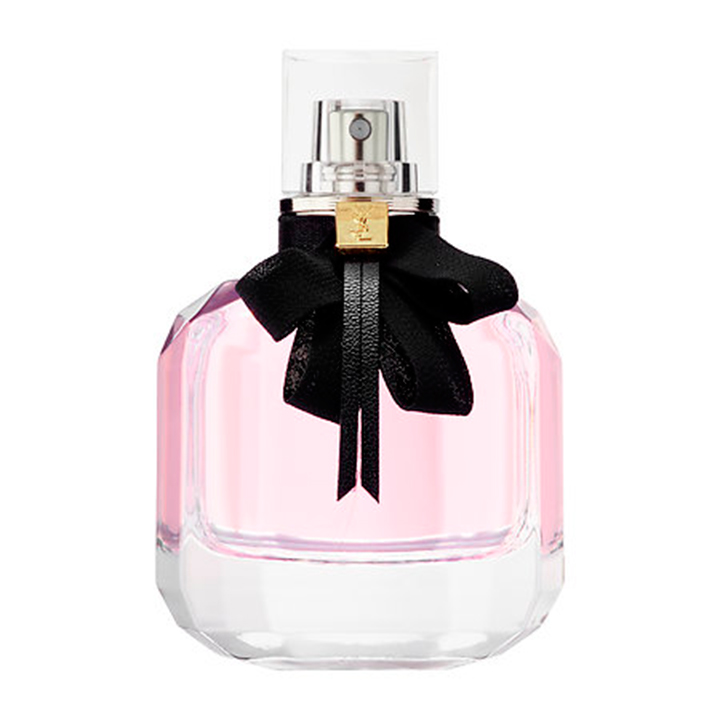 Black Opium EDP (Yves Saint Laurent 2014)
Those of you who know me personally know that I am a rock 'n roller at heart so it should be no surprise to see this cult-classic fragrance on my top 10 list! Black Opium is the rock 'n roll version of YSL's classic Opium fragrance. The perfume is dominated by top notes of coffee (it is so delicious!!) but also includes pink pepper, vanilla, patchouli, cedar, jasmine and orange blossom. Its sweet, floral, spicy but most of all unique!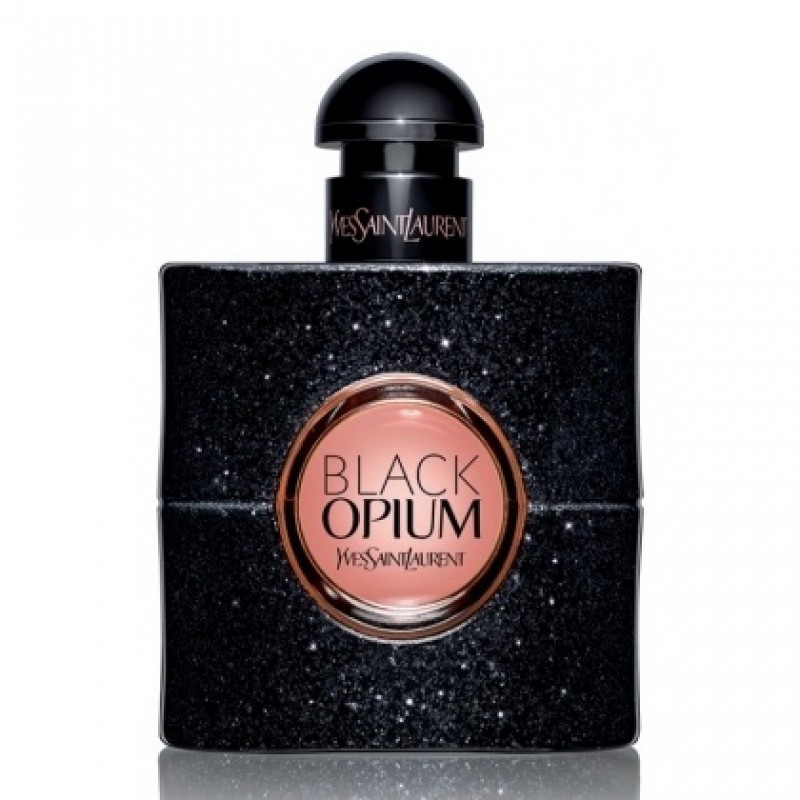 La Vie et Belle Éclat EDP (Lancôme 2017)
Lancôme does it again with another must-have fragrance launch. This time it's La Vie et Belle Éclat – an oriental floral made up of bergamot (top), orange blossom & white flowers (middle) and sandalwood & vanilla (bottom) notes. This fragrance is everything you'd expect from a white floral, citrus, vanilla scent and so much more! You guys should definitely check this one out!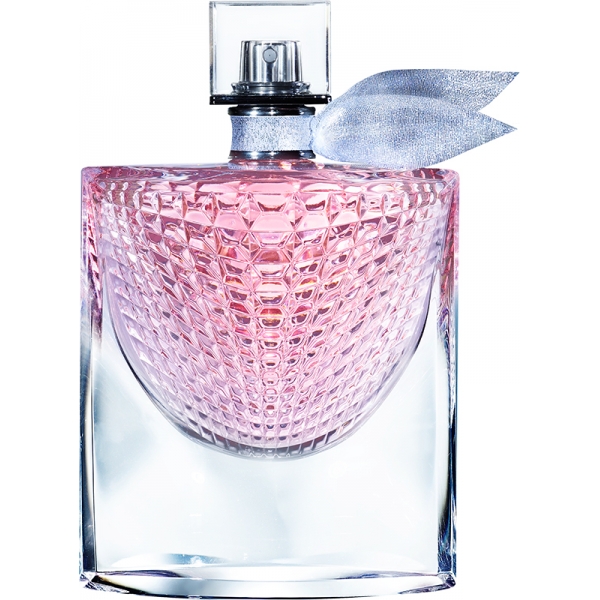 Terre de Lumiére EDP (L'Occitane de Provence 2017)
Inspired by the special time of day in Provence known as the "golden hour" – a unique moment in time right before the sun sets when the light embraces the sky, L'Occitane's Terre de Lumiére opens with zesty and aromatic notes. The fragrance then continues through a sweet middle before settling into a sensual, musky base. Even though this fragrance is not something I typically gravitate towards, I have fallen in love with its delicate aroma of lavender, honey and almond and always get a ton of compliments when I wear it!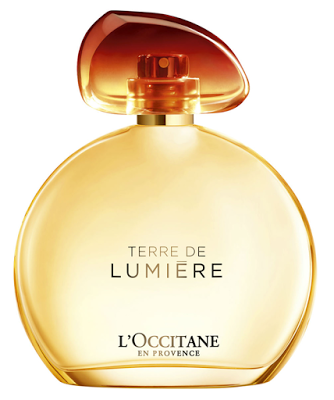 Candy Gloss EDT (Prada 2017)
Candy Gloss by Prada is a very feminine fragrance that offers a fruity combination of sweet cherry and orange blossom paired with musky almond and vanilla. Sparkling is the best adjective to describe this fragrance. It just makes me so happy!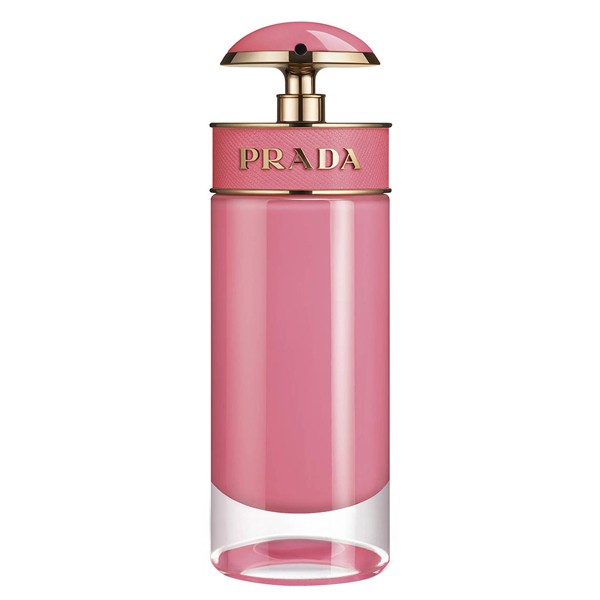 Spicebomb EDP (Viktor & Rolf 2012)
For the boys, my hands down favourite cologne of the year is Spicebomb

(the original)

by Viktor & Rolf. Spicebomb is an oriental fragrance with a woody and spicy composition. The perfumer combined saffron, chilli, leather and tobacco with bergamot, pink pepper and grapefruit to create this magical scent. Every man needs this fragrance pronto!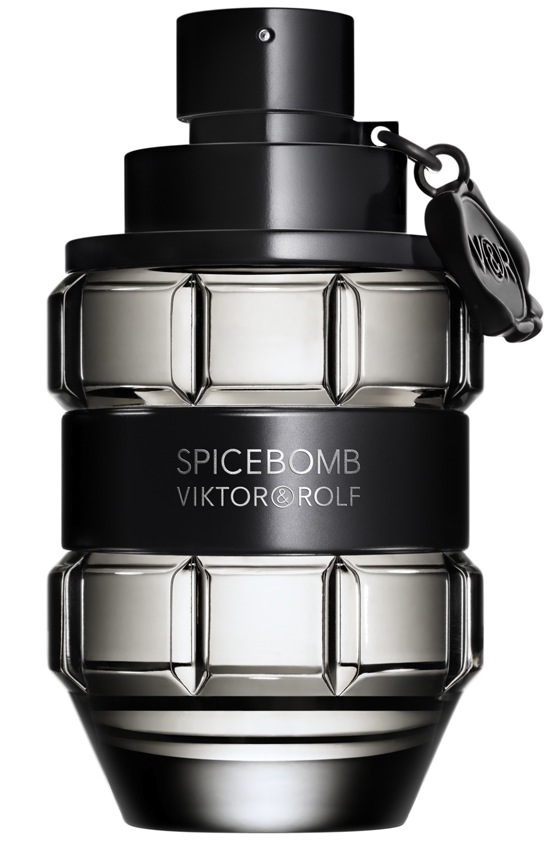 I'd love to hear your fragrance recommendations! Do you have a signature scent?
Let me know in the comment section below!