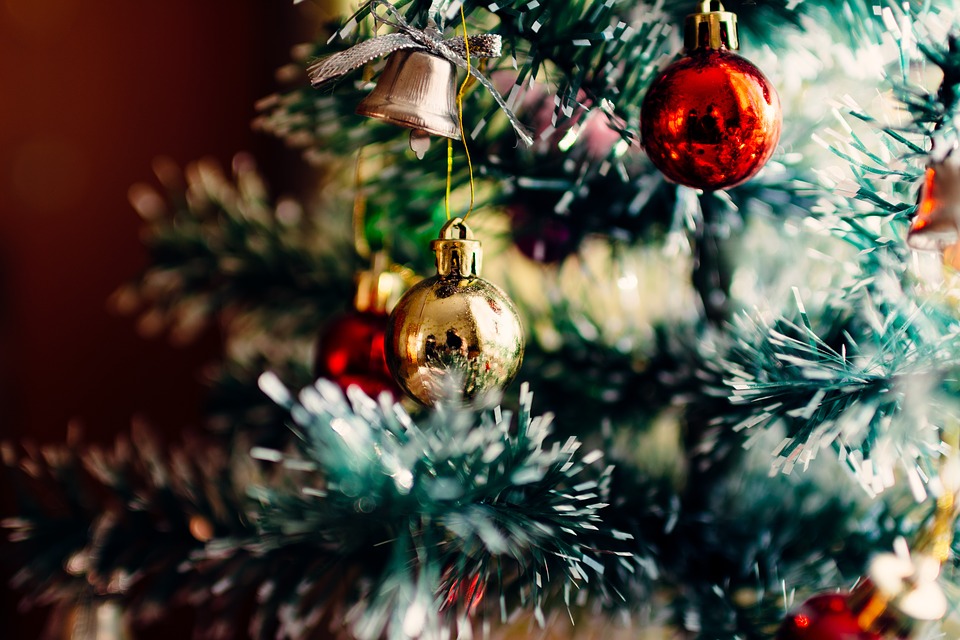 Hello! I'm back today with another Holiday Gift Guide and this time we're taking a look at beauty must-haves under $25! All of these suggestions would make incredible gifts for teachers, friends, siblings and/or the beauty-crazed "Kris Kringle" on your Holiday list …. heck they'd even make amazing stocking stuffers! This post is provided in partnership with Sambla.se – a firm working to help you save money in all areas of live. So, let's dive in! 
Up first is Laneige's Lip Sleeping Mask ($24 CAD/20g). This leave-on lip mask literally (ok, maybe not literally) flies off the shelf at Sephora and for good reason! It not only soothes and moisturizes your lips overnight but it also treats dryness, loss of elasticity, dullness and uneven texture. Its Berry Mix Complex™ offers a sweet blend of raspberry, strawberry, cranberry, and blueberry extracts to indulge the senses and its Moisture Wrap™ technology boasts hyaluronic acid and minerals to form a protective film over the lips. Shown below in Holiday packaging.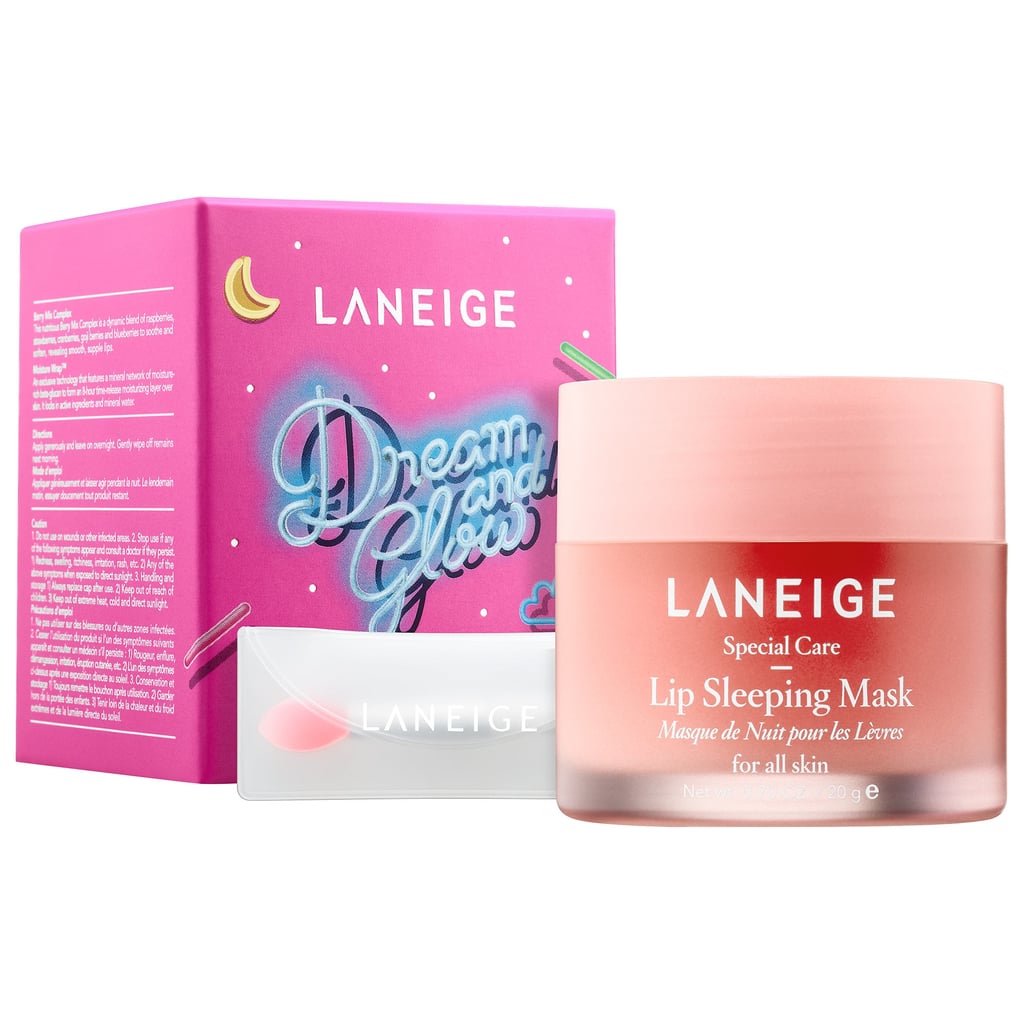 Another great Holiday 2018 gift option is the Burt's Bees Face Essentials Set ($22.99 CAD) which comes with 4 different products geared towards achieving healthy-looking skin! Included in the set is their Peach & Willow Bark Deep Pore Scrub (gentle exfoliator to deep clean pores), Soap Bark & Chamomile Deep Cleansing Cream (cleanses as it softens skin), the Coconut & Pear Lip Balm and my personal favourite Facial Cleansing Towelettes with White Tea Extract. Everything your bestie needs for glowing, holiday-ready skin!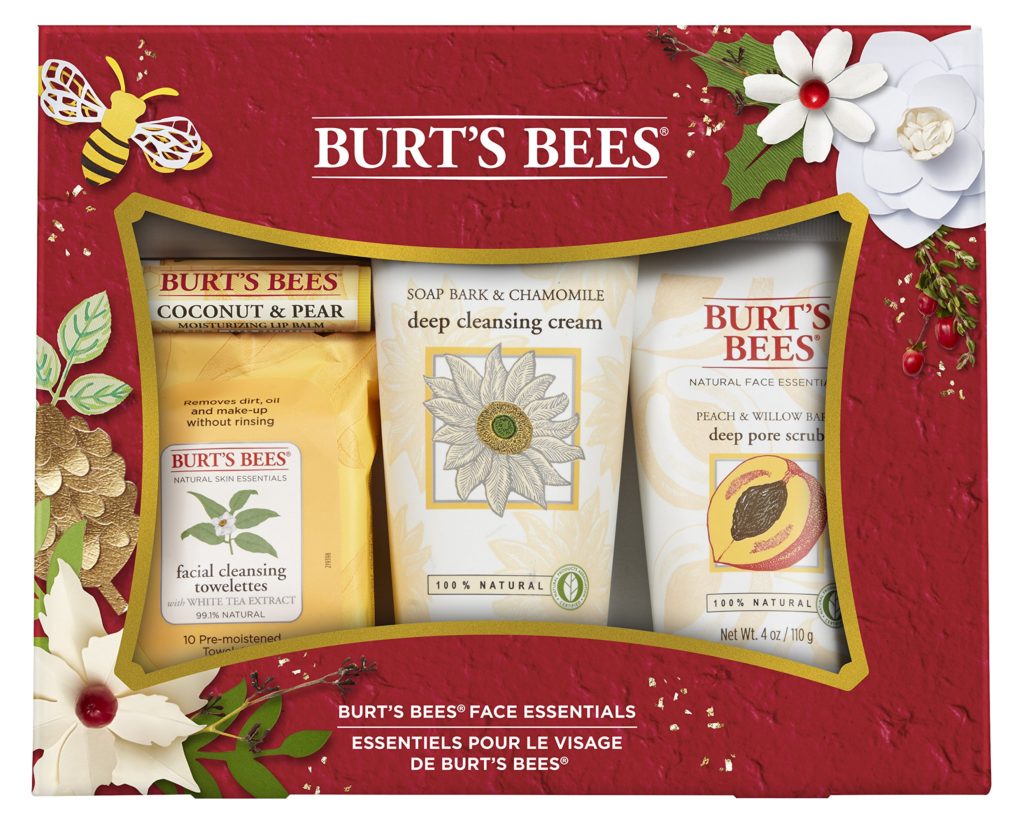 This year, I'm really loving the Daily Defined Eye Set by Eco Tools ($16.99 CAD)! It includes 5 eye brushes, 3 beauty look cards and its own storage tray. Eco tools makes great brushes at a very affordable price point, but I just love the combo sets they make! This one has everything you need to apply eye shadow and/or eyeliner, blend colours, create contour and definition and achieve more detailed, precise looks. Ringing in at under $20, its a definite no-brainer!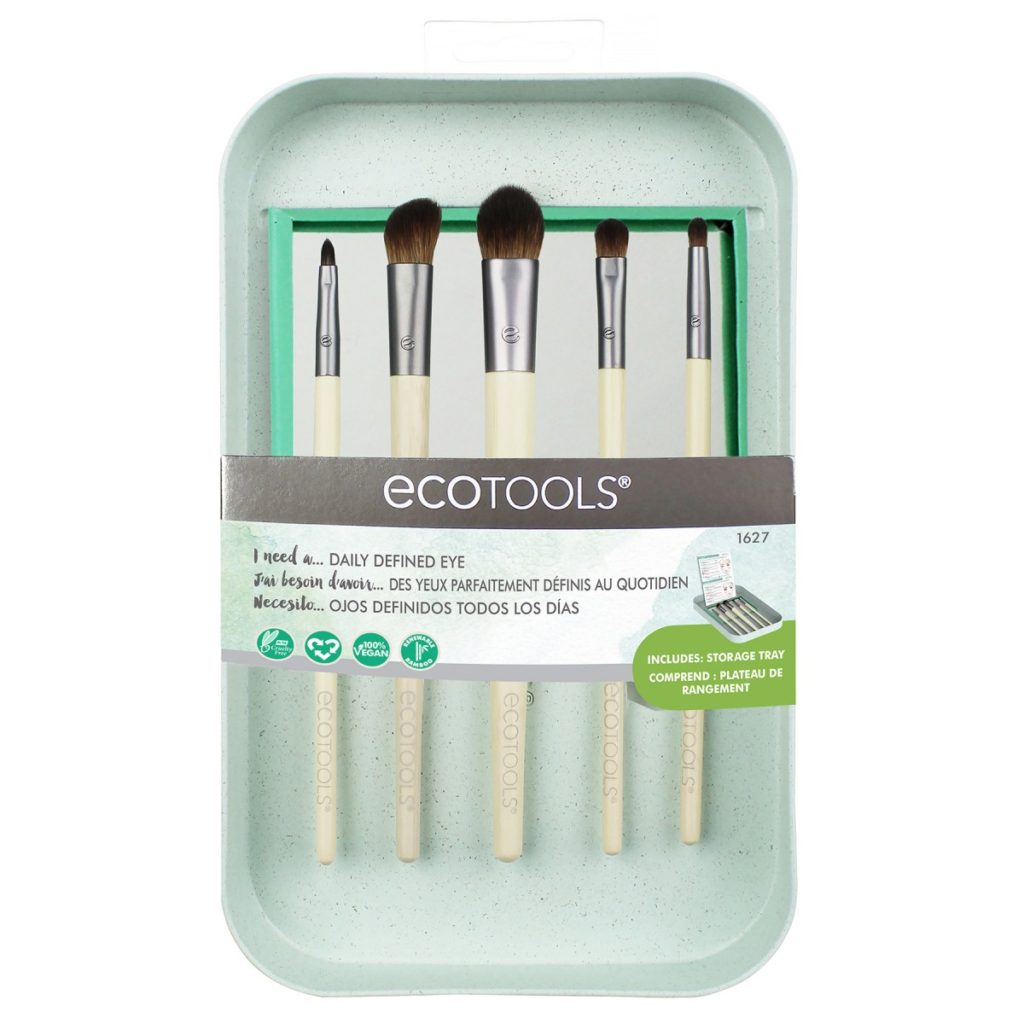 The next gift option may not come packaged together like the others do but it definitely deserves a mention considering this range happens to be one of my all time favs (Ps: I'd love to find either of these products in my Xmas stocking!) The Aveeno Positively Radiant Exfoliating Body Wash ($11.49 CAD) and Positively Radiant Body Lotion ($10-13 CAD) are both formulated with the same "Total Soy Complex" that I've come to love from the Aveeno Positively Radiant face range. This duo is a must-try for anyone looking to address tone, texture, dullness, blotchiness and/or brown spot issues on their body.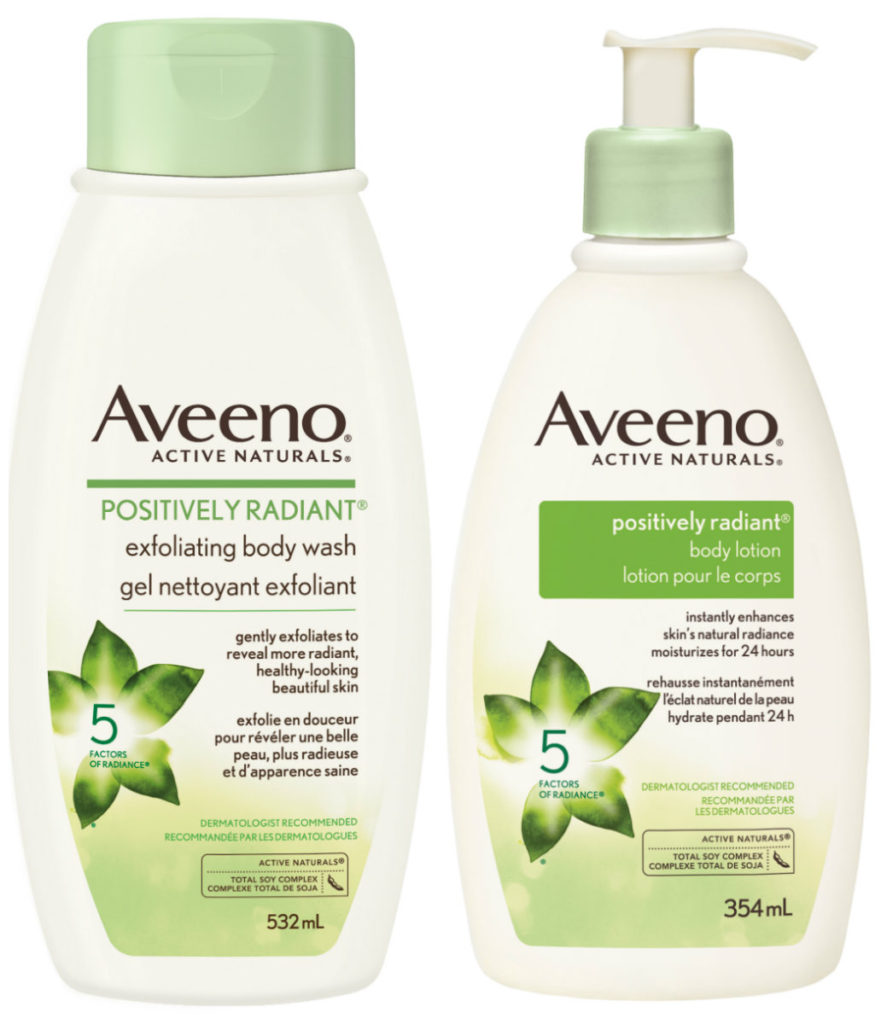 For the makeup lovers on your list, Morphe's limited edition 15S Social Butterfly Artistry Palette ($21 CAD) is an absolute must! This eye shadow palette is absolutely stunning and contains 15 matte-to-glitzy shades that pack some serious pastel power. Its playful, affordable and excellent quality!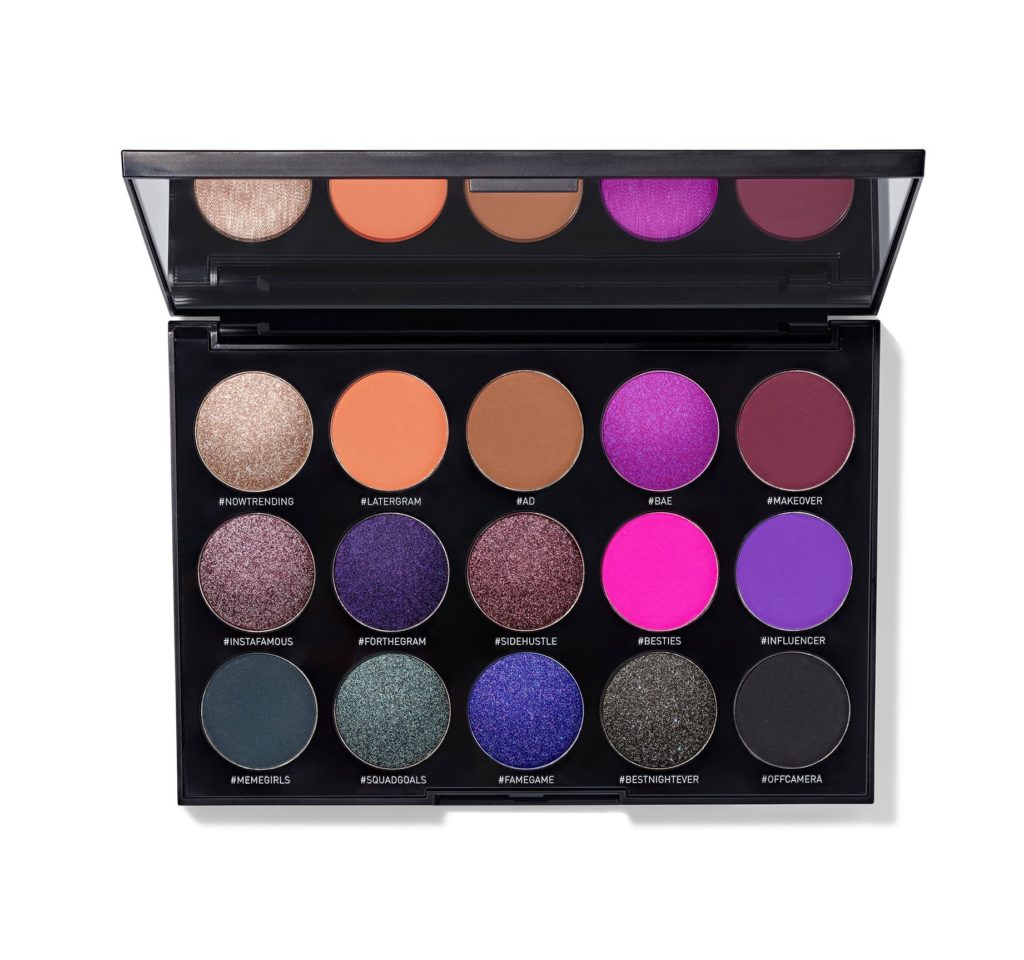 The Body Shop comes out with new Holiday scents and gifts every year and I love that they give back to different charities. Their pre-Boxing Day sales usually range from 40-50% off so you can buy a little something for everyone on your list without ever breaking the bank. This year I've been obsessing over their new Vanilla Marshmallow range and have been stocking up on their mini bath bombs! The Festive Body Butter Trio ($15 CAD) is a great way to enjoy the new Holiday 2018 scents: Berry Bon Bon, Vanilla Marshmallow & Peppermint Candy Cane. These body butters also keep skin soft and smooth all winter long! Another great set is the Spa of the World Gift Set ($25 CAD) which includes a full size Balkan Juniper Body Wash, mini Ethiopian Green Coffee Cream and a body polisher.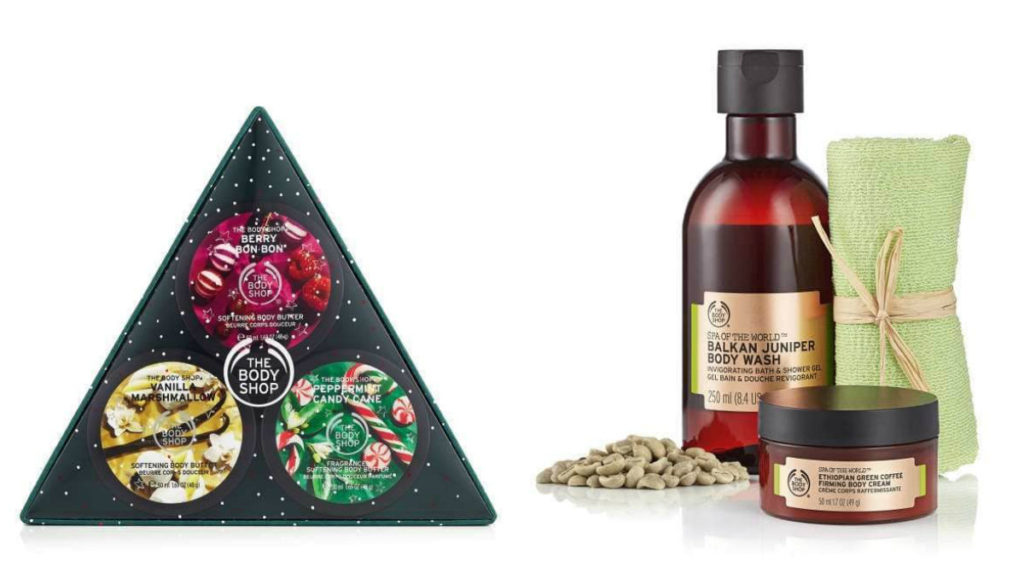 Did you know that a tube of L'Occitane's Shea Butter Hand Cream is sold every 3 seconds around the world? Their Hand Cream Delights ($16 CAD) set includes 4 purse-sized hand creams in Shea Butter, Almond, Cherry Blossom and Rose and can be picked up for next to nothing at Sephora Canada.
Philosophy's Shampoo, Shower Gel & Bubble Bath ($22 CAD) scents are not only invigorating but also downright delicious! The 3-in-1 formula provides a rich, foaming lather to cleanse and condition leaving your skin and hair silky soft and refreshed. Oh, but if only these were edible!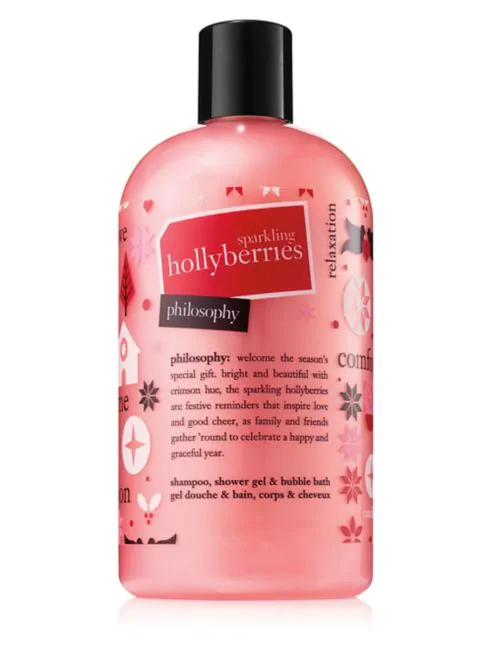 Next up is Caudalie's Mini Mask Trio ($20 CAD) – 3 face masks that target dullness, uneven texture, dark spots and dryness. The Glycolic Peel Mask preps the skin, helps to diminish dark spots and smooths skin's texture while the Moisturizing Mask delivers a high dose of hydration! The latter can also double as an overnight treatment. The Detox Mask acts like a vacuum for pores and does wonders at drawing out impurities and toxins. This set is a steal! (also available at Sephora)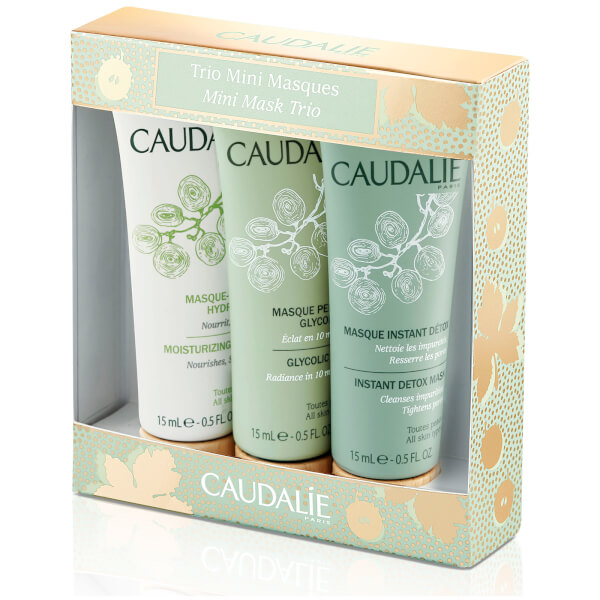 For the face, I've been loving the Quo Sweet Cheeks Blush Set ($25 CAD)! It comes with 3 beautiful blush duos in wearable nude, peach, pink and mauve shades. The colour variety, formula and colour payoff of these powders is excellent and they'd make a great addition to any collection or makeup bag. You can choose to gift this set as is or include it in 3 separate gifts/stockings. Available in store at Shoppers Drug Mart in Canada. (update: this appears to be sold out online!)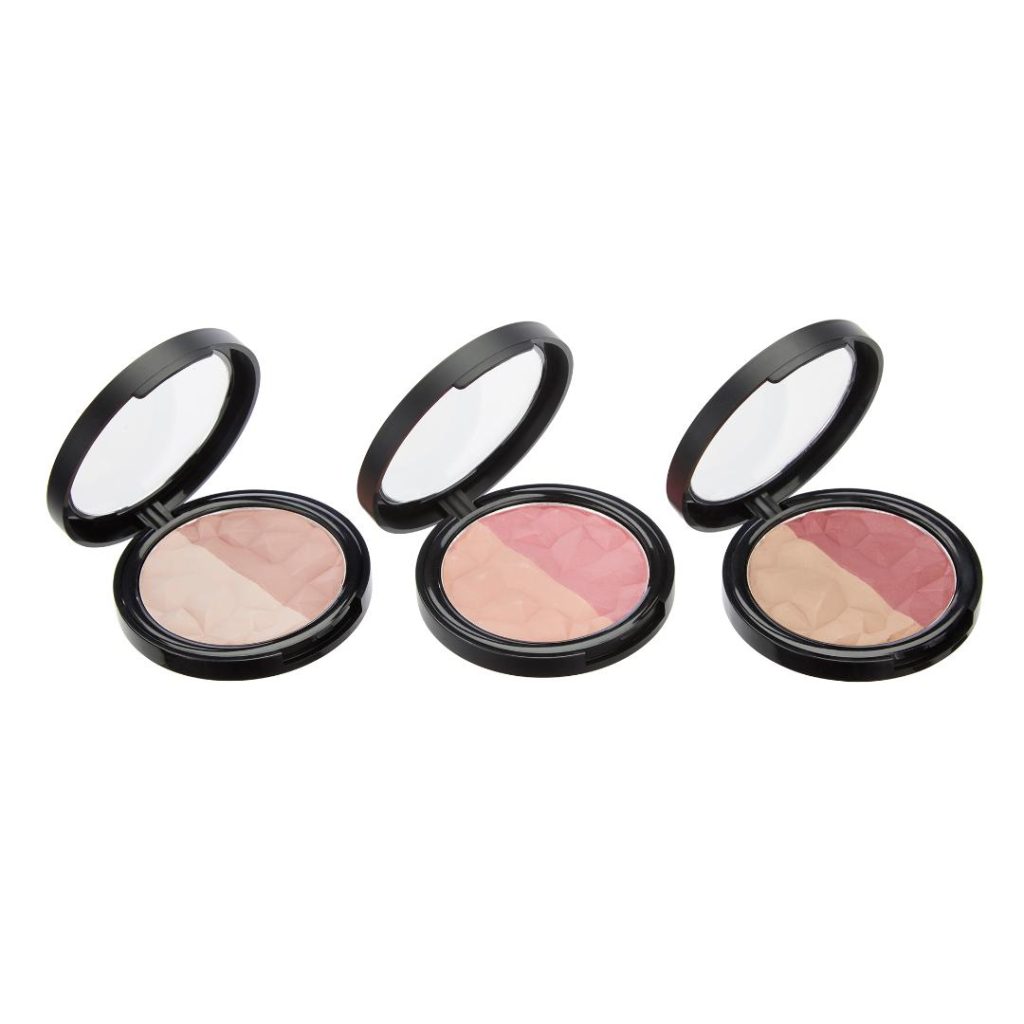 Another