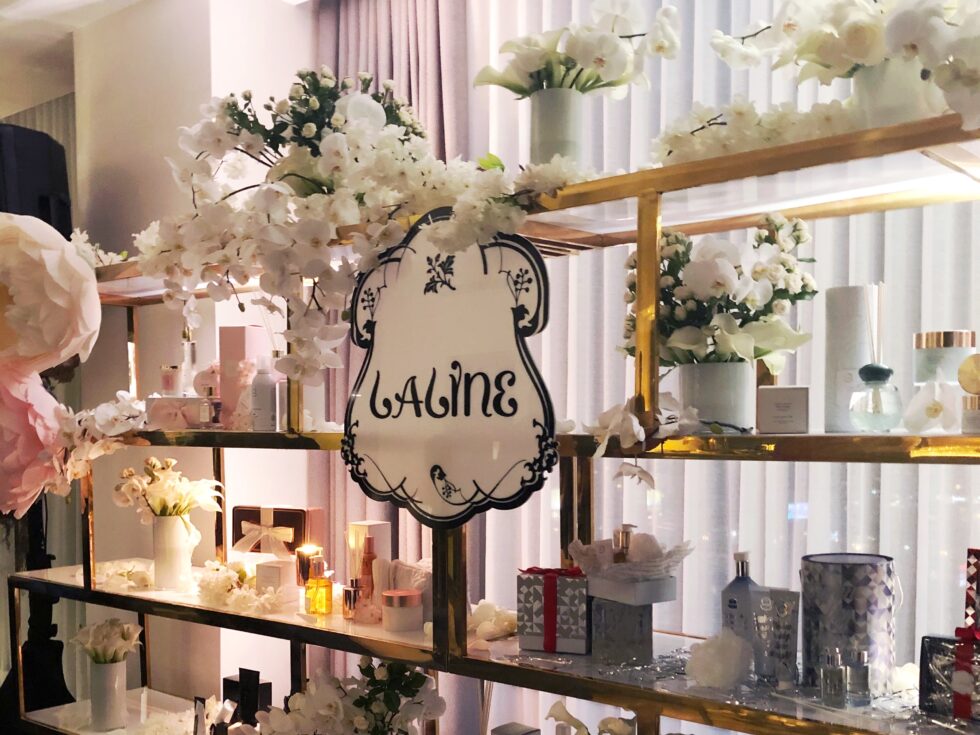 Last year, a friend of mine recommended I try a Body Scrub from Laline, a quaint little store she discovered in CF Sherway Gardens (in Toronto). The store, which I later learned was a popular chain in Israel, carries the most charming products for face, bath & body. I had never heard of Laline before and assumed it was new to the Canadian market? Anyways, long story short, I really enjoyed the Body Scrub and also fell in love with some of their other products including the Thermal Mask that I mentioned as part of my Mask & Moisture series back in March. I've been raving so much about Laline products that some of my local readers and dance mama friends have asked that I share my personal wish list and any gift suggestions I may have right here on the blog. Keep reading if you're interested in great gift ideas for the special lady in your life or are looking to simply spoil yourself with luxurious bath & body products that you are guaranteed to love. 

1. Exfoliating Body Scrubs
One year after being introduced to Laline, I still use and recommend their Cherry Blossom Body Scrub ($20/240g) every chance I get. It is absolutely delicious. Ok, so it's actually not edible but it may as well be. It looks and smells THAT good! Laline's Exfoliating Body Scrubs come in a wide range of scents (another favourite of mine is Violet Amber) and help to remove dead skin cells and restore your body's shine. They also do a wonderful job of deep cleansing and nourishing the skin and also improve blood circulation!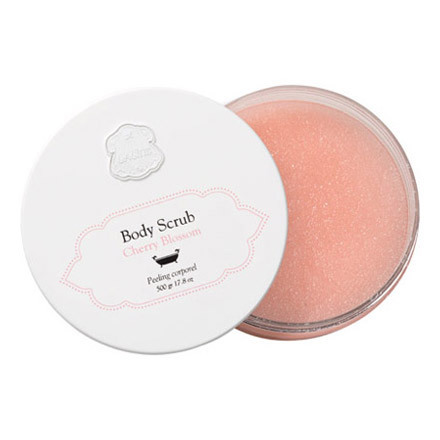 2. Frozen Pear Scented Body Oil
Another fabulous product is the Frozen Pear Body Oil ($29.95/100ml). Laline's Scented Body Oils are the brands' "secret to fresh, glowing skin". I love the way Frozen Pear smells and how it makes my skin feel after a bath or shower. This product is often out of stock so I'd snatch it up when you can without any hesitation.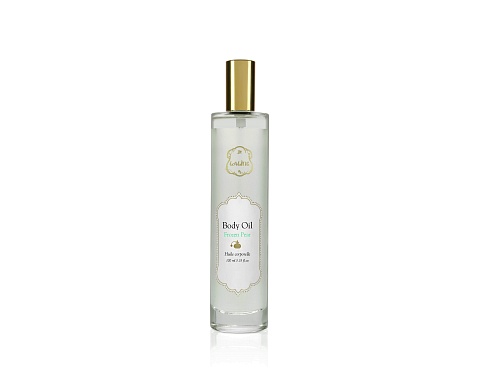 3. Dead Sea Shower Gel
Another personal favourite is Laline's Dead Sea Shower Gel ($20.95/200ml), made from a blend of Dead Sea Minerals and Argan Oil. It gently cleanses your skin with the refreshing scent of fig and sandalwood, contains Jojoba Seed Oil, Chamomile, Grape Seed and Aloe Vera extracts. Exfoliating Soaps (in a variety of scents) are also available if you are looking for something a little less gentle (they contain delicate apricot grits) but equally effective.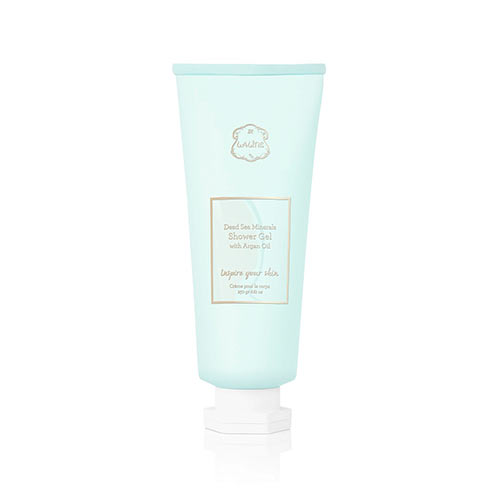 4. Violet Amber Fragrance Diffuser
Give any room a luxurious ambiance or give the gift of relaxation with any one of Laline's Fragrance Diffusers ($35.95/120ml). These beautiful reed diffusers provide a spa-like feel and an intoxicating fragrance to any room (I keep mine in the bathroom but you can use them in any space!).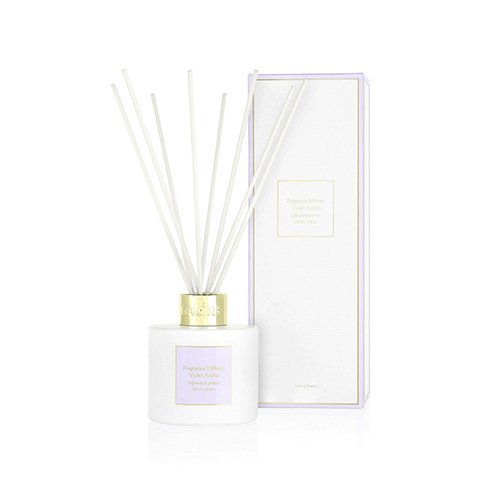 5. Vanilla Pink Pepper Body Soufflé
Laline's Body Soufflés ($32.95/350g) are enriched with Jojoba, Calendula and Borage oils, and also contain Aloe Vera and beeswax. Treat yourself for the Holidays or give the gift of moisture in any one of their tempting scents.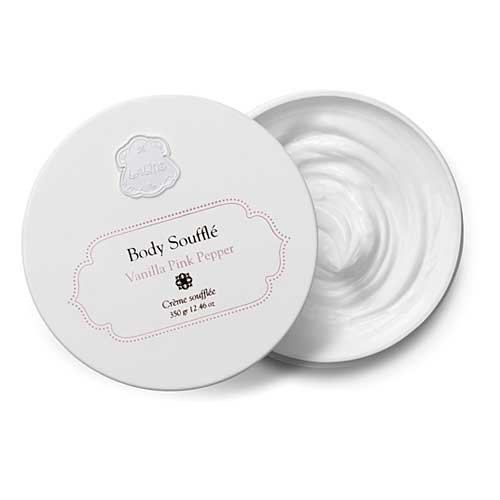 6. Dead Sea Minerals Kit 
A great way to try Laline for yourself or introduce it to someone else is to pick up one of their Gift Sets. I have the Dead Sea Minerals Kit ($55 currently on sale for $39.90) on my wish list this year. It comes in a gold tin box and is perfect for travel! Included are a 50ml Body Cream, 60ml Bath Salts & 30ml Hand Cream.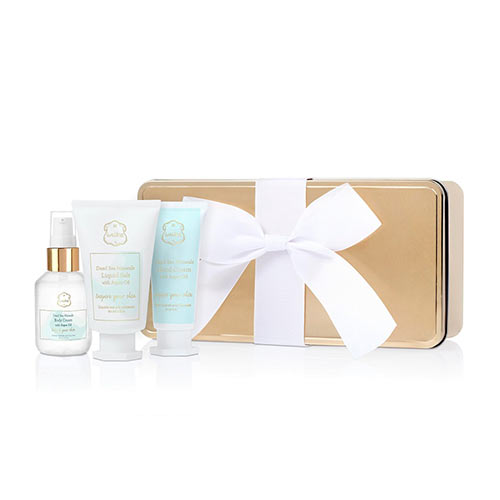 7. Frozen Pear Spa Package
Not to say that spending more makes anything better but the Frozen Pear Spa Package (approximately $130-150) literally has a bit of everything and includes products that I haven't tried before, which for me, makes it totally lust-worthy! Included in the set is a beautiful white Bath Robe, their Bath & Body Bubble, Body Scrub, Body Cream and Fluffy Body Cream (all in my favourite Frozen Pear scent).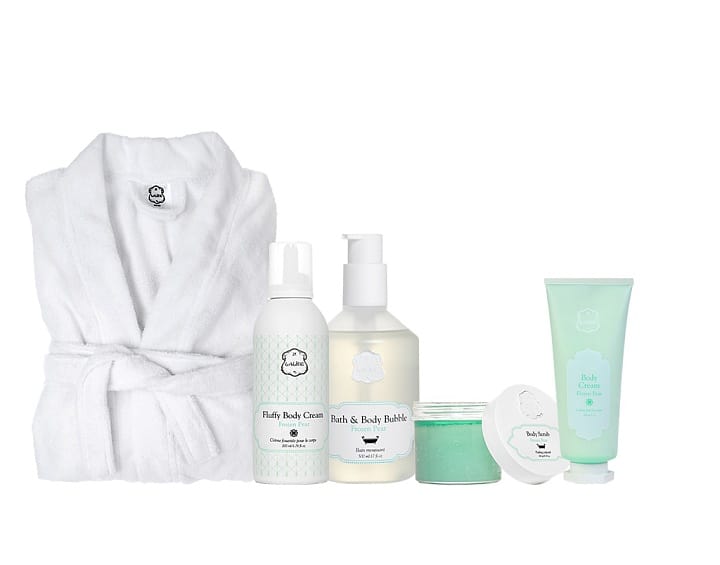 8. Anything from Laline's Christmas Collection!
This year, Laline has partnered with Make-A-Wish® Canada, an organization whose mission it is to create life-changing wishes for children with critical illnesses. From now until December 25th, Laline will donate 5% of proceeds from select holiday gift sets to Make-A-Wish Canada. What a great way to give back! Pictured below is the Best Wishes Gift Box ($90), which contains a Bath & Body Bubble, Body Cream in Tube, Hand Cream, Body Scrub, Violet Amber Body Mist and Lace Flower Sponge.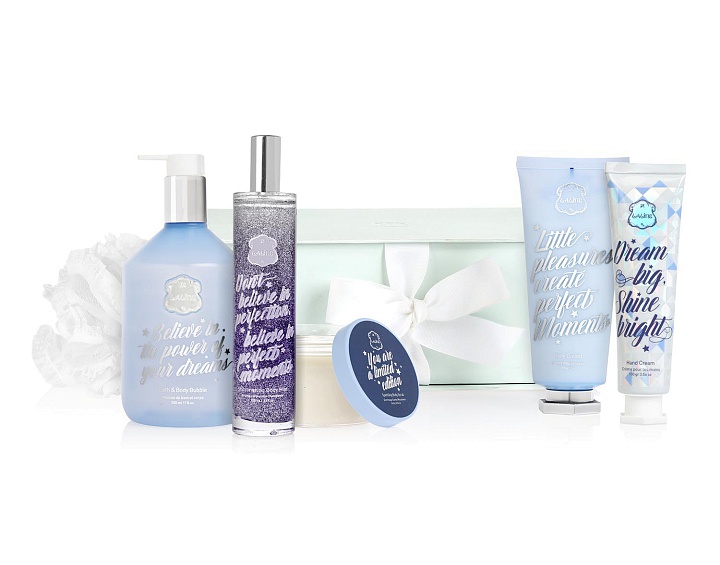 Be sure to check out Laline online or in-store to take advantage of their current Buy 1 Get 1 Free, Buy 2 Get 1 or Buy 3 Get 2 promotions (plus enjoy free shipping on orders over $50). I'm not sure what the store has planned for Black Friday this year but I will definitely be heading to Sherway next week to find out!