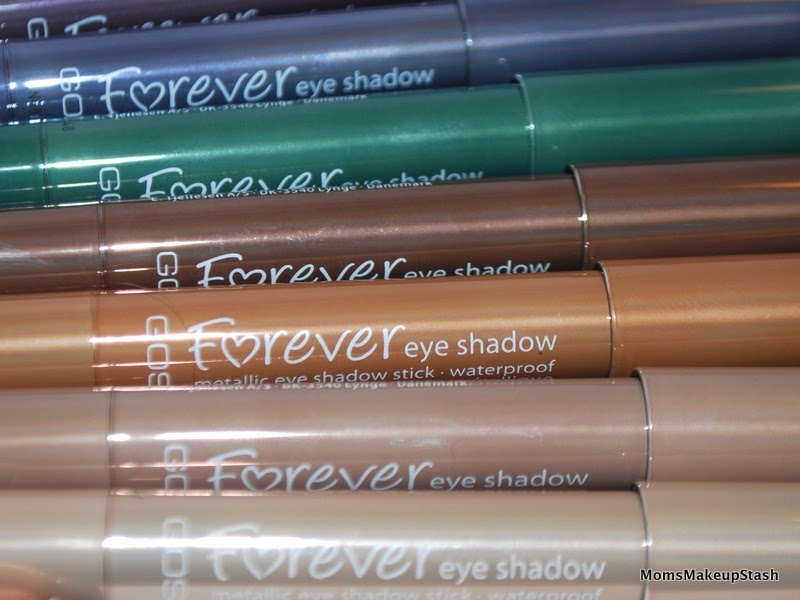 Hey beauties! I hope you've been liking the new blog design? It's still a huge work in progress so if you have any suggestions or feedback, I'd absolutely love to hear it. Also, thank you all for your patience lately. While I wish I could review everything, the truth is, there just isn't enough time. I try to prioritize products that are only available for a limited time and often rush to post about the things that have really worked for me. But, if I get can't to a post right away I'll often post a teaser on either Twitter or Instagram so make sure to follow me there if you aren't already doing so. Also, if you were following this site via email, RSS feed or Feedly, make sure that you are still getting post updates since the WP migration. You may have to re-subscribe, I'm not exactly sure? Ok, onto the review…
Gosh, the cosmetic brand based out of Denmark and sold here in Canada at Shoppers Drug Mart, has really been impressing me lately. Last Spring, they launched some wonderful new products including the Mineral Powder that I recently reviewed, their Giant Blush Sticks, Defining Brow Gels and their Forever Eyeshadow Sticks ($14 CAD/0.1oz), which I have to show you today…
Product Details:
> Creamy, ultra smooth eye shadow pencils
> Richly pigmented
> Blend easily to a non-oily, metallic finish 
> Long-lasting waterproof formula 
> Available in 8 gorgeous shades (see swatches below) 
> Bottom of pencil twists to reveal product 
> Preservative & paraben-free
These pencils are great to toss in your handbag and are quite handy for makeup application on-the-go. There is no need to bring along a brush to apply them or even a sharpener since they retract and blend out well with your fingertips. I find that some of these pencils look their best on their own while others look better when topped/combined with a powder shadow. The shade Silver Rose looks INCREDIBLE as an inner corner highlight and is the one I'd recommend if you are only going to pick up one of these! A few of the shades (Beige & Grey) have some glitter fall out when blended, which I am not a personal fan of. Many of the shades (i.e. Brown, Blue & Green) look great on their own as shadows but also double well as eye liner. Overall, these pencils are worth checking out if you are looking for something with lots of pigment and a metallic finish.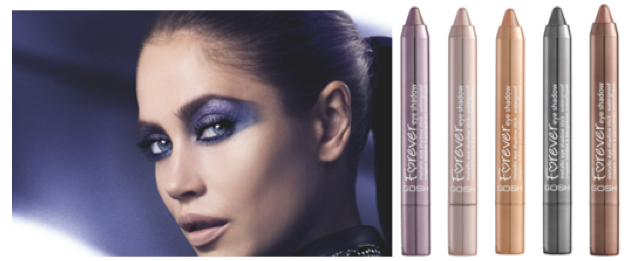 Shades:
Silver Rose – #01 – silver taupe 
Beige #02 – beige toned gold
Light Copper #03 – copper with brown undertones 
Brown #04 – chocolate brown 
Grey #05 – smoky charcoal

Plum #06 – deep purple with silver undertones
Blue #07 – navy with grey undertones
Green #08 – deep forest green