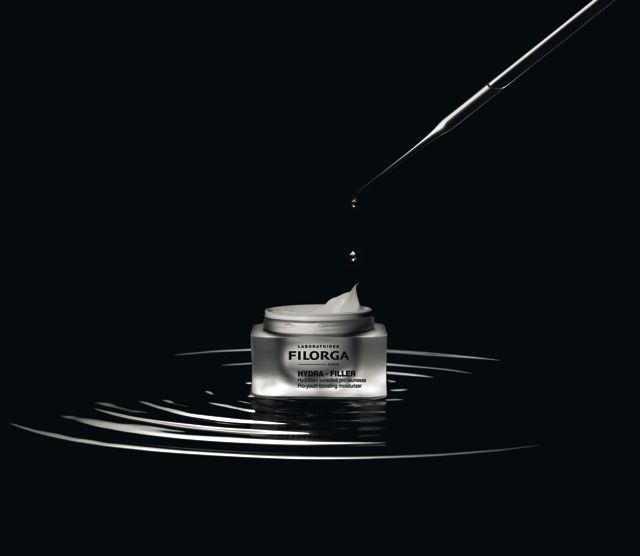 In most cases, paying more money for something doesn't necessarily mean that it will be more effective. In the case of Filorga's Nutri-Filler Nutri-Replenishing Cream, you definitely get what you pay for. At $95 CAD a bottle, the innovative skin cream is everything you'd expect from a luxury moisturizer.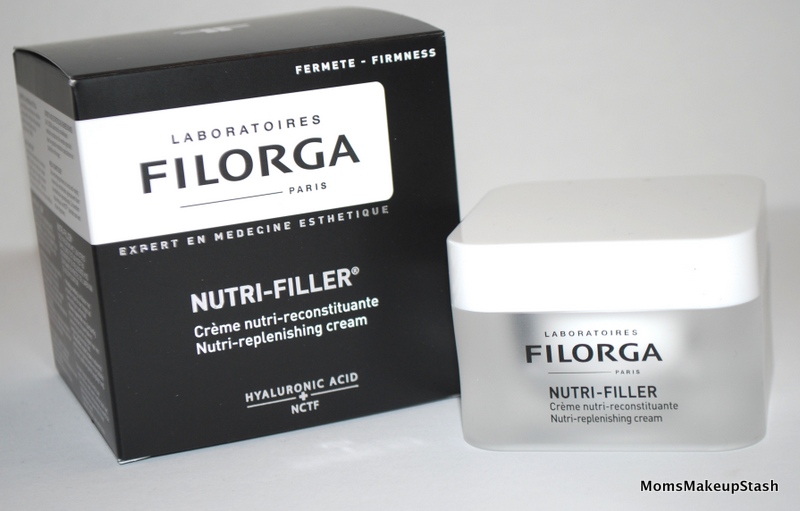 Nutri-Filler is composed of Chronospheres of Hyaluronic Acid & NCTF, an ingredient which was developed for use in injectable fillers by Dr. Michel Tordjman (Filorga's founder, cellular biologist & Doctor of aesthetic medicine). In addition to HA & NCTF, Nutri-Filler is also composed of Shea Butter, Argan Oil, Plant Extract & Red Seaweed. Although it is marketed for all skin types, this cream does have a pretty dense consistency, so I'd recommend testing out a sample if you have oily or very oily skin.
The highly effective cream works to hydrate even the driest skin. Immediately, your skin will look and feel softer and more supple. Your skin will also start appearing firmer & more plump, while the contours of your face will become more defined. You may also notice improvements in wrinkles, firmness, glow and skin elasticity. With continued use, you really start to see a difference!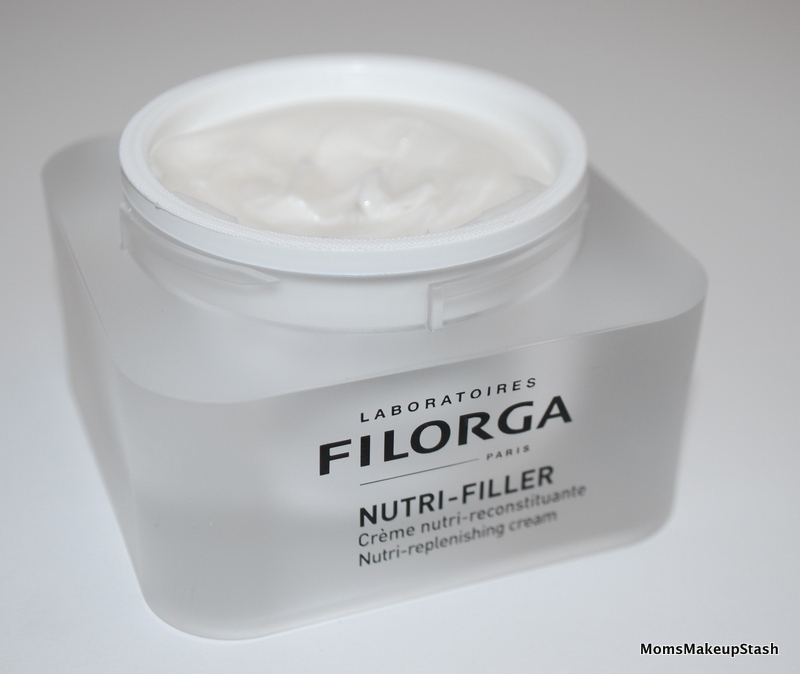 Filorga's MEDI-COSMETIQUE product line is the first dermo-cosmetic line that combines the effectiveness of aesthetic medicine with the everyday simplicity of non-invasive skincare. Year after year, our skin starts to lose its firmness, elasticity & radiance. It also starts to "sag", develop fine lines….then wrinkles. Good quality skincare is important and so is a consistent skincare routine that involves cleansing, toning, moisturizing and sun protection. 
Filorga has always been at the forefront of skincare innovation. Their anti-aging skin products are available in over 60 countries worldwide but this year marks the brands' 1st anniversary in Canada! Look out for this product at Holt Renfrew, Murale, select Shoppers Drug Mart locations and Nordstrom starting September 9, 2015.