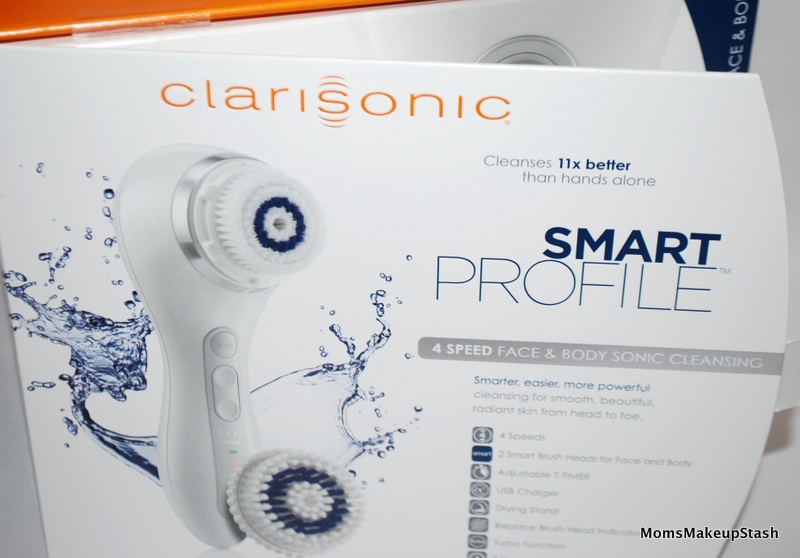 If you are a long-time reader, then you already know that I swear by my Clarisonic and use it daily to keep my skin looking healthy. I started off my #SonicRevolution journey about 3 years ago when I first purchased the MIA. If you are new to Clarisonic and want the basics – head over to my review post here, where I go into detail about the different device and brush options available. Using a Clarisonic changed my skin for the better so when I heard that they developed the ultimate "total face & body skin renewing" device, I couldn't be more ecstatic. What could Clarisonic possibly improve upon, I wondered?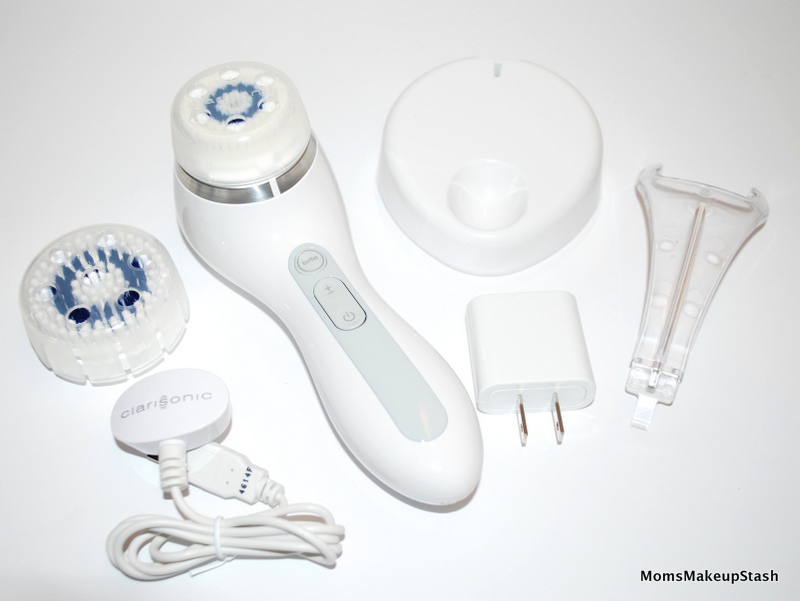 Clarisonic Smart Profile – $299 CAD
The Clarisonic Smart Profile is the latest device to join the Clarisonic family. It takes all of the benefits from each device and combines them into one SMART, intuitive, sonic cleansing machine! Smart Profile raises the cleansing bar because its smarter, easier and more powerful. The device sends information through the brush head and auto-adjusts its power and timing, giving you optimal brush head performance. One of the reasons that this is called SMART is because its advanced smart microchip technology detects and performs pre-programmed skincare protocols at the touch of a button. The device also includes 2x SMART brush heads which have been pre-programmed with cleansing regimes that transition from targeted t-zone to gentle facial cleansing depending on the timing cycle.   With my MIA and ARIA, I never knew when either device was on its last stretch of battery power but with Smart Profile, I can visually see when it needs a charge. It also reminds you when you need to replace your brush head. If all this isn't good enough reason for you to finally take the plunge and invest in a Clarisonic, it gets better. Smart Profile is compatible with all brush heads. Yup, you can use ANY brush head including the body & pedi brushes with this device! How sweet is that?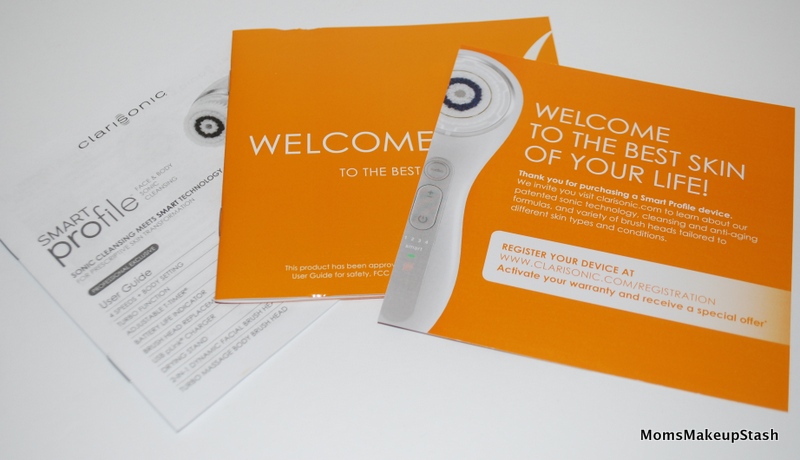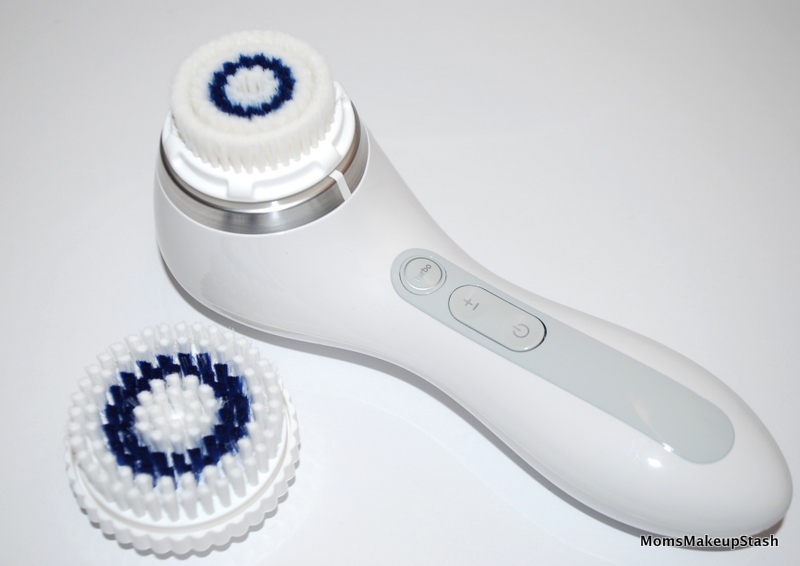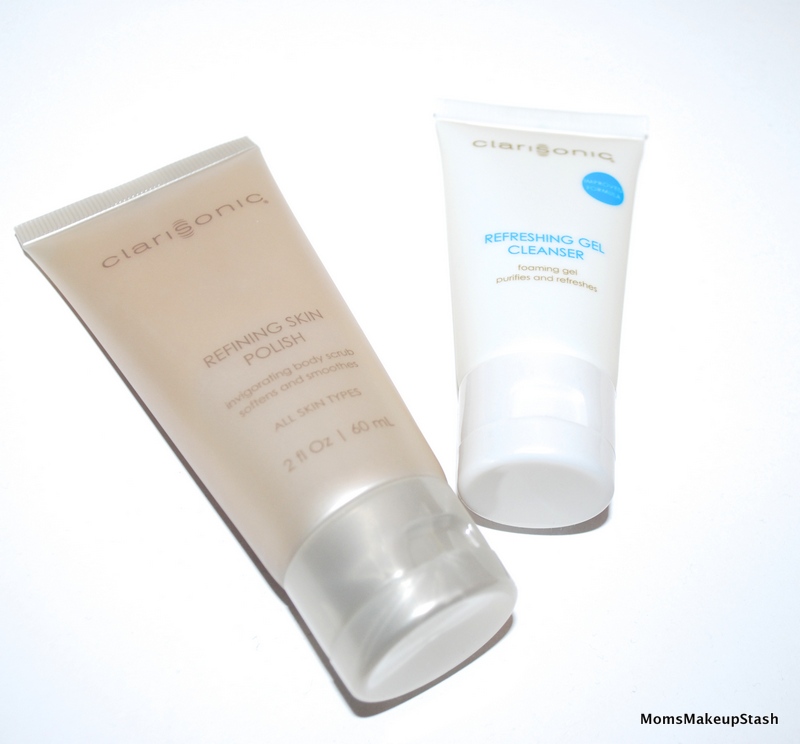 Many people have asked me why I use a Clarisonic and why cleaning their skin using traditional methods (hands or a damp towel) isn't sufficient. The answer is simple – you get 11x better cleansing when you use a Clarisonic. It's not even comparable to manual cleansing. Devices range from $99-$299 CAD and replacement brush heads cost around $35 each.