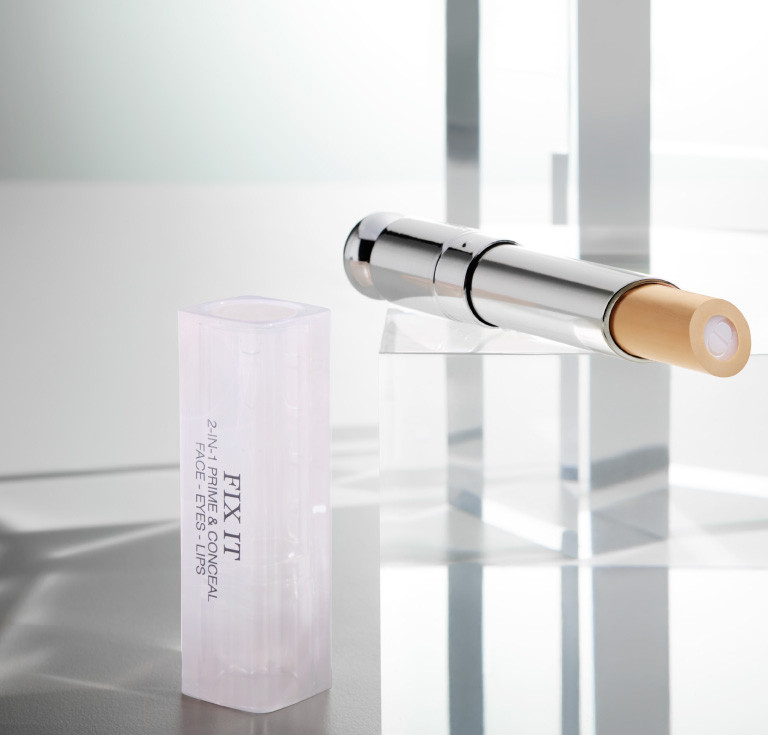 Concealer is a beauty staple for masking dark under-eye circles, blemishes, age spots and other imperfections. It can work wonders when you don't feel like wearing a full face of foundation and comes in handy on lazy days where all you have time for is a quick fix. Dior's Fix-It 2-in-1 Prime and Conceal ($36 USD/$40 CAD) is a concealer and primer in one. It comes in a twist-up tube with the primer in the core and the concealer on the outside. When applying the product, the two formulas fuse together to create a natural looking satin matte finish. What sets this multi-tasking product apart from other concealers is that it was designed for the face, eyes and lips. As a lip concealer it mutes out the lips and preps them for more pigmented lipsticks. I myself, have only been using this concealer on the face and under the eyes.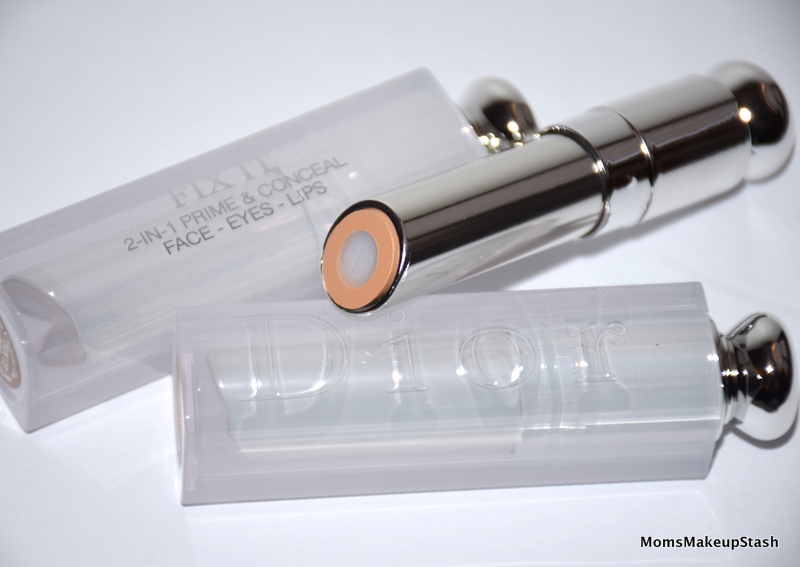 Product Details:
> Multi-tasking product that combines primer and concealer in one
> Stick packaging makes application & blending super easy
> Covers blemishes, corrects pigmentation and brightens complexion
> Lightly pigmented; sheer coverage
> Satin formula that dries matte; moderate wear time
> Limited shade selection: 001 Light, 002 Medium & 003 Dark (swatches below)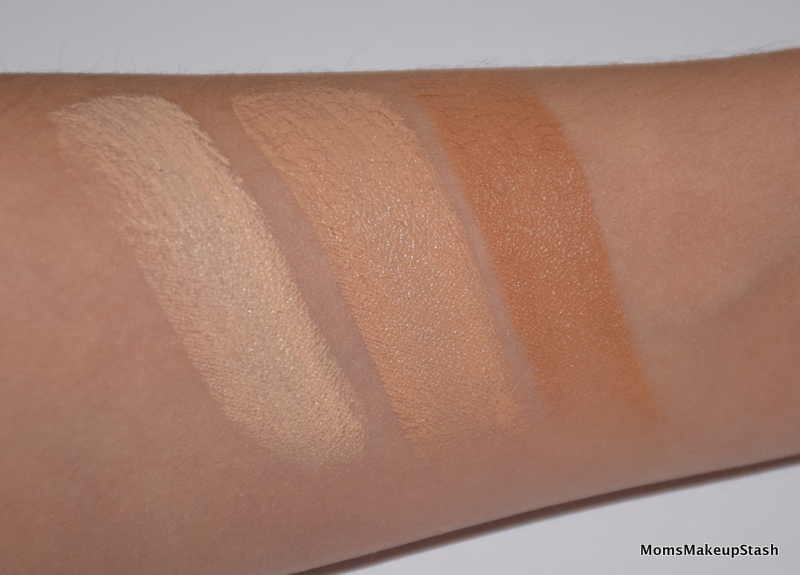 Have you tried this concealer? What do you think of it?