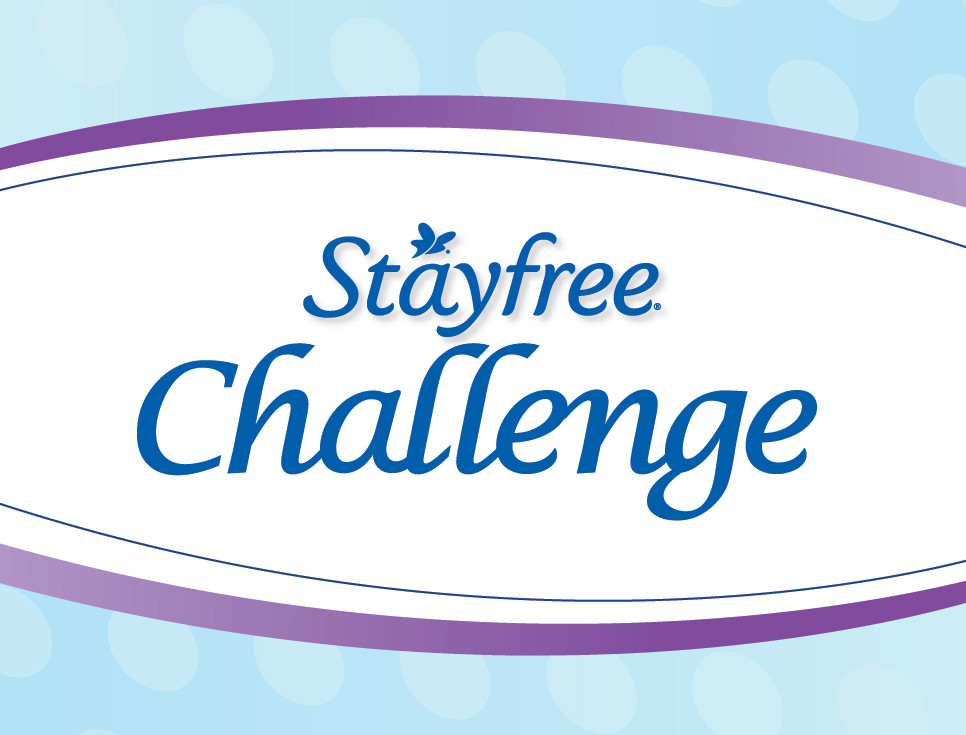 A few years ago, I took the Stayfree Challenge and was surprised to find that the Stayfree Ultra Thin Pads performed better than the brand of pads I had been using for years! The challenge was fun and if you've been a reader of mine for awhile, you may remember that my kids participated and had fun experimenting with me. Don't worry, we used pads on a mat and weights to determine how well each pad performed. Ha!
This year, I'm encouraging you to take the challenge and see for yourself just how well these pads measure up to the competition. I'll be choosing 25 of you to take the Stayfree Challenge and those of you who send me a photo and/or your thoughts via social media will be entered to win a $200 pre-paid credit card! Sound good?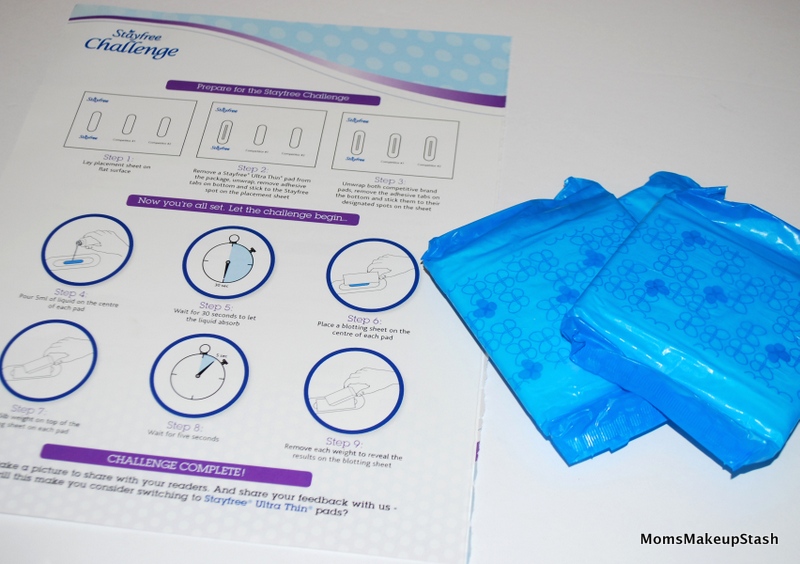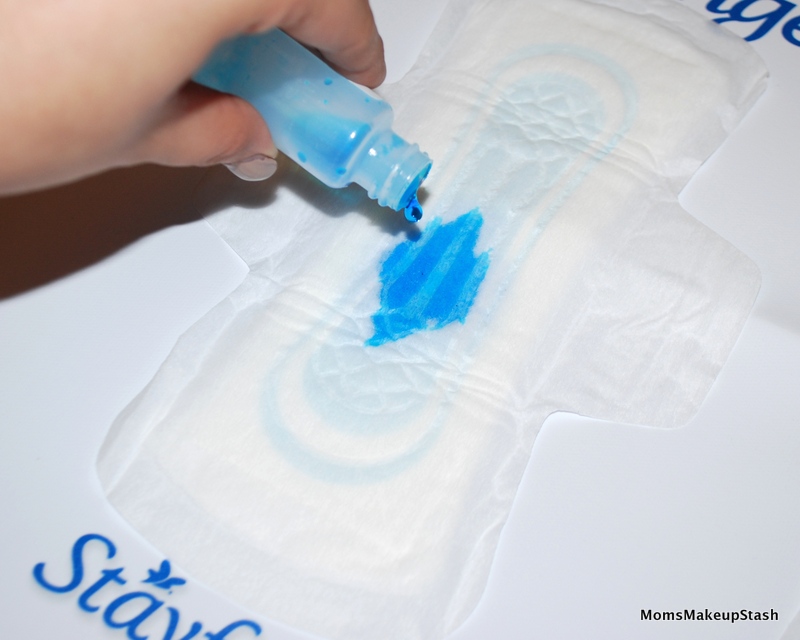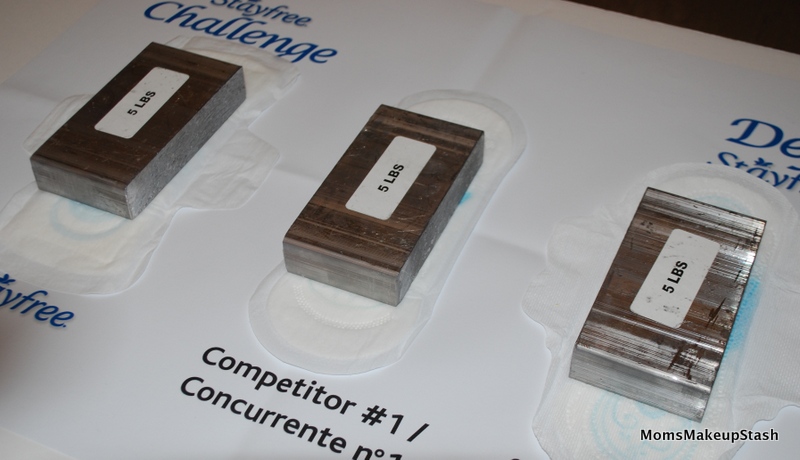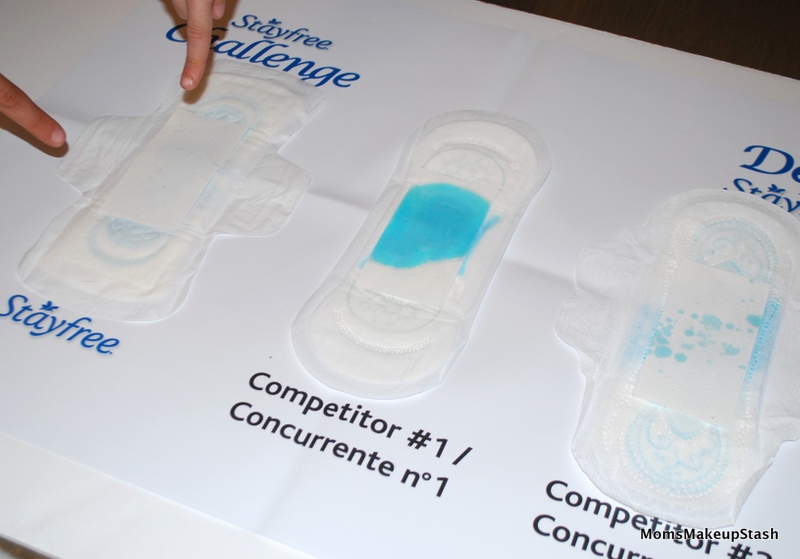 All you have to do to take part in this challenge is fill out the Rafflecopter form below. As mentioned, 25 of you will be selected and will receive a Stayfree Kit complete with instructions on how to complete the experiment above. After sharing your results on social media (just send me your thoughts on Twitter, Facebook or Instagram using the hashtag #StayfreeChallengeContest) you'll be automatically entered to win the grand prize! The contest to choose participants will end in 2 weeks. Good luck!