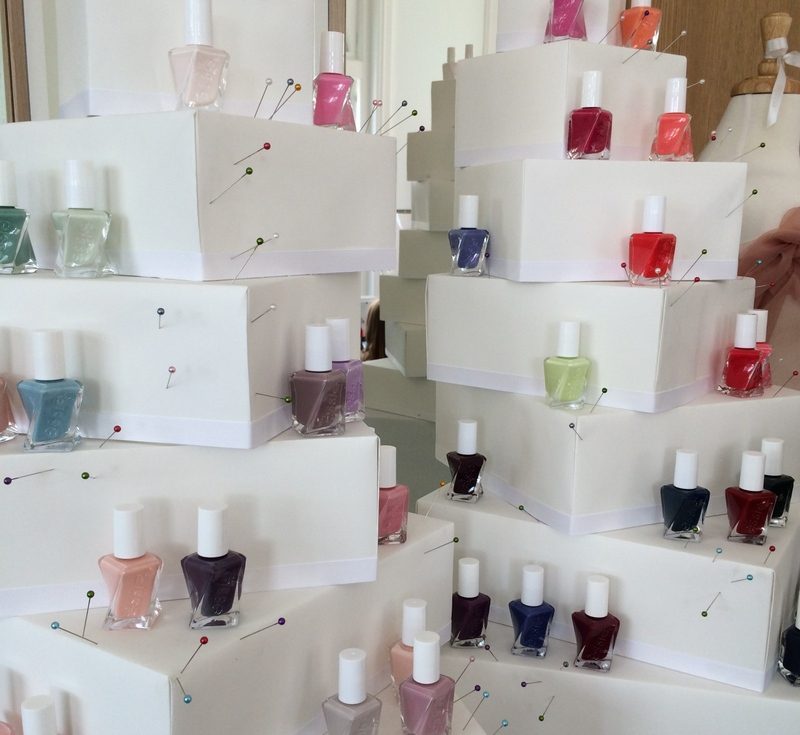 In 3 short days, the world will get to experience essie's new Gel Couture! After getting a glimpse of the soon to be permanent nail polish range and testing out a few of the shades recently, I must say… I'm super impressed! The collection, which pulls inspiration from the elite world of couture fashion, includes 42 shades in Canada (25 in the UK) and features a new bottle design that mimics the swirl of a perfectly designed couture gown. It's time for "sophisticated couture quality & design to meet high performance technology".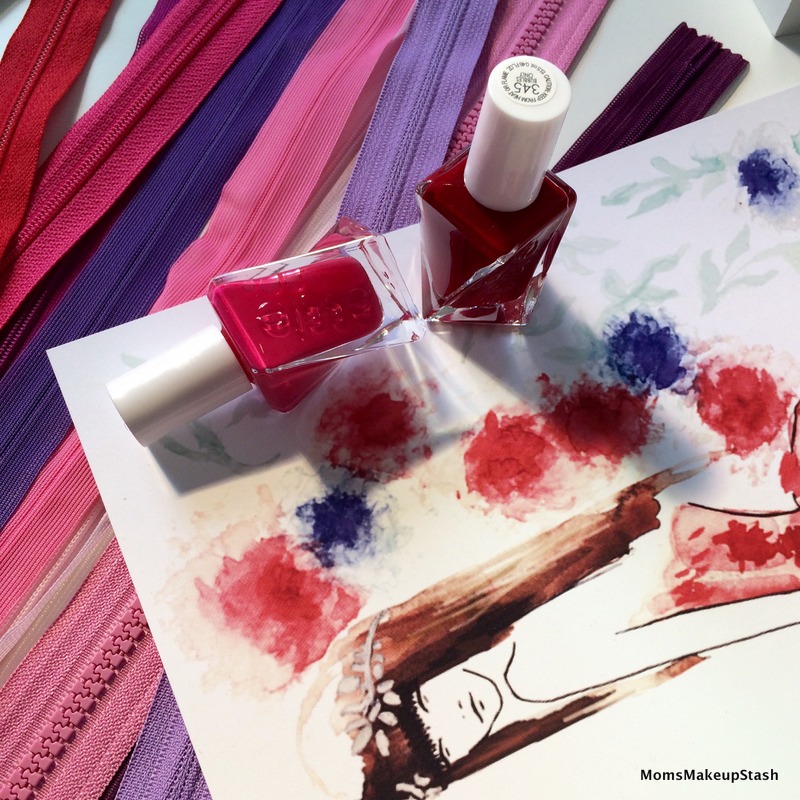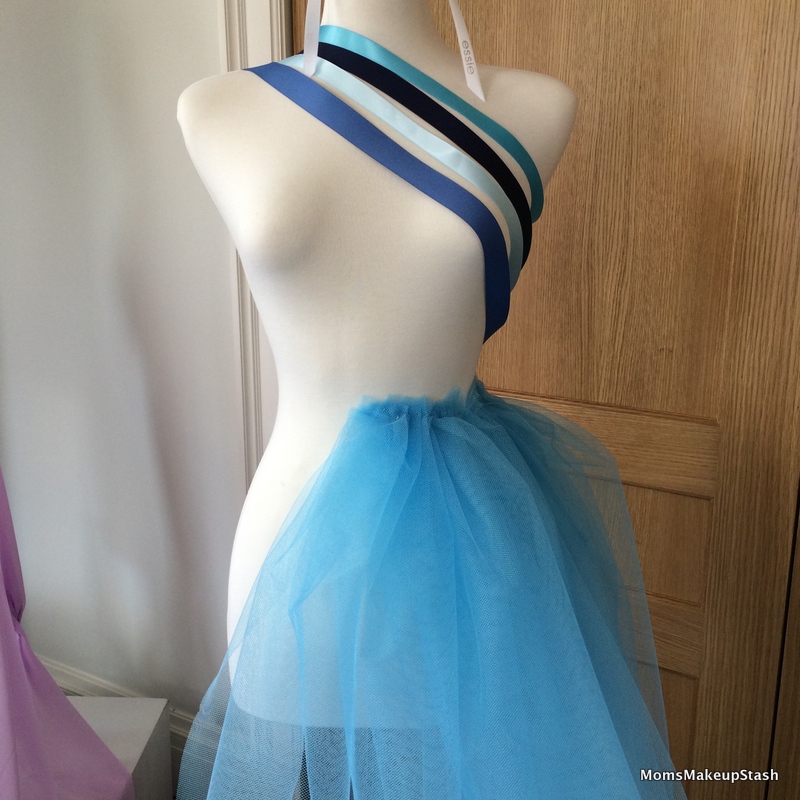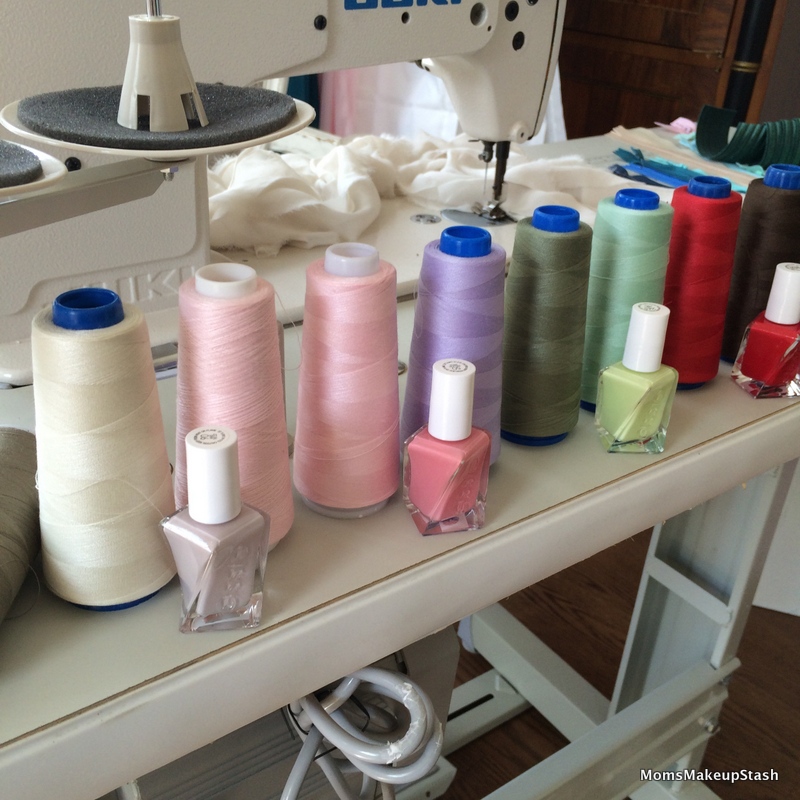 The "couture inspired" nail polish ($11.50 CAD) features a new patent-pending swirl stem brush, wider, flater bristles and a two-step formula that combines a base and colour with no LED lamp required! The result: a gel-like, glossy shine and a long-wearing finish with easy removal. According to essie, we can expect a whopping 14 days of wear and impeccable gel like shine with this product.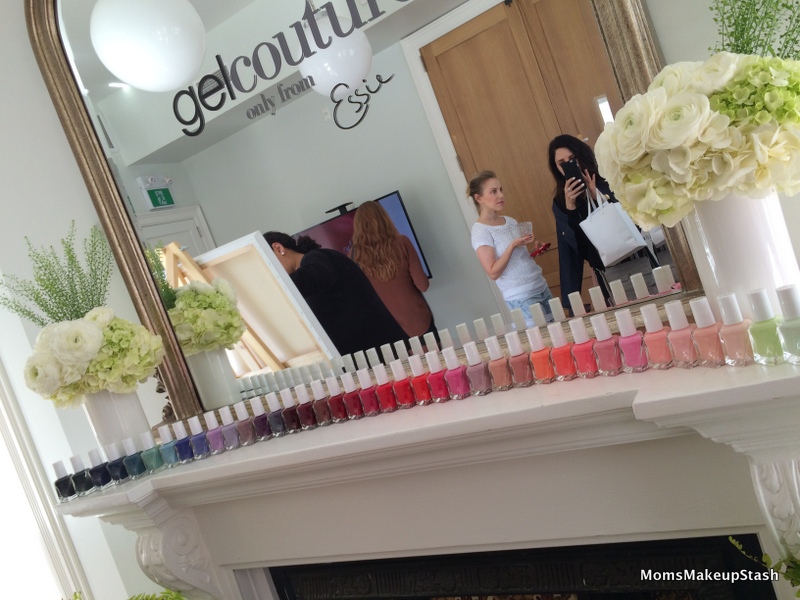 I recently chatted with Rita Remark, essie's Global Lead Educator about the new collection and she enthusiastically shared that this launch is definitely a first for the company. She said that the application is super simple too and involves applying 2 coats of colour and 1 coat of essie's cutting edge, high gloss top coat.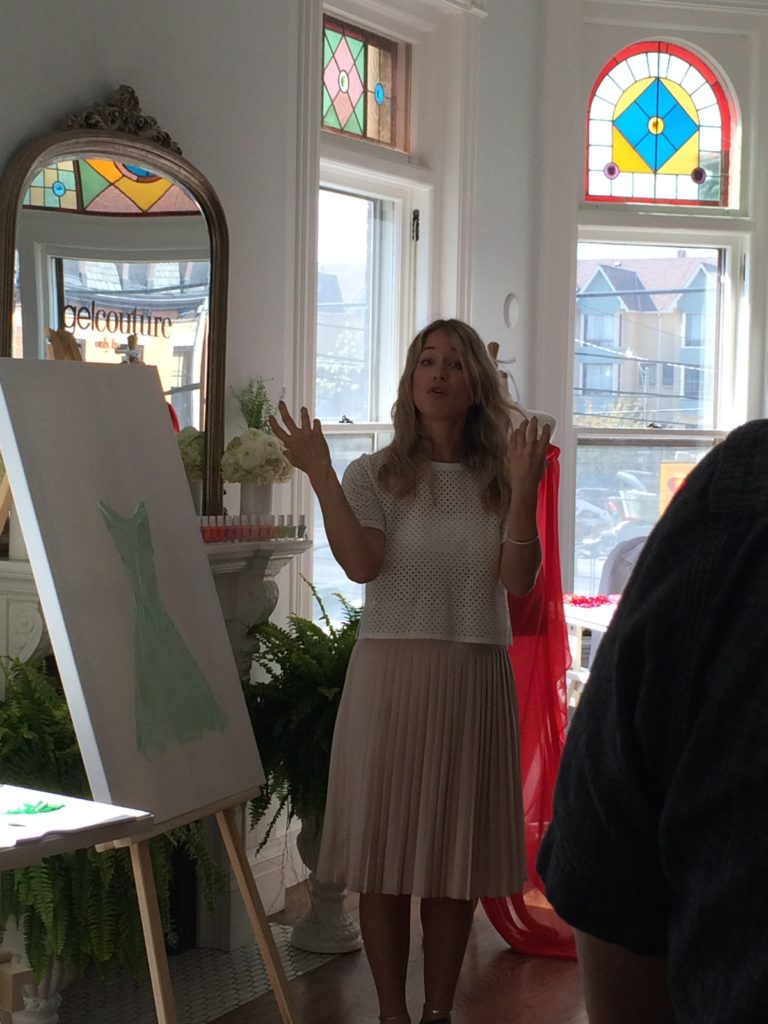 The 42 lust-worthy shades are divided into four collections; First Look (6 pastels), Atelier (12 neutrals), After Party (12 deep, sultry shades) and Fashion Show (12 brights) and boast fun, quirky fashion inspired names like "Make the Cut", " Zip me Up!" and "Stitch by Stitch".