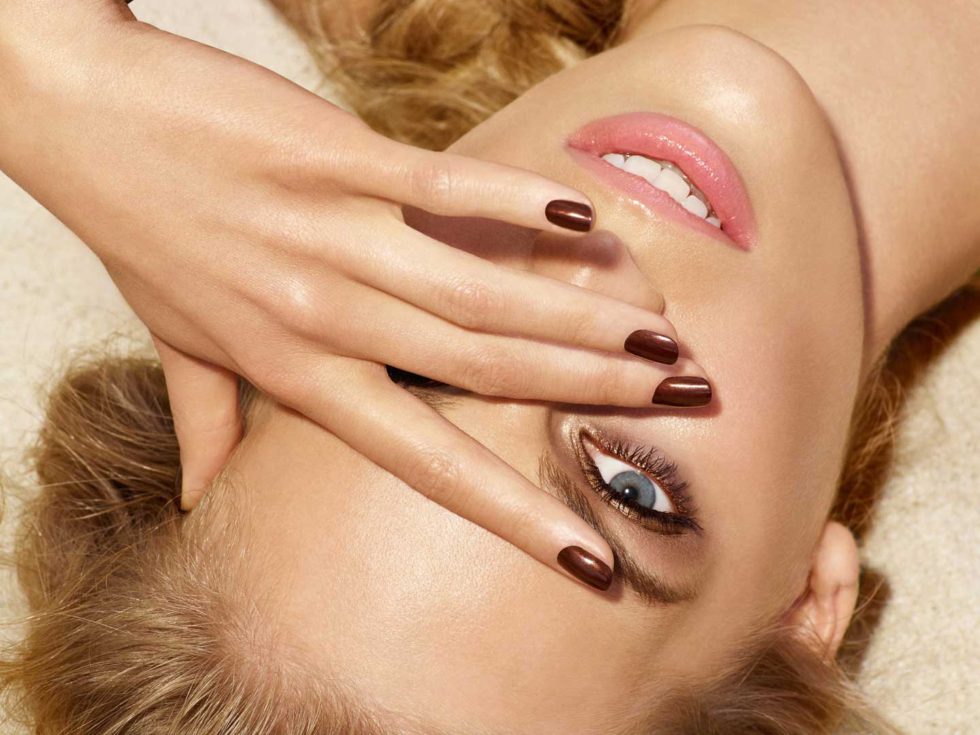 This Summer, Chanel sizzles with a limited edition makeup collection. Filled with brilliant coppers, sandy browns and pops of pink and coral sparkle, the collection is everything a sun-kissed Summer collection should be. I have a few of the products from the collection to share with you today, but I am most excited for the Les Beiges Healthy Glow Multi-Color Powders ($65 USD/$74 CAD). These gorgeous powders include two shades in each mirrored compact that can be used for contouring, highlighting and/or blush!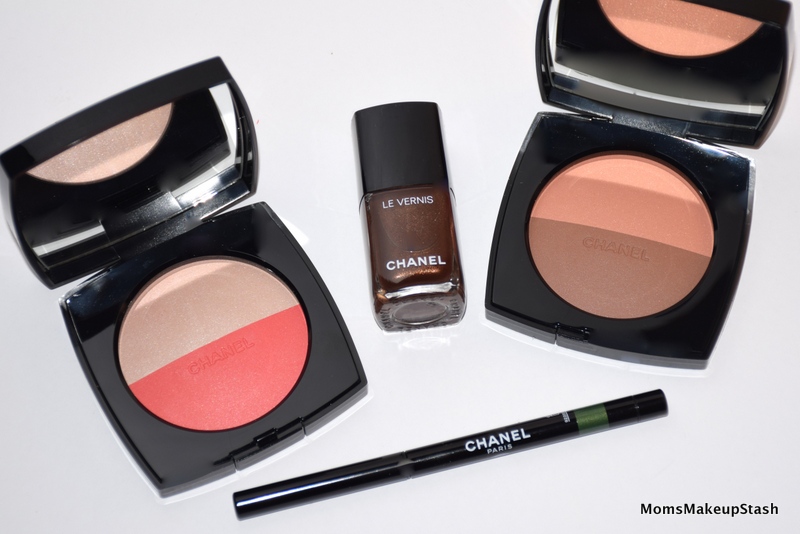 The Les Beiges powders are truly remarkable! They can be used separately or swirled together & offer a lightweight wash of color with a sheer, natural finish. Whether you're looking to highlight, sculpt, bronze or add flush to your face, these will certainly do the job! Depending on your skin tone, Duo No. 1 (pictured on the right) is more of a contour & bronzer. It combines a warm peach and a dark, pinkish brown shade. Duo No. 2 (pictured on the left) is a highlight & blush combination that combines a pale beige & a bright coral shade. Both powders are finely-milled, have a great formula and impart a beautiful satin finish and sheen on the skin. Definietly worth checking out!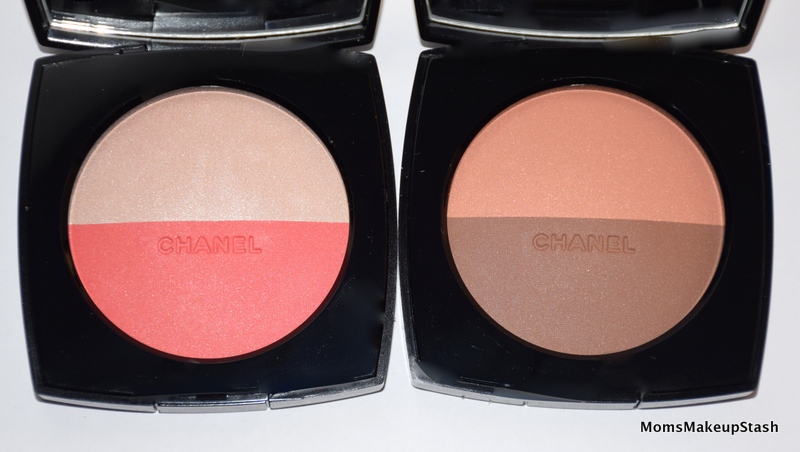 Here are a few close-ups of each duo.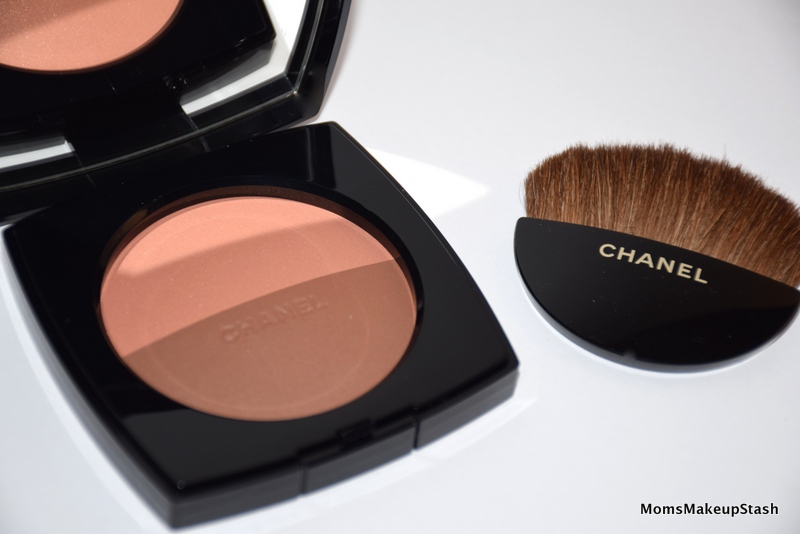 I can't get enough of these powders! You really get what you pay for with them and because they function as a bronzer, blush and/or highlight, the price is completely justified in my opinion… especially if you are looking for a well-performing luxe face powder to add to your collection or daily routine.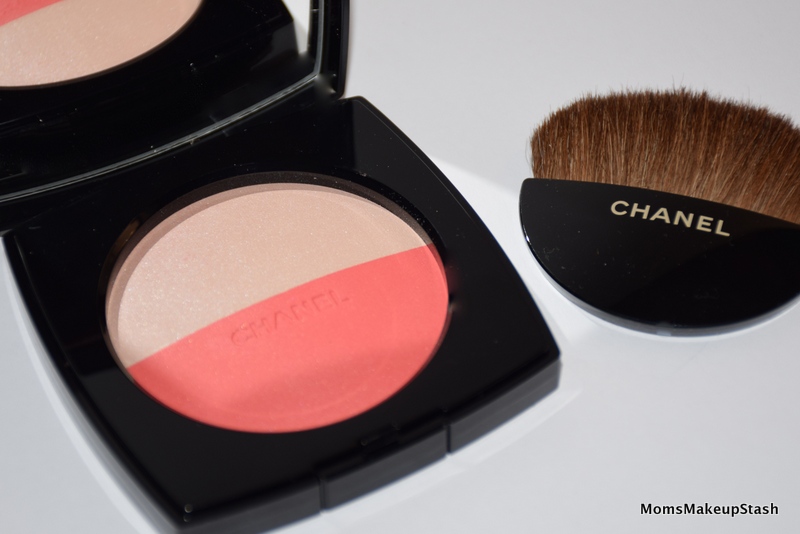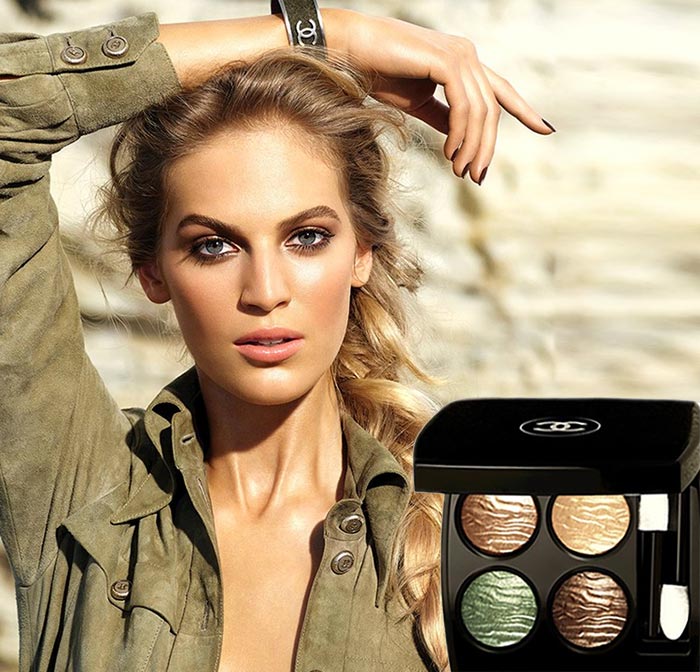 Other Products in the Collection:
Les 4 Ombres Eye Shadow Palette (Limited Edition) – Creation Empreinte Du Desert (pictured above) 
Stylo Yeux Waterproof Eyeliner (Limited Edition) – #817 Oasis & #827 Sable
Le Volume de Chanel Waterproof Mascara (Limited Edition) – #27 Mirage
Le Vernis Culte
• 524 Turban – pinkish red
• 526 Cavaliere – shimmering chestnut (Limited Edition)
• 532 Canotier – metallic gold
• 534 Espadrille – coral
• 536 Emeraude – shimmering emerald
Levres Scintillantes Gloss Aqua
• #602 Tanami – coral
• #604 Sirocco – sparkling orange
• #606 Rouge Desert – red
• #608 Dzhari – shimmering pomegranate
• #610 Sahara – shimmering peach
• #612 Adenium – pink