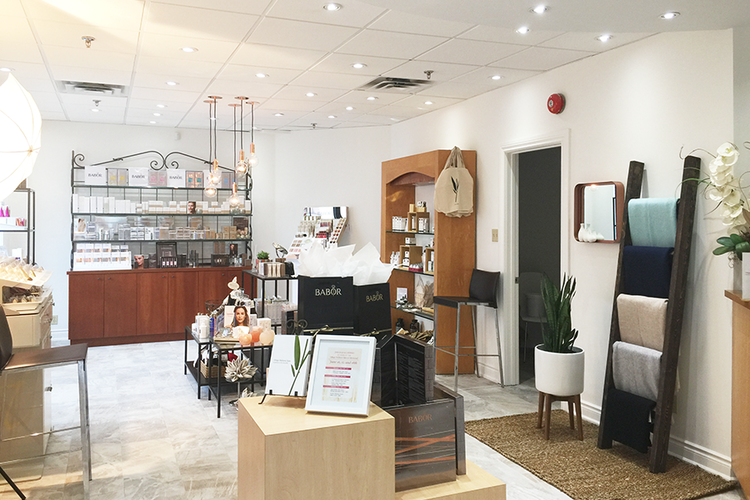 Do you remember your first time? Mine was definitely awesome! As I laid there, feeling rejuvenated and relaxed, I remember thinking to myself…"what took me so long to try this?!". Afterwards when I looked in the mirror, I was even more convinced that I needed to do it again. I'm referring to microdermabrasion – a resurfacing facial treatment that mechanically exfoliates your skin. I recently experienced microdermabrasion for the first time at Sherwood Village Spa. The spa, which is located on Dundas Street West in Mississauga, offers a wide variety of services and treatments including body and facial treatments, massage therapy, manicures/pedicures and more. They also sell professional skincare brands like Skinceuticals, Decléor & Phyto and the "skincare makeup" brand Jane Iredale.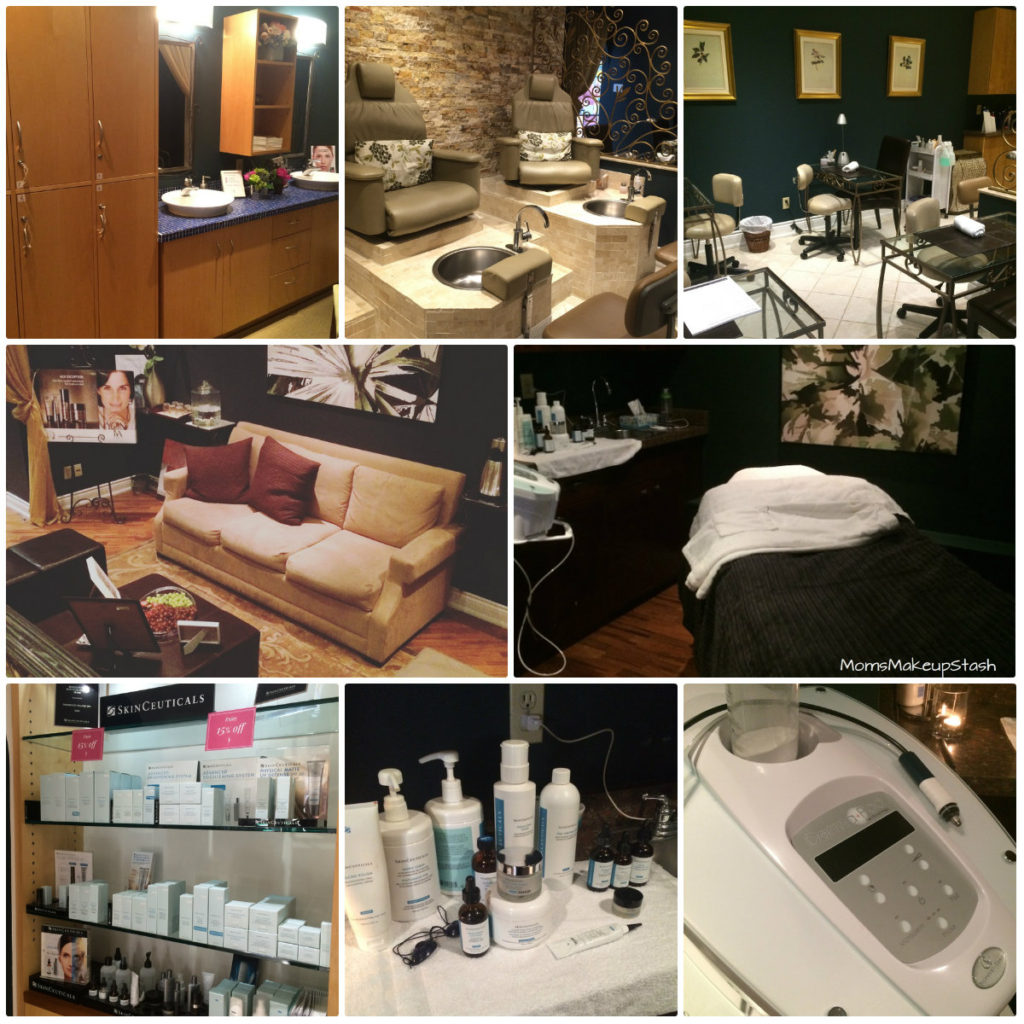 Microdermabrasion involves a specialized device (pictured above – bottom right) that shoots out a stream of tiny crystals (I think the crystals are aluminum oxide but don't quote me) and uses a vacuum to collect the crystals and dead skin for disposal. Most people experience some redness and/or sensitivity after their treatment but almost everyone I've spoken to that has done micro, says that the results are worth it. Deep exfoliation of the skin is something that I would completely recommend on at least a quarterly basis to rid the skin of impurities and help restore a more youthful appearance. While I take very good care of my skin at home, I was beginning to notice a more dry, lack lustre, dull appearance. Did you know that over 80% of products don't even penetrate through our layers of skin because dead skin, bacteria and other debris is usually blocking the way? All the more reason to exfoliate! After the technician at Village Spas performed the microdermabrasion, she then applied various products to my skin for the remainder of the facial. Since that treatment, I've been using 5 new products on the regular, but it's too soon to deliver a verdict on their efficacy. I give the service and treatment at Village Spas a 5-star however and would encourage anyone who lives in the GTA to give them a try!!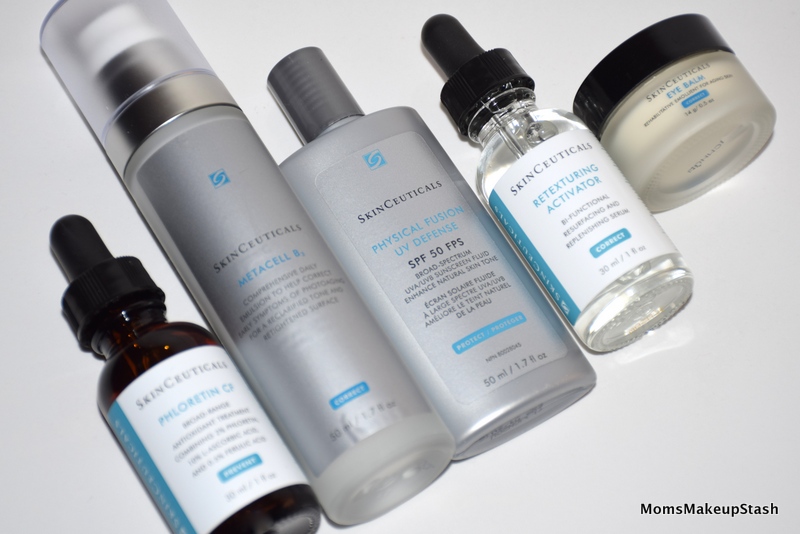 I've been using these Skinceuticals products daily. The technician said that they would help my skin maintain the amazing results that I experienced after my first microdermabrasion treatment. Among them is a powerful antioxidant, a broad spectrum tinted sunscreen and a resurfacing serum. I left Sherwood Village Spas feeling like a million bucks. My skin was just glistening. It was beyond clean and looked so fresh and youthful. As mentioned, I'd definitely recommend the facial! Stay tuned to my social media channels as I may provide an update on the products below. Have you tried them? 
Phloretin CF – Broad Range Antioxidant Treatment ($166 CAD/30ml)
Metacell B³ – Daily Emulsion for Early Symptoms of Photoaging ($110 CAD/50ml)
Physical Fusion UV Defence SPF 50 – Sunscreen Fluid ($46 CAD/50ml)
Retexturing Activator – Resurfacing & Replenishing Serum ($89 CAD/30ml)   
Eye Balm – Rehabilitative Emollient for Aging Skin ($90 CAD/14g)