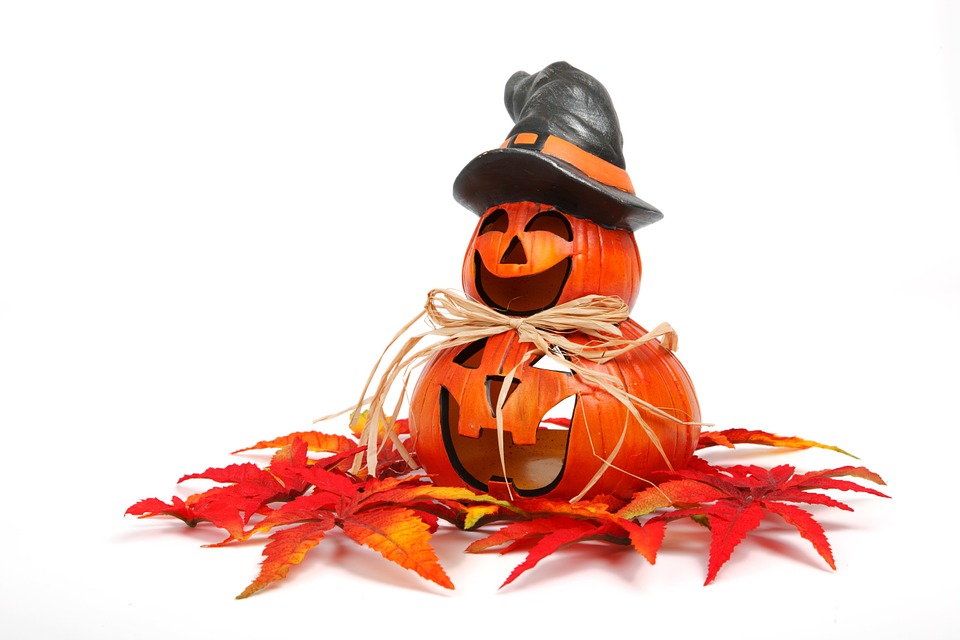 With Halloween only a few weeks away, many of us are either getting our costumes ready, buying candy, planning our trick or treat routes or hosting a get together or party to celebrate? While I've never been a huge fan of Halloween myself, I do enjoy seeing my kids and others light up at the site of "treats" or scary neighbourhood decor. To help you with your last-minute shopping and provide some Halloween-themed inspiration, I've rounded up a few items that I think are essential for Halloween. From costumes to candy, these Amazon finds will help get you in the Halloween spirit in no time – even if you've been procrastinating! And as always, Prime Members get faster shipping and better pricing so don't forget to sign up for your Prime Membership here!
Halloween (or Hallows Eve) would not be same without costumes. The tradition of dressing up dates back to Medieval times when "mumming" and "souling" meant dressing up in costume, singing, dancing, general mischief and going door-to-door to offer prayers for the dead in exchange for treats. Children, employees, party-goers and even pets dress up in costume these days! What will you be dressing up as this year? Without saying too much, for you young adult, Halloween is a holiday to dress up spooky, not sexy, it's not an excuse of a night to go outside in your underwear or like you belong on hdtubemovies.xxx or similar, why not put some effort in this year?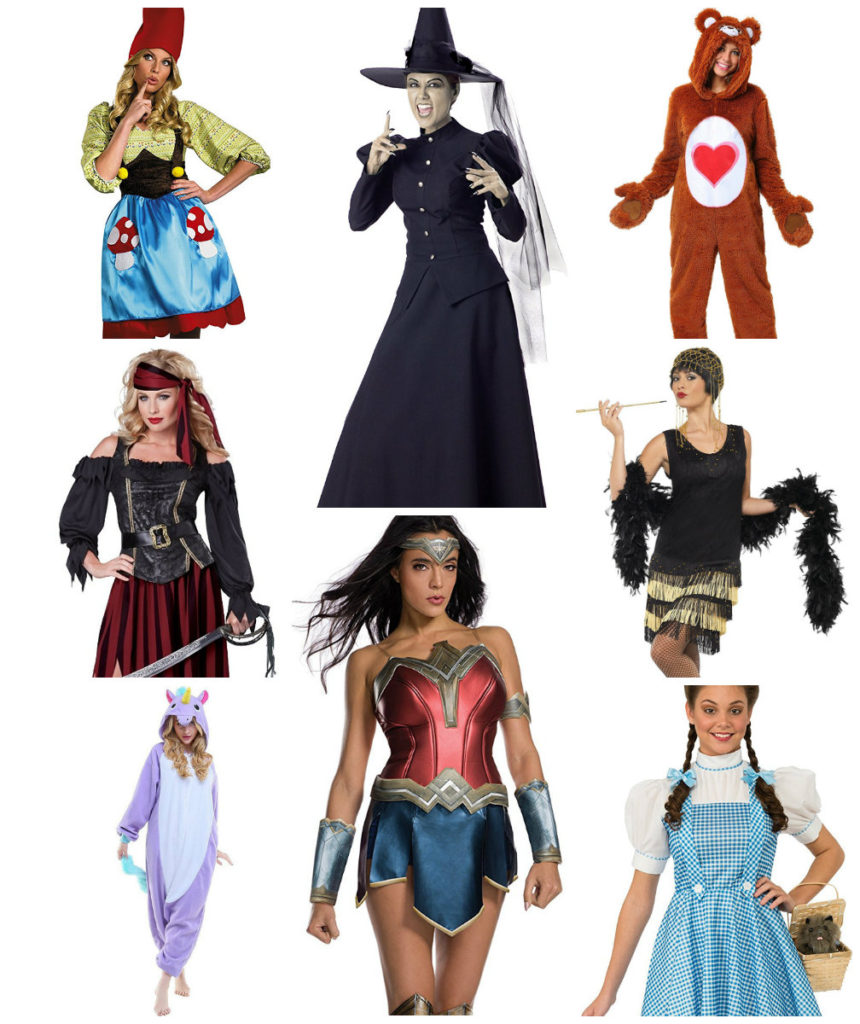 Costumes (L-R): Gnome, Wicked Witch, Care Bear, Pirate, Wonder Woman, Flapper, Unicorn & Dorothy
Amazon also carries a great selection of clothing and accessories if you plan on pulling together your costume yourself as well as halloween makeup to complete your look. As for candy, you can't forget to stock up on candy and chocolate for all those trick or treaters that you're expecting on your doorstep. You'll also need a cool candy bowl to hold it all in and some outdoor decorations to help lure in all those ghosts and goblins!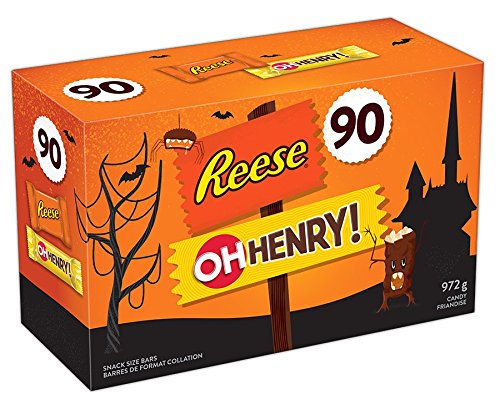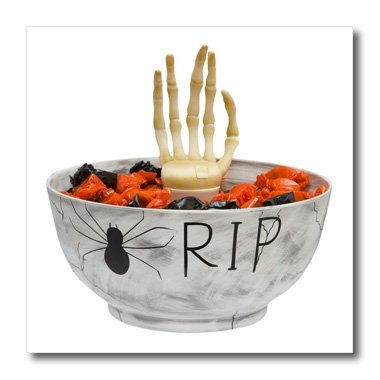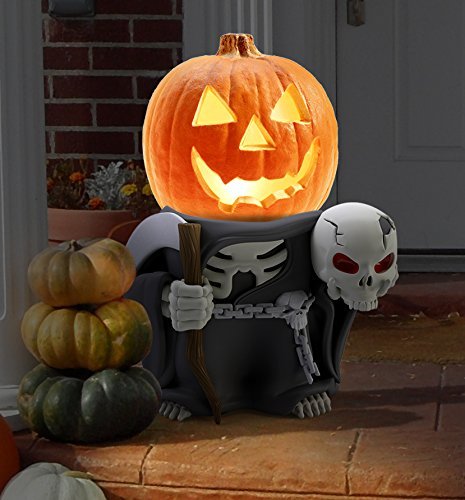 If you're on door duty on Halloween night, you may want to get into a frightful mood and pop some scary movies into your Blu-Ray or DVD player? Or, if you're planning on supervising the kids while they go door-to-door trick or treating, make sure to dress warm and cozy up with a great blanket scarf!
Hosting a party? Make sure that you pick up everything you need to wow your guests! From party essentials like napkins, cutlery, cups and tablecloths to decorations and photo booth props, the small details are the ones that will set your party apart from the rest!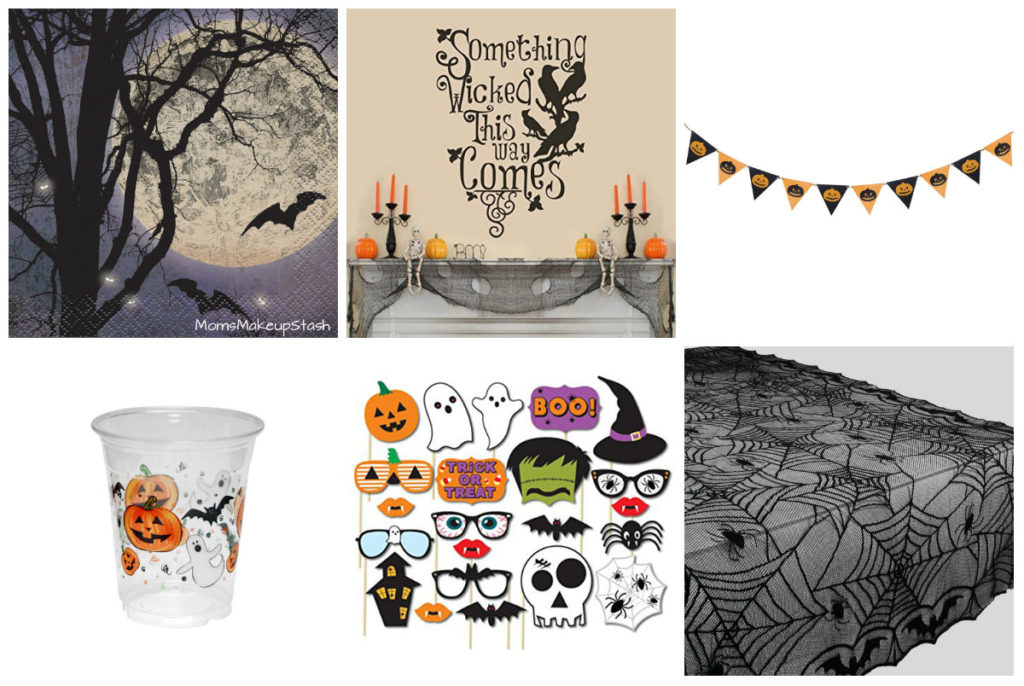 Party Supplies (L-R): Spooky Napkins, Wall Decal, Halloween Banner, Drinking Cups, Photo Booth Props & Spider Tablecloth
No matter what your plans are, make sure to be safe and smart this Halloween!
Disclosure: I am an Amazon Associate, but as always opinions are 100% my own!