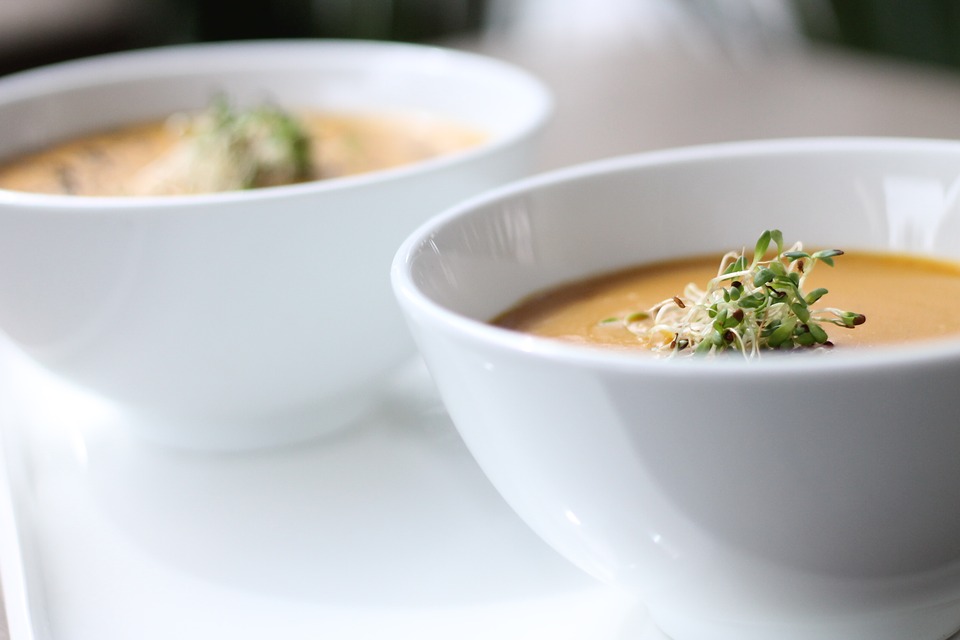 Kitchen appliances are great for anyone who loves being in the kitchen, creating new dishes and experienting with new ingredients. From the best air fryer to a pig shaped timer, appliances are nifty gadgets! They're also great for people who are new in the kitchen and need a helping hand, or perhaps for those homeowners who are always on the go and need to speed up the cooking process. The Instant Pot was by far the hottest (pardon the pun) gift under the Christmas tree this year! It was on virtually everyone's wish list (including mine) and sold out in mere minutes on Black Friday. The must-have kitchen appliance was also the most purchased item online on Cyber Monday and retailers are still struggling to keep units on store shelves. While searching for kitchen appliances, you can find the best deals by checking out online reviews so you can get your chosen appliance for the best price. Fortunately, there are appliance review sites that can point you in the right direction; for example, sites like All Great Appliances is one of many online review sites that do home appliance reviews. Click to visit site and read their Presto Foldaway skillet reviews. Maybe you'll find it for a great price during Cyber Monday. We all know how great it feels to find a bargain online, but what happens when you fail to grab an appliance on Cyber Monday? Luckily for anyone who hasn't snatched one up yet, it is still available on Amazon! If you've already made the investment and have the pot that replaces 9 kitchen appliances (Pressure Cooker, Slow Cooker, Rice Cooker, Yogurt Maker, Egg Cooker, Sauté Pan, Steamer, Warmer & Sterilizer) you may also be interested in some popular accessories to go with it? If not, maybe I'll convince you that you need one of these bad boys in your life? After all, chicken thighs instant pot style are simply to die for, if you haven't tried them yet, they'll definitely convince you!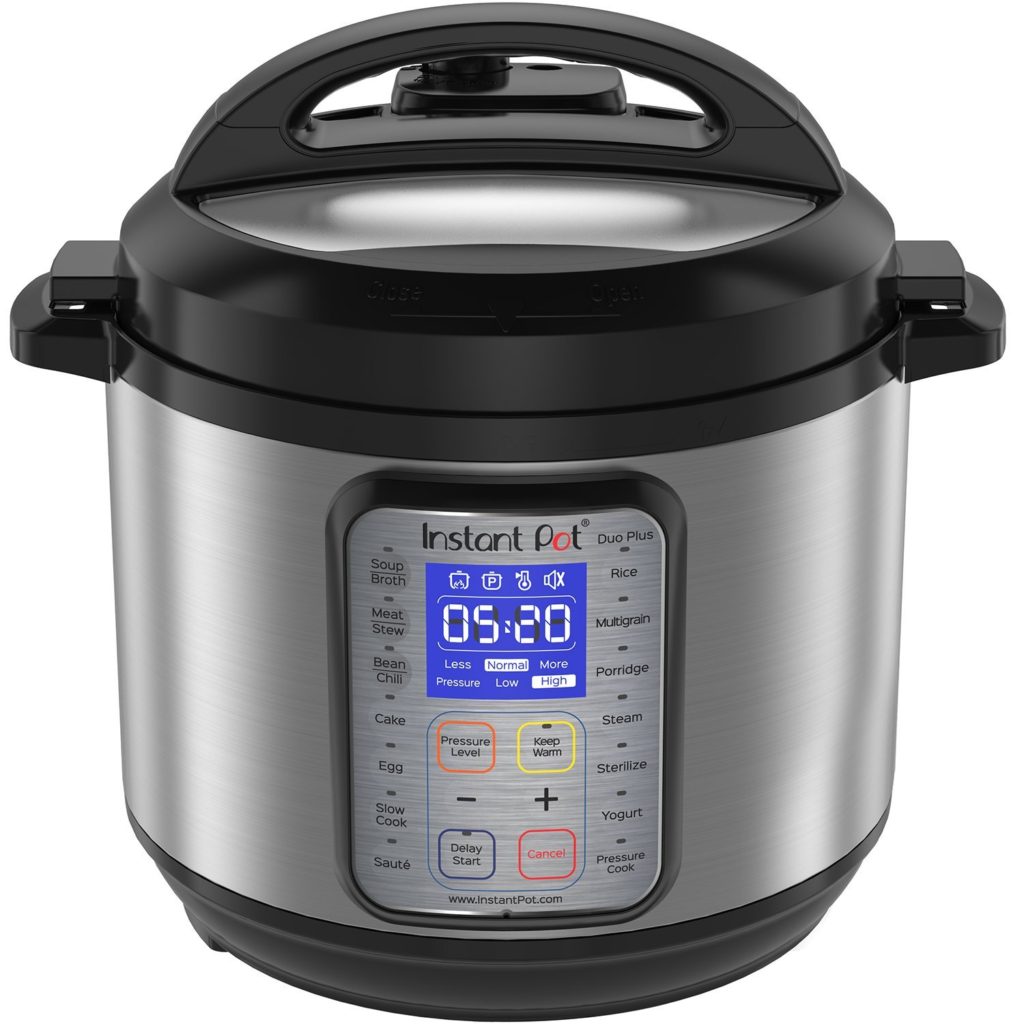 The Instant Pot model that I have (6 Qt Duo Plus) comes with the base/lid, one sealing ring, a stainless steel inner pot, a condensation holder, a measuring cup, a plastic spatula, a plastic ladle and a trivet. Depending on what you use the Instant Pot most for, you may decide to pick up any of the additional accessories listed below? After already using the pot this week to "boil" eggs, make Mac'n Cheese and homemade Lasagna Soup, the one accessory that I think is an absolute must-have is the Tempered Glass Lid with steam vent and stainless steel rim and handle. I wish that this lid was included with the Instant Pot but unfortunately you'll have to buy it separately. It's great for slow cooking, sautéing, clear viewing, using in the "keep warm" mode or for storing leftovers in the fridge. I think it's going to be a great kitchen appliance and it hopefully will last a long time! I know someone who owns a restaurant and their mixer recently broke, it was a stressful time for her! Luckily, National Band Saw manufactures Hobart equipment parts for repairs or spare parts inventory so she was able to get it fixed quickly. I'm hoping I won't have to pay for any repairs with this instant pot though!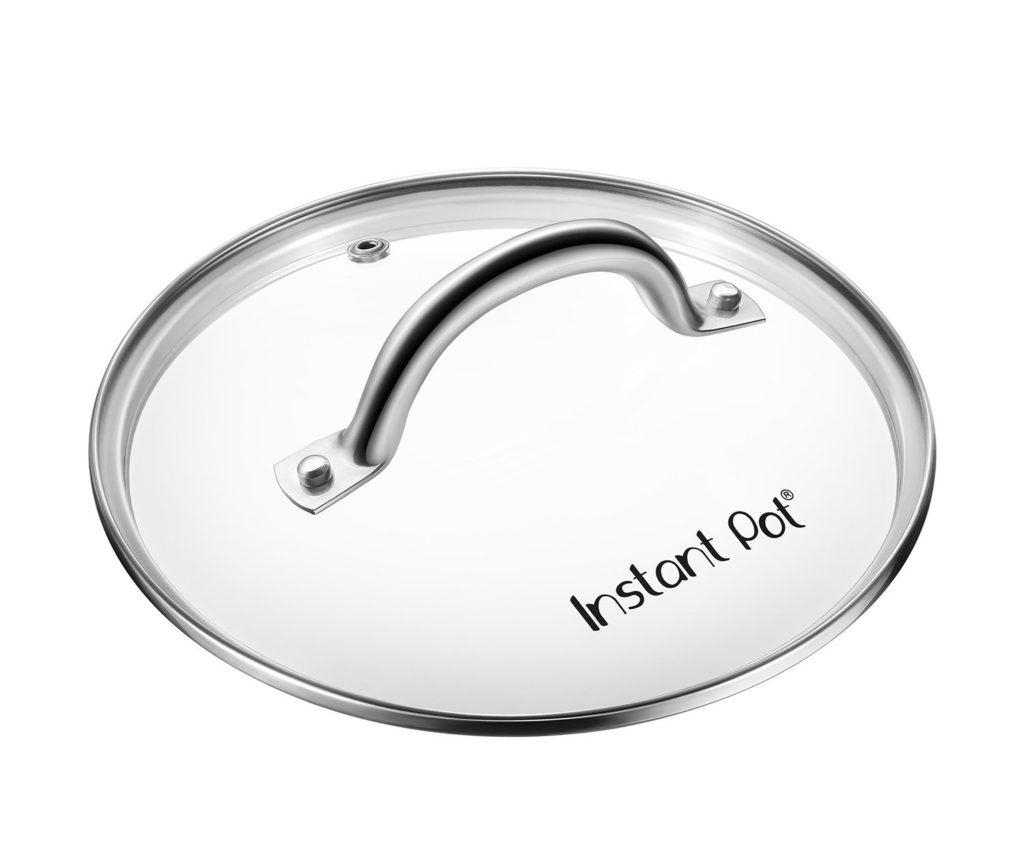 Another great accessory if you like eggs as much as I do is the Stackable Egg Steamer Rack. Aside from making effortless soft or hard boiled eggs, this insert can also come in handy when steaming vegetables, meat and baby foods. You can easily make up to 14 eggs at once in less than 5 minutes.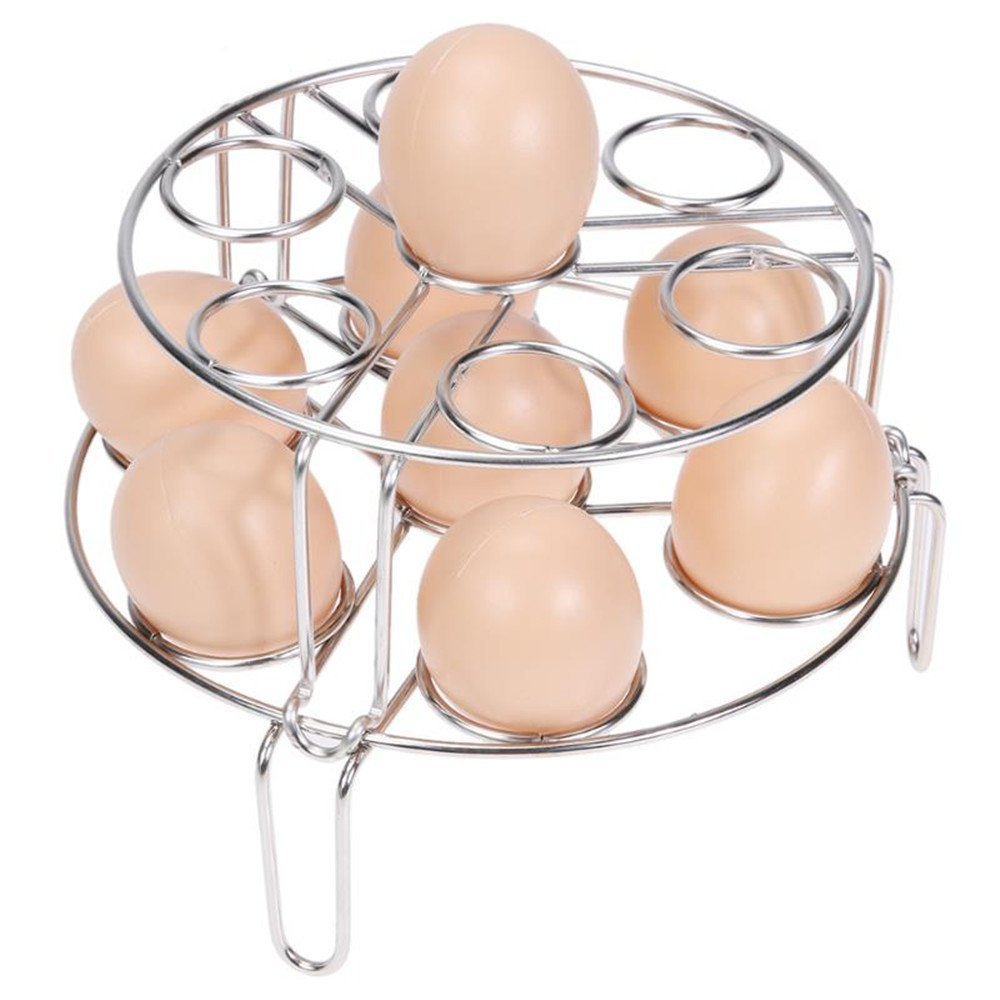 For easy gripping of the inner pot (it moves around a lot when sautéing), these heat-resistant Silicone Mini Mitts keep your hands protected and clear of any hot steam. They are more flexible than traditional gloves and smaller, making them super easy to use with the Instant Pot. The mitts also nest inside each other for easy storage!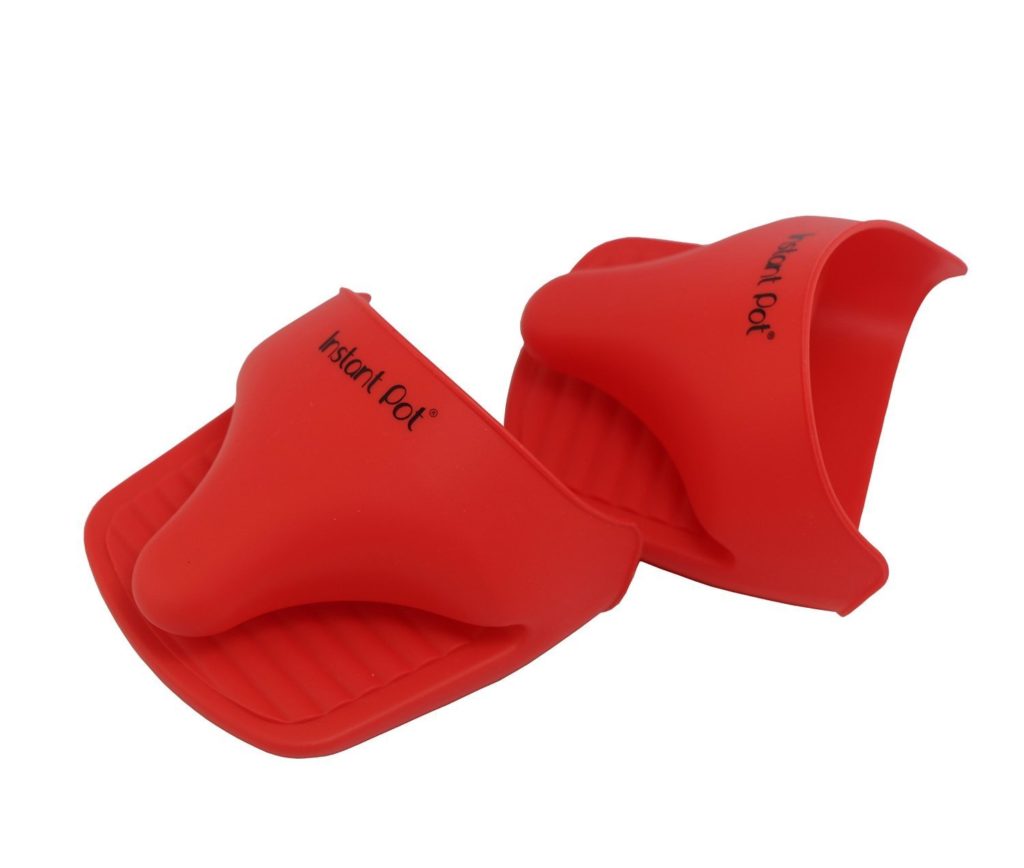 This Wide Rim Mesh Basket is a great tool for any kitchen – whether you own an Instant Pot or not. You can use it to rinse fruits and vegetables in the sink, strain pasta or as a steamer. Note: foodies and IP junkies recommend gently removing the side handles with a pair of pliers in order for this to fit perfectly in your Instant Pot.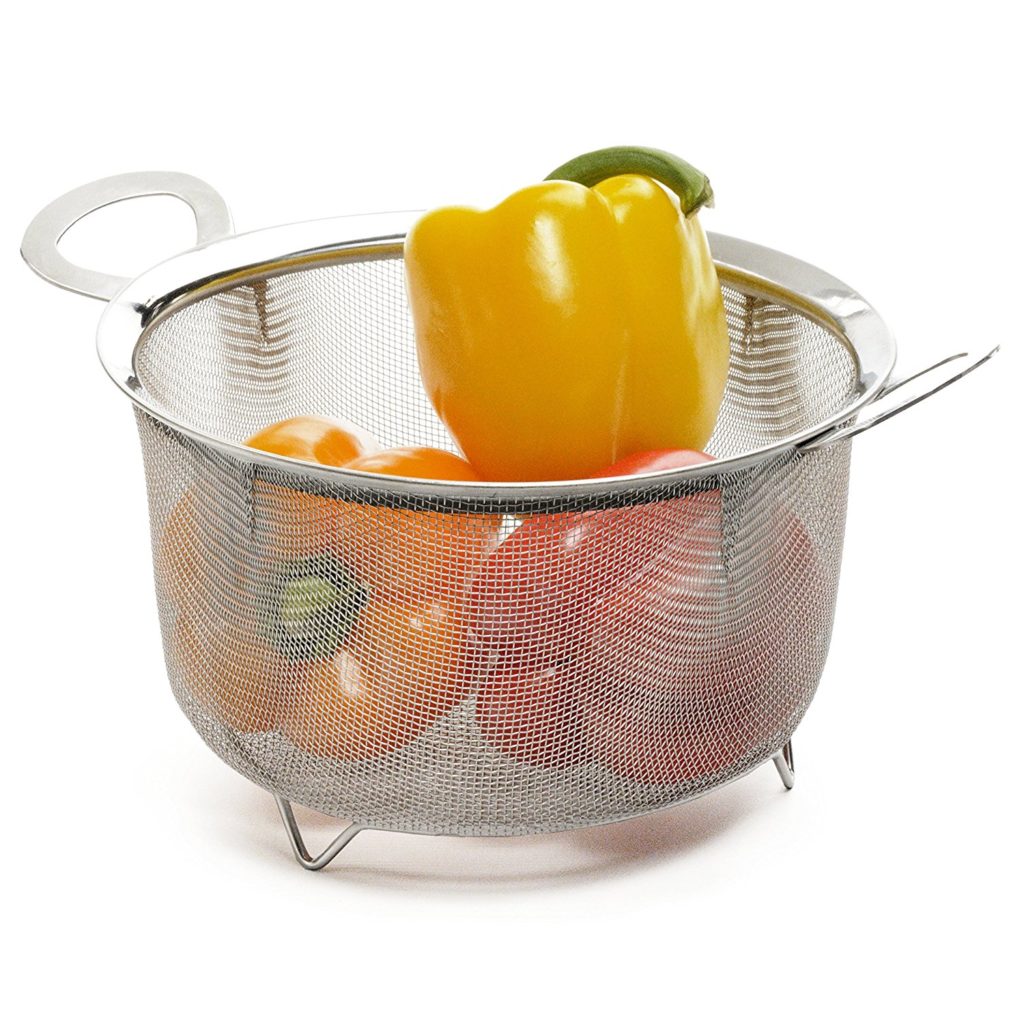 To make Starbuck's infamous Egg Bites, the Instant Pot community (yes there IS such a thing – just search Facebook groups and you'll find a ton of them) recommend using these Silicone Molds aka freezer friendly baby food containers to make mini omelettes or even cheesecakes in the Instant Pot!!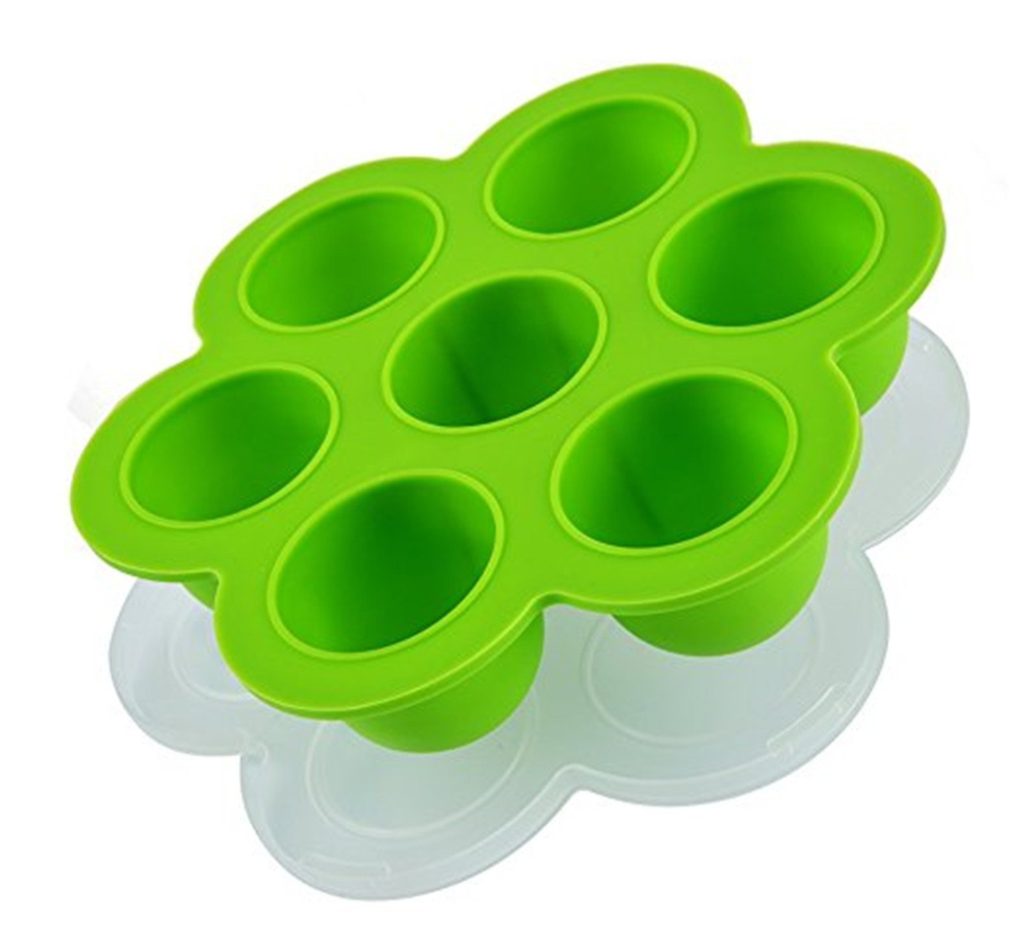 Reheat foods safely or cook foods separately using this 2 Tier Insert Pan. It's great for steaming vegetables, meat or fish and can also double as a dessert pan. I haven't tried the pot-in-pot cooking method yet but many people swear by it so I decided to include it in my Instant Pot Accessories guide.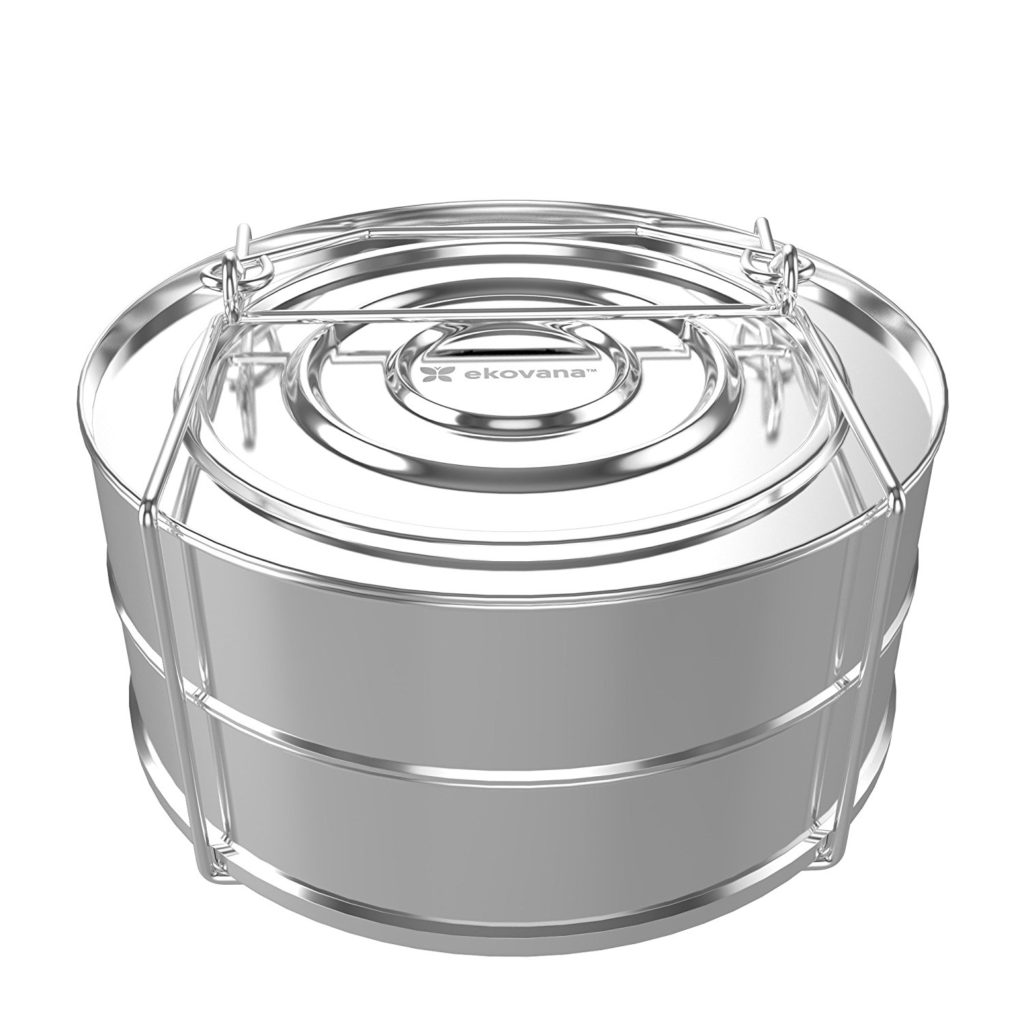 And finally, having a back up sealing ring, an extra inner pot or a silicone lid is never a bad idea, especially if you plan on using your Instant Pot frequently. Have any Instant Pot Recipes to share? Leave me a link or comment below.

Disclosure: I am an Amazon Associate, but as always opinions are 100% my own!