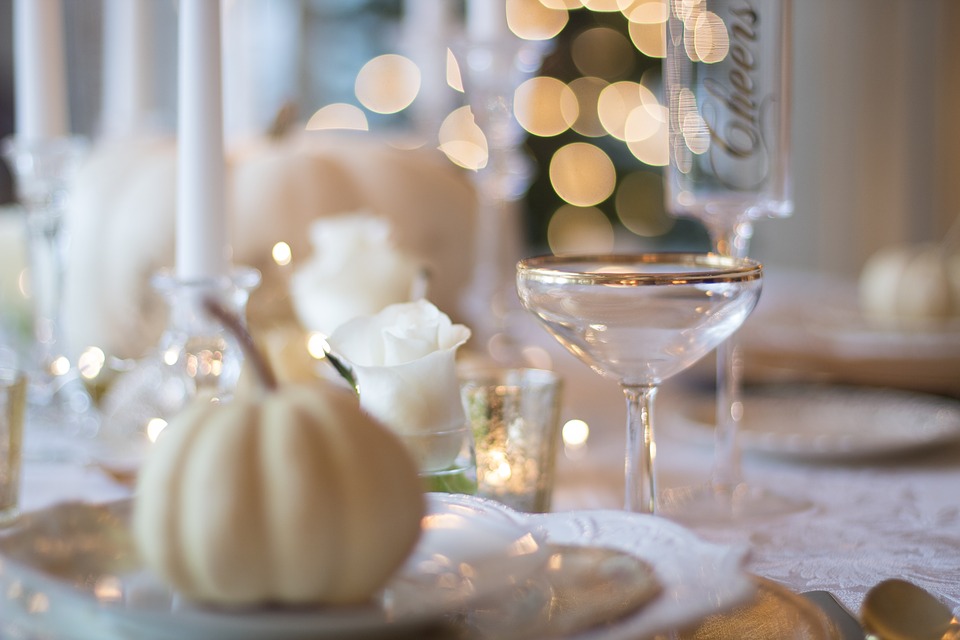 It's officially fall and while we still have a bit of sun here in Toronto, I must admit – I'm looking forward to the cooler temperatures that come with autumn and can't wait to bust out my booties, knit scarves and leather jacket! I'm already having my home prepared for the winter season, windows insulated, gutters cleaned etc. There is so much you have to do to get your home winter ready, but thankfully there are window and home improvement services similar to M&M Home Exteriors (https://www.sidingatlanta.com/) that can help you to get your home sorted for the winter months. Of course, you can't forget to make sure that your boiler is working well for the cooler temperatures, since it can get really cold in Toronto. My friend who doesn't live in Toronto told me that boiler repair Franklin lakes was a good option for them but I'd probably look into something closer by for me but I digress. The change of seasons is also a great time to do some decluttering and organizing around your home. You could go all out and check out something like these living room furniture packages or you can just go for some small simple changes. If you decide to go all out, then remember that the theme of fall is always cozy, cozy, cozy, so when picking new furniture you want to choose rugs and upholstered items. A new rug might be just what you need to add that extra homey touch this fall. You can get Bespoke rugs from Bazaar Velvet! If you decide to go small, by adding a few simple pieces around your house, you can quickly create a fresh, seasonal decor vibe that's not only cozy but inviting to guests as well! Keep reading for 5 quick ways that you can decorate your home for fall!
Stylish Planters
Greenery of any kind brings life, colour and energy to a home. The next time you want to display fresh or faux flowers or plants, try using an unconventional vase like this rustic metal milk jug. Not only does it give your home personality but it can also be repurposed in the kitchen as well.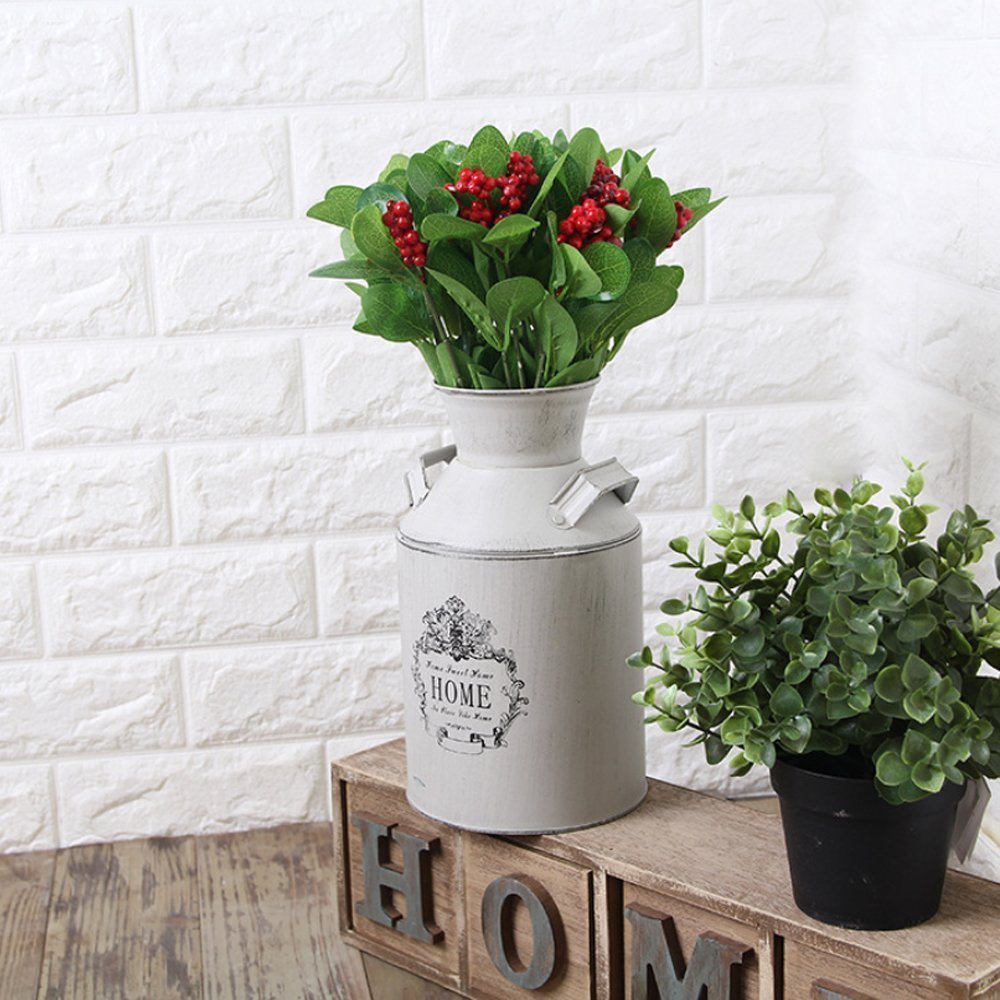 Seasonal Candles
Candles are a must-have when decorating any room, during any season. Not only are they functional but they also create the perfect ambience in your home and really transform a space. During the fall, I pull out some of my favourites autumn scented candles and place them in just about every room. Some of my favourites are pumpkin spice, apple cider, sweet cinnamon and blood orange!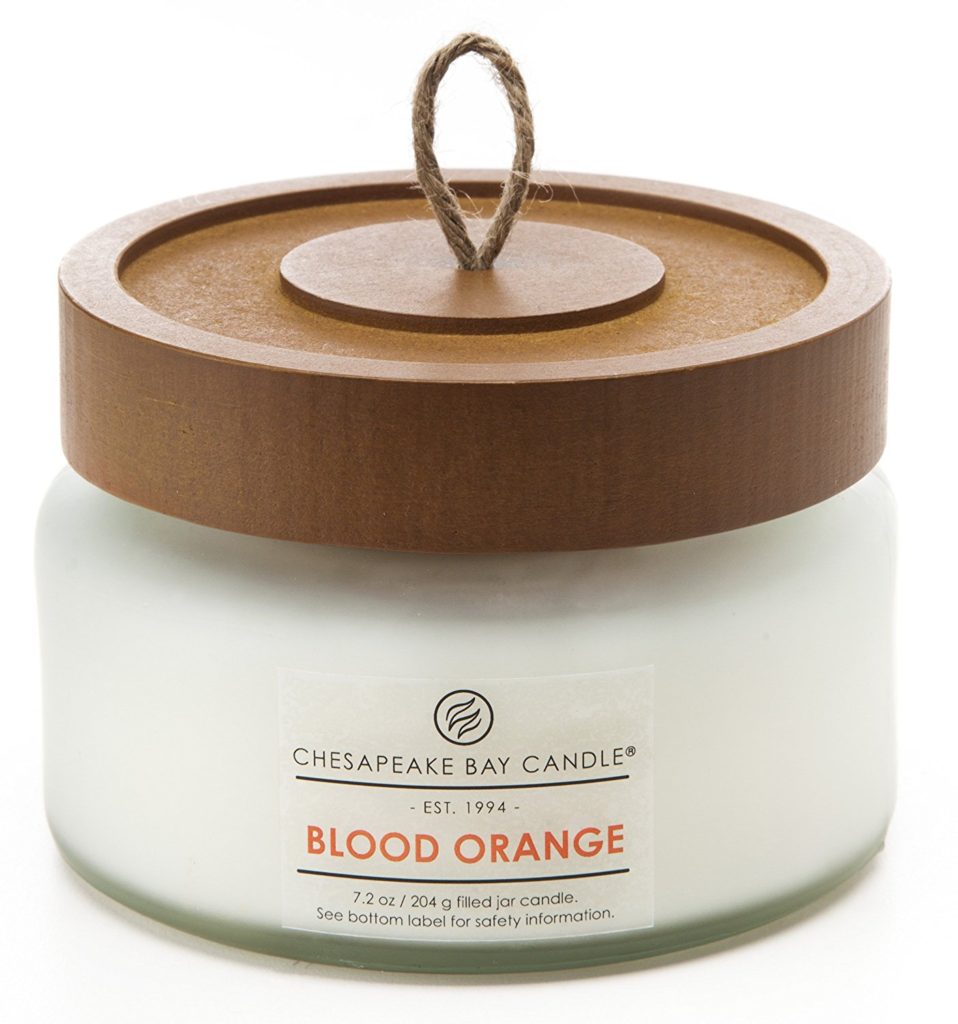 Throw Blankets
Throw blankets look stylish and chic draped over a chair or sofa but they also keep us warm and cozy while we transition from summer to fall. I like using different textures, prints, styles and colours to quickly add personality and functionality to any space.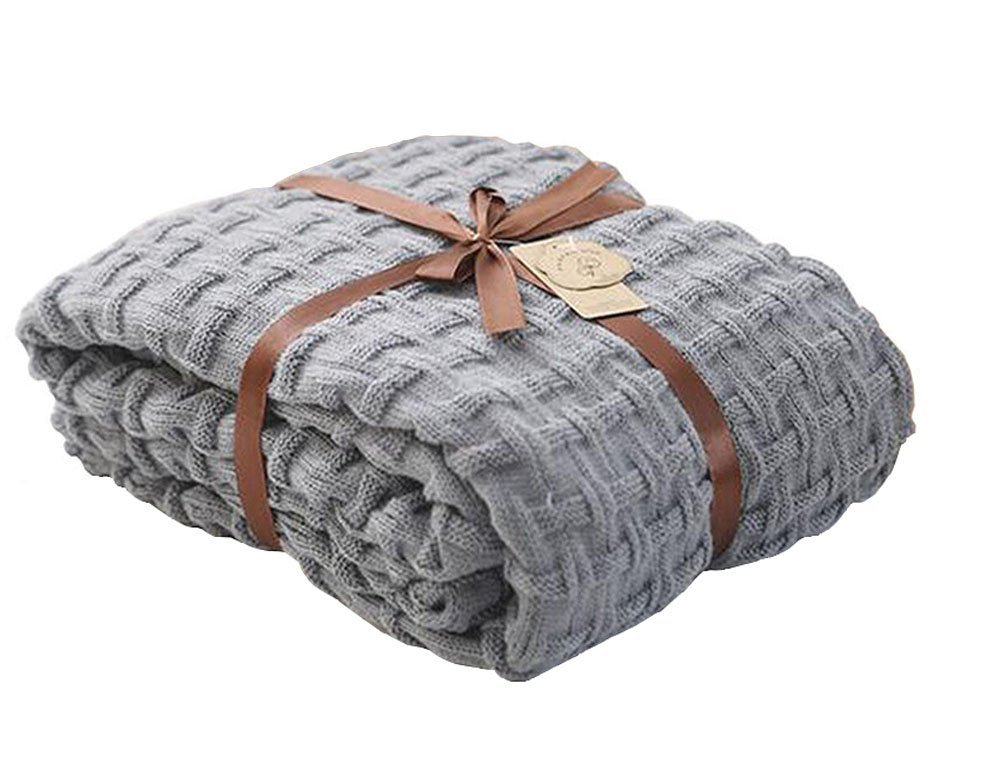 Pumpkins
Looking to create a festive centrepiece for your kitchen table? Want to add some seasonal flare to a shelf or dresser? Well, nothing screams fall more than pumpkins do! Although there is absolutely nothing wrong with the orange variety, I much prefer to decorate with white or gold pumpkins. While not the traditional colours that you'd expect to see, they match every decor and style with ease!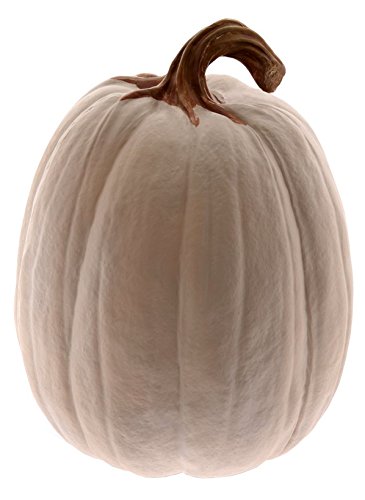 Seasonal Pillows
Stocking up on pillows is never a bad idea! Especially if you pick up pillow covers like the ones shown below and switch them out every season. I throw pillows on beds and sofas. Heck, I even have pillows outside during the summer. They are such a fun and easy way to brighten up a personal space.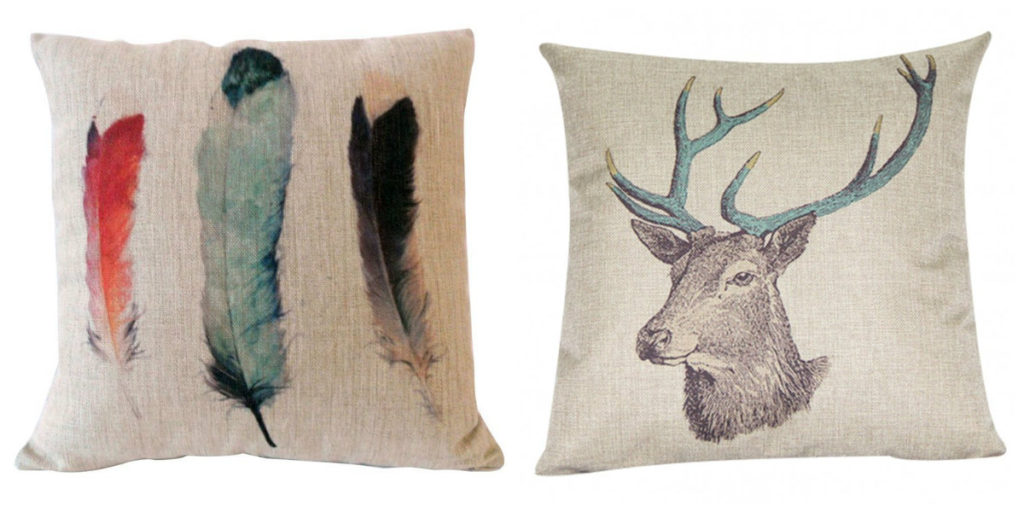 And, there you have it! 5 easy ways to add some fall to your home!
Don't forget to sign up for Amazon Prime (get a 30 day free trial) for great deals and free 2 day shipping on a ton of items on Amazon Canada (including everything mentioned above)
Disclosure: I am an Amazon Associate, but as always opinions are 100% my own!