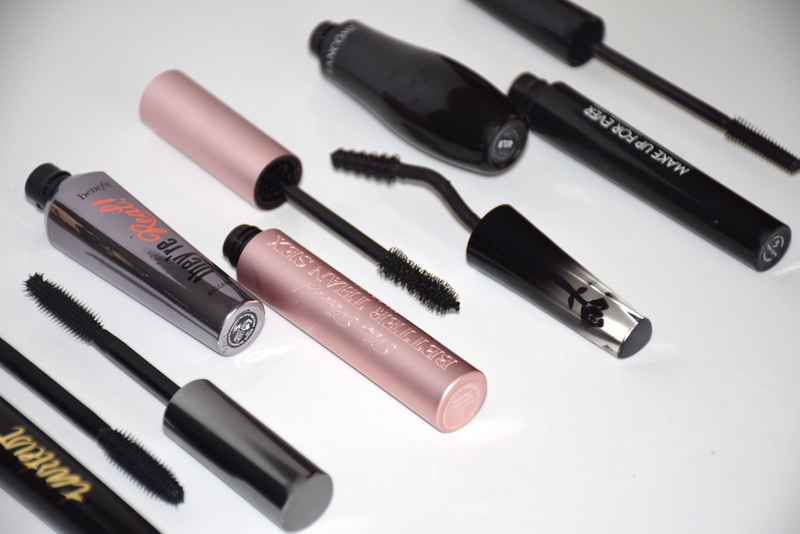 I know a lot of women. Some of them like me, are obsessed with beauty products while others don't wear an ounce of makeup. Actually that's not true.  While, not every woman is into learning the latest contour technique or as obsessed with collecting lippies as I am, many still wear mascara. These days, many woman don't even leave the house without it. It's just one of those beauty staples that we just can't live without. 
When it comes to buying mascara however, many consumers don't really know what to look for aside from grabbing the first one they happen to notice is on sale in their shade preference. While colour is an important consideration, the shape of the brush, bristles and the mascaras' claims (i.e. volume, length, etc) are far more important.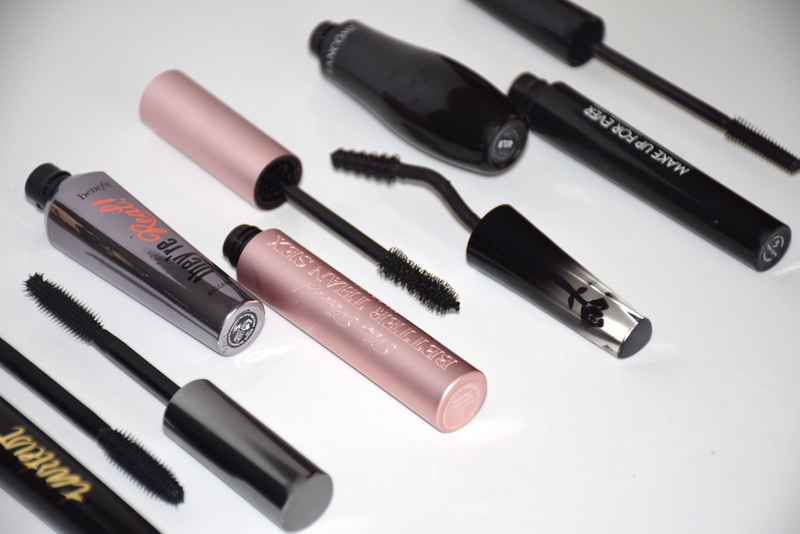 After testing over a dozen mascaras this Summer, we've rounded up our top 5 high-performing luxury mascaras. This high-end round up does not include Dior's Diorshow Iconic Overcurl Mascara. The reason it is not included is because avid readers of this site are well aware of our love for Diorshow and we wanted to give other brands a chance to measure up to the mascara that we consider to be the gold standard. If you haven't tried it – you need to!! Each of the other 5 brands listed below were tried, tested and rang true to their claims. Want to see who made the cut? Keep reading?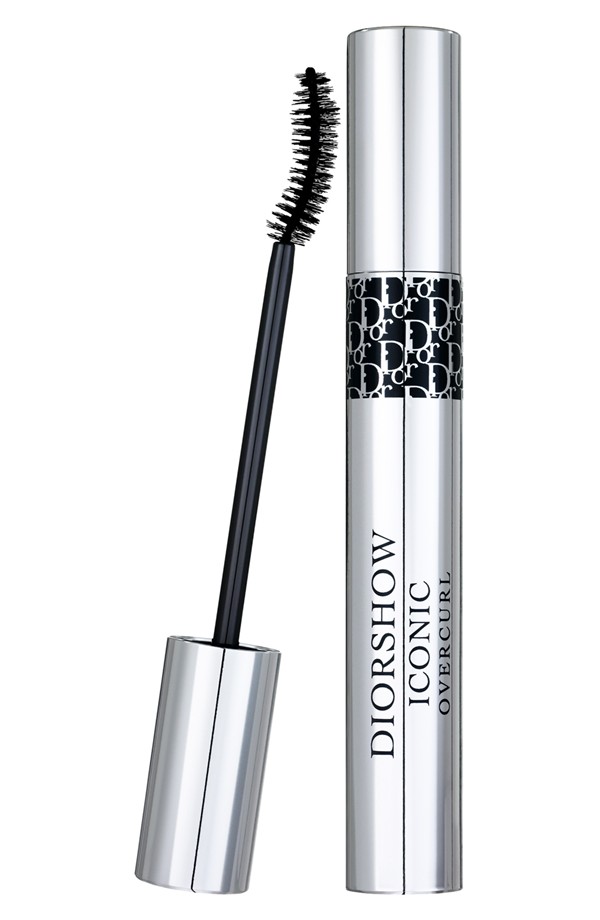 In no particular order, these 5 mascaras (available at Sephora, The Bay, Ulta & Shoppers Drug Mart Beauty Boutiques) outperformed 10 others. The first one, Benefit's They're Real! Lengthening & Volumizing Mascara ($24 USD/$31 CAD) is a cult-favourite and never disappoints, no matter what you're looking to achieve. It's long-wearing, non-smudging formula lengthens, curls, volumizes, lifts and separates! We are in love with the brush too!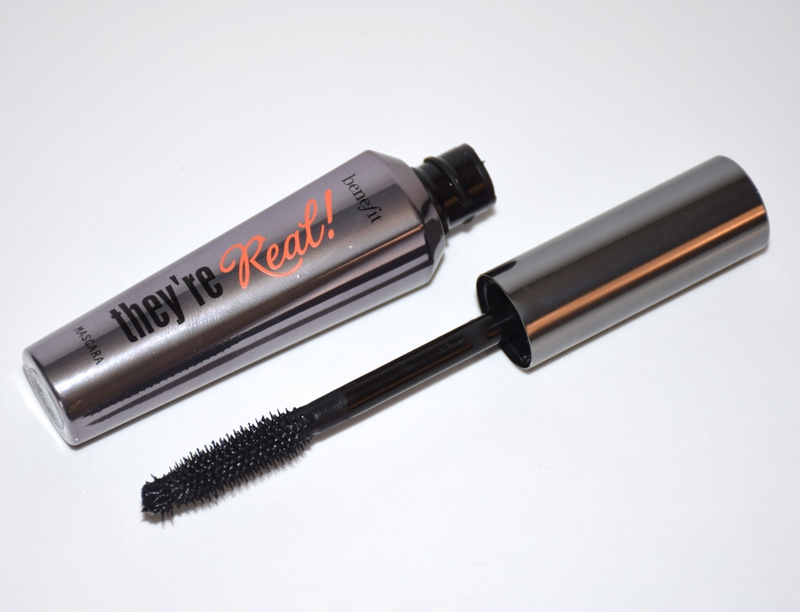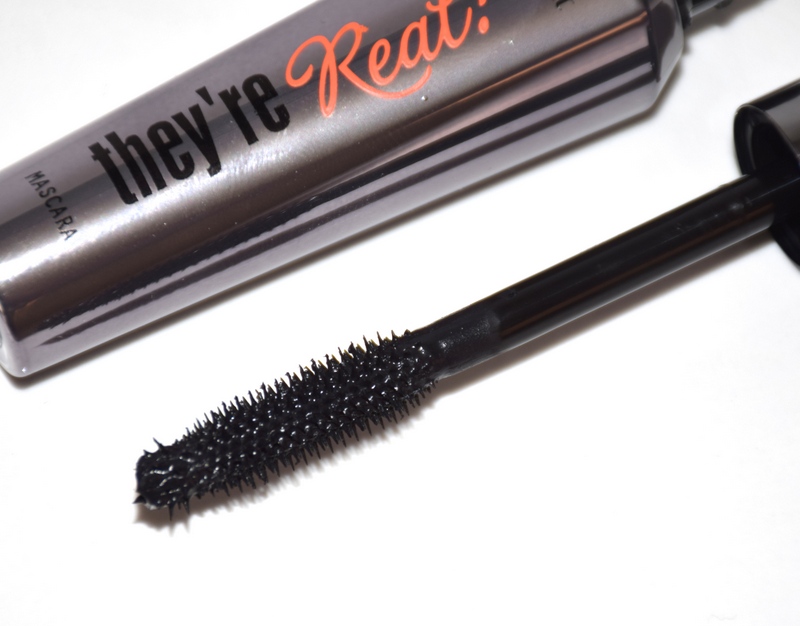 Next up is Make Up For Ever's Smoky Stretch ($24 USD/ $30 CAD). This mascara doesn't look like anything special at first glance but what it lacks in visual "wow factor" it makes up for in performance thanks to its Flex Control Complex and multi-bristle brush. Looking to lengthen and separate your lashes? This one's a good one.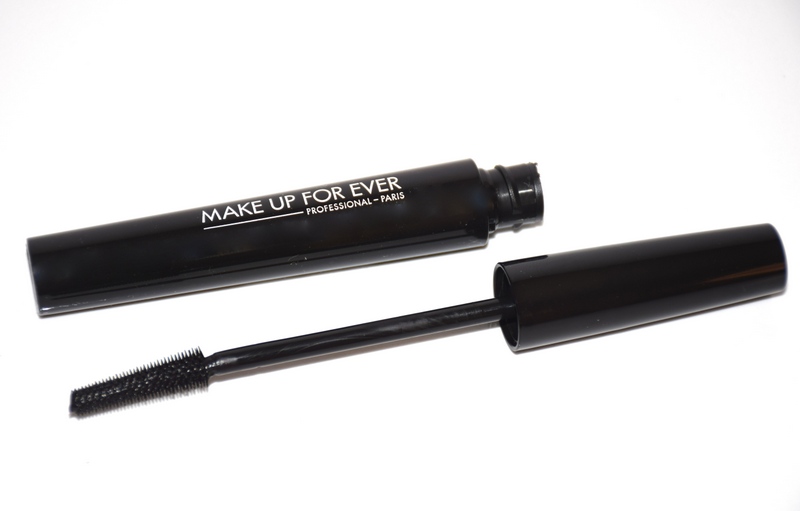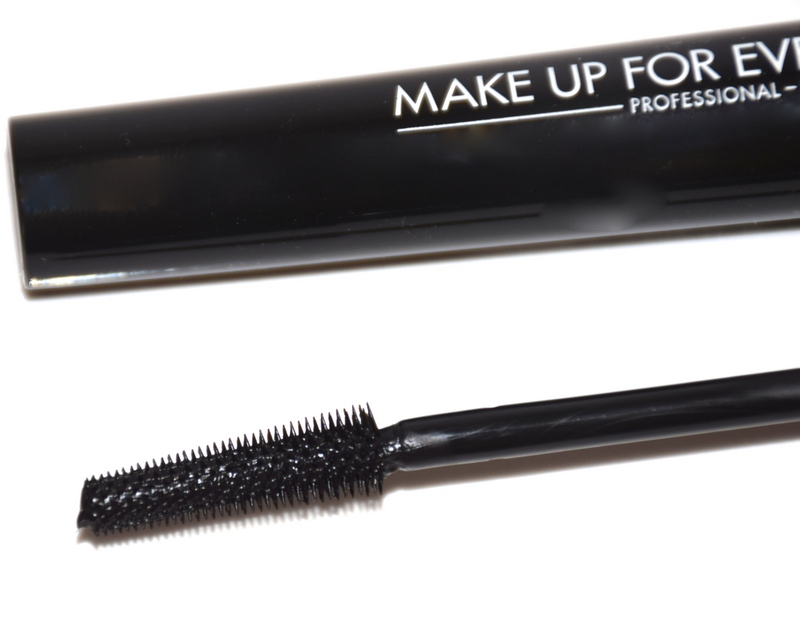 A top mascara round-up would not be complete without the Tarteist Lash Paint ($23 USD/$28 CAD) included. Its intense triple-black painted mineral pigment formula increases lash volume by 2700%. The result is sexier, fuller, thicker lashes instantly. We also love how this mascara nourishes and softens the lashes and its custom sculpted brush.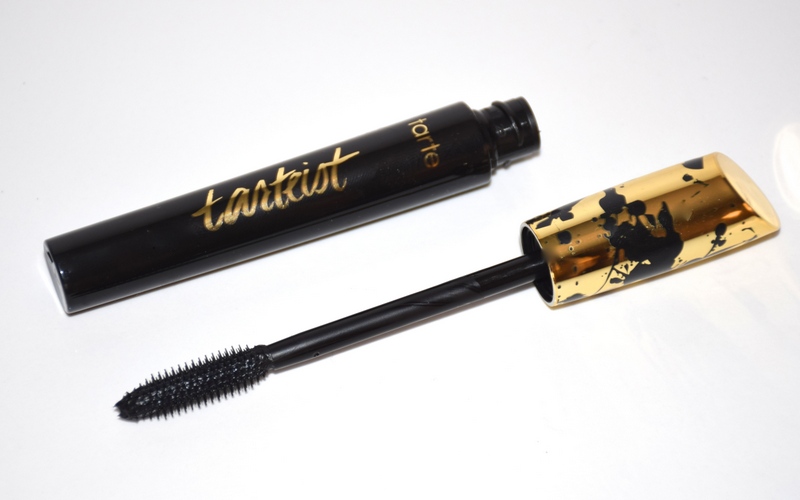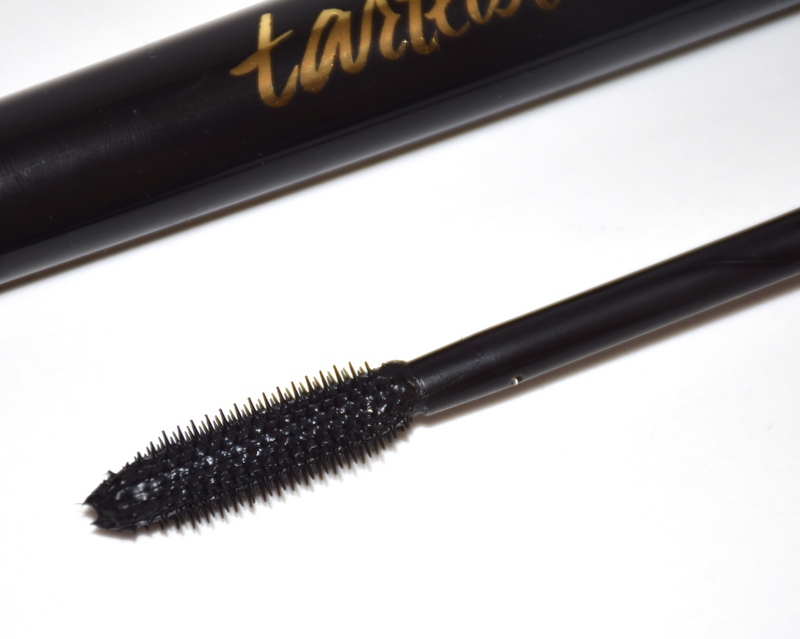 Inspired by the curves of a woman's body, Too Faced's Better Than Sex Mascara ($23 USD/$30 CAD) is an intensely black, volumizing mascara with an hourglass-shaped brush that separates, coats and curls each lash to perfection. We love its extra stiff bristles and collagen-fueled formula! 
Lancome's Grandiôse Wide Angle Fan Effect Mascara ($32 USD/$36 CAD) is another high-performer! The patented swan-neck mascara is bent to work with the shape of your face and for easy access to your lashes. No smudging, an intense black formula and remarkable performance when tested for length, lift and volume.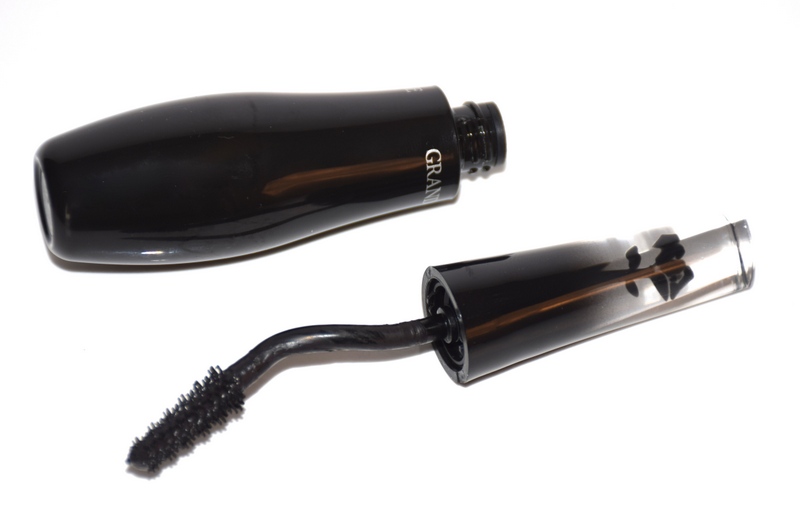 Which high-end mascara above is your favourite?