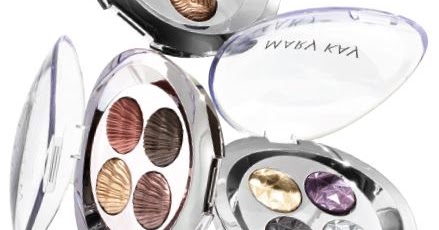 Mary Kay introduces a beautiful trio of limited edition eye shadow quads this Winter. Housed in reflective, silver compacts, the Pure Dimensions Eye Palettes ($46 CAD) come with four highly coordinated shades of eye shadow, each imprinted with a different design pattern. The quality of these eye shadows is lovely, each offering good pigmentation and a velvety, smooth finish however the palette is void of a mirror and is priced higher than other Mary Kay palettes of similar quality. The shade range is gorgeous (it was hard to choose a favourite combination) and ranges from neutrals to jewel tones in satin & metallic shimmer finishes. The Mary Kay website makes reference to matte shades, but I did not notice any matte options in any of these palettes.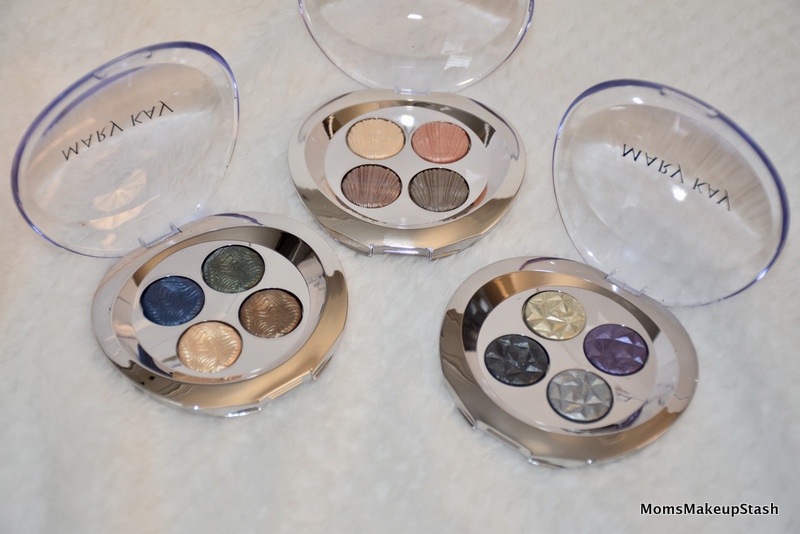 Maui Gardens
 A mix of hunter green, sapphire blue, champagne gold and satiny brown shadows.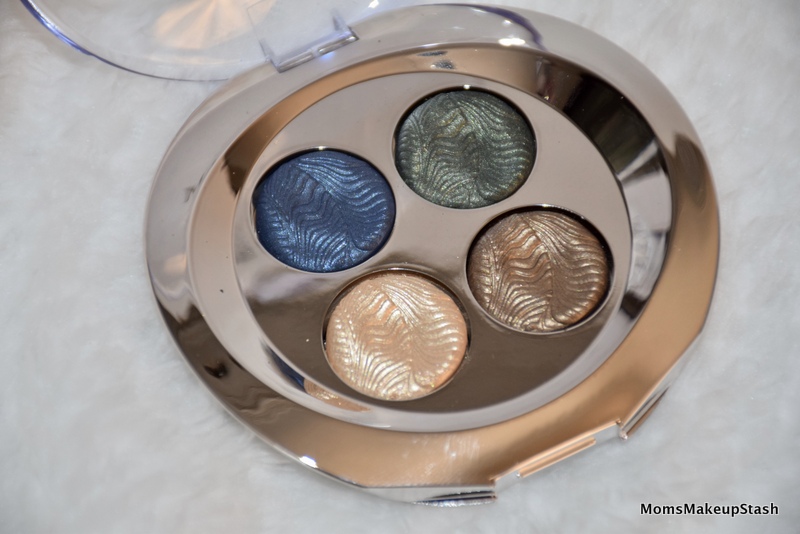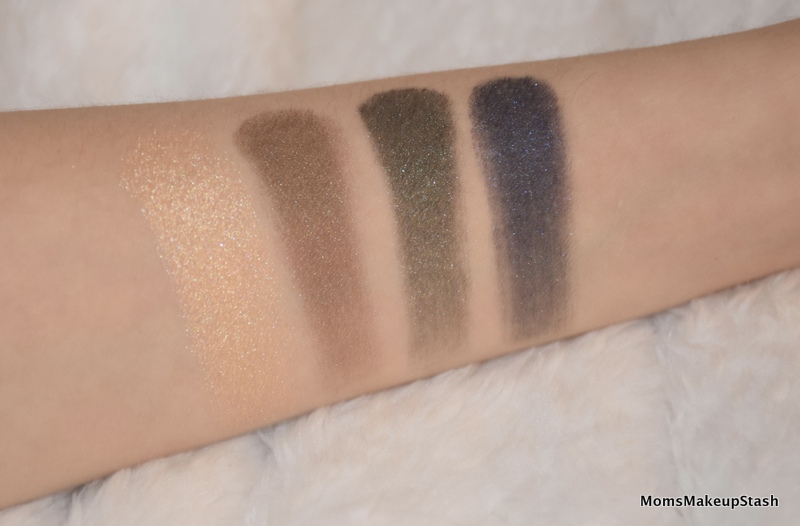 Moroccan Dunes 
 A mix of pale pearl, peachy pink, mauve brown and soft taupe satin shadows.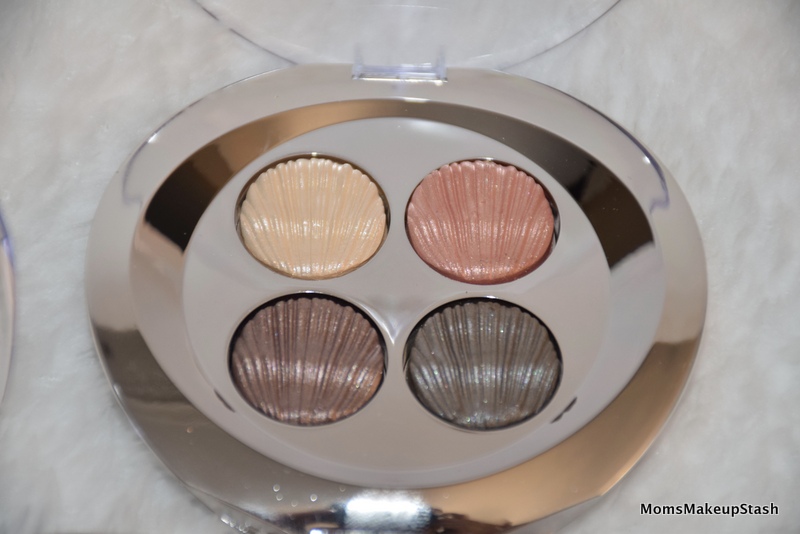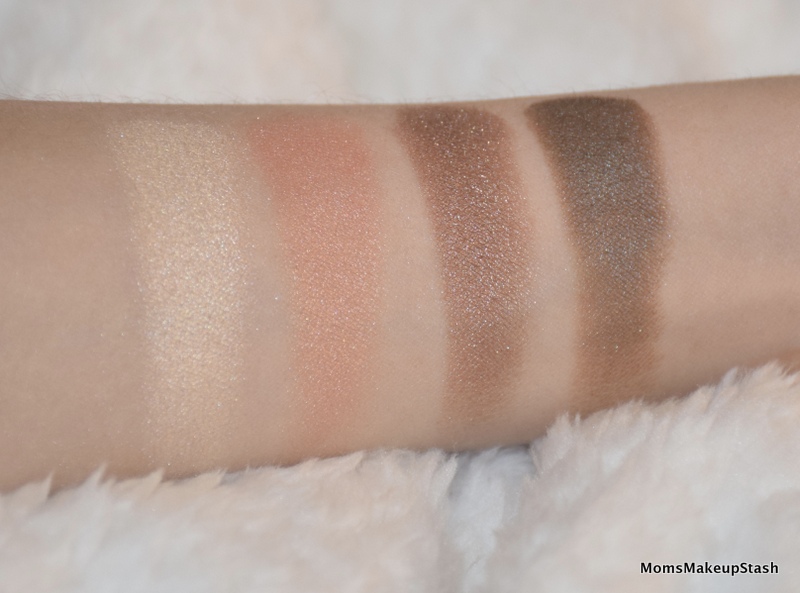 Paris Starlight (my favourite!)
 A mix of gold, silver & purple shimmers paired with a black satin with traces of iridescent sparkles.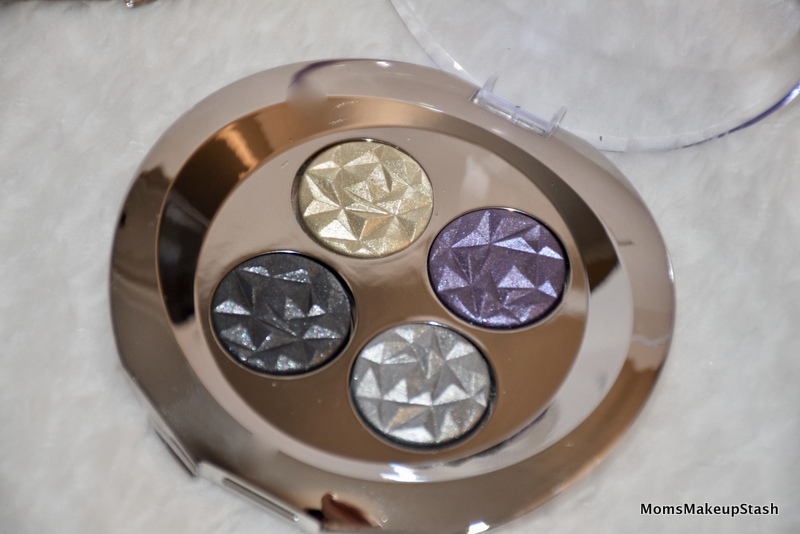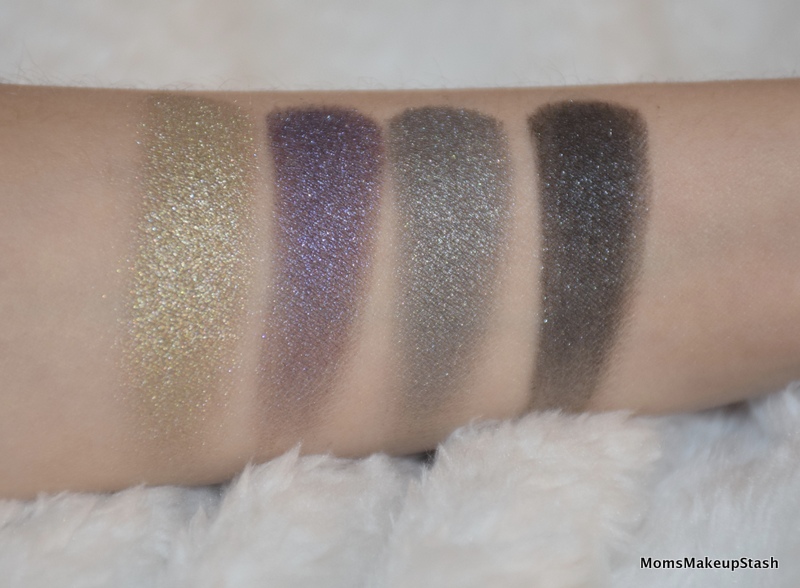 Mary Kay's Pure Dimensions eye shadows are beautifully baked, finely milled shadows can be used wet or dry. They blend out very well with no fallout and last all day when used with a primer. Each shade combination has been designed to complement all skin tones. Available now through your local Mary Kay representative.